Community website by MBC/Ernest Abrams. Call 808-739-9797 for advertising/sponsorship.
First Friday Hawaii
News Item

Downtown Art Center - Introducing NEW Art Classes at DAC for March - April 2023!
<!#43START>

NEW Art Classes at DAC for March and April 2023!

 
Need an art break? Get creative with our newest session of March-April 2023 art classes! Discover the joy of oil or acrylic painting for the first time, hone your watercolor skills, or create fun make & take projects with our weekly Saturday
Making Art for Art's Sake
classes. We've also got weekly uninstructed drawing sessions, with
Monday Night Life Drawing
and
Tuesday Portrait Sessions
. 

See All Our Classes!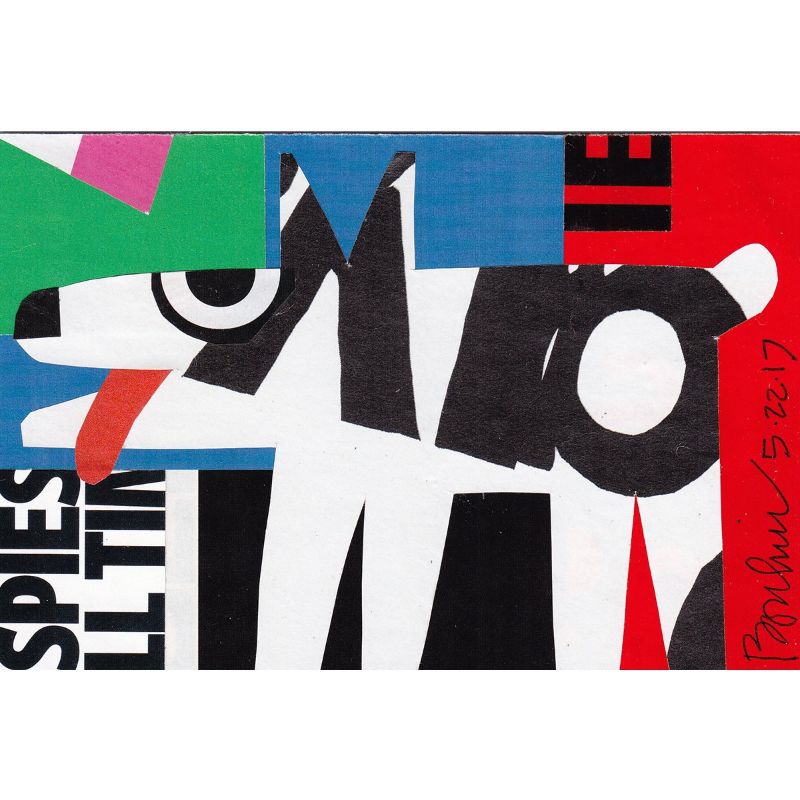 Bonhui Uy's Postcard Collage-Making Workshops
 
Instructor: Bonhui Uy
Standalone workshop repeats once: 
Saturday, March 18, from 11 a.m. to 6 p.m.
Thursday, March 23, from 11 a.m. to 6 p.m.
Tuition: $60 per session
Downtown Art Center Second Floor

Learn to create postcard-sized collages (4x6 inches) and other projects in these fun, limited workshops, led by artist and architectural designer Bonhui Uy, during and after his solo exhibition, "The Wild, Whimsical World of Bonhui Uy."
— — —

About the Instructor:

Bonhui Uy is a fine artist, architectural designer, author and illustrator. He was born in the Philippines to Chinese parents, and earned a degree in architecture from National Cheng Kung University in Taiwan and a Masters Degree from Pratt Institute in Brooklyn, NY. He spent decades working as a designer, later as a consultant to various renowned architects in New York, Honolulu, and  Taiwan, including Philip Johnson, I.M. Pei, Edward Larrabee Barnes and David Childs.
In Honolulu, Uy worked for the architectural firm Au, Smith & Haworth, where he helped develop the design of the original Ward Warehouse. He also worked as Principal & Director of Design for Media Five. Uy has had solo exhibitions of his artwork in 1993 at the Taipei Fine Arts Museum, Taiwan; in 2015 at the Xue Xue Foundation, Taiwan; in 2019 at CKS College, Manila; at Chong Hua High School, Davao, Philippines;  in 2000 at the University of Hawaiʻi School of Architecture, Honolulu; and in 2022 at Honolulu Printmakers.

Reserve Your Spot Now!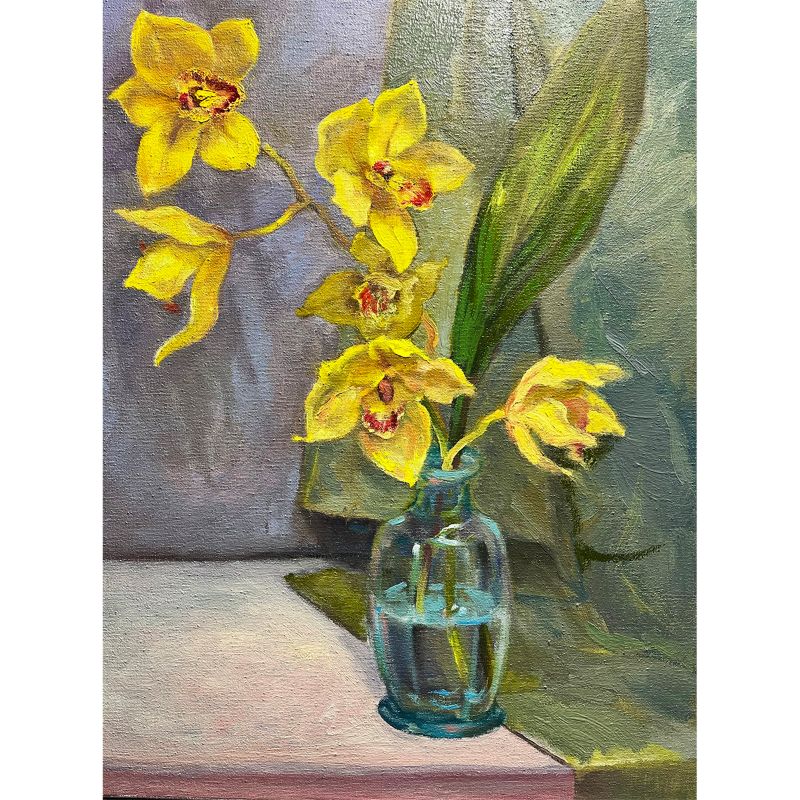 Discover the Joy of Oil Painting with Alla Parsons 
Instructor: Alla Parsons
6 sessions: Tuesdays, March 7, 14, 21, 28; April 4 and 11, from 10 a.m. to 12 p.m.
Tuition: $180

This class is for all levels, but will specifically address beginners, covering the fundamentals of oil painting. Students do not need any prior experience with painting of any kind; however, intermediate and advanced students may learn something new as well. This class will repeat, covering a variety of topics, so students may re-take this class to continue learning.
Composition and use of color will be two major focus points.

Reserve Your Spot Now!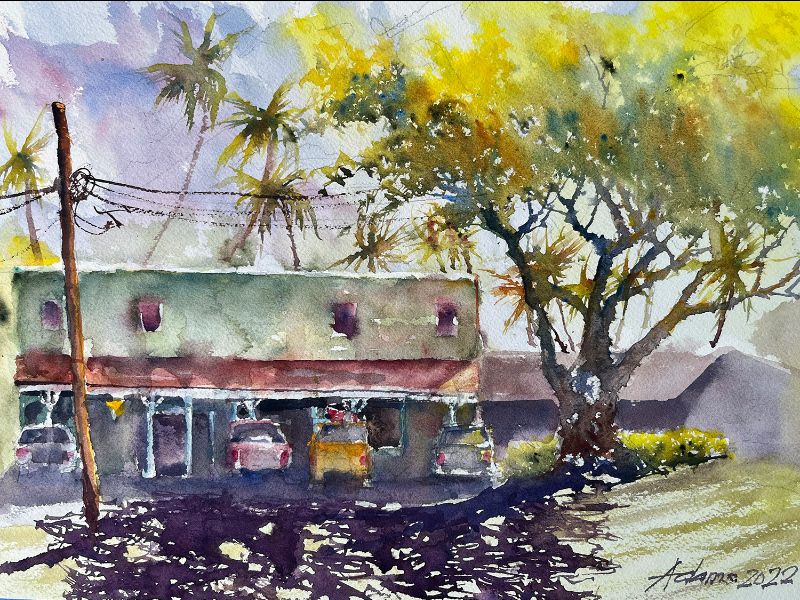 Watercolor Painting Class with Dwayne Adams
Instructor: Dwayne Adams
6 sessions: Sundays April 23 and 30; May 7, 14, 21, 28 from 10 a.m. to 12:30 p.m.
Location: Downtown Art Center Inner Gallery (second floor)
Tuition: $180

DAC teaching artist Dwayne Adams will be leading this 6-week long course, which covers everything from basics like how to tape paper down to subjects such as how to paint in washes, creatively blend colors, design painting layouts, and how to handle values.  Beginning paint materials are available for purchase for a nominal amount for those with no experience.

Reserve Your Spot Now!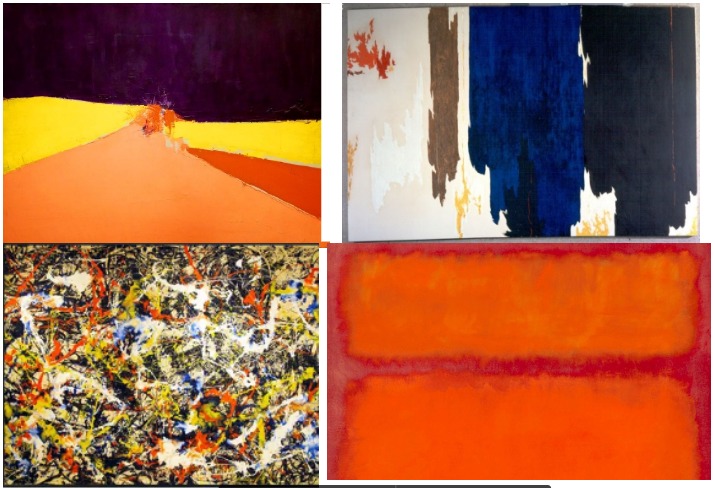 Introduction to Acrylics: Development of Abstract Expressionism with Marina Borovok
Instructor: Marina Borovok
6 sessions: Wednesdays, March 15, 22, 29, April 5, 12, 19 from 4:30 pm to 6:30 pm
Location: Downtown Art Center (second floor)
Tuition: $180

In this class, students will learn about the development of abstract art, and examine its different styles. Students will examine the style of NICOLAS DE STAËL, and learn about and apply techniques of action painting and color field painting. Students will study the works and painting style of CLYFFORD STILL, MARK ROTHKO and JACKSON POLLOCK.

Reserve Your Spot Now!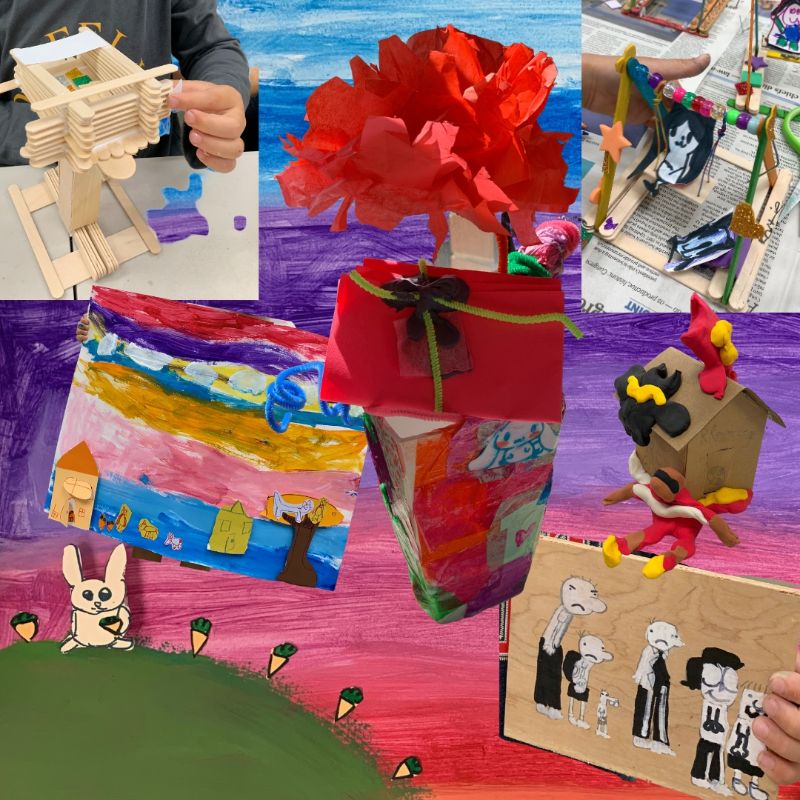 DAC Young ARTist Class Series 

Inspire your young artist with our creative classes for youth! 
 

Emerging Artists for Grades K-2 with Fae Yamaguchi 
7 Saturday sessions: 10 a.m. to 12 p.m.
April 1, 15, 22,29  (off April 8); May 6, 13, 20
Instructor: Fae Yamaguchi
Tuition: $210 (supplies included)
Classes limited to 12 students

This class is designed to explore the creative artist in each student. Young people will create 2D and 3D artworks in different mediums, such as painting, printmaking, clay, fiber and mixed media. Students will be encouraged to experiment and will have the freedom to express themselves in a safe and fun environment. 

* * *

Drawing and Painting Art Masters Remix: Grades 3-5 with Lauren Okano
7 Saturday sessions: 10 a.m. to 12 p.m.
April 1, 15, 22,29  (off April 8); May 6, 13, 20
Instructor: Lauren Okano
Tuition: $210 (supplies included)
Classes limited to 12 students
Creativity Takes Courage! -Matisse


Students will engage in drawing and painting exploration that will inspire them to learn about Kandinsky, Thiébaud, Jackson Pollock, Matisse, and other famous artists, as well as finding the creative artist within. Using the tools and techniques of charcoal, pastel, pens and paint media, students will improve their skills and free their artistic expression. We are communicators… We are problem solvers… We are artists!

Reserve Your Spot Now!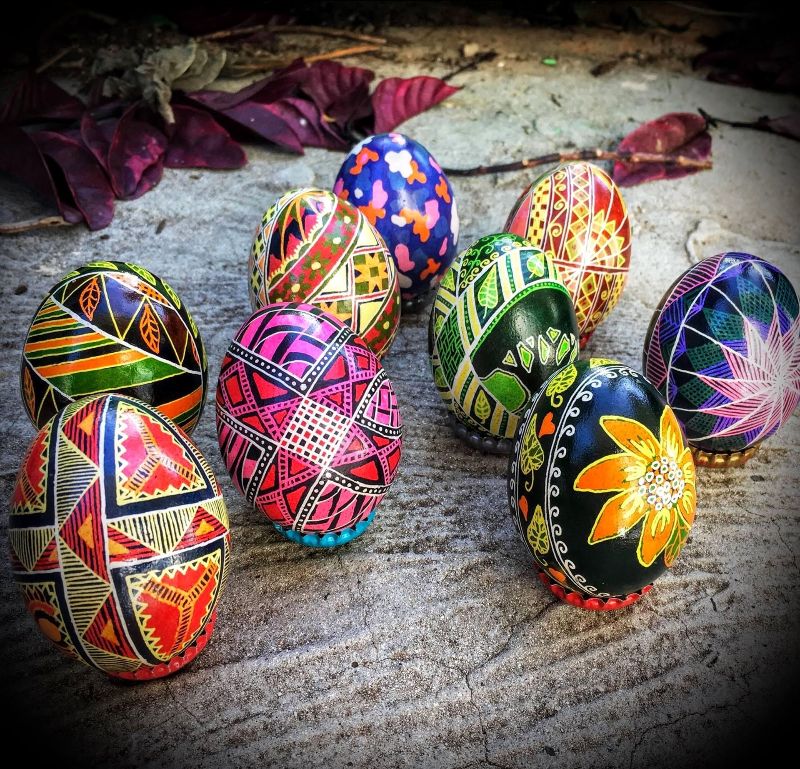 Hawaiʻi Handweavers' Hui Spring 2023 Classes!

Announcing the Spring '23 classes for 
Hawaiʻi Handweavers' Hui
 at DAC,  through April and May 2023. Whether you're a beginner, an expert, or somewhere in between, there's a class for you! Register now to try your hand at weaving for the first time, making Tibetan thread spirit catchers, eco dying, and Pysanky egg writing! 


Photo courtesy Sara Ricer: Pysanky Egg Writing is a unique egg-decorating style which originated within Slavic cultures.
Register For Classes Now!
Help DAC Expand!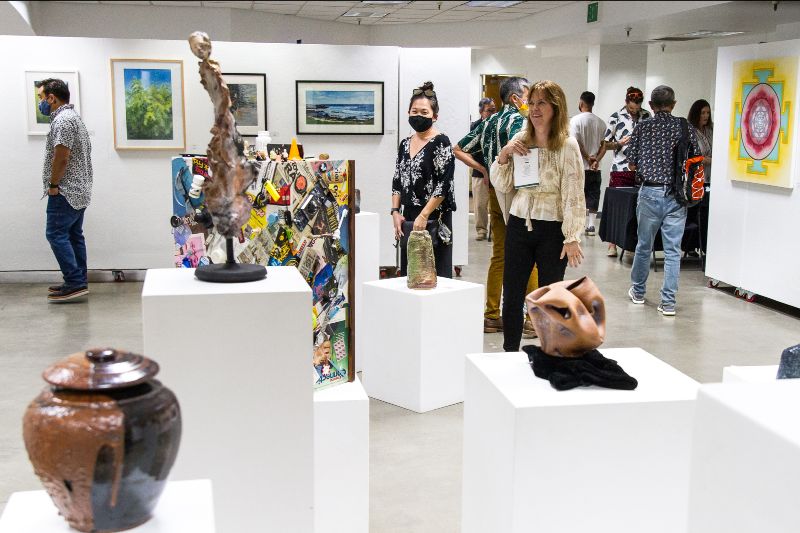 Just as art is more than a painting or sculpture, Downtown Art Center is more than a space. It is an idea that is both simple and profound. The simple – there is an artist inside everyone, and DAC's fundamental mission is to help everyone find their inner artist. The profound – the arts can inspire us to be our best, and in doing so, lift individuals and the communities that they are members of.

In fact, we believe DAC is essential to our physical, social and spiritual wellbeing. Through our
programs
, teachers who are recognized artists in their own rights, and our
exhibits
, which light the fires of inspiration, we offer people of all ages and skill levels the opportunity to participate in affordable art and culture activities.

DAC is now on the cusp of its next phase, one in which it reaches an even larger group of Hawaiʻi residents. We have the opportunity to obtain a 10-year lease with three five-year options to establish the city's art and culture center in five unique spaces – totaling 18,000 square feet – in Chinatown Gateway Plaza, which is a city-owned development. DAC has applied for a $400,000 grant and needs to raise matching funds.

In order to accomplish this endeavor, we are appealing to our ʻohana of supporters, individuals and families: Please help us make this vision of an artistic center of inspiration and hope a reality. Together, one supporter at a time, we can create a world- class center of the arts and creativity that is funded by our community. Be a Part of the DAC ʻOhana and help us grow!

Donate Now!
About the Downtown Art Center (DAC):

Located in the Chinatown Gateway Plaza building at 1041 Nuʻuanu Ave., Second Floor, the nonprofit Downtown Art Center is an evolving gallery and workshop space for Oʻahu's arts scene. DAC strives to become a thriving center for the arts by providing display space for local artists and art organizations, workshop classrooms, performances, and more. Support DAC and help it grow at
donorbox.org/downtownartcenter
!

Parking for DAC is located at nearby municipal parking lots (onsite at Chinatown Gateway Plaza, parking entrance off Bethel Street) or at Mark's Garage (entrance at 22 S. Pauahi St.). DAC is easily accessible by public transit as well; get directions, routes and timetables at
www.thebus.org
.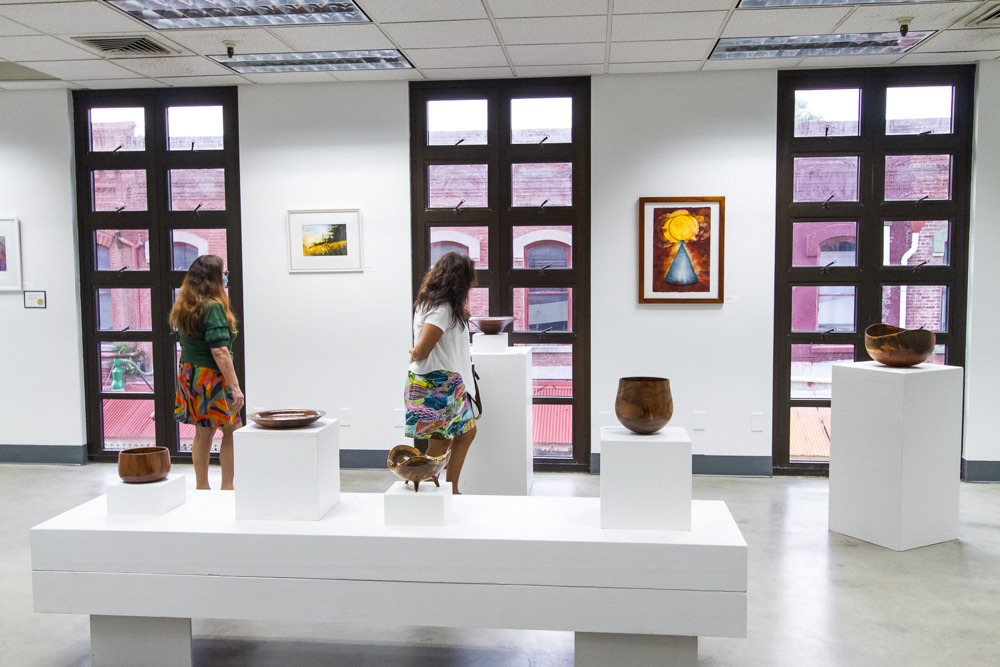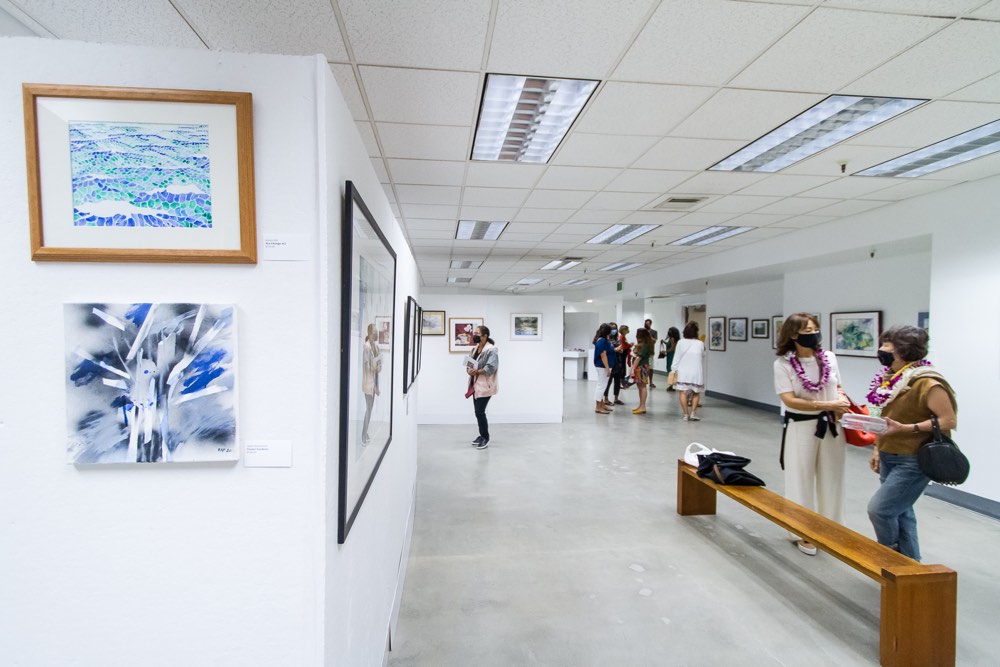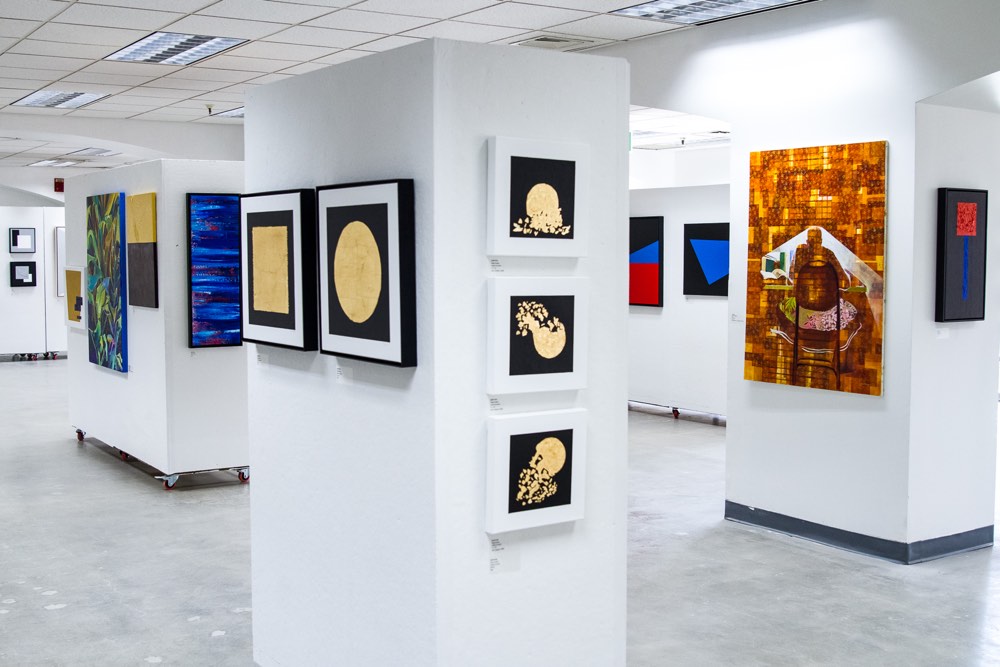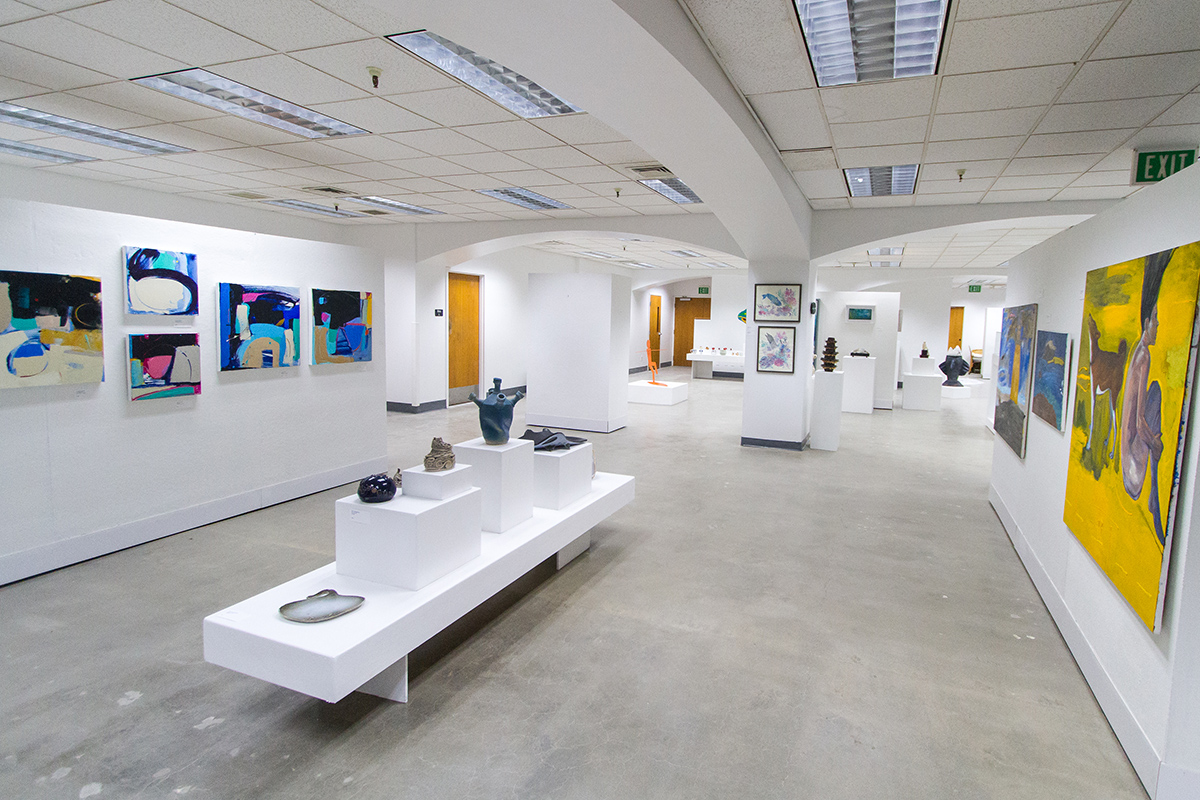 <!#43END>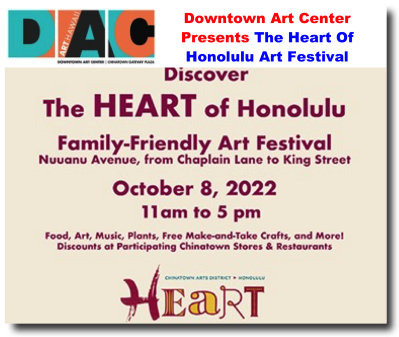 Featured Product/Service
Downtown Art Center, Honolulu Hawaii
Downtown Art Center (DAC) is an evolving gallery and workshop space for Oahu's arts scene. DAC strives to become a thriving center for the arts by providing display space for local artists and art organizations, workshop classrooms, performances, and more.
1041 B Nuuanu, Honolulu, HI (View Map)
Hawaii Craftsmen
A tradition of excellence. Hawai'i Craftsmen support high standards of quality among member craftsmen who work in clay, fiber, glass metal, mixed media and wood. Increasing awareness of fine crafts since 1966.
<!998Template_start>
<!998Template_end>
---
Please send questions about this website to