Community website by MBC/Ernest Abrams. Call 808-739-9797 for advertising/sponsorship.
First Friday Hawaii
News Item

The ARTS at Marks Garage - Celebrating 20 Years with The ARTS at Marks Garage!
<!#43START>
The ARTS at Marks Garage - Celebrating 20 Years with The ARTS at Marks Garage!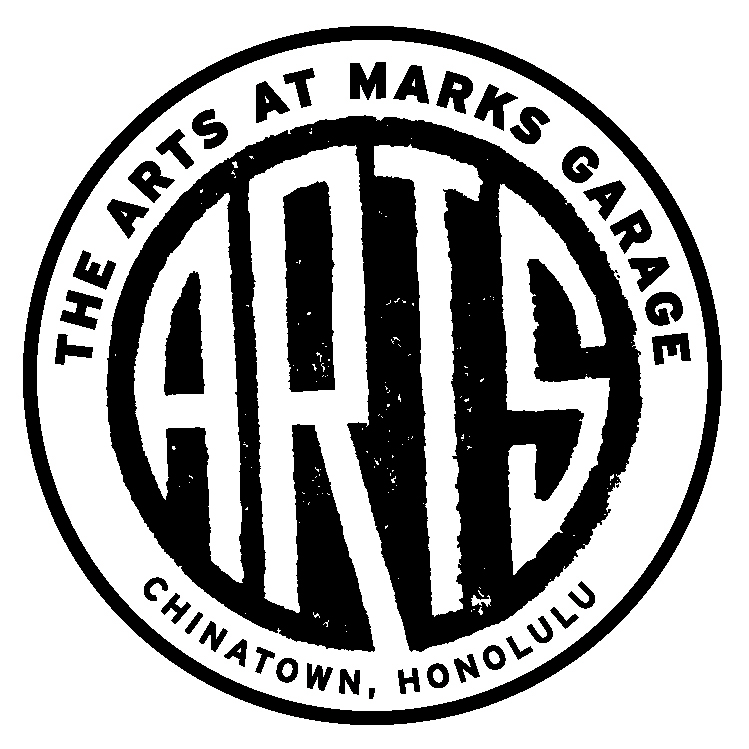 1159 Nu'uanu Avenue | Honolulu, Hawai'i 96817
808.521.2903 |
info@artsatmarks.com
|
www.artsatmarks.com

Gallery Hours: Tuesday through Saturday 12pm - 5pm


FIRST FRIDAY POSTPONE
: Although we had high hopes that the numbers would decline enough to celebrate our Luminaries, that unfortunately did not happen.
To keep our community and families safe, we will postpone First Friday's until further notice.
However, our regular gallery hours are still the same (12-5PM). If you are not able to come by before then, we will leave our lights on so that you can window shop! Stay safe and be sure to get vaccinated! We hope to see you again when everything starts opening again! Mahalo
Shop Luminaries The ARTS at Marks 20th Anniversary Art Online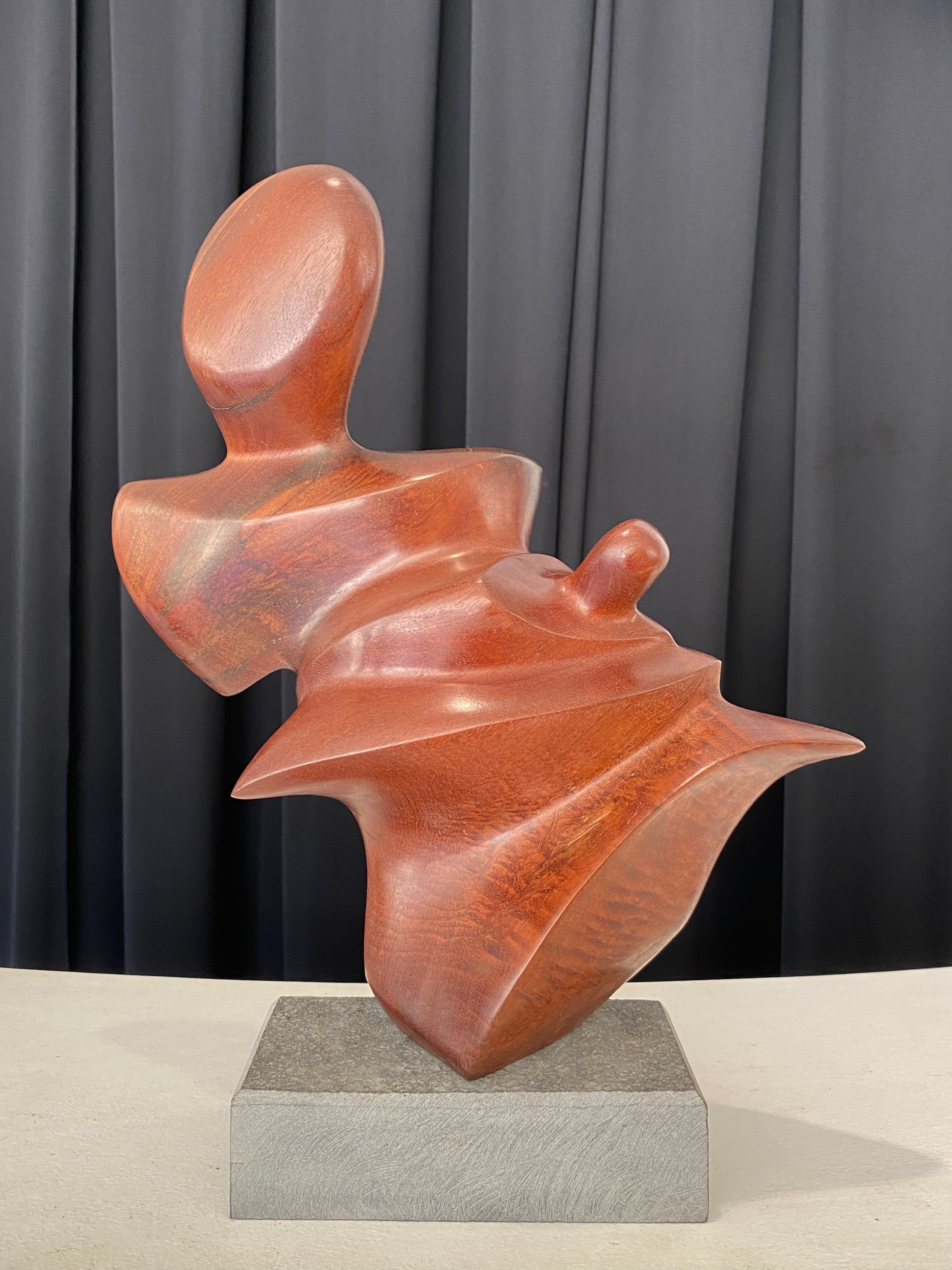 "Mother & Child" by Jerry Vasconcellos
20th Anniversary Luminaries Art Exhibit
We have reached out to The ARTS original director Rich Richardson to curate the exhibition of Luminaries. Luminaries was the chosen title to exemplify how these artists shined  a light on The ARTS at Marks Garage and illuminated the arts in this Chinatown/Arts District. Our showcase of Luminaries include :
Kazu Kauinana
Jules Coffee
Meleanna Meyer 
Noe Tanigawa 
Jon Hamblin
Debra Drexler
Mat Kubo
Sergio Garzon
St. Marko
San Shopel
Jackie Lau
Jerry Mayfield
Allana Coffee
Jodi Endicott
Kris Goto
Roberta Oaks
Jerry Vasconcellos

"We hear rumors of the environment rebounding, less commuter traffic, mental health benefits of children spending more time with their parents, and wild animals returning to the cities. Surely there will be records and data analyzed for years into the future about the effects, both positive and negative,about the Covic -9 pandemic .

In the meantime, we have stark realities to consider. 180 million people caught COVID-19 and 3 million people died. Over 10% of businesses in Hawaii have not survived the pandemic. Depressing statistics and isolation have led to despair world-wide. What is the anecdote to all the bad news?

You. You can help! Artists are able to intuit trends before the rest of the population. As we emerge from the ashes of our shared ordeal, what continues, or has come to symbolize the act of survival? Your support of the arts and artists is the answer to spreading seeds of hope.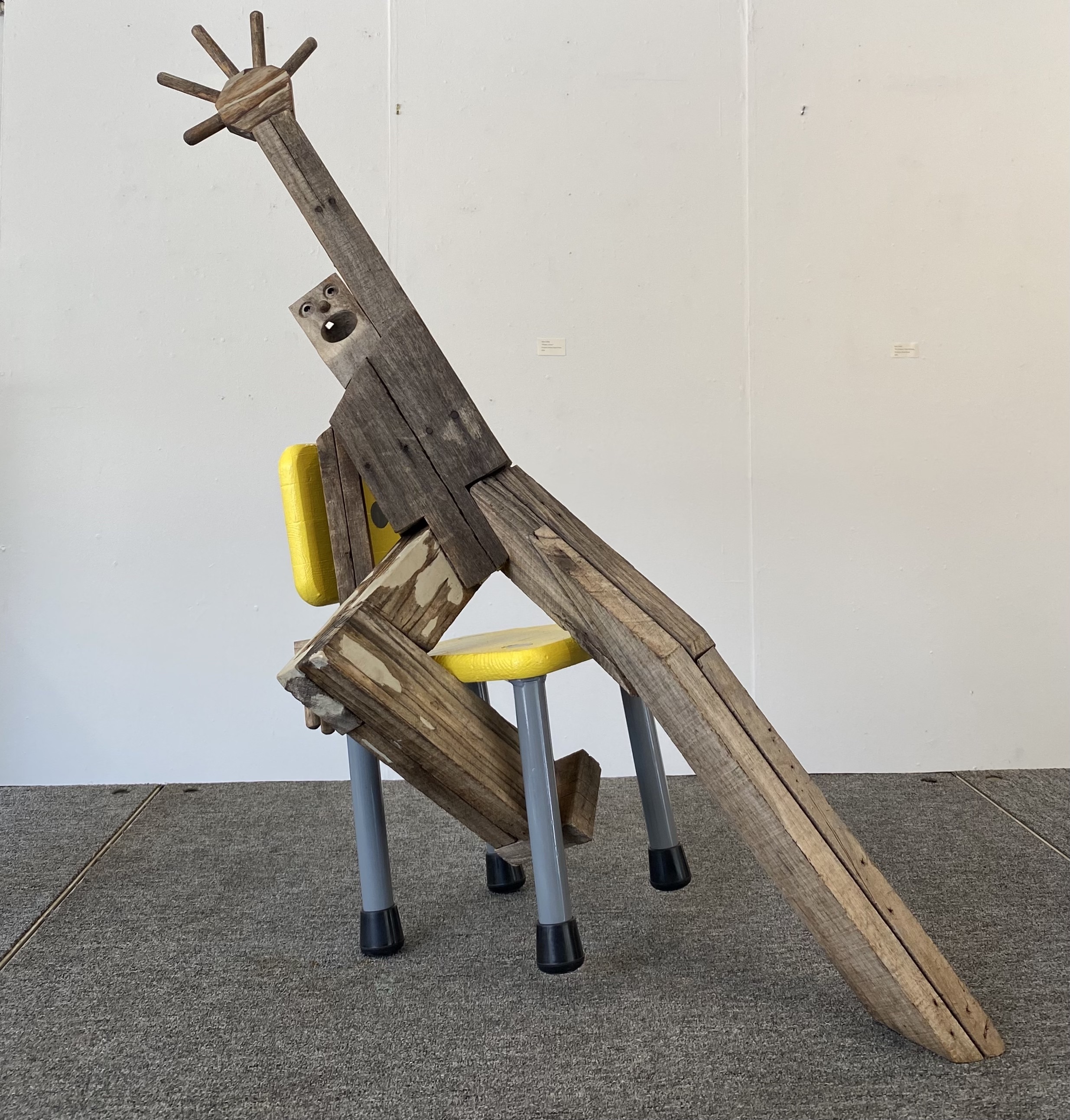 "I know, I know, I know" by Kazu Kauinana

Hawaii has one of the highest rates in the nation of businesses closed. More than 1 in 10 local businesses have permanently shut down. Each business represents someone's dreams and someone else's employment. The ARTS at Marks Garage is one of the lucky businesses to survive COVID-19, so for this exhibition we have asked artists to explore the notion of survival, and symbols of resilience. What symbolizes hope for you today? Was the call for  the show.

The ARTS at Marks Garage has always placed a very high value on the arts, intuitively. Research studies are now proving that creativity is the key to our new economy and that a great society demands innovation. The most direct path to creativity and innovation? Through the arts.

So we are on the right track. The ARTS at Marks has been dedicated to preserving space and time for the arts in people's lives for 20 years. 20 years! We are celebrating this milestone with a call to our founding artists to reflect on hope and survival.
HOW? With your support we do annual exhibits, classes, performances, First Fridays and festivals.

WHY? We do this because the arts transform people and places.

EXAMPLES: We have seen a teen poet graduate from an afterschool program to perform for the president of the United States. Another teen from Chinatown went from designing Halloween masks to designing the next Macbooks. Our neighborhood has transformed from dangerous to boutique.

The ARTS at Marks Garage has been in operation since 2001 as an artist-run, nonprofit community arts center that usually attracts over 45,000 annual visitors to twelve major multidisciplinary exhibits and over 150 performances, lectures, screenings, and workshops.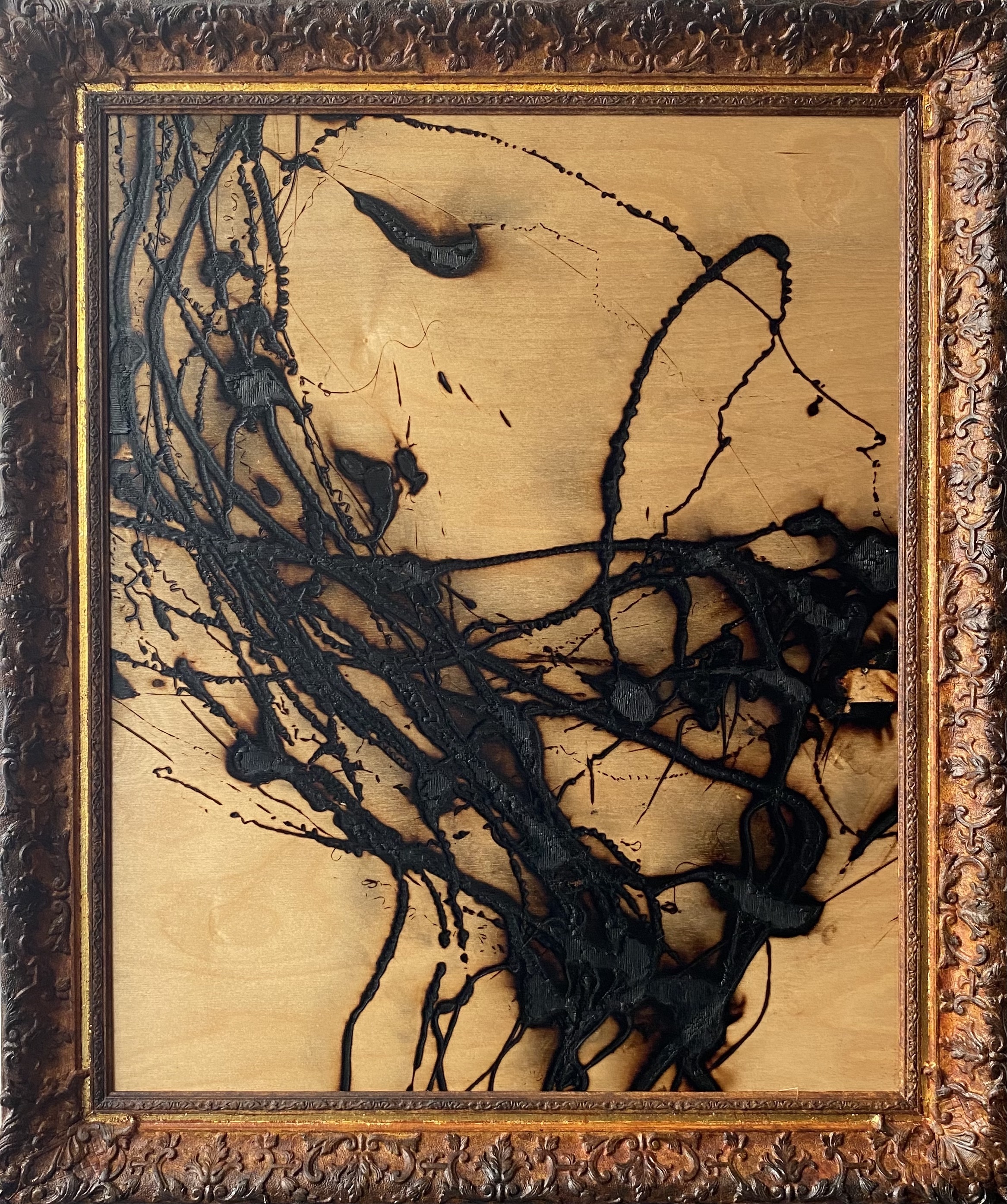 by Scott Fitzel
It is an incubator for performance and visual arts groups, and offers creative classes for the neighborhood youth. The ARTS is a primary sponsor of the creative revitalization of the downtown-Chinatown area through neighborhood relations, street festivals, neighborhood maps, First Friday Honolulu, and other community celebrations.

Over the past two decades, the 4,200 square foot space, located directly across from the historic Hawaii Theatre, has provided administrative space, office equipment, clerical assistance for arts organizations, in addition to classroom space for arts classes such as watercolor painting, ceramics, glass blowing, fabric printing, as well as performance arts classes for acting, dancing and slam poetry  

The September exhibition is free and open to the public during regular business hours from 12.00 to 5:00 p.m., Tuesdays through Saturday. There will be an opening night reception on Friday, September 3rd with standard covid protocols in place, as well as a collector's happy hour event on Saturday, September 18th from 2 to 5 p.m. We will be socially distancing, checking vaccination cards at the door, and limiting the number of people allowed in at a time. 

The ARTS has postponed its 20th Anniversary Gala Fundraiser due to the rising covid numbers, but in its place, they are launching a "20-for-20" donation campaign asking visitors to donate $20 when they come into the space to help support this iconic home for the arts.  

 "Window" by Jerry Mayfield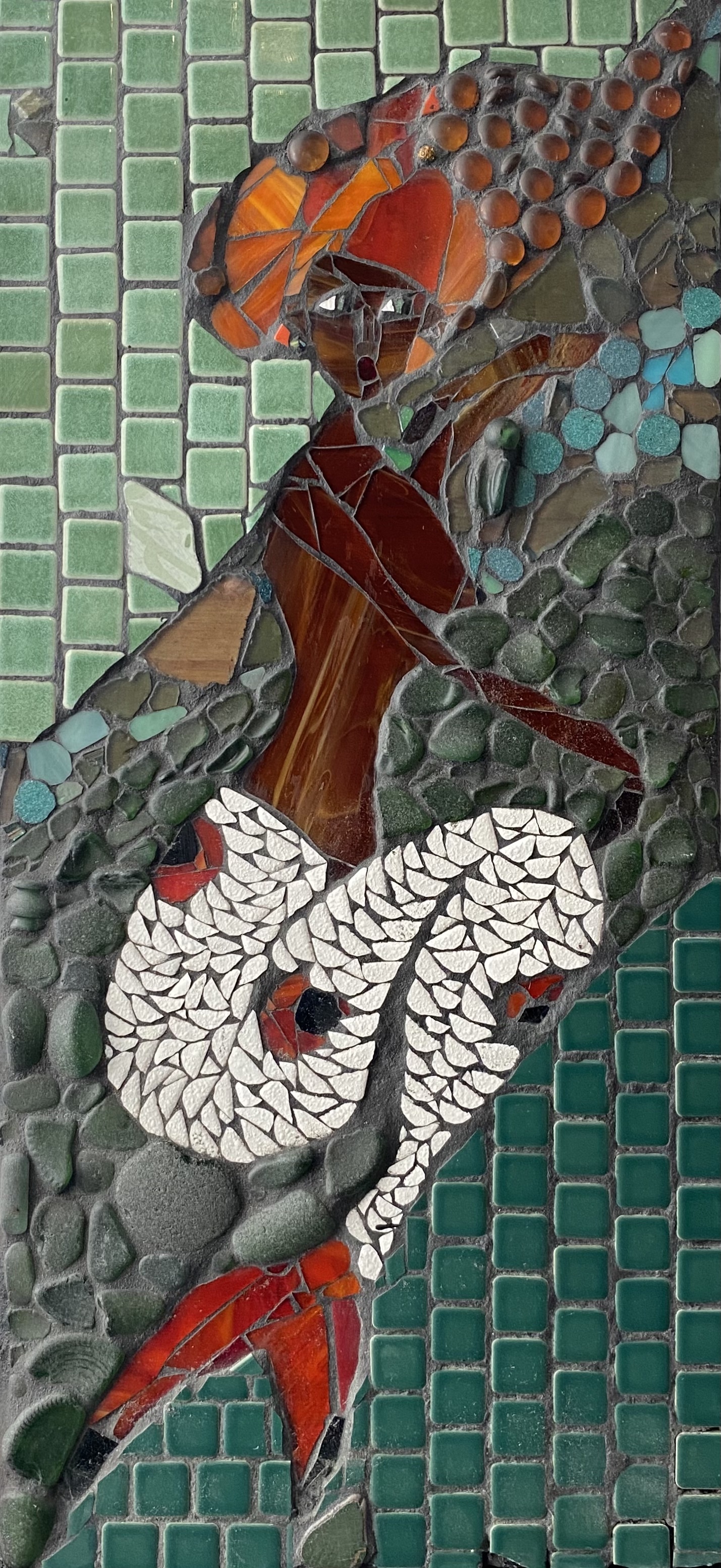 "Mer - Koia" by Allana Coffee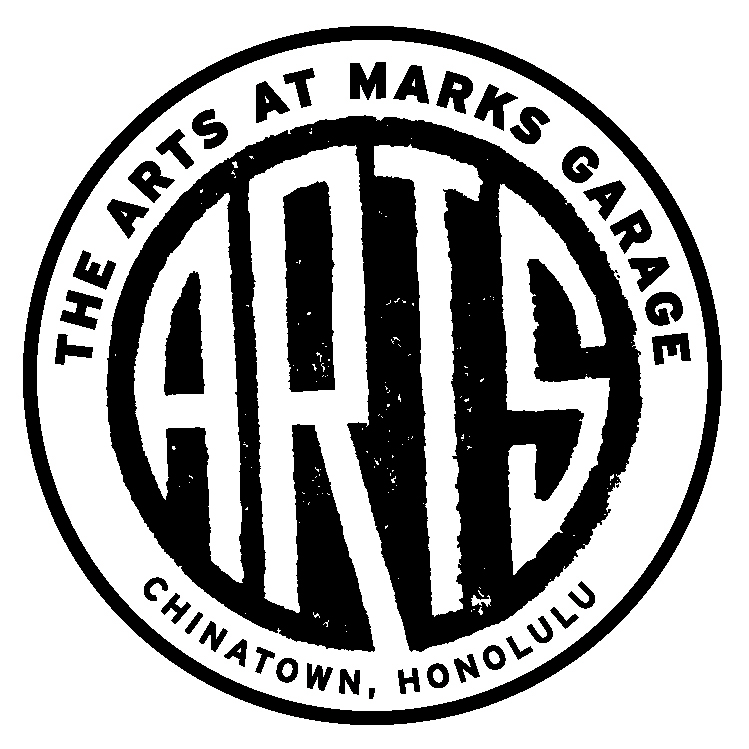 Interested in supporting The ARTS at Marks Garage?

Become a partner! Office space with performance and gallery options available now! Please contact 
info@artsatmarks.com
 or 
(808) 521-2903
 to inquire about membership rates.

Donate!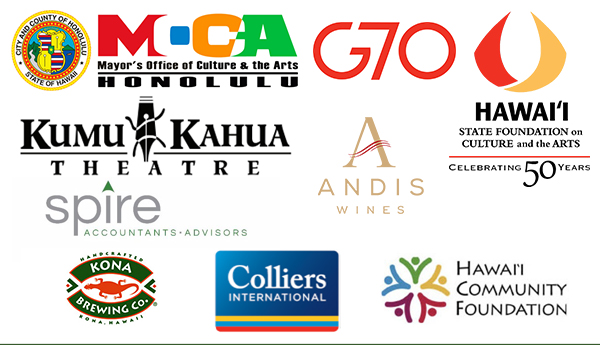 Our mailing address is:
The ARTS at Marks Garage

1159 Nu'uanu Avenue
Honolulu, HI 96817

artsatmarks.com

(808) 521-2903
Gallery Hours: Tuesday-Saturday 12 p.m. to 5 p.m.

<!#43END>
Featured Product/Service
The ARTS At Marks Garage
The ARTS at Marks Garage is a community arts center with a 1,000 sq. ft. gallery, a 1,000 sq. ft. theater, and a 1,000 sq. ft. office space founded in 2001. Marks is home to 13 performing and visual arts businesses including Youth Speaks Hawaii and Hawaii Shakespeare Festival. 45,000 visitors attend 13 exhibits and 150 performances each year.
1159 Nuuanu Ave., Honolulu, HI (View Map)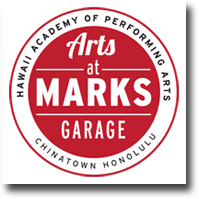 <!998Template_start>
<!998Template_end>
---
Please send questions about this website to