Community website by MBC/Ernest Abrams. Call 808-739-9797 for advertising/sponsorship.
First Friday Hawaii
News Item

The ARTS at Marks Garage - FEBRUARY 2020 Update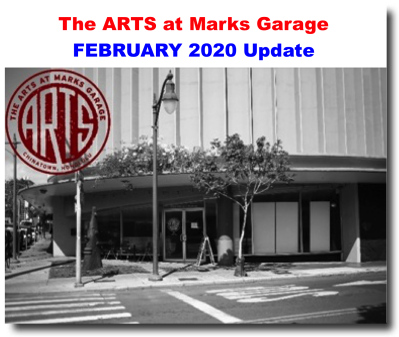 <!#43START>
The ARTS at Marks Garage - JANUARY 2020 Update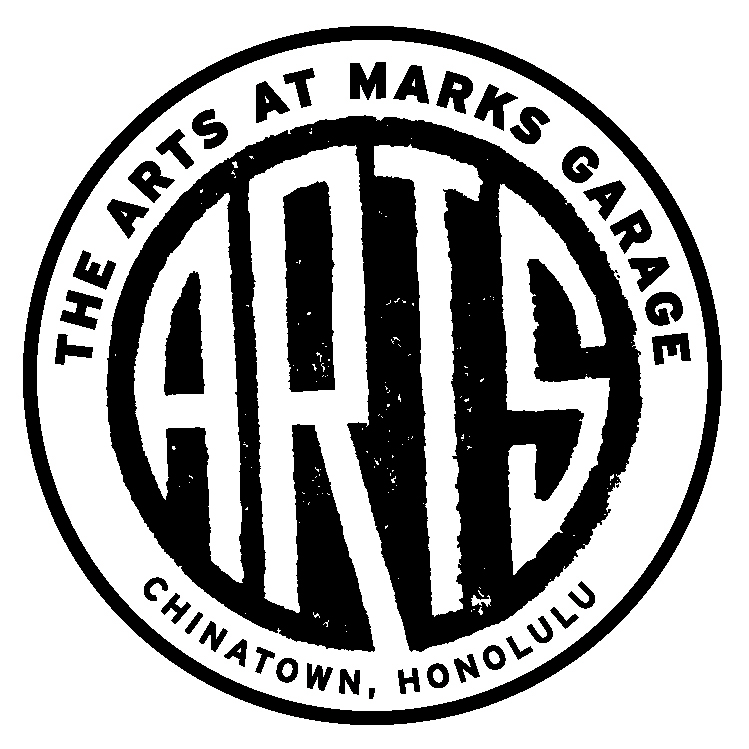 February at The ARTS!


1159 Nu'uanu Avenue | Honolulu, Hawai'i 96817
808.521.2903 |
info@artsatmarks.com
|
www.artsatmarks.com

Gallery Hours: Tuesday through Saturday 12pm - 5pm


February 03, 2020
Aloha Mai Kākou –

Just in case you've missed all the cupid-shaped cut-outs and chocolate hearts in the stores, here's a quick reminder that February is all about love. We've got love on our minds here on Nu'uanu Avenue, as well; and this month's offerings explore the many different kinds of love that make us who we are.

I hope you'll join us this month for First Friday on February 07th. In honor of the generous gift that we recently received from board member Dan Fox-Aregger, we'll be dedicating the gallery at The ARTS at Marks Garage to the memory of his beloved late wife, Susan Rogers-Aregger. Ms. Rogers-Aregger was a respected local collage artist and ceramicist, who specialized in making and dyeing her own paper for her collages; she was also a mentor and an author who specialized in teaching about dyeing and collage techniques. Moreover, she was a dedicated and supportive member of the Hawai'i arts community, working with Hawai'i Craftsmen, the Hawai'i Potters' Guild, and many other organizations. She was often involved in exhibitions and events in the early days of ARTS@MARKS, and we're honored that Dan has chosen our space to memorialize her life and her work. In honor of the newly-named Susan Rogers-Aregger Gallery, we'll be exhibiting Susan's work throughout the month of February.

As for romantic love: Who needs it? Not the women of The Love(less) Café, presented at ARTS@MARKS on February 08th and 15th. Instrumentalist/singer Ruth Shiroma Foster and singer/dancer Becky McGarvey invite singles, couples, and the "It's Complicated" crowd to join them for songs from across the decades that lament lost love and celebrate singlehood. There'll be 'ukulele, tap dancing, handmade chocolates, and drinking games, along with a healthy dose of singletons support.
The Love Café is always popular when it comes to A@M, so buy your tickets early to make sure you get a seat. Tickets can be bought through
Eventbrite
for $20, or for $25 at the door on the nights of the event.

Sonia Rutstein, who started the band disappear fear with her sister in the late '80s, will be performing on Friday, February 21st. This concert is the result of decades of friendship with the show's promoter, Chuck Williams. Ms. Rutstein has only been to Hawai'i once before – when she sang at Chuck's wedding – but he's brought her back to the islands to share her blend of indie pop, alt-rock, ballads, blues, and latin music influences. Early-bird tickets are on sale now via
Eventbrite
through February 15th; after that, full-price tickets will be available on Eventbrite and at the door on the day of the event. Join us on the 21st for this one-night-only event!

We finish out the leap-month with Imperfect Gentlemen from February 27th to March 01st. Created by Ben Moffat and Bradley Wayne Smith, and based on events in Moffat's life, Imperfect Gentlemen is a solo show that explores what happens when a married father comes out as a transgender woman in the 1980s. The play's "story-theatre" style combines narration, character, costumes and props, movement, and video projection to explore the dynamics of familial love, and the search for authenticity and love of self. After debuting on the continent last Spring, the show will receive its Pacific premiere at The ARTS at Marks Garage.

Last but not least: We love our ARTS@MARKS 'ohana! Your support and attendance at our events is what keeps us going. We love seeing you in the gallery and the bookstore, and at our performances; and we hope you'll spread the word about the exciting things happening here. If you have a chance, please consider joining our monthly giving campaign,
1001 Friends
, to help us keep the doors open and the love flowing!

Thank you so much for your support of The ARTS at Marks Garage. We hope to see you in the space soon!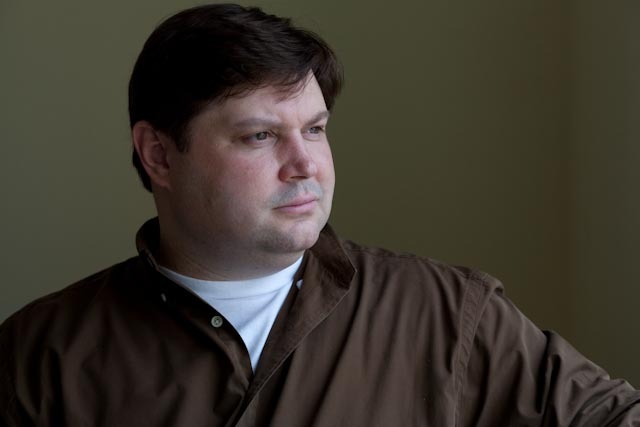 Mahalo Nui Loa –
~ Matthew


Join 1001 Friends!

To become a $10-a-month donor, visit
donorbox.org/1001-friends
, or click the button below. Thank you!

Support The ARTS!


February Exhibit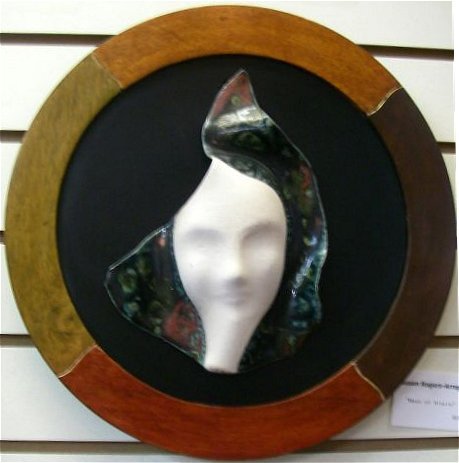 Susan Rogers-Aregger Gallery

Susan Rogers-Aregger

In honor of the newly-named Susan Rogers-Aregger Gallery, we'll be exhibiting Susan's work throughout the month of February.

Read More

Performances & Events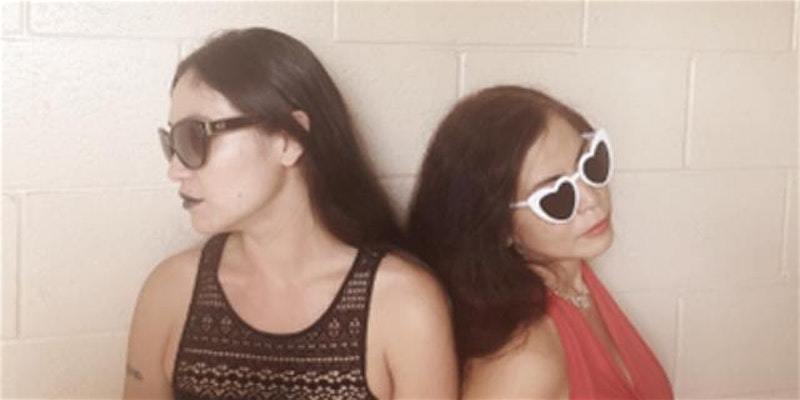 The Love(less) Cafe

Ruth Shiroma Foster and Becky McGarvey

February 8 & 15, 8 PM

The Love-less Cafe is an audience interactive, cabaret-style variety show with all live music, singing, and dancing. All singles, couples, or people who have had enough with all the love stuff around Valentine's Day are welcome. Featuring local performers Ruth Shiroma Foster and Becky McGarvey, teaming up to show off their skills with their favorite songs of heartbreak from across the decades. Two women,two shows. Saturday February 8 & 15, 8pm at the ARTS at Marks Garage, doors open at 7:30pm. Tickets are $20 presale at
Eventbrite
, and $25 at the door.
Read More.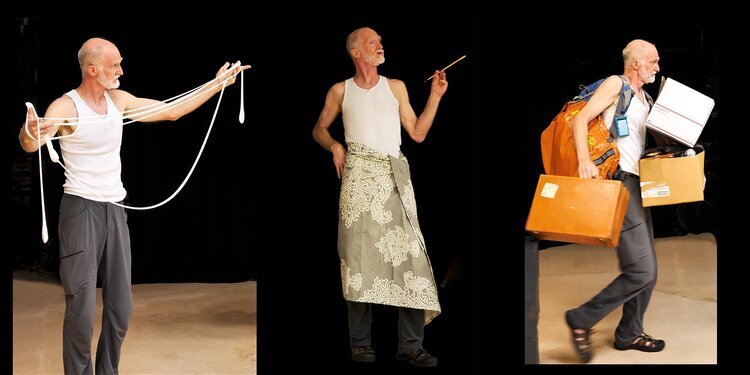 Imperfect Gentlemen

The ARTS at Marks Garage & Ben Moffat

February 28 & 29 at 7:30 PM & March 1 at 2 PM

The ARTS at Marks Garage presents the Hawaiʻi Premiere of "Imperfect Gentlemen," a story-theater performance by Ben Moffat. Tickets are $25 General Admission and $20 for Students and Seniors. "Imperfect Gentlemen" is a one-person show about how one family reacts when their father comes out as a transgender woman in the 1980s.
Read More.

Workshops & Classes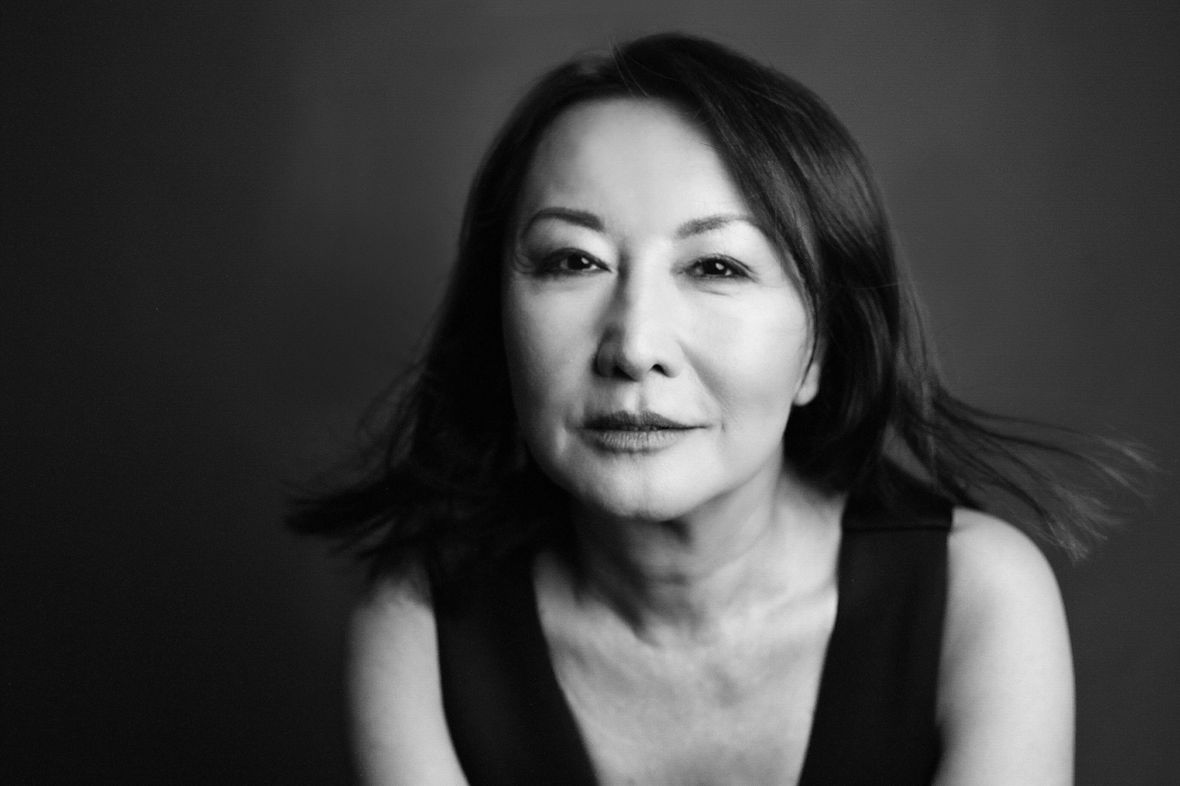 The Acting Studio

COJODA Productions/Acting Studio HI

Tuesdays, 5:30-7 PM

The Acting Studio, a Cojoda Productions company, will be hosting the 2019 Actors Showcase featuring the newest and most exciting faces in the film industry of Honolulu, Hawaii. The show, a mixed media presentation at the most current of art spaces, The ARTS at Marks Garage.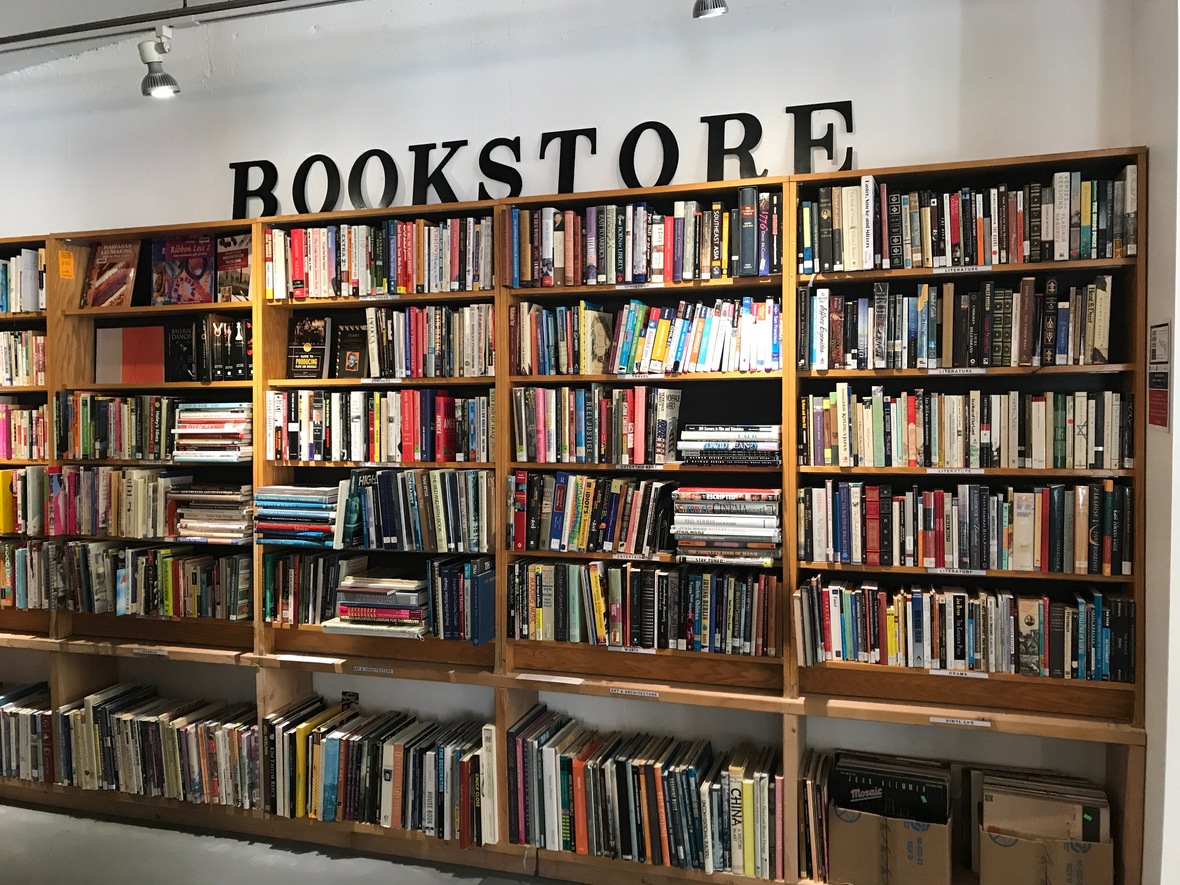 Books at Marks

Friends of the Library

Open Tue-Sat 12-5 PM, and until 9 PM on First Fridays

There's a BOOKSTORE in Downtown by Friends of the Library of Hawai'i!


Save by Being Sustainable!

Purchase an ARTS reusable cup or mason jar, or bring in your own reusable cup and receive
$1 off your bar beverage
!


Reserve a stall at The ARTS with
Parking.com
!

Use code
mghh25
for $2 off any reservations after 5pm on weekdays and all day on weekends!

Get $2 Off Parking!


Get $5 OFF your LYFT!

Use CODE:
ARTSATMARKS
for $5 off your first 4 rides! New users only. Subject to Lyft's terms.

Get a LYFT!


Our Partners

AltruVistas
COJODA Productions
Friends of the Library
Hawai'i Shakespeare Festival
Hawai'i Watercolor Society
Playbuilders of Hawaii
T-RX/Hallowbaloo Music + Arts Festival

Our Sponsors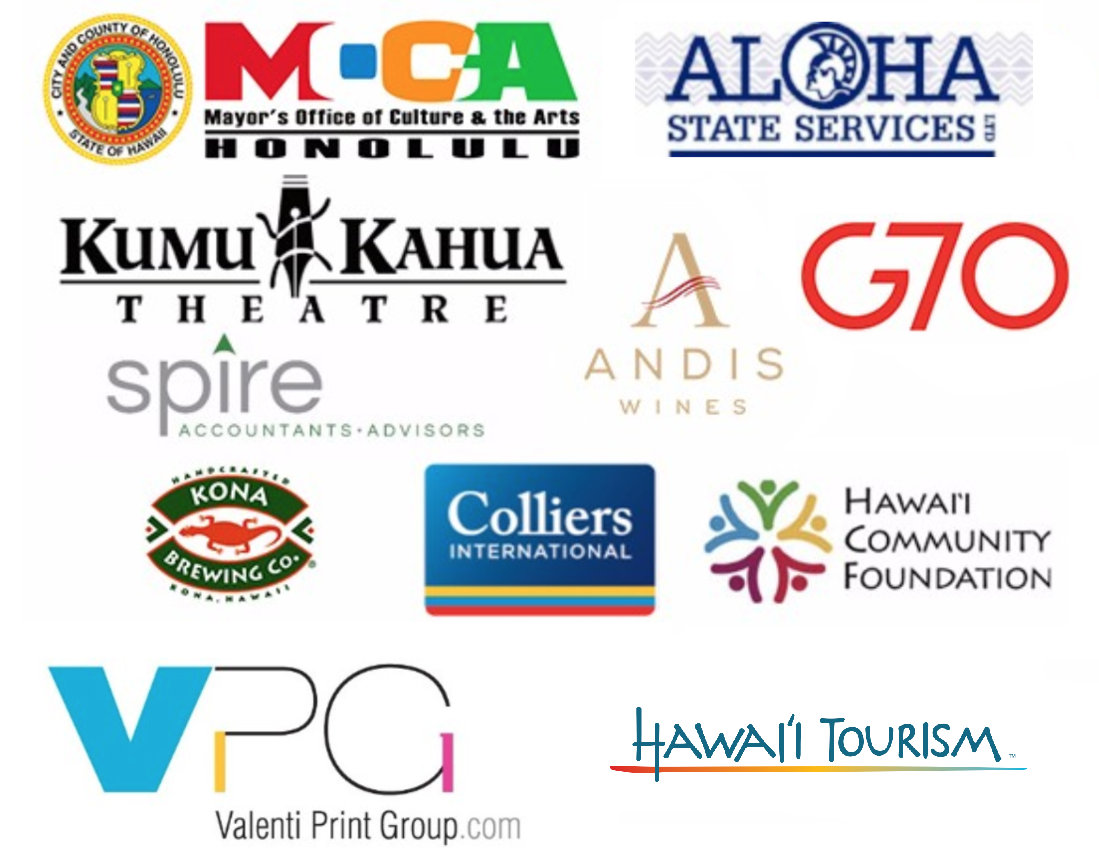 <!#43END>
Featured Product/Service
The ARTS At Marks Garage
The ARTS at Marks Garage is a community arts center with a 1,000 sq. ft. gallery, a 1,000 sq. ft. theater, and a 1,000 sq. ft. office space founded in 2001. Marks is home to 13 performing and visual arts businesses including Youth Speaks Hawaii and Hawaii Shakespeare Festival. 45,000 visitors attend 13 exhibits and 150 performances each year.
1159 Nuuanu Ave., Honolulu, HI (View Map)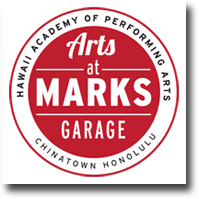 <!998Template_start>
<!998Template_end>
---
Please send questions about this website to