Community website by MBC/Ernest Abrams. Call 808-739-9797 for advertising/sponsorship.
First Friday Hawaii
News Item

The ARTS at Marks Garage - JANUARY 2020 Update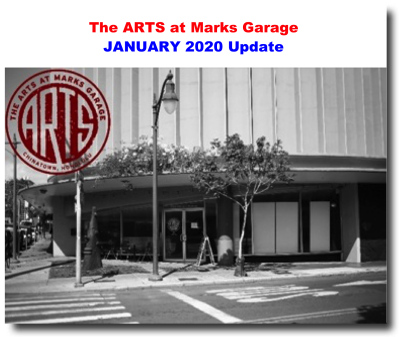 <!#43START>
The ARTS at Marks Garage - JANUARY 2020 Update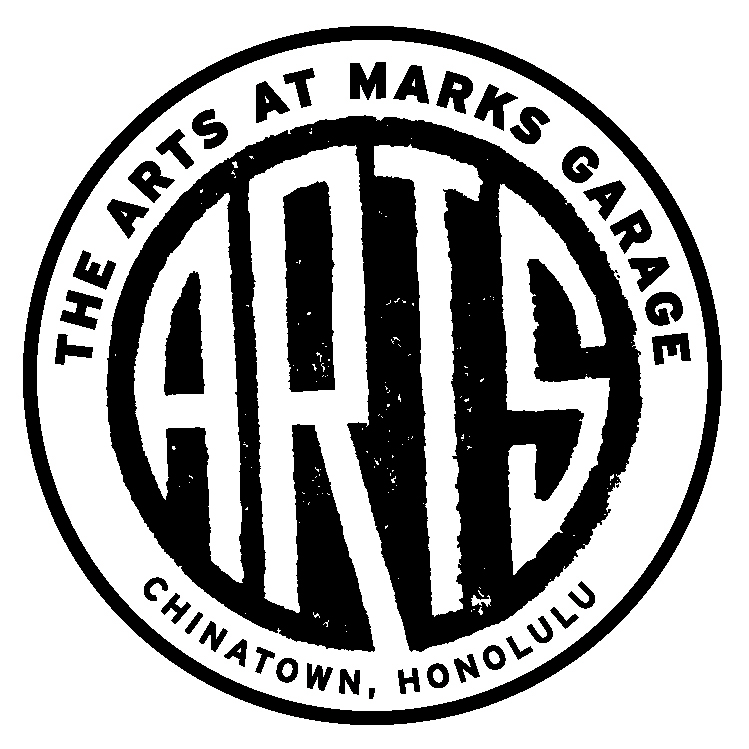 January at The ARTS!


1159 Nu'uanu Avenue | Honolulu, Hawai'i 96817
808.521.2903 |
info@artsatmarks.com
|
www.artsatmarks.com

Gallery Hours: Tuesday through Saturday 12pm - 5pm


Aloha Mai Kākou!
Happy New Year! We here at The ARTS at Marks Garage hope you've had a restful and joyous holiday season. Welcome to 2020!
My name is Matthew Kelty, and I've just been brought on as the interim Executive Director for ARTS@MARKS. I've been in Honolulu for a few years, pursuing a PhD in Theatre; and I have training and a background in non-profit arts management. I'm also a playwright and director, and one of my tasks in the coming months will be to oversee our launch as a producing organization for theatre, dance, and music events. I'm looking forward to meeting all of you in the space very soon!
Here on Nu'uanu Avenue, we're looking forward to the new year and the new decade. It seems like the perfect time to reflect and plan as we evolve into the next phase of the organization's life. We've been thinking hard about our vision and our mission, and the ways that we can serve as a hub for the arts communities of Chinatown, Hawai'i, and the Pacific region. With that evolving vision come new ideas and new programs — stay tuned for some big announcements in the near future!
I think this month provides the perfect example of what the ARTS should be doing: honoring our place in the Chinatown community, nurtutring existing realtionships, and moving forward with bold plans.
Our art exhibition this month features both upcoming and established Chinatown artists. For our First Friday event, we held an installation party — we had a great crowd, and it's a great show! It was a great opportunity to meet the artists and discuss the art, re-conmect with the ARTS@MARKS community, and see what goes on "behind the scenes" of a gallery show. If you weren't able to join us on Friday, I encourage you to come see the show — it's a great reflection of the exciting and diverse art being made in Chinatown!
This week-end, we'll be hosting a friend of ARTS at Marks, Peiling Kao, as she continues her electroViolet series of improvised dance and sound. If you've never seen Peiling dance, you should come see this performance: her strength and grace make for a profound and contemplative evening of modern dance.
On the 17th, we'll be participating in the Lion Dance activities hosted by the Chinese Chamber of Commerce of Honolulu — a fun event for the whole family.
And then in the last two week-ends of January, we'll be presenting our first play as a producing organization. Pack of Lies, by David Hlavsa, is about a down-and-out couple who accidentally invent a new drug with some … interesting side effects. Director Jason Kanda leads a team that combines seasoned Honolulu performers with some exciting new faces. We hope you'll join us for this dark and quirky comedy.
Of course, The ARTS at Marks Garage wouldn't exist without all you. We want to see you at our events! Please let us know what you'd like to see more of in the space — and please feel free to introduce yourself if you see me. (Helpful hint: there's at least a 70% chance I'll be wearing an aloha shirt, a UH baseball cap, or both.)
And if you can, please consider joining 1001 Friends of The ARTS at Marks Garage. With this program, patrons can contribute a monthly amount online. The amount doesn't have to be huge — it's all of your contributions working together, year-round, that help us to budget for the year, meet our operating costs, and launch bold new programs. You can find more information on our website, or you can always contact us at
info@artsatmarks.com
if you have questions.
I am so, so happy to be a part of the ARTS@MARKS team. I have to thank the Board for bringing me on and helping me to jump in with both feet; the members of the "All Hands on Deck" team who have given so much volunteer support; Ryan Sueoga, who after a long stretch has moved on this month to new projects; and all the folks who kept the ship afloat through smooth seas and rough waters. And mostly I want to thank all of you for your interest in and support for The ARTS at Marks Garage. I hope January 2020 will be the start of a great journey together!
Mahalo Nui Loa -
~ Matthew Kelty


Join 1001 Friends!

To become a $10-a-month donor, visit
donorbox.org/1001-friends
, or click the button below. Thank you!

Support The ARTS!


January Exhibit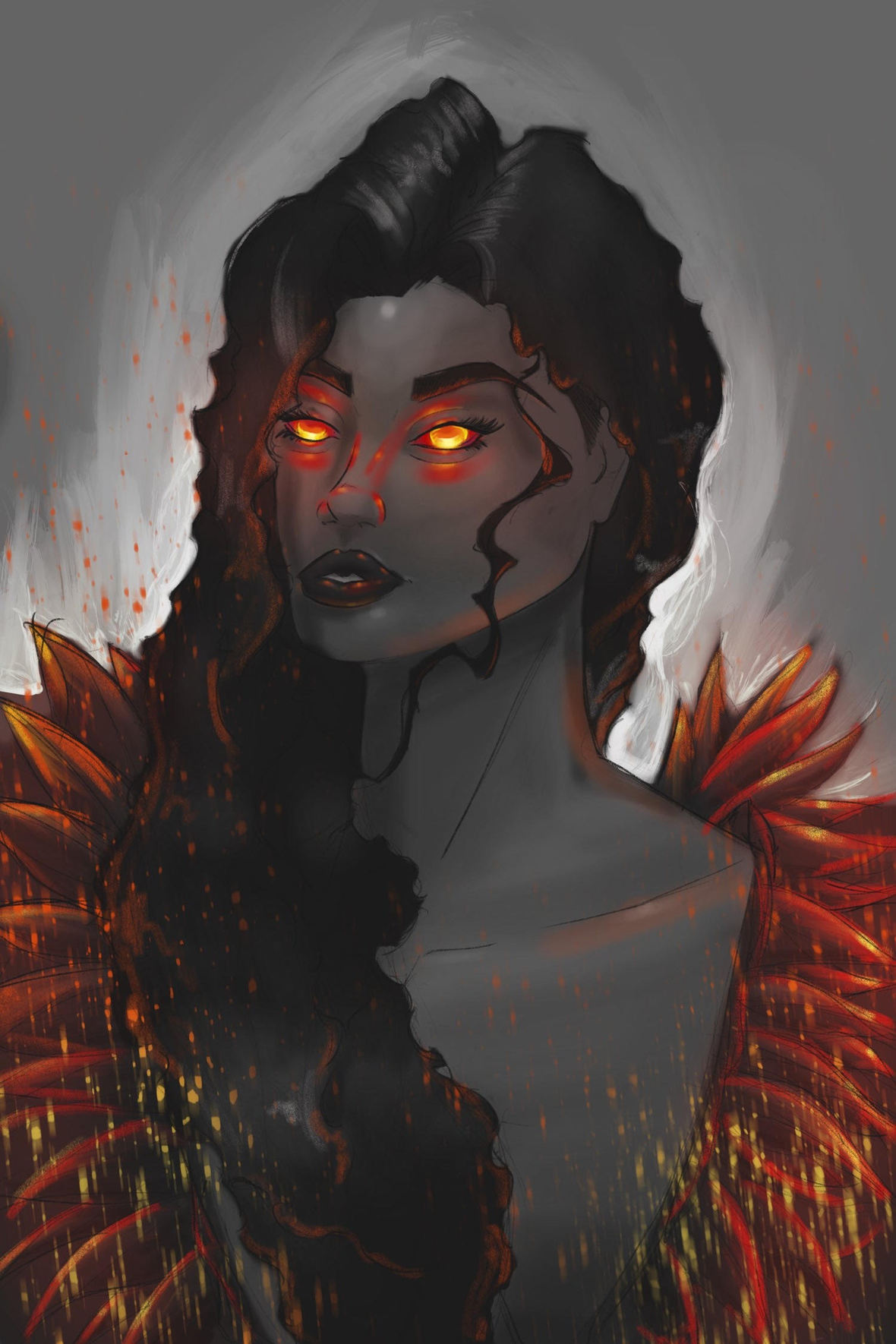 Artists of Chinatown

Various Artists

January 3 - February 2

Including work by: Marysol Damo, Eric Morgan, EvilGuyBlue, Claire Ogden, and a collaboration between Kim Taylor Reece and Keoni Payton.

Read More

Performances & Events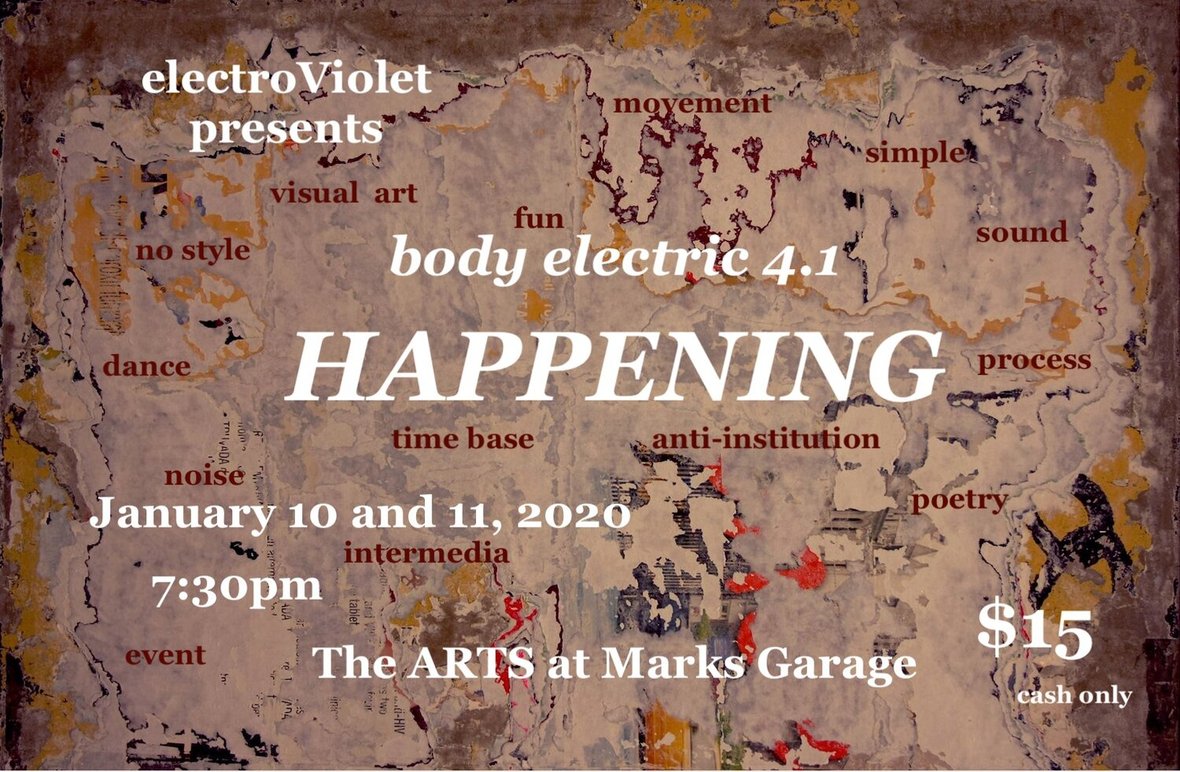 The Body Electric 4.1: Happening

electroViolet

January 10 & 11, 7:30 PM

Stealing the idea from John Cage's notion on Fluxus Movement: "One should embark on an artwork without a conception of its end, and his understanding of the work as a site of interaction between artist and audience. The process of creating was privileged over the finished product."
electroViolet (Peiling Kao) and invited Hawai'i local artists from different mediums kick off 2020 with body electric 4.1: Happening, the event of intermedia, free style, anti-institution, making, and fun.
Read More.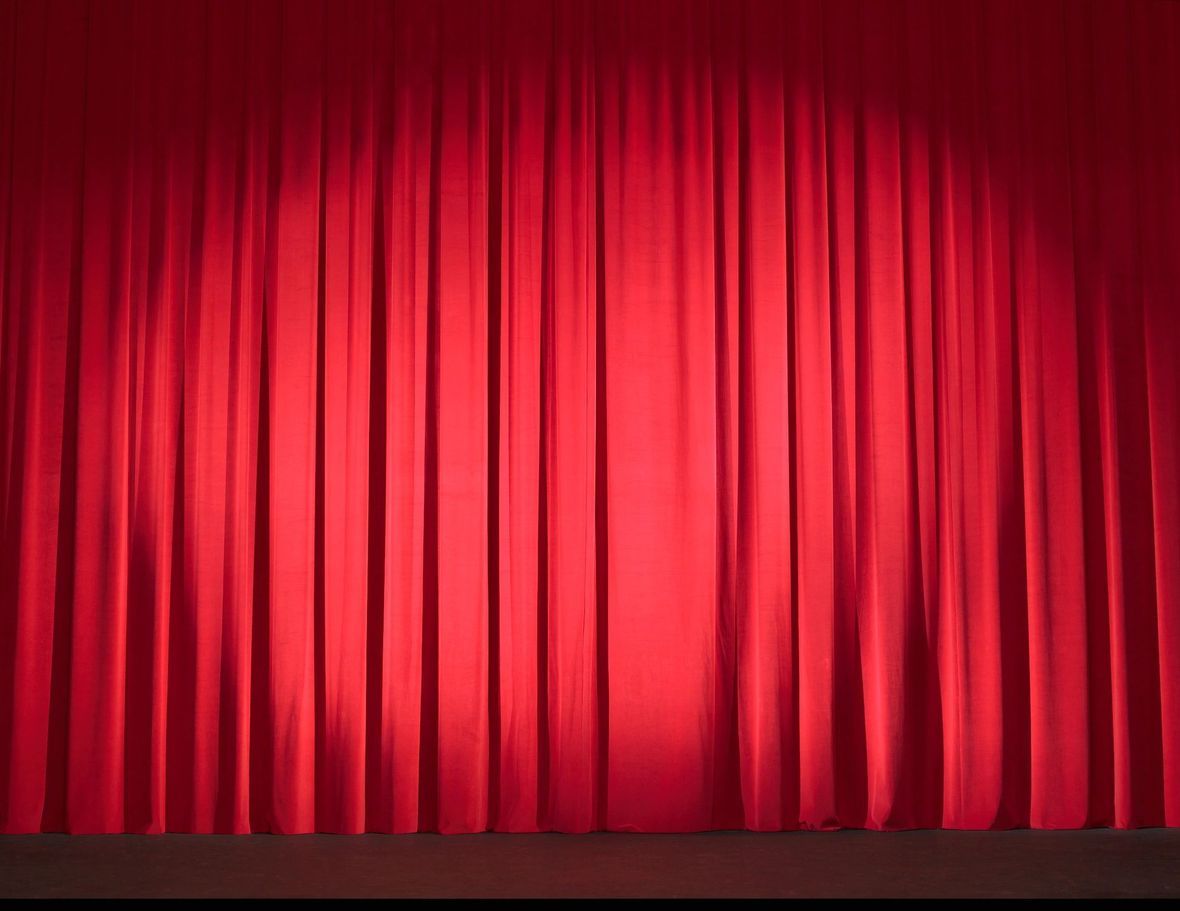 Pack of Lies

January 24-27 & January 31-February 2, Saturdays at 7:30 PM & Sundays at 2 PM

Susan and Doug, a down-and-out couple who are about to be evicted, accidentally create a new narcotic with some ... interesting side effects. Things get complicated when a stranger shows up who seems to know everything about them -- and their families. Questions of honesty, ethics, and sanity all rise to the surface as the tension builds toward a startling conclusion.
Jason Kanda directs the Pacific premiere of this quirky dark comedy, featuring a cast that combines Honolulu theatre veterans and some exciting new faces.
Tickets are $25 for general admission, and $20 for students, military folks, and kupuna.
Read More.

Workshops & Classes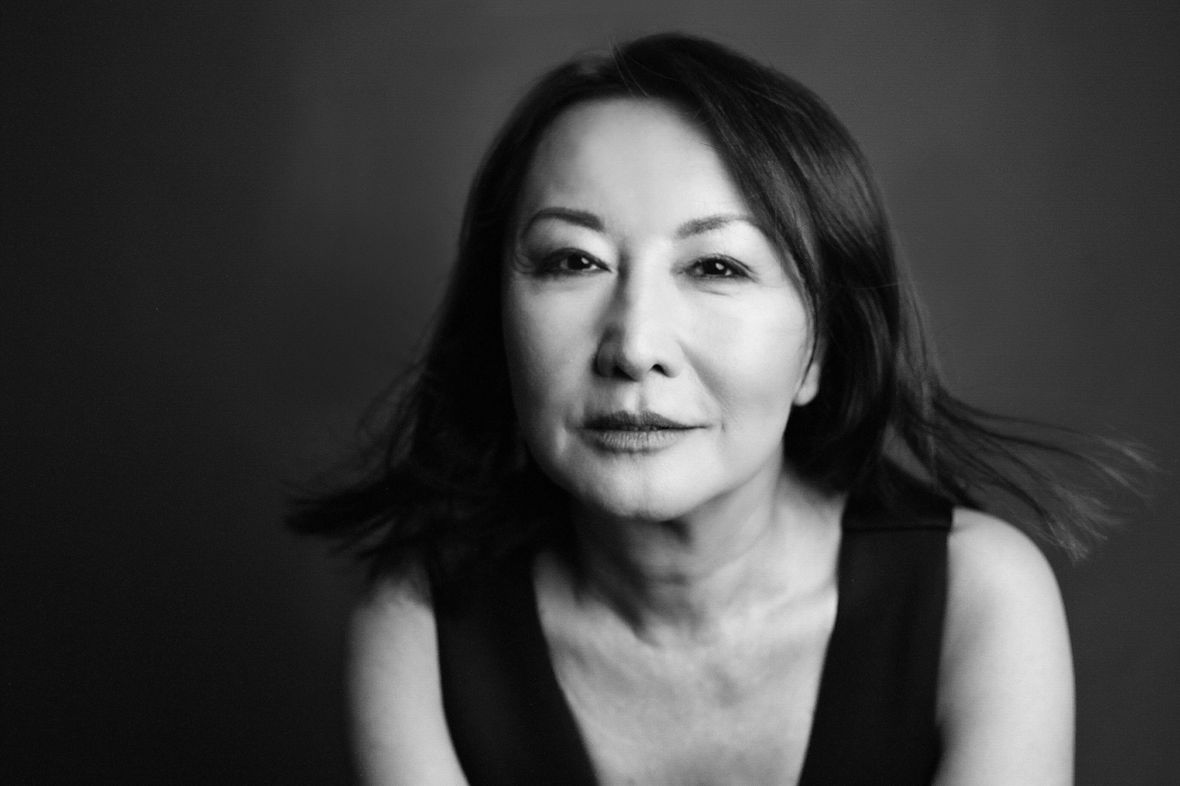 The Acting Studio

COJODA Productions/Acting Studio HI

Tuesdays, 5:30-7 PM

The Acting Studio, a Cojoda Productions company, will be hosting the 2019 Actors Showcase featuring the newest and most exciting faces in the film industry of Honolulu, Hawaii. The show, a mixed media presentation at the most current of art spaces, The ARTS at Marks Garage.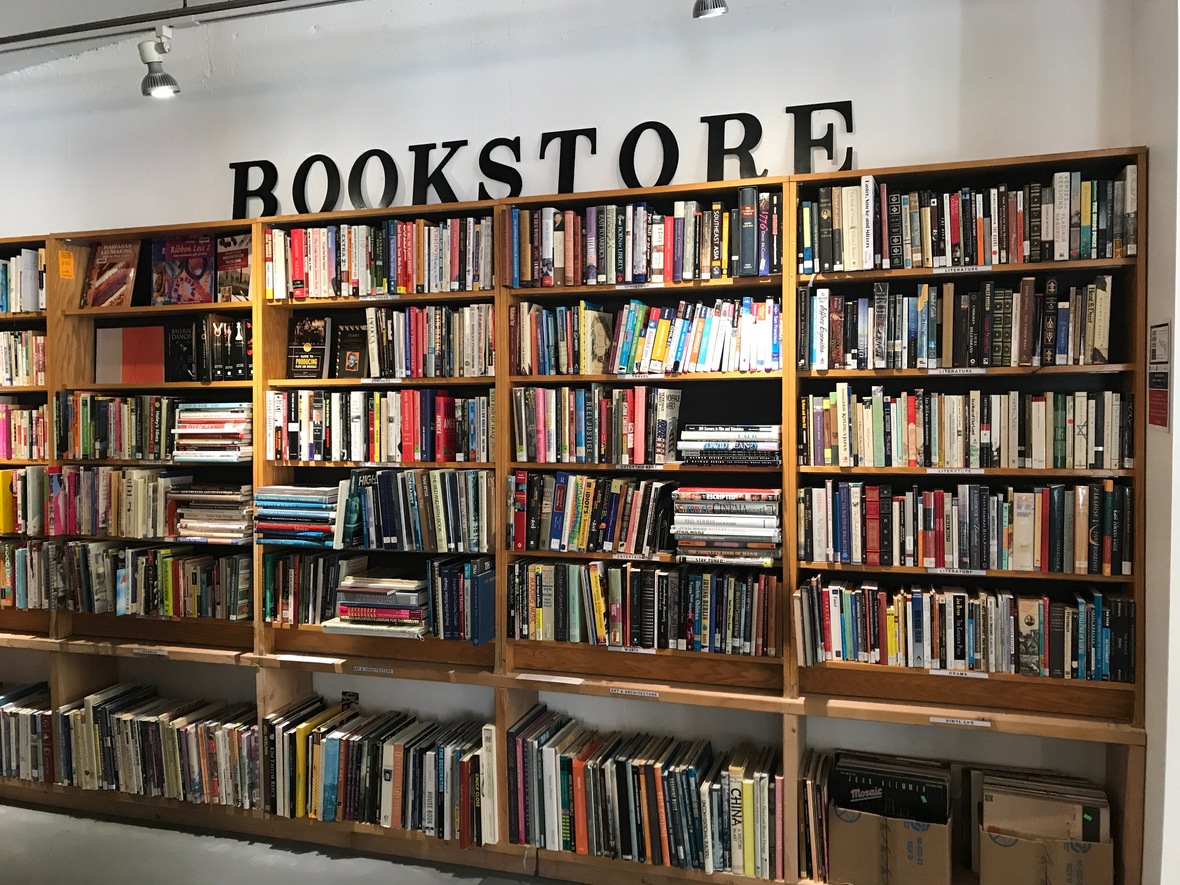 Books at Marks

Friends of the Library

Open Tue-Sat 12-5 PM, and until 9 PM on First Fridays

There's a BOOKSTORE in Downtown by Friends of the Library of Hawai'i!


Save by Being Sustainable!

Purchase an ARTS reusable cup or mason jar, or bring in your own reusable cup and receive
$1 off your bar beverage
!


Reserve a stall at The ARTS with
Parking.com
!

Use code
mghh25
for $2 off any reservations after 5pm on weekdays and all day on weekends!

Get $2 Off Parking!


Get $5 OFF your LYFT!

Use CODE:
ARTSATMARKS
for $5 off your first 4 rides! New users only. Subject to Lyft's terms.

Get a LYFT!


Our Partners

AltruVistas
COJODA Productions
Friends of the Library
Hawai'i Shakespeare Festival
Hawai'i Watercolor Society
Playbuilders of Hawaii
T-RX/Hallowbaloo Music + Arts Festival

Our Sponsors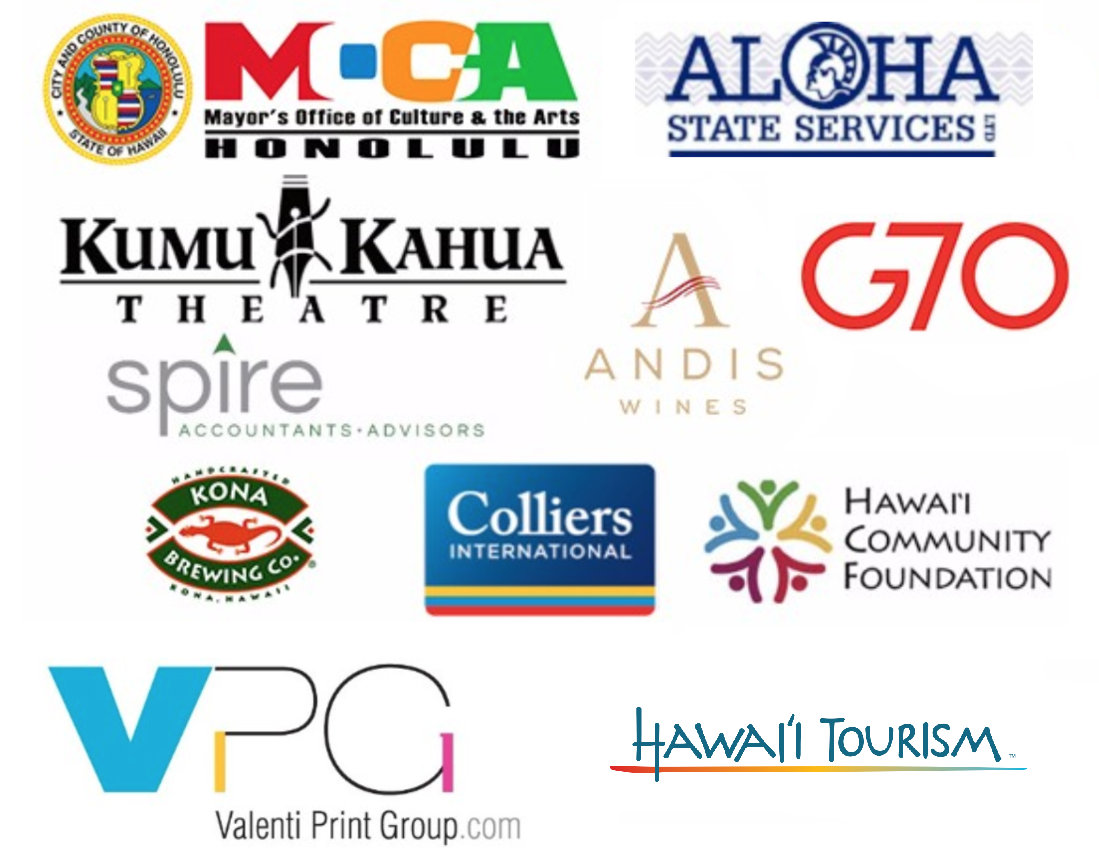 <!#43END>
Featured Product/Service
The ARTS At Marks Garage
The ARTS at Marks Garage is a community arts center with a 1,000 sq. ft. gallery, a 1,000 sq. ft. theater, and a 1,000 sq. ft. office space founded in 2001. Marks is home to 13 performing and visual arts businesses including Youth Speaks Hawaii and Hawaii Shakespeare Festival. 45,000 visitors attend 13 exhibits and 150 performances each year.
1159 Nuuanu Ave., Honolulu, HI (View Map)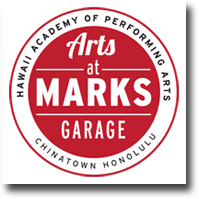 <!998Template_start>
<!998Template_end>
---
Please send questions about this website to