Community website by MBC/Ernest Abrams. Call 808-739-9797 for advertising/sponsorship.
First Friday Hawaii
News Item

The ARTS at Marks Garage - OCTOBER 2019 Update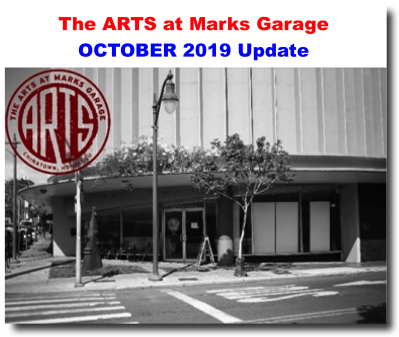 <!#43START>
The ARTS at Marks Garage - OCTOBER 2019 Update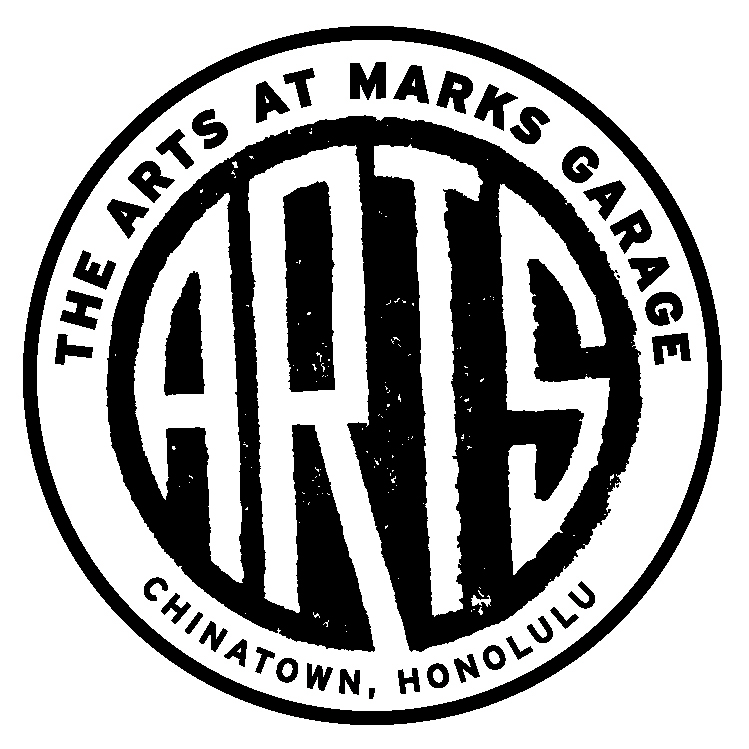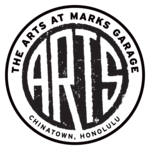 October at The ARTS!


1159 Nu'uanu Avenue | Honolulu, Hawai'i 96817
808.521.2903 |
info@artsatmarks.com
|
www.artsatmarks.com

Gallery Hours: Tuesday through Saturday 12pm - 5pm


How YOU Can Help Save the ARTS!
The conversation continues throughout October on how to ensure the ARTS remains a mainstay of the Chinatown community.
We're continuing to press forward on multiple fronts to identify and vet potential partners, recruit new events, step up fundraising efforts for
1001 Friends
, gather legal advice, and seek assistance from other non-profits. We are also continuing to engage the community to get YOUR input and involvement in saving the ARTS at Marks. We had a great crowd at the
community roundtable
event last Friday, and gathered hundreds of suggestions during September's gallery show. In October, the gallery will be open during events, and will feature more stations where you can leave us your input on the future of the ARTS.
We still have many immediate needs yet to be filled, from leadership, staff and volunteer positions, to new events, to donations and sponsors. Here's how you can help:
Join the conversation: We have set up a Slack workspace as a platform to stay informed, put forward actionable ideas for saving the organization, and plug in where you are able to help. Join us
here
. On that workspace, you can connect with our team, board, and partners, as well as view and download a copy of the presentation from the roundtable event.
Become a friend: Donate at $10/month and have your photo taken by the renowned photographer Kim Taylor Reece! Photos and testimonials will be featured on our
Facebook page
.
Attend an event: We will be open for First Friday this evening, as well as for events during the month. See below for highlights, and look out for more announcements during the month!

Melissa White

The ARTS at Marks Board Member


The ARTS at Marks Garage CANNOT survive without your help.

The ideal financial income breakdown for a nonprofit arts organization is 30% earned income, 30% donations, 30% grants and sponsorships. We're currently rebuilding identity and confidence in our community while paying off long-held debt. We're doing that on almost 100% earned income, but we can't continue to survive this way.
Our newest board member, photographer Kim Taylor Reece, is taking photos of supporters of The ARTS. If you sign up now, you can get your photo taken by this legendary local artist—and help to ensure that Chinatown remains a haven for artists and those who love and appreciate them!
To become a $10-a-month donor, visit
donorbox.org/1001-friends
, or click the button below. Thank you!

Support The ARTS!


October Exhibit

Our previously scheduled October exhibit, "TRANSaction" in collaboration with Hawaiʻi LGBT Legacy Foundation's HONOLULU PRIDE has unfortunately been postponed. Throughout October we will continue our community call to consider "Chinatown WITHOUT the ARTS" in hopes of identifying firm commitments of support in efforts to save the ARTS at Marks Garage. But that won't stop us from having a fabulous First Friday!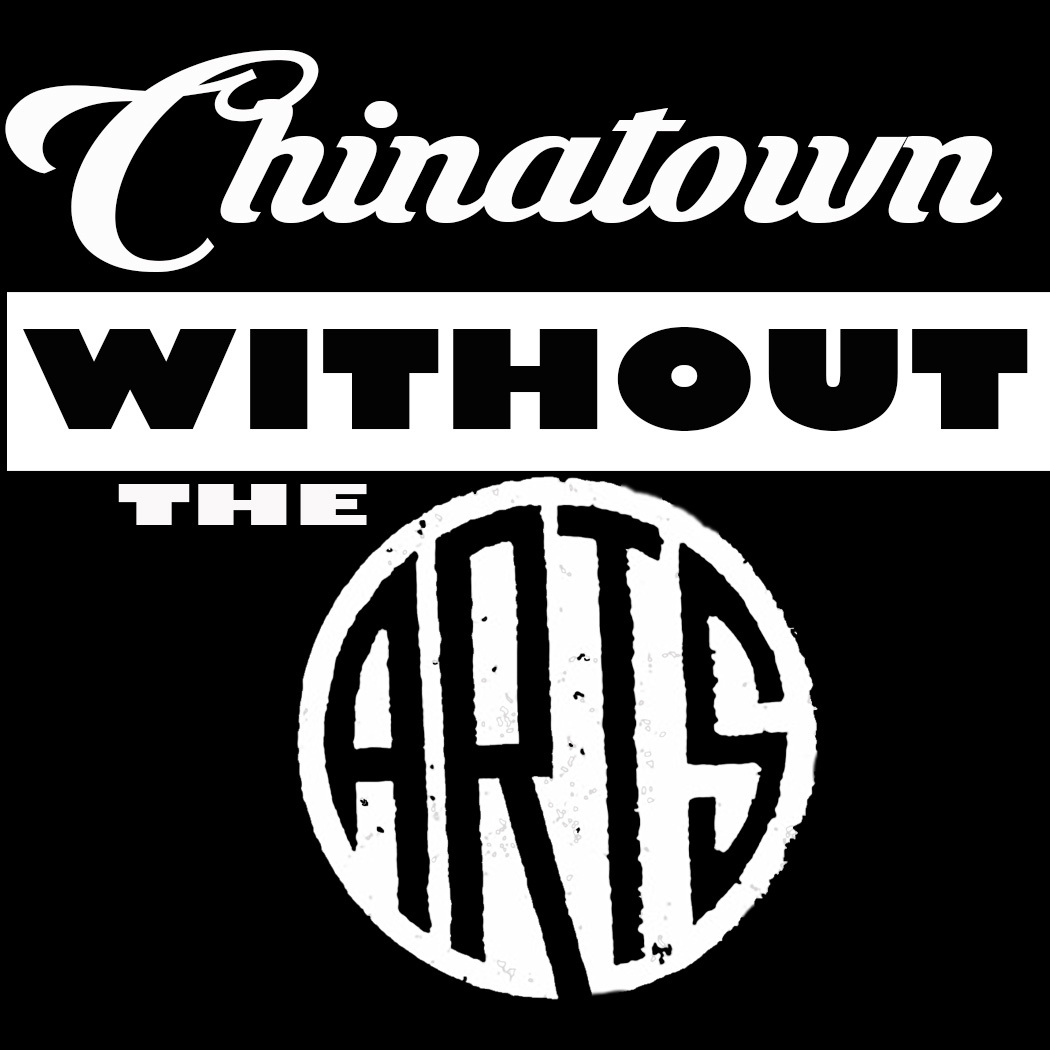 Chinatown Without The ARTS

The ARTS at Marks Garage

The ARTS at Marks Garage will suspend public gallery hours for the month of October; we will be open for scheduled events, please visit
artsatmarks.com
for more info, During this time, the BOOKS @ MARKS Bookstore by the Friends of the Library of Hawaiʻi will continue to be open Tuesday - Saturday, noon - 5pm. We will resume public gallery hours on Tuesday, October 29 in conjunction with Hawaiʻi Watercolor Society's Little Picture Show.

Read More

First Friday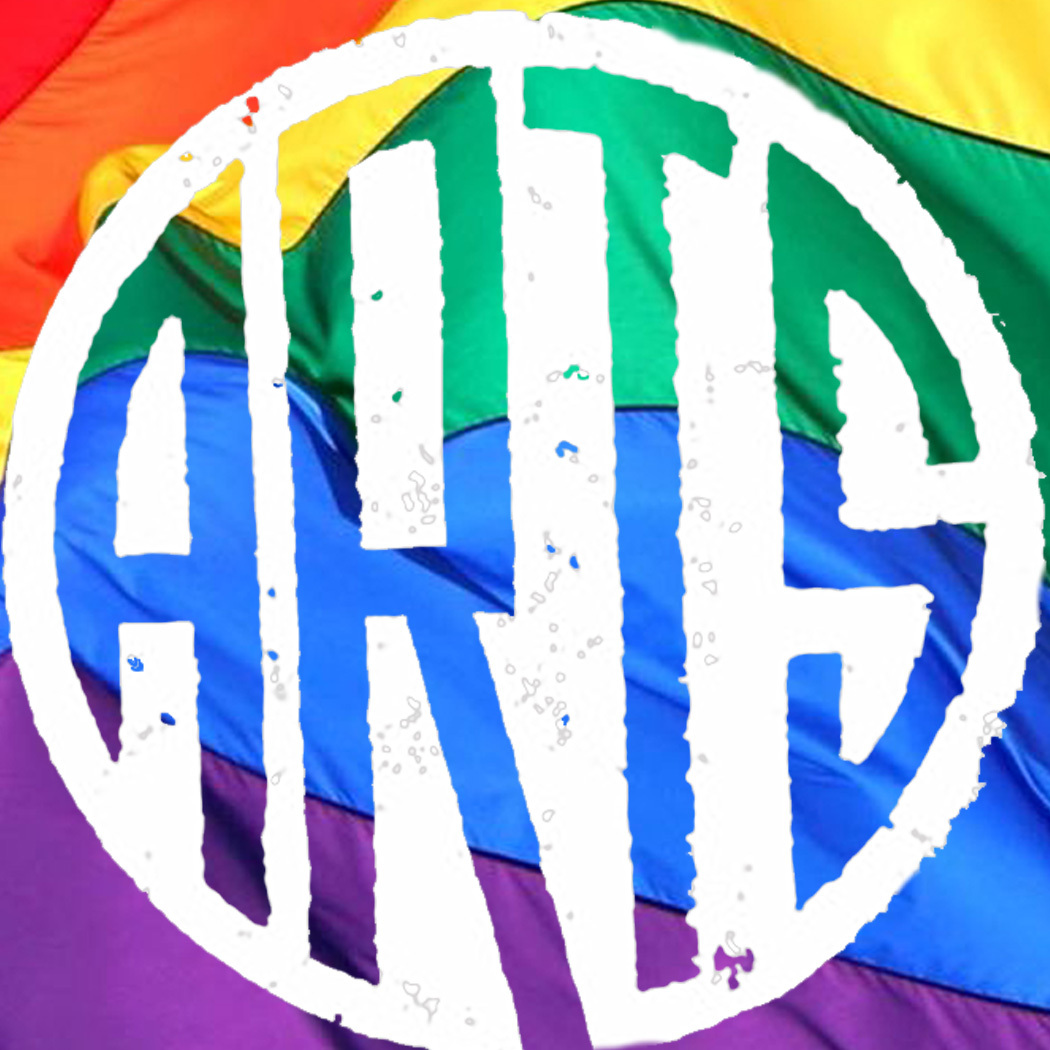 Chinatown Without The ARTS - Extended Thru October

October 4, 6-10 PM

Live music from 6:30pm. Special performances in celebration of PRIDE HONOLULU (@honolulupride)... hip hop artist Jehzan Exclusive, @jehzanexclusive at 8:30pm and ʻRated Rʻ a punk rock, space-age fashion show by @rrrryannnn at 9pm. Celebrate the ARTS! Celebrate your PRIDE!
Read More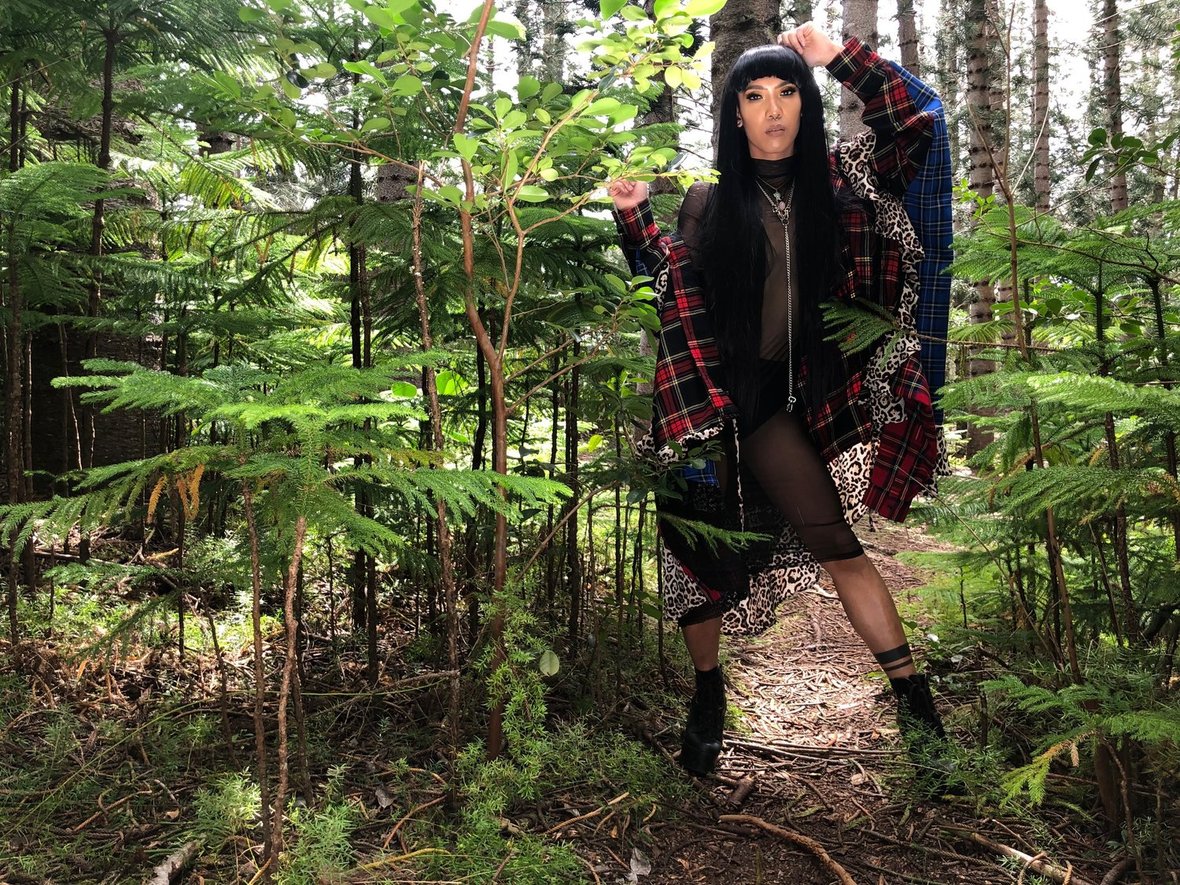 "Rated R" a Fashion Show by @rrrryannnn

@rrrryannnn

October 4, 9 PM

Join us for "Rated R" a Fashion Show by @rrrryannnn
Driven by the complexities of gender fluidity and anti-social norms, Ryan Gravela and Nathaniel Whittaker present an archive of punk rock, space-age fashion. Inspired by the likes of New York's @dope_tavio and Tokyo's @southpawcathy, Rated R looks forward, to a time where fashion exists beyond the confines of gender.
Read More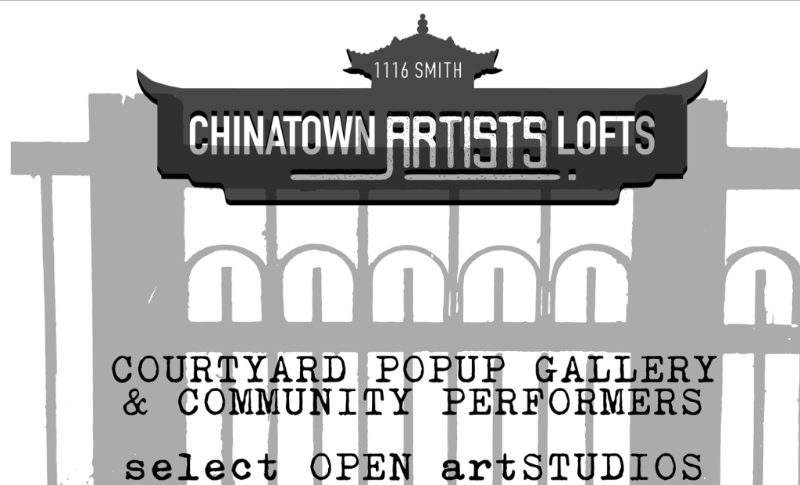 Open House@The Lofts

Chinatown Artist Lofts

October 4, 6-10 PM

Open studios and demonstrations all night! Located at 1109 Maunakea St, Honolulu, HI 96817.


Shows & Events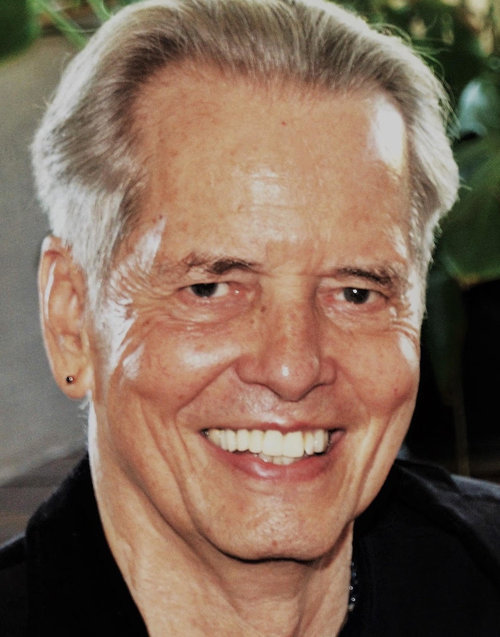 TALK STORY with Director MARK W. TRAVIS

Mark W. Travis

October 16, 7 PM

An evening of stories and secret tips for directors and actors.
There is a secret element in every story and in every scene that gets routinely overlooked. Once you know about it, you can use its magic to fine tune any moment for any performance. Come enjoy Mark's stories and ask him any burning question you have.
Read More
Purchase Tickets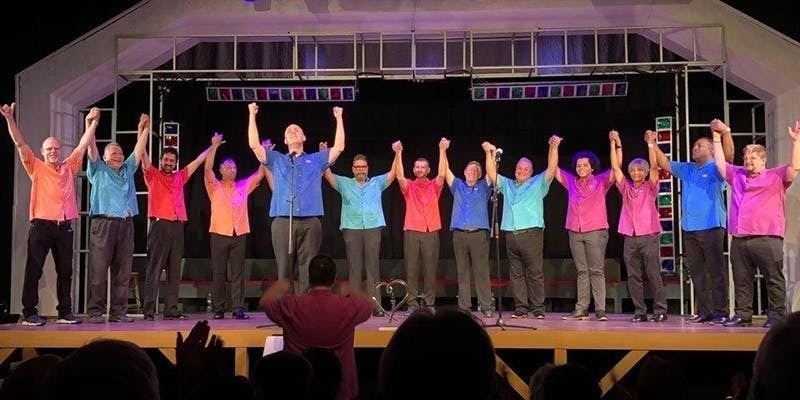 Where The Boys Are

Gay Men's Chorus of Honolulu

October 20, 3:30 & 7 PM

Join the Gay Men's Chorus of Honolulu in their romp celebrating female musical icons through the ages. Have your bobby socks ready, this promises to be an intimate party thatʻs sure to have you singing and dancing in the aisles with us.
Read More
Purchase Tickets


The Rocky Horror Picture Show

Tita Titsling + The ARTS at Marks Garage

October 24, 25, 30 & 31, 8 PM

Let's do the Time Warp again! ARTS at Marks Garage presents four interactive screenings of Rocky Horror Picture Show hosted by the one-and-only Tita Titsling! Come see the cult classic film on our monster-size movie screen. This fully interactive show features a shadow cast to lead you through the madness of shouting at the screen and dancing in your seats. Costumes are encouraged!
Read More
Purchase Tickets


Workshops & Classes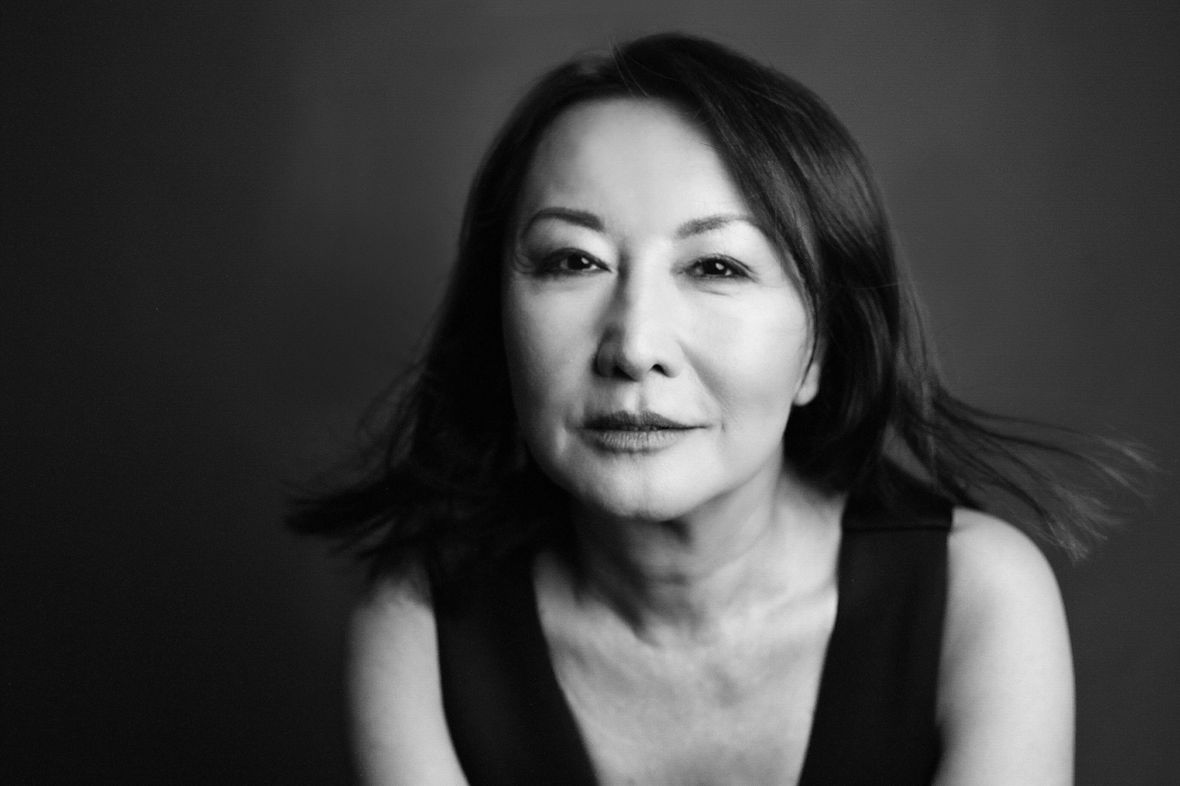 The Acting Studio

COJODA Productions/Acting Studio HI

Tuesdays, 5:30-7 PM

The Acting Studio, a Cojoda Productions company, will be hosting the 2019 Actors Showcase featuring the newest and most exciting faces in the film industry of Honolulu, Hawaii. The show, a mixed media presentation at the most current of art spaces, The ARTS at Marks Garage.


Call to Artists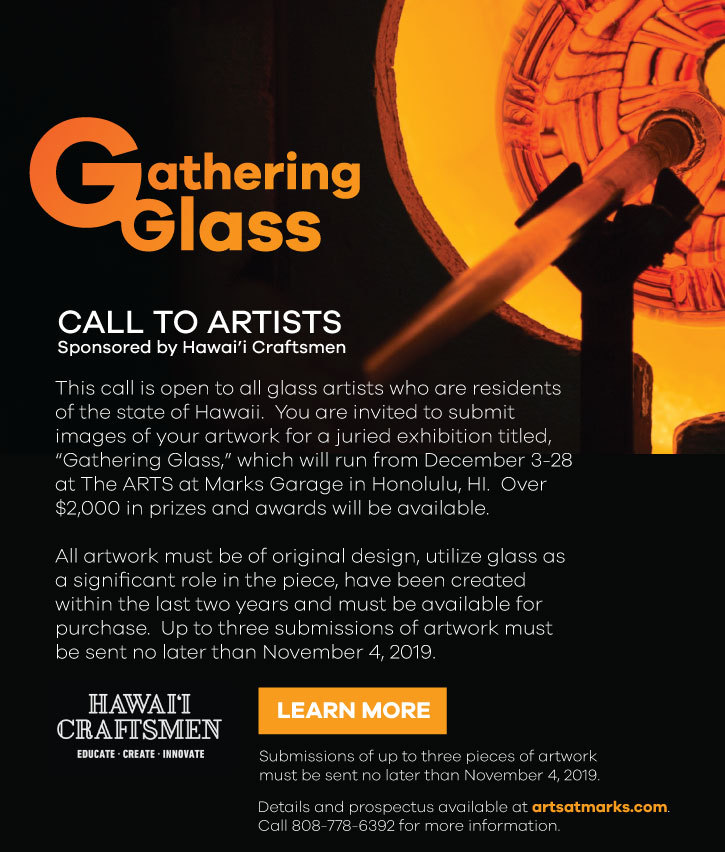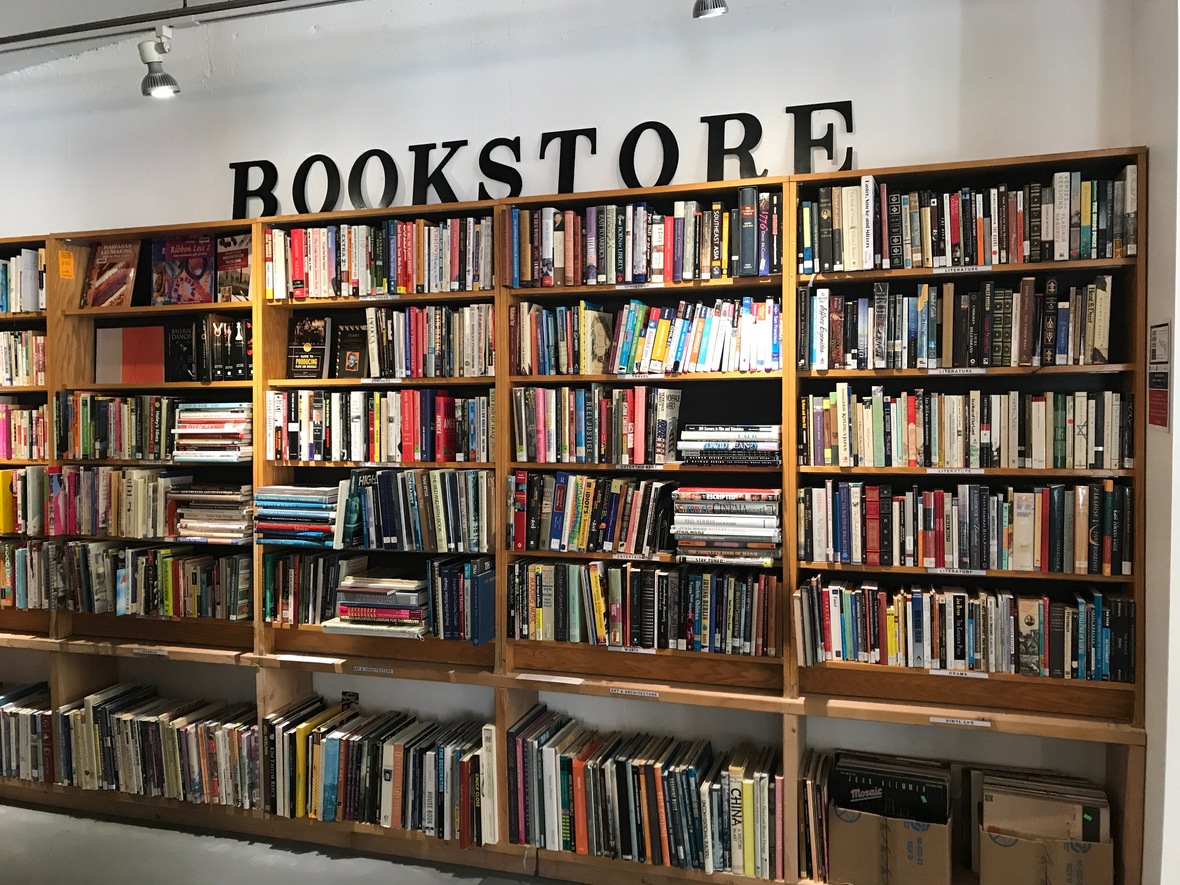 Books at Marks

Friends of the Library

Open Tue-Sat 12-5 PM, and until 9 PM on First Fridays

There's a BOOKSTORE in Downtown by Friends of the Library of Hawai'i!


Save by Being Sustainable!

Purchase an ARTS reusable cup or mason jar, or bring in your own reusable cup and receive
$1 off your bar beverage
!


Reserve a stall at The ARTS with
Parking.com
!

Use code
mghh25
for $2 off any reservations after 5pm on weekdays and all day on weekends!

Get $2 Off Parking!


Get $5 OFF your LYFT!

Use CODE:
ARTSATMARKS
for $5 off your first 4 rides! New users only. Subject to Lyft's terms.

Get a LYFT!
a



Our Partners


AltruVistas
COJODA Productions
Friends of the Library
Hawai'i Shakespeare Festival
Hawai'i Watercolor Society
Playbuilders of Hawaii
T-RX/Hallowbaloo Music + Arts Festival
Our Sponsors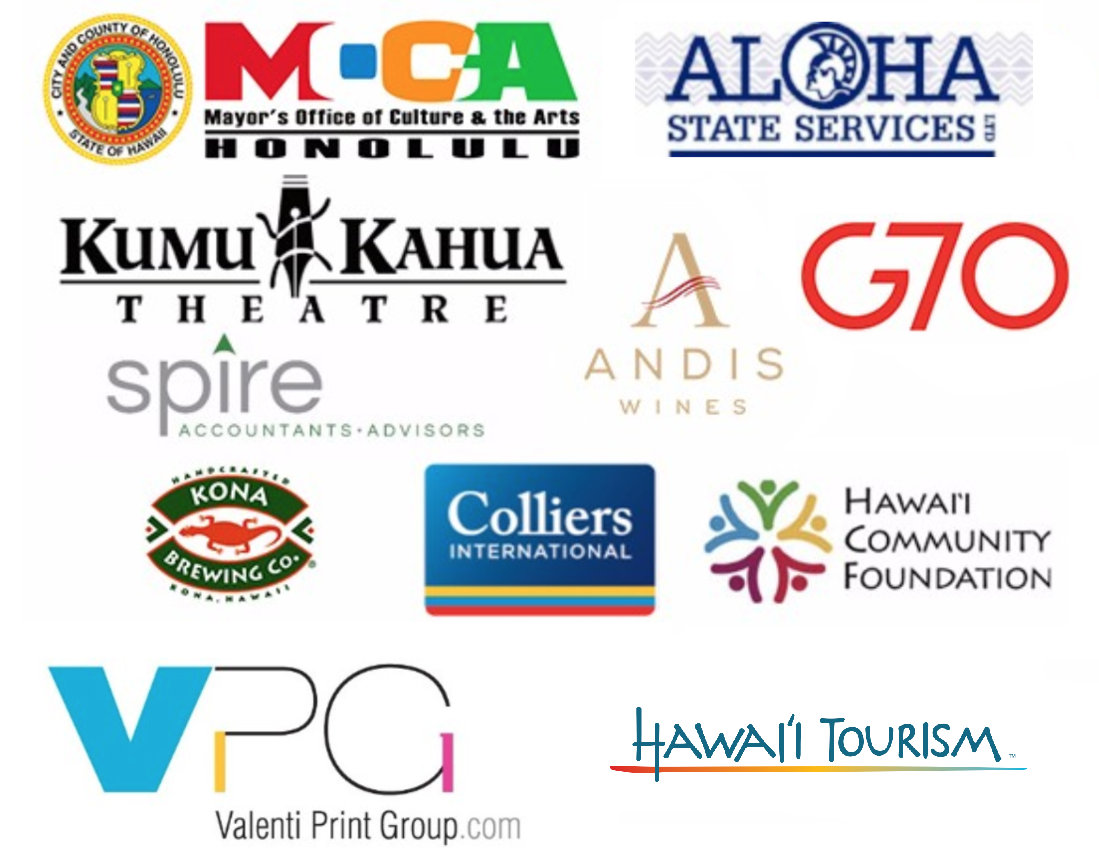 <!#43END>
Featured Product/Service
The ARTS At Marks Garage
The ARTS at Marks Garage is a community arts center with a 1,000 sq. ft. gallery, a 1,000 sq. ft. theater, and a 1,000 sq. ft. office space founded in 2001. Marks is home to 13 performing and visual arts businesses including Youth Speaks Hawaii and Hawaii Shakespeare Festival. 45,000 visitors attend 13 exhibits and 150 performances each year.
1159 Nuuanu Ave., Honolulu, HI (View Map)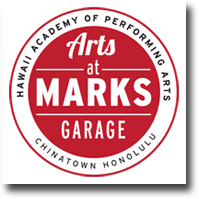 <!998Template_start>
<!998Template_end>
---
Please send questions about this website to