Community website by MBC/Ernest Abrams. Call 808-739-9797 for advertising/sponsorship.
First Friday Hawaii
News Item

The ARTS at Marks Garage - JULY 2019 Update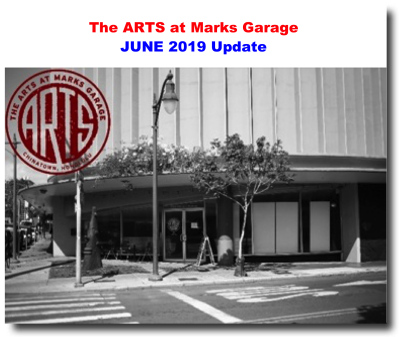 <!#43START>
The ARTS at Marks Garage - JUNE 2019 Update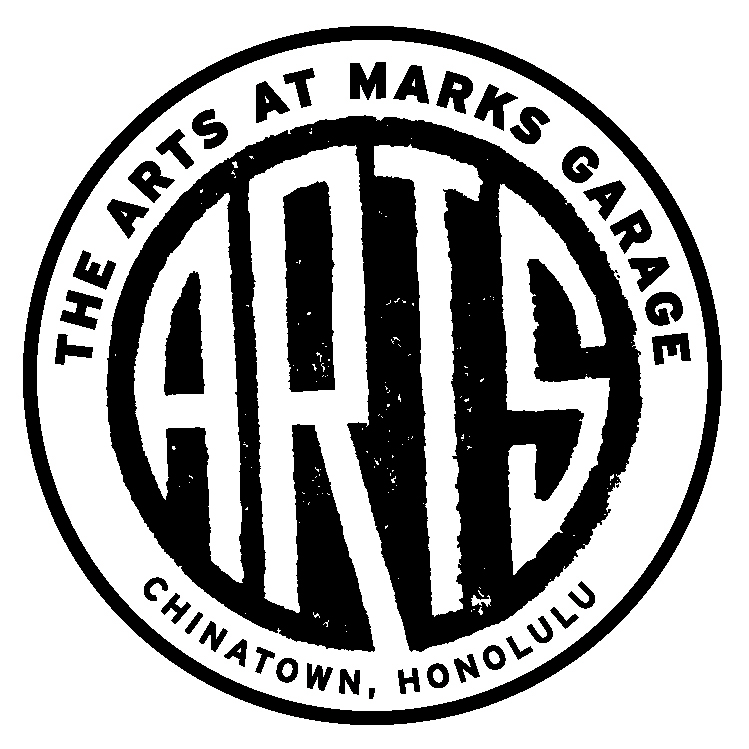 June at The ARTS!




1159 Nu'uanu Avenue | Honolulu, Hawai'i 96817
808.521.2903 |
info@artsatmarks.com
|
www.artsatmarks.com

Gallery Hours: Tuesday through Saturday 12pm - 5pm


July at The ARTS!



1159 Nu'uanu Avenue | Honolulu, Hawai'i 96817
808.521.2903 |
info@artsatmarks.com
|
www.artsatmarks.com

Gallery Hours: Tuesday through Saturday 12pm - 5pm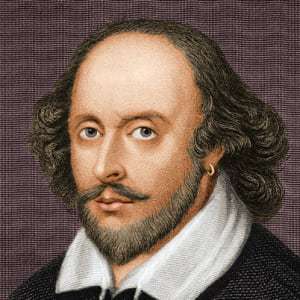 Rediscovered and the Bard

It's July! And that means it's time for the 18th Annual Hawaii Shakespeare Festival. The festival was founded in 2002 by Tony Pisculli, R. Kevin Doyle, and Harry Wong III and features a plethora of Hawaii's talented directors, designers, and actors. The gallery features our stash of rediscovered treasures.
In honor of our annual tribute to the Bard, here are 10 things you may not know about William Shakespeare:

1. Nobody knows when he was actually born.

There are no records documenting the day of his birth. There is, however, a record of his christening on April 26, 1564 in Stratford-upon-Avon, United Kingdom.

2. He scandalously married an older woman.

Shakespeare was only 18 when he married Anne Hathaway. Anne was not only 8 years his senior, she was also 3 months pregnant with their first child, Susanna.

3. No one knows what Shakespeare was up to during 1585-1592

Sometimes referred to as the "lost years," there is no record of Shakespeare during this time after the birth of his twins.

4. Shakespeare has no direct descendants.

Shakespeare's daughter, Susanna, had no children. He also fathered twins, Judith and Hammet. Hammet died at age 11 years. Judith's 3 sons had no children of their own.

5. His dad was the town ale-taster.

Shakespeare's dad dabbled in many jobs, farmer, tanner, glover, and was elected "ale-taster of the borough." A fine job methinks.

6. Most of his family was illiterate.

His father signed his name with a mark and his wife and children apparently could not read or write either.

7. 200 million starlings in North America may thank the Bard for their existence.

In 1890, Shakespeare fanatic, Eugene Schiffelin decided to import every kind of bird mentioned in Shakespeare's works to the United States. Shakespeare's works contain more than 600 references to birds. As part of this effort, he released 120 starlings in New York's Central Park. This adaptable species became invasive, driving some native birds to near extinction.

8. He introduced an estimated 3000 words into the English language.

He is credited with influencing the English language more than any writer in history. We still regularly use words such as, eyeball, fashionable, or lackluster, as well as, phrases such as, "wild goose chase," "in a pickle," "heart of gold," " break the ice," or "love is blind."

9. We don't spell Shakespeare's name correctly.

Records from William Shakespeare's lifetime spell his name more than 80 different ways including, "Shappere" or "Shaxberd." He never spelled his name William Shakespeare. He, himself, used variations and abbreviations such as "Willm Shakp" or "Willm Shakspere,"

10. His epitaph curses graverobbers.

Shakespeare died on April 23, 1616 at the ripe old age of 52. After falling ill, he supposedly penned his own epitaph intended to ward off would-be grave robbers. It reads: "Good friend, for Jesus' sake forbeare/ To dig the dust enclosed here. Blessed be the man that spares these stones/ And cursed be he that moves my bones."
We shall see thee soon at ye ARTS upon the Marks.

Reiko Ho

Programming Director, The ARTS at Marks Garage

programming@artsatmarks.com
Support The ARTS!


July Exhibit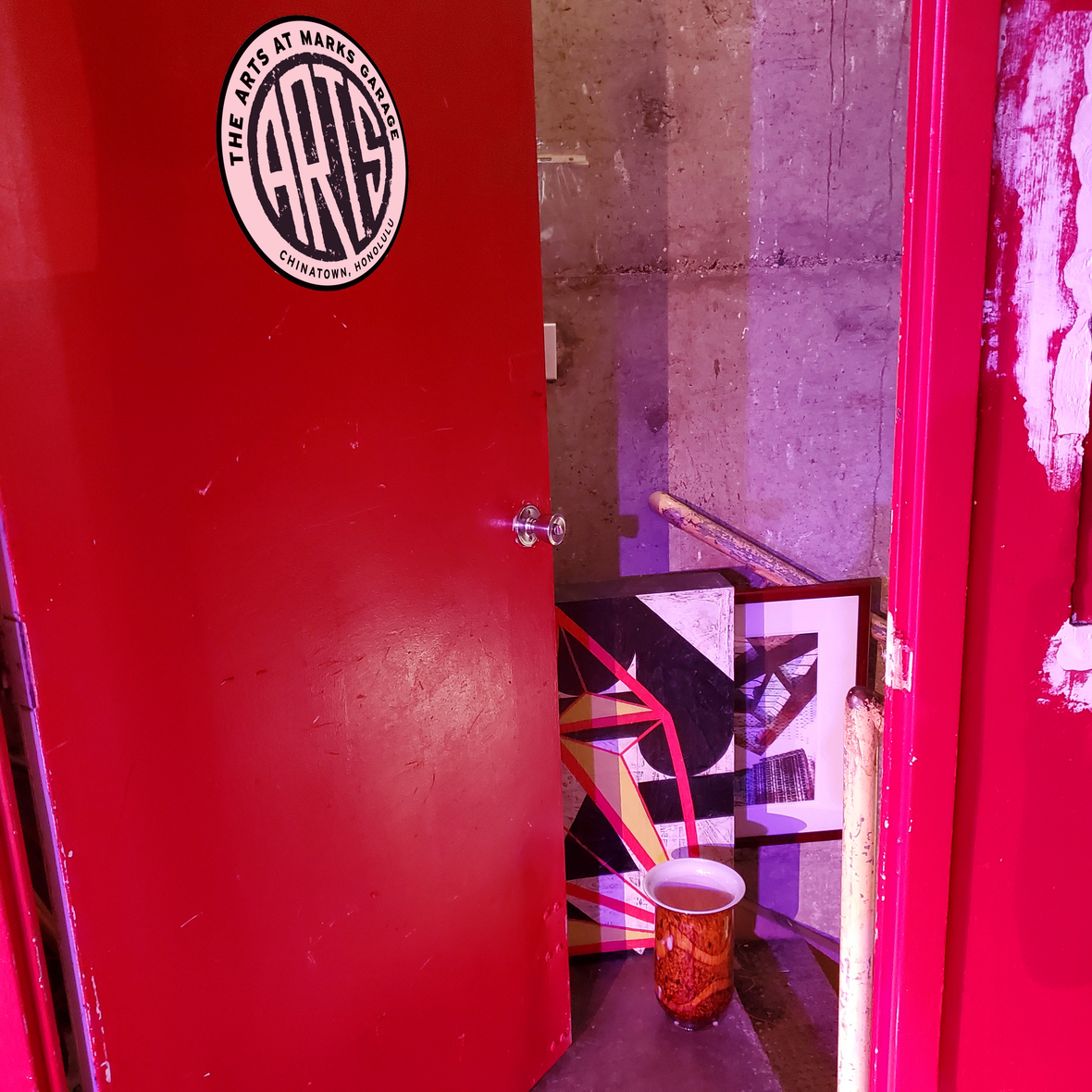 REDISCOVERED . . . Art From The Archives

The ARTS at Marks Garage

July 5 -27
Under-appreciated artwork previously featured in past exhibits and ARTS at Marks Garage fundraisers return to the spotlight. These reclaimed treasures are available at special pricing with a "best-offer" option. "REDISCOVERED . . . " features artwork by several well-known Hawaiʻi artists who are friends, and supporters of ARTS at Marks Garage.
Read more

First Friday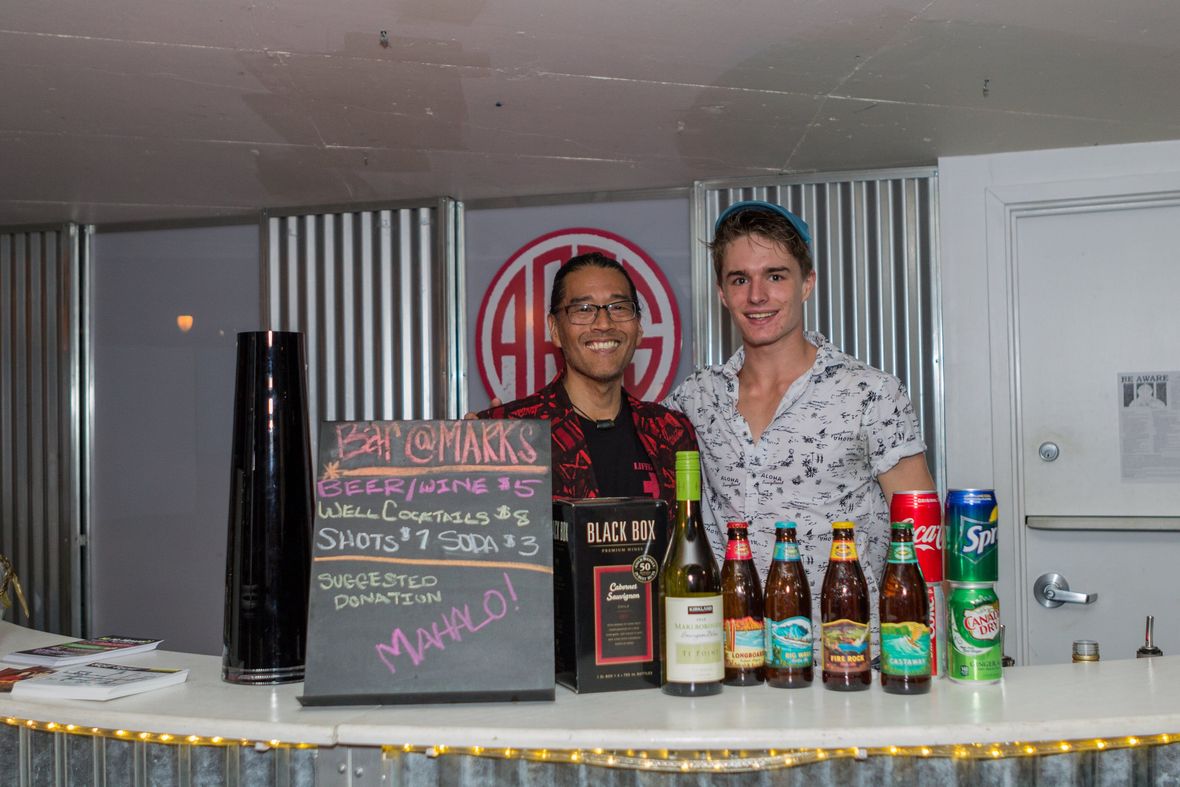 Opening of REDISCOVERED... Art From The Archives

July 5, 5-10 PM

Come by on First Friday to rediscover art pieces from the ARTS archive as they return to the spotlight! These pieces will be available at special pricing with a "best-offer" option.
Read More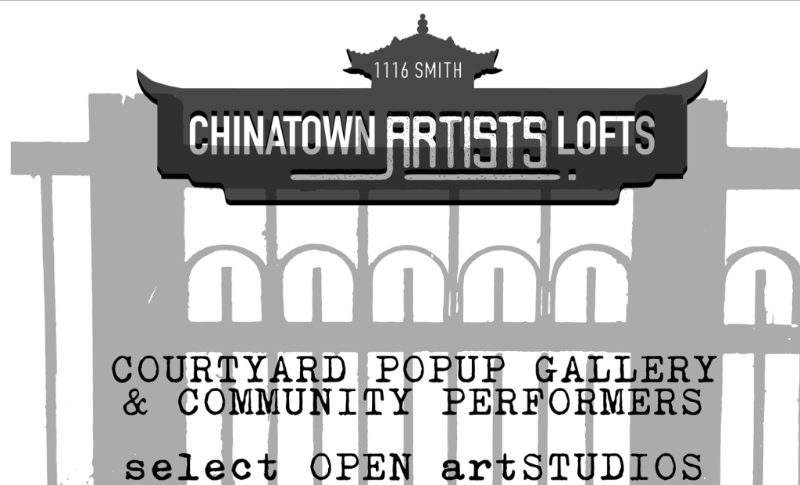 Open House@The Lofts

Chinatown Artist Lofts

July 5, 6-10 PM

Open studios and demonstrations all night! Located at 1109 Maunakea St, Honolulu, HI 96817.


Shows & Events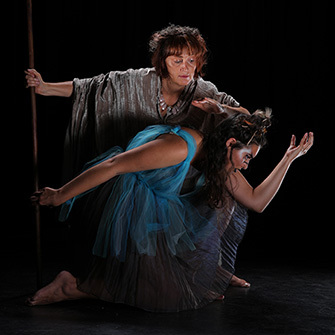 The Tempest

Hawaii Shakespeare Festival

July 12-28, 7 & 9 PM
We are such stuff as dreams are made on...

Hawaii Shakespeare Festival presents The Tempest directed by Jordan Cho.
Read More
Purchase Tickets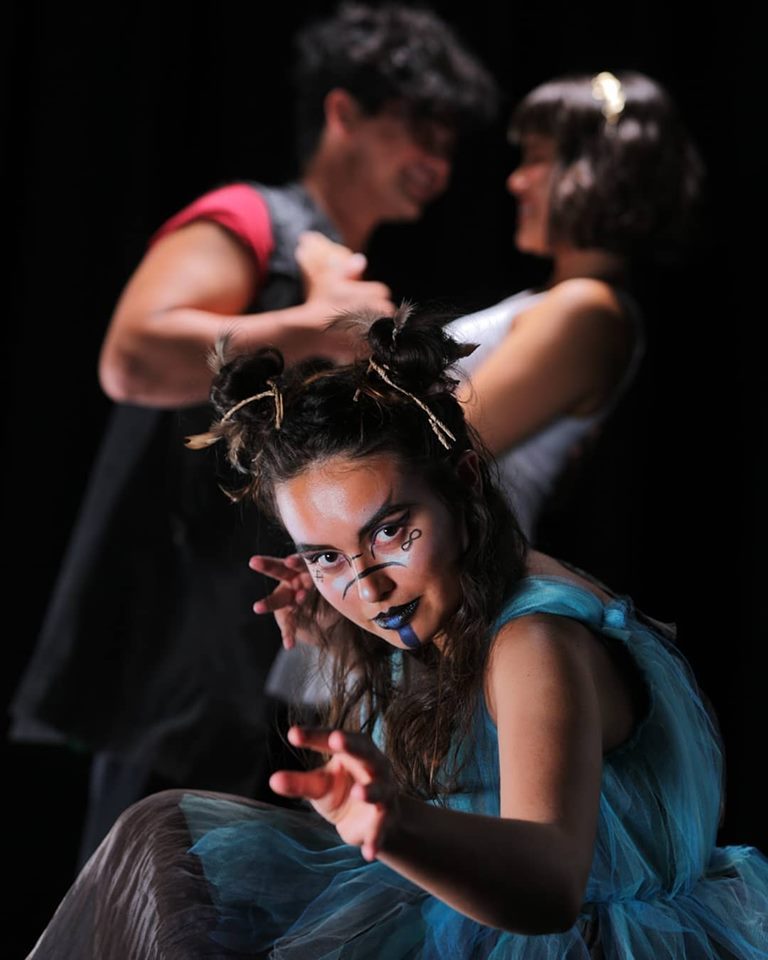 Second Saturday HSF After Party!

KTUH + The ARTS at Marks Garage

July 20, 10 PM

Hang out with cast of
The Tempest
after the show. Chill with beats by KTUH DJs and refreshing beverages from The ARTS.
Read More

Workshops & Classes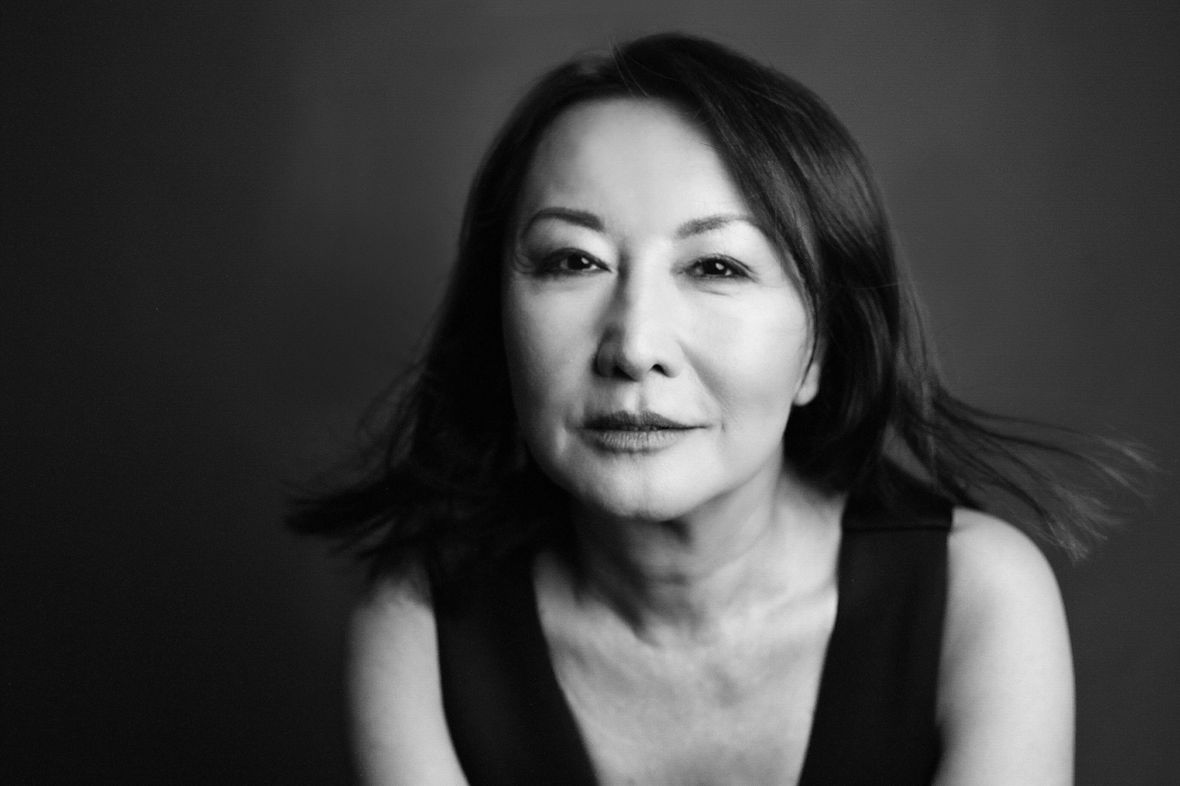 The Acting Studio

COJODA Productions/Acting Studio HI

Tuesdays, 5:30-7 PM

The Acting Studio, a Cojoda Productions company, will be hosting the 2019 Actors Showcase featuring the newest and most exciting faces in the film industry of Honolulu, Hawaii. The show, a mixed media presentation at the most current of art spaces, The ARTS at Marks Garage.


Call to Artists

Hawaiʻi LGBT Legacy Foundation and The ARTS at Marks Garage present a collaborative juried exhibit, "TRANSaction," in conjunction with HONOLULU PRIDE 2019, to be on exhibit at The ARTS at Marks Garage gallery located in Chinatown Honolulu, October 1 through October 26, 2019.
Read More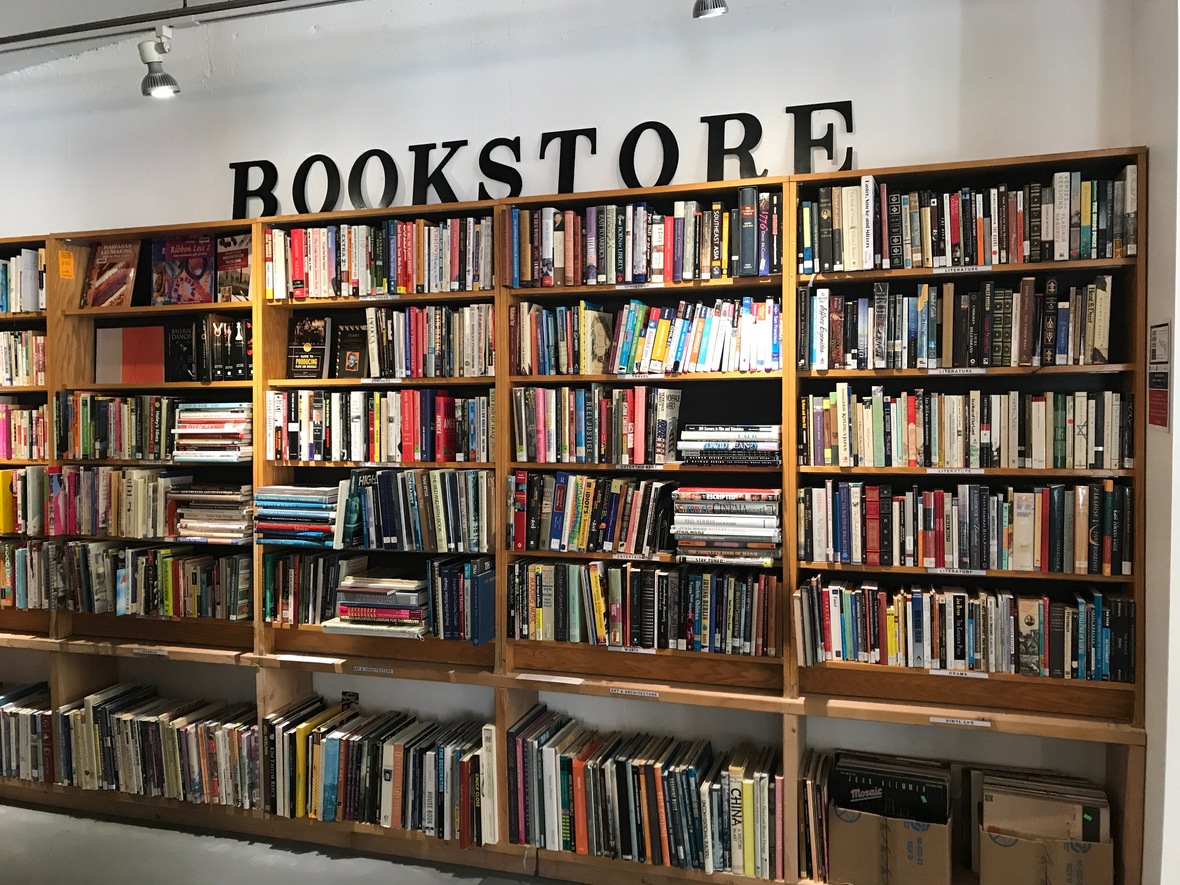 Books at Marks

Friends of the Library

Open Tue-Sat 12-5 PM, and until 9 PM on First Fridays

There's a BOOKSTORE in Downtown by Friends of the Library of Hawai'i!


Save by Being Sustainable!

Purchase an ARTS reusable cup or mason jar, or bring in your own reusable cup and receive
$1 off your bar beverage
!


Reserve a stall at The ARTS with
Parking.com
!

Use code
mghh25
for $2 off any reservations after 5pm on weekdays and all day on weekends!

Get $2 Off Parking!


Get $5 OFF your LYFT!

Use CODE:
ARTSATMARKS
for $5 off your first 4 rides! New users only. Subject to Lyft's terms.

Get a LYFT!


Our Partners

AltruVistas
COJODA Productions
Friends of the Library
Hawai'i Shakespeare Festival
Hawai'i Watercolor Society
Playbuilders of Hawaii
T-RX/Hallowbaloo Music + Arts Festival

Our Sponsors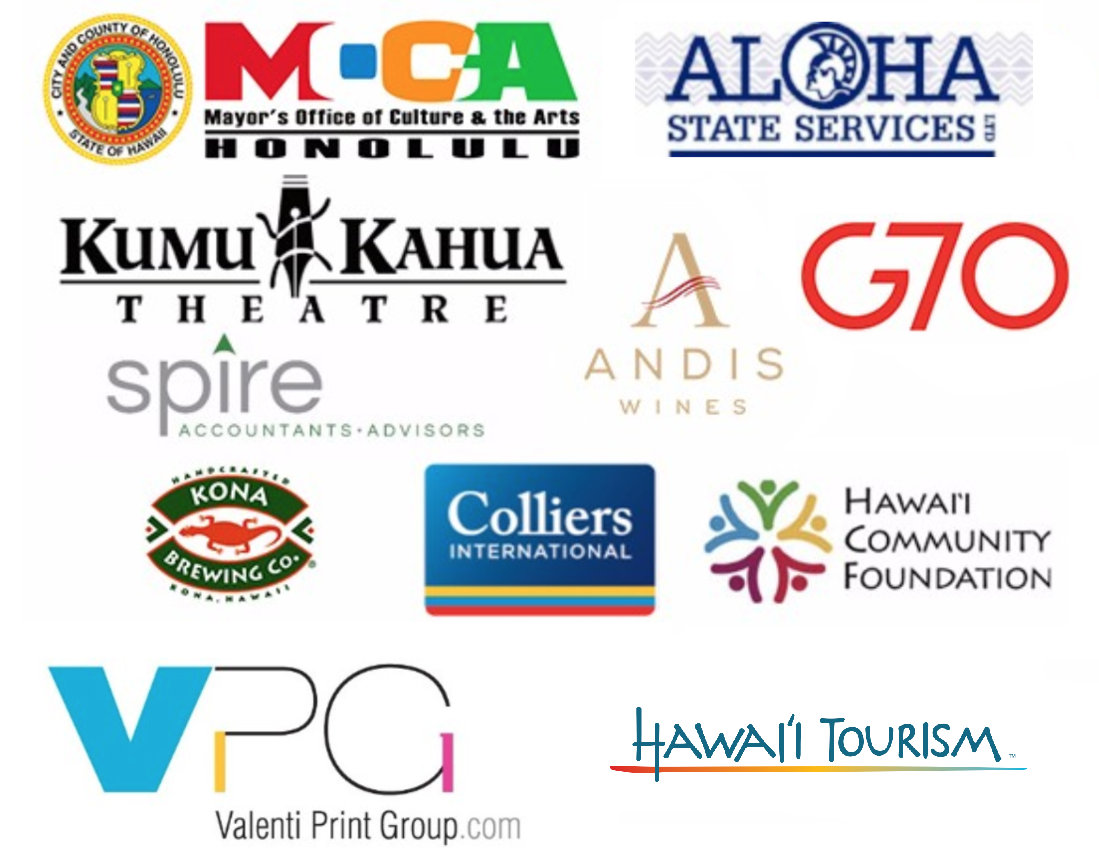 <!#43END>
Featured Product/Service
The ARTS At Marks Garage
The ARTS at Marks Garage is a community arts center with a 1,000 sq. ft. gallery, a 1,000 sq. ft. theater, and a 1,000 sq. ft. office space founded in 2001. Marks is home to 13 performing and visual arts businesses including Youth Speaks Hawaii and Hawaii Shakespeare Festival. 45,000 visitors attend 13 exhibits and 150 performances each year.
1159 Nuuanu Ave., Honolulu, HI (View Map)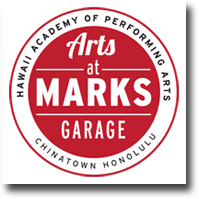 <!998Template_start>
<!998Template_end>
---
Please send questions about this website to