Community website by MBC/Ernest Abrams. Call 808-739-9797 for advertising/sponsorship.
First Friday Hawaii
News Item

The ARTS at Marks Garage - MAY 2019 Update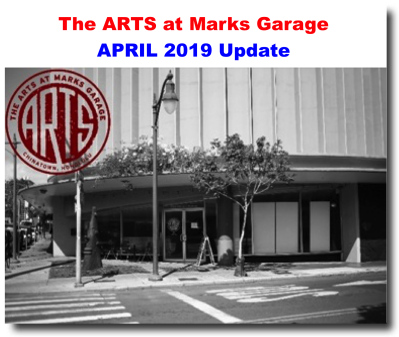 <!#43START>
The ARTS at Marks Garage - APRIL 2019 Update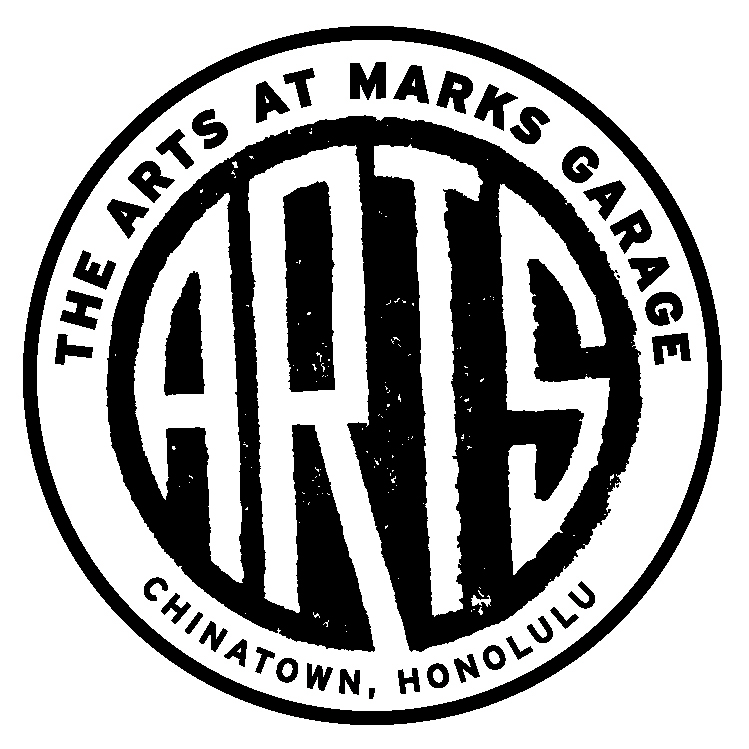 April at The ARTS!


1159 Nu'uanu Avenue | Honolulu, Hawai'i 96817
808.521.2903 |
info@artsatmarks.com
|
www.artsatmarks.com
Gallery Hours: Tuesday through Saturday 12pm - 5pm
May at The ARTS!


1159 Nu'uanu Avenue | Honolulu, Hawai'i 96817
808.521.2903 |
info@artsatmarks.com
|
www.artsatmarks.com
Gallery Hours: Tuesday through Saturday 12pm - 5pm

"Books are the plane, and the train, and the road.
They are the destination, and the journey. They are home."
– Anna Quindlen in How Reading Changed My Life
There is nothing like a good book. Reading can make you happier and healthier, reducing your stress, showing you new worlds, promoting empathy and self-care. We love books at the ARTS. Books and Art of all kinds go hand in hand.
This month at the ARTS at Marks, we are delighted to feature one of our amazing partners, The Friends of the Library of Hawai'i. One of my favorite parts of the ARTS at Marks is the comforting presence of the Friends of the Library's bookstore.
If you are not familiar with the Friends of the Library, they exist to promote and support the fifty-one public libraries that make up the Hawai'i State Public Library System. Since 1879, FLH has worked to increase the facilities and the extension of services of free public libraries in Hawai'i. Today, Friends of the Library of Hawai'i is a nonprofit organization that continues the work of its illustrious founding members and supporters, who included prominent business leaders and Hawaiian royalty.
Our gallery will showcase art from their vast collection in a show titled, "Every Picture Has a Story." We will also host The Hawaii Young Actor's Ensemble as they bring the Bard's words to life in their production of "The Tempest."
As Stephen King says, "Books are a uniquely portable magic."
We hope that you will visit us this May and enjoy the magic of a good book and the art that they inspire.
Reiko Ho
Programming Director, The ARTS at Marks Garage
programming@artsatmarks.com
Support The ARTS!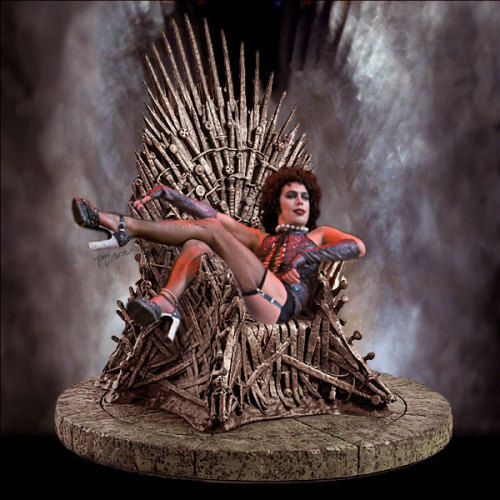 We're Shivering with Antici-pation as Winter is Coming to The ARTS!

We've got really exciting Game of Thrones and Rocky Horror Picture Show events happening this month! For more info check out the details below!

May Exhibit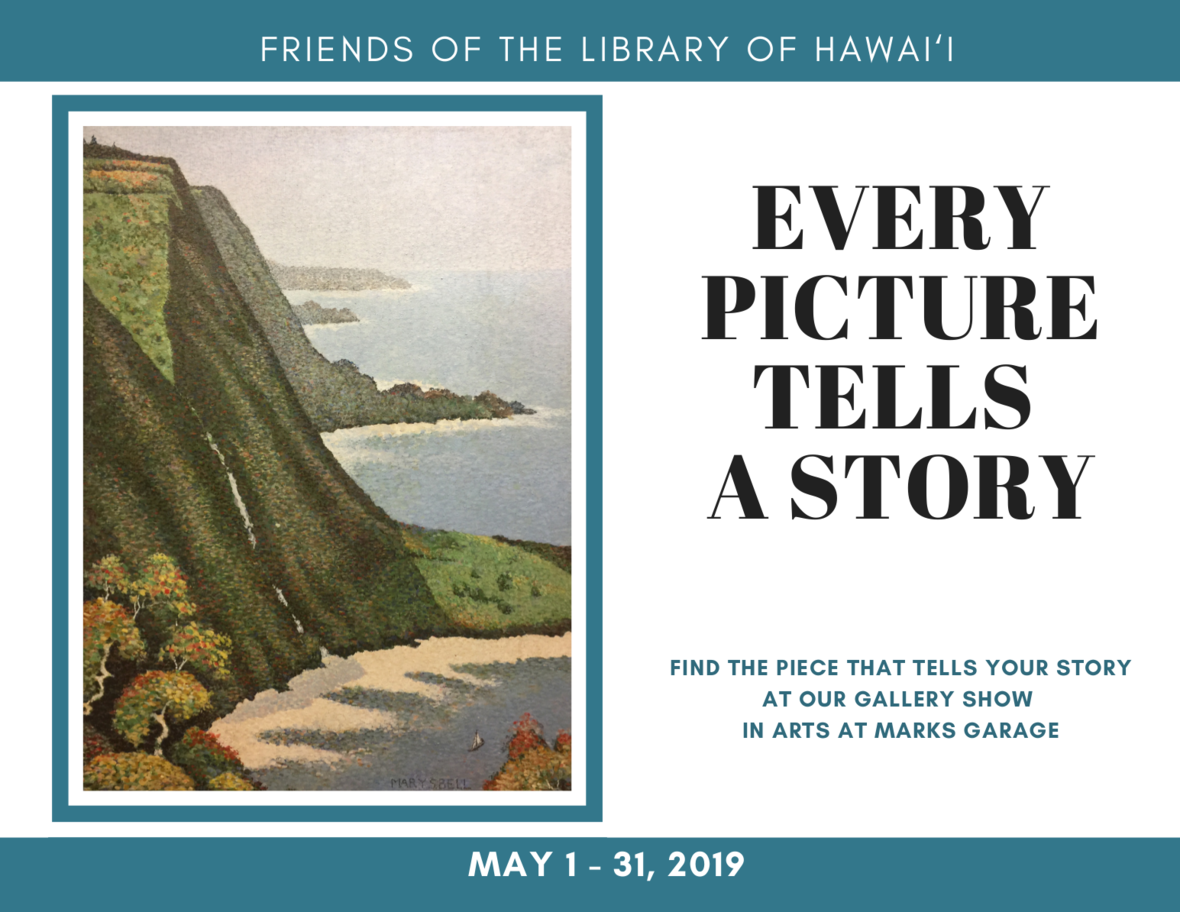 Every Picture Tells a Story
Friends of the Library Hawaii

May 1-31
Find the piece that tells your story at our gallery show! FLH will be featuring an intersection of arts and books with over 100 pieces of art: affordably priced paintings, lithographs, posters, and 3D art pieces complemented with books from the FLH Books at Marks bookstore.
Read more
FLH will also be hosting free workshops within The ARTS throughout the month to coincide with the gallery show:
Saturday, May 11 at 12:30 pm
FLH Volunteer Jan Bullock will host an up cycled craft workshop teaching attendees how to make flowers and gift bags from old books.
Saturday, May 18 at 12:30pm
the Hawaiʻi Watercolor Society will be teaching participants how to paint, starting with their favorite book art cover.
Thursday, May 23 at 6:30 pm
writer and multimedia artist Thad Higa from the HI Zine & Book Library will host a curated zine "bookshelf" reading list and discussion.

First Friday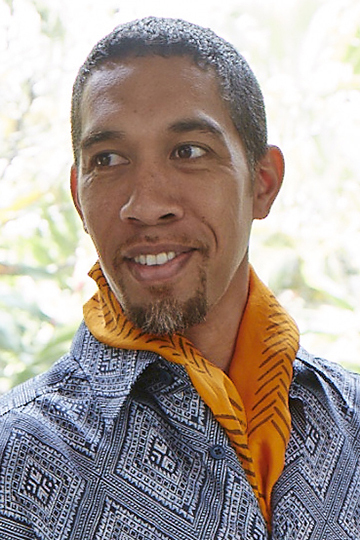 Every Picture Tells a Story Gallery Opening

May 3, 5-10 PM
At 5pm, Every Single Daylight will take the stage performing throughout the night.
Then, the Honolulu Altered Book Group will host a book art craft session starting at 5:30 pm using techniques including collage, stencils, stamps, illustration, watercolor, and more.
At 7pm, Moses Goods, theatre artist and storyteller, will perform on stage!
Read More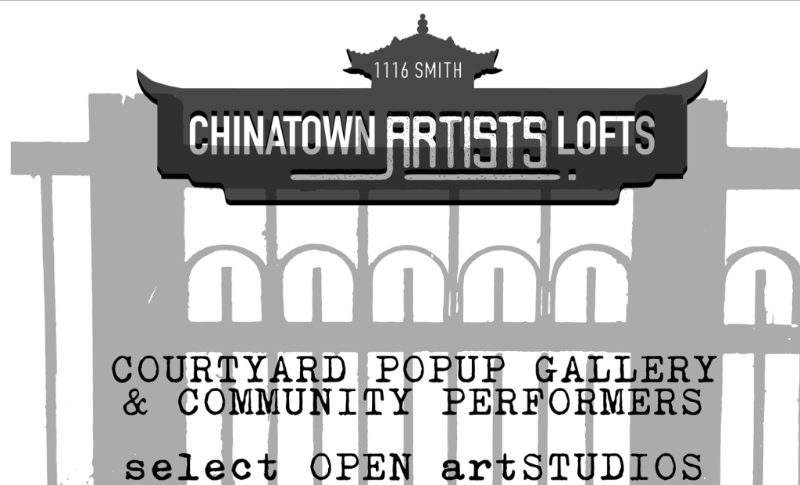 Open House@The Lofts
Chinatown Artist Lofts

May 3, 6-10 PM
Open studios and demonstrations all night! Located at 1109 Maunakea St, Honolulu, HI 96817.

Shows & Events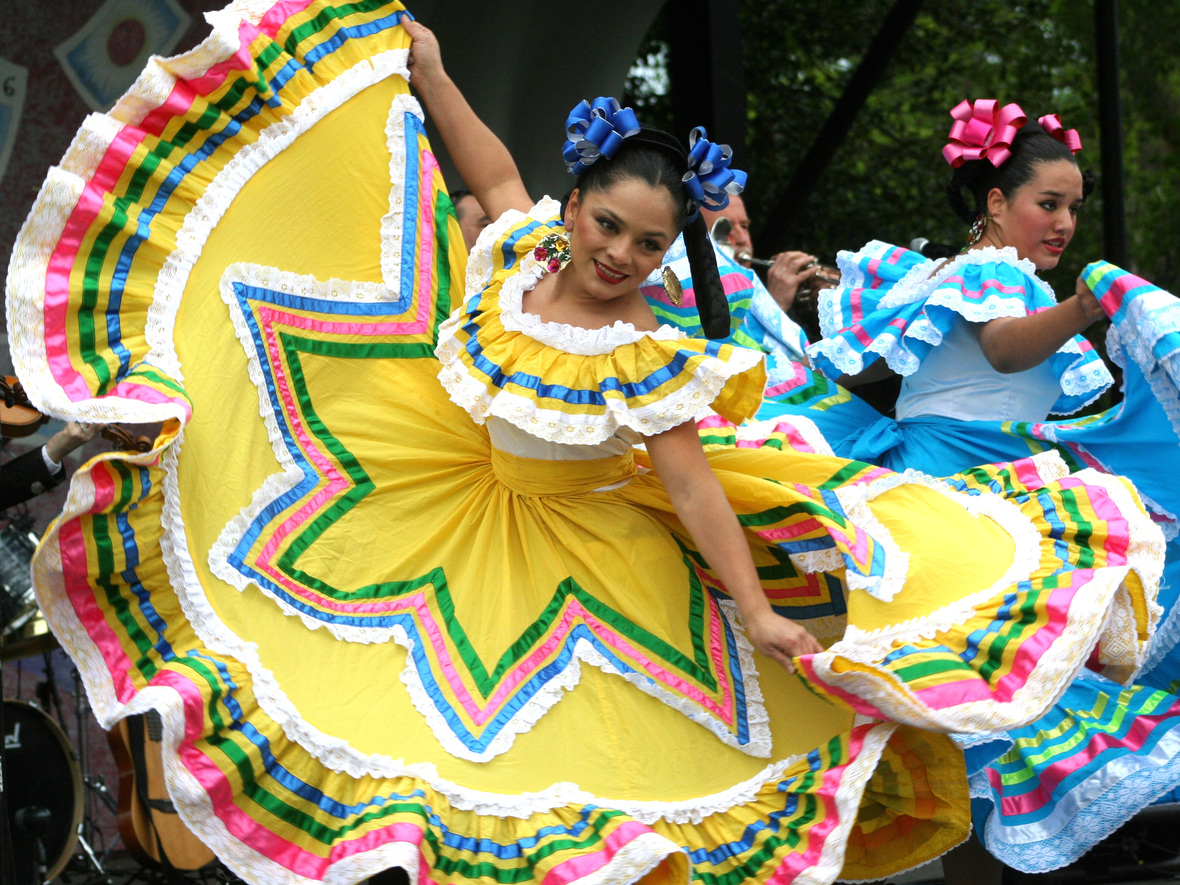 Cinco de Mayo
The ARTS at Marks Garage

_May 5, 3-8 PM
Celebrate Cinco de Mayo with us! Come by for a drink and stay for the dancing and DJs!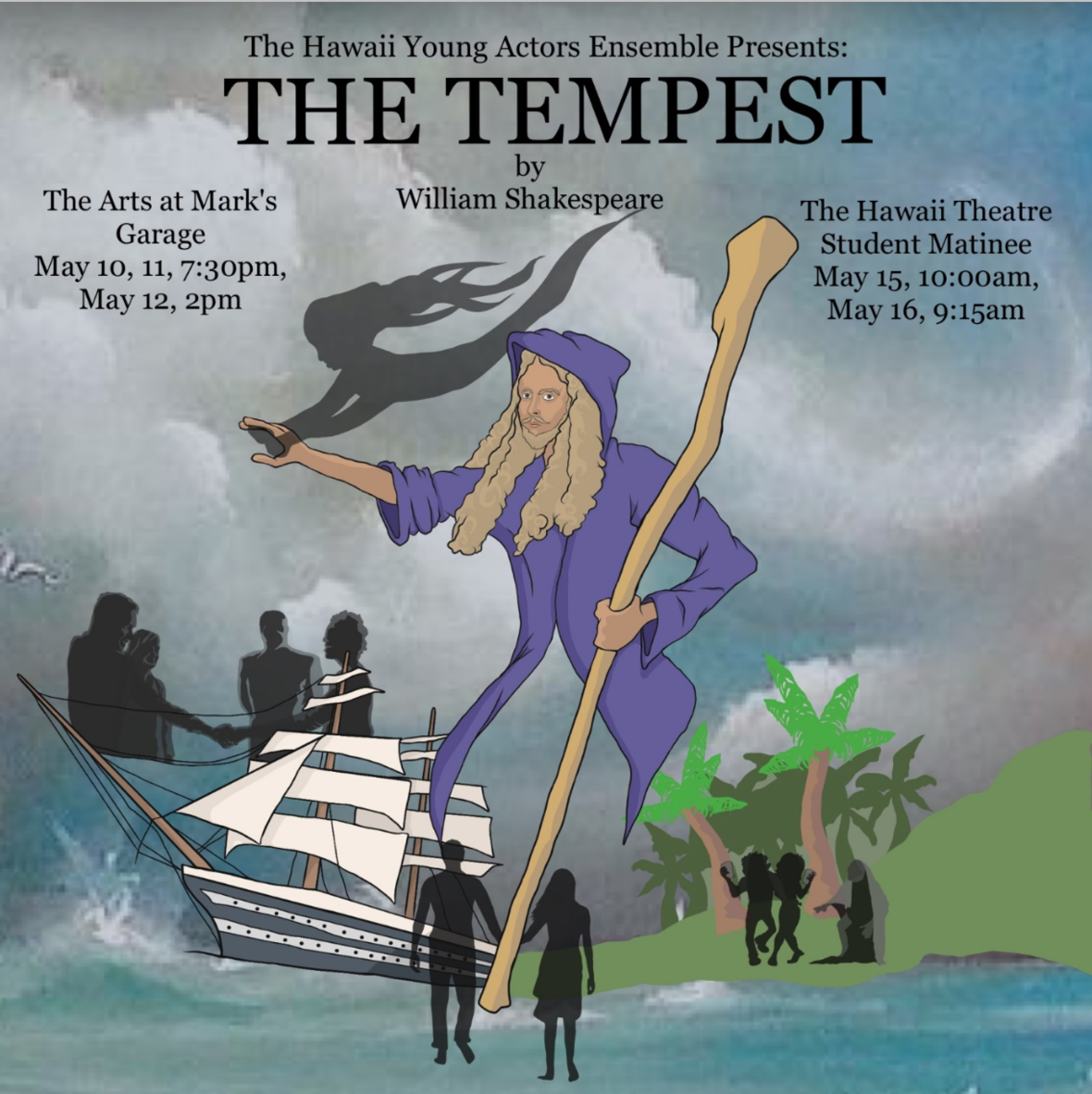 The Tempest
The Hawaii Young Actors Ensemble

May 10 & 11, 7:30 PM, May 12, 2 PM
This production of
Tempest
explores the theme of forgiveness as more powerful and life-giving than any kind of retribution, with an original soundtrack composed by Isaia Bresolin, the student playing Prospero in the production.
Read More
Purchase Tickets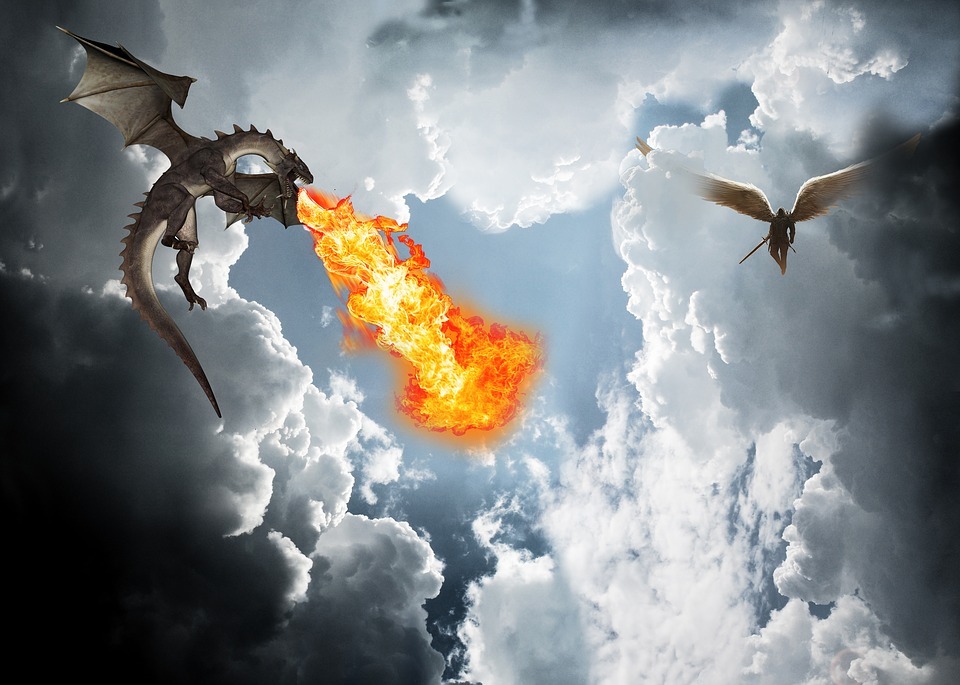 THRONE-A-THON - GoT Viewing Party!
The ARTS at Marks Garage

May 24, 3-10 PM
Join us as we marathon Season 8 with games, trivia, a costume contest, live improv between episodes, and other festivities! Entrance is FREE, but for $5 you can decorate your very own goblet to drink from all night. All goblet wielders will get $1 off our special brews during the THRONE-A-THON! GoT-themed snacks and pupus available while supplies last
RSVP for FREE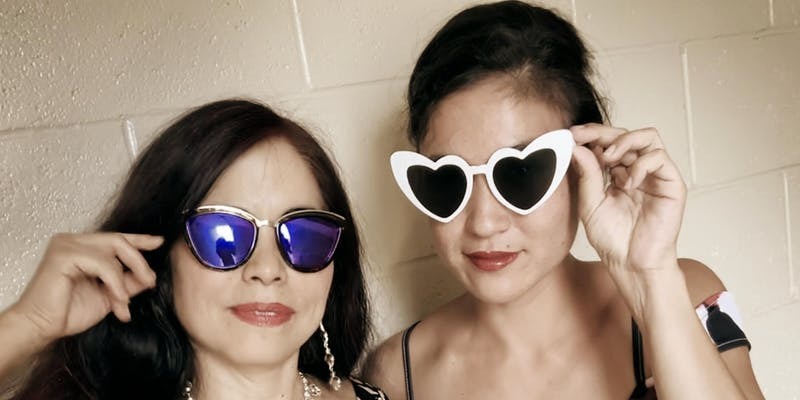 The Love Cafe
Ruth Shiroma Foster & Becky McGarvey

May 25, 8 PM
The Love Cafe is an audience interactive, cabaret, sing a long, variety show with all live music, singing, and dancing. Featuring local performers Ruth Shiroma Foster and Becky McGarvey, teaming up to show off their skills with their favorite love songs from across the decades.
Read More
Purchase Tickets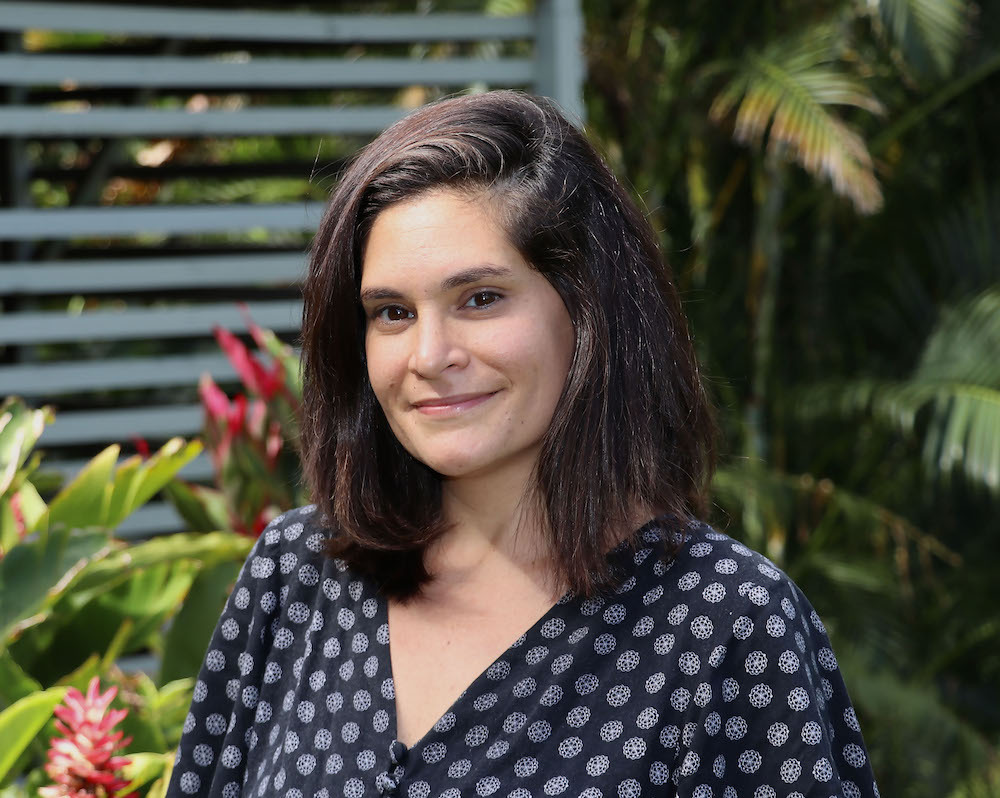 Masterclass with Jaimie Gusman
Jaime Gusman

May 26, 3 PM
In this generative workshop we will explore the possibilities of space in poetry, beginning with a poem's most intimate cell: the poetic line. Students will participate in readings, a group writing activity, individual writing prompts, and have the opportunity to share their work. Beginners and seasoned writers are welcome!
Read More
Reserve Your Spot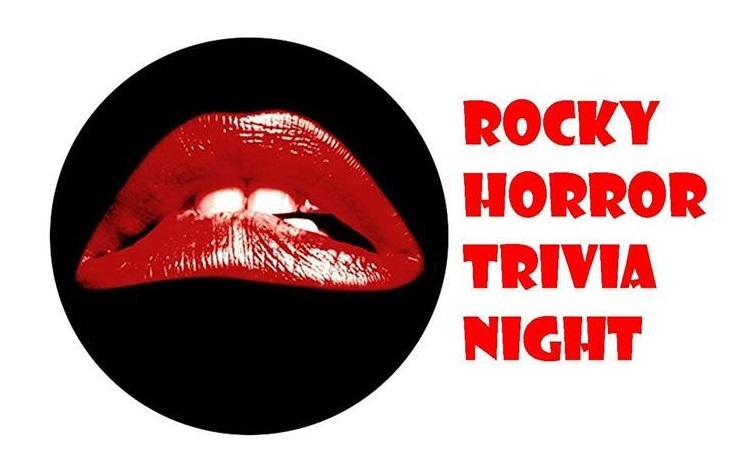 Rocky Horror Picture Show Trivia Night!
The ARTS at Marks Garage with Tita Titsling

May 31, 6 PM
Let's do the Time Warp again - we're not waiting until October! Frankenfurter wants you to support The ARTS with RHPS Trivia Night On May 31st, with your host, the indomitable Tita Titsling! The evening will include contests for best individual costume, best team of costumes, best team name, a Frankenfurter strut-off, refreshments, and trivia about your favorite goth, trans, sci-fi musical extravaganza!
Read More
Purchase Tickets


Workshops & Classes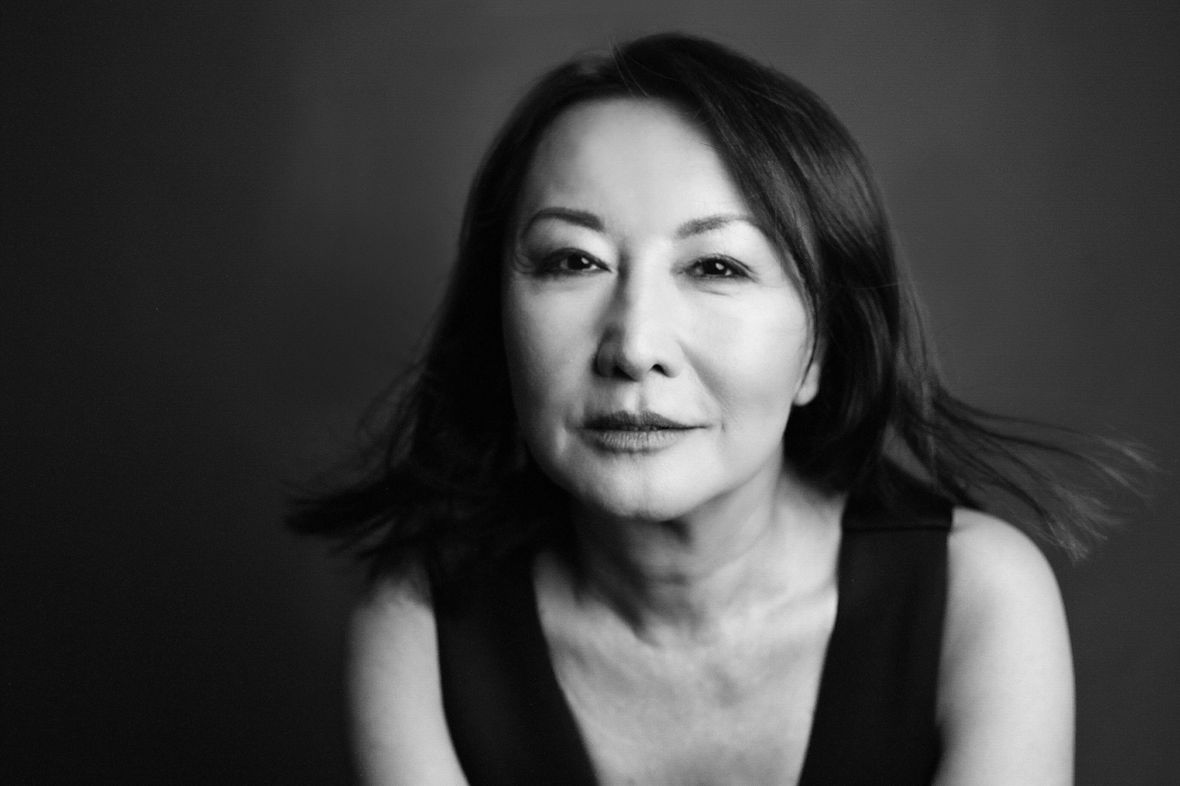 The Acting Studio
COJODA Productions/Acting Studio HI

Tuesdays, 5:30-7 PM
The Acting Studio, a Cojoda Productions company, will be hosting the 2019 Actors Showcase featuring the newest and most exciting faces in the film industry of Honolulu, Hawaii. The show, a mixed media presentation at the most current of art spaces, The ARTS at Marks Garage.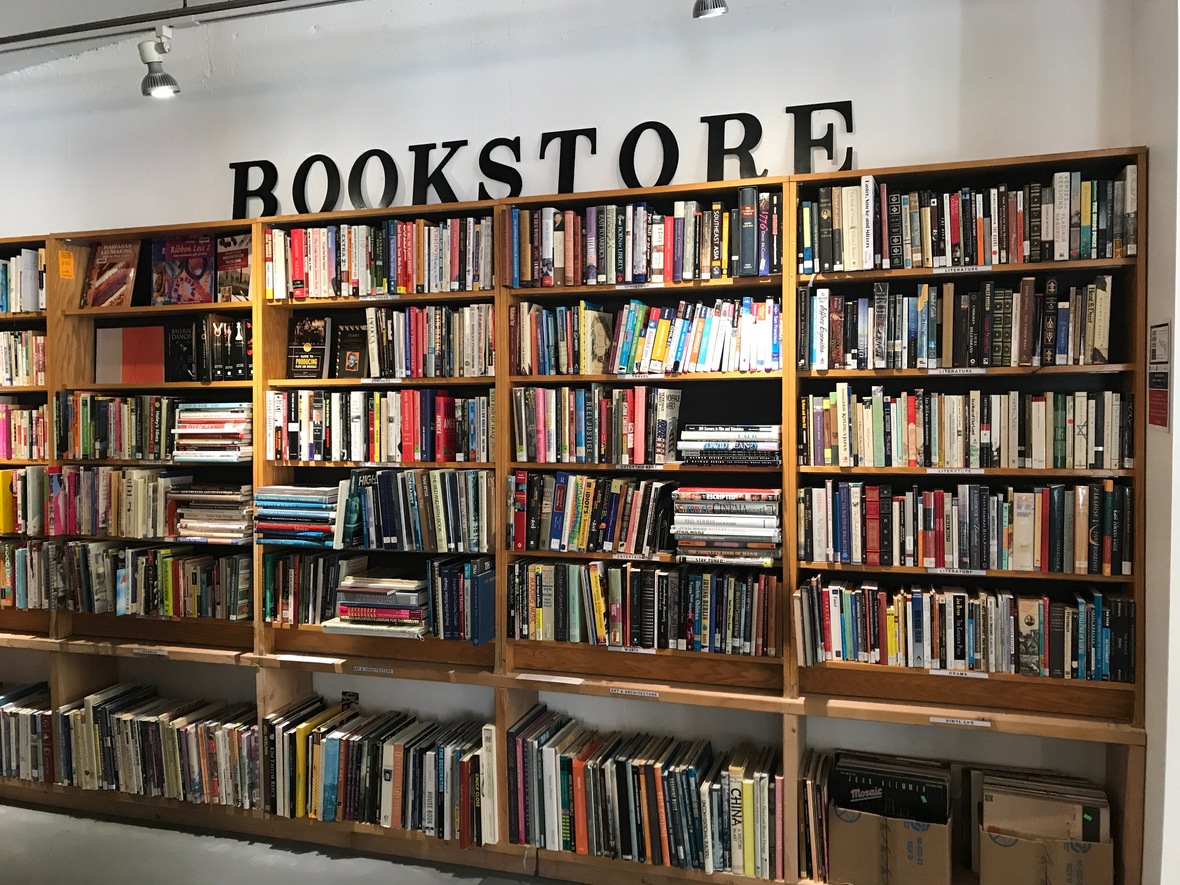 Books at Marks
Friends of the Library

Open Tue-Sat 12-5 PM, and until 9 PM on First Fridays
There's a BOOKSTORE in Downtown by Friends of the Library of Hawai'i!

Save by Being Sustainable!

Purchase an ARTS reusable cup or mason jar, or bring in your own reusable cup and receive
$1 off your bar beverage
!

Reserve a stall at The ARTS with Parking.com!

Use code
mghh25
for $2 off any reservations after 5pm on weekdays and all day on weekends!
Get $2 Off Parking!


Get $5 OFF your LYFT!

Use CODE:
ARTSATMARKS
for $5 off your first 4 rides! New users only. Subject to Lyft's terms.
Get a LYFT!


Our Partners

AltruVistas
COJODA Productions
Friends of the Library
Hawai'i Shakespeare Festival
Hawai'i Watercolor Society
Playbuilders of Hawaii
T-RX/Hallowbaloo Music + Arts Festival

Our Sponsors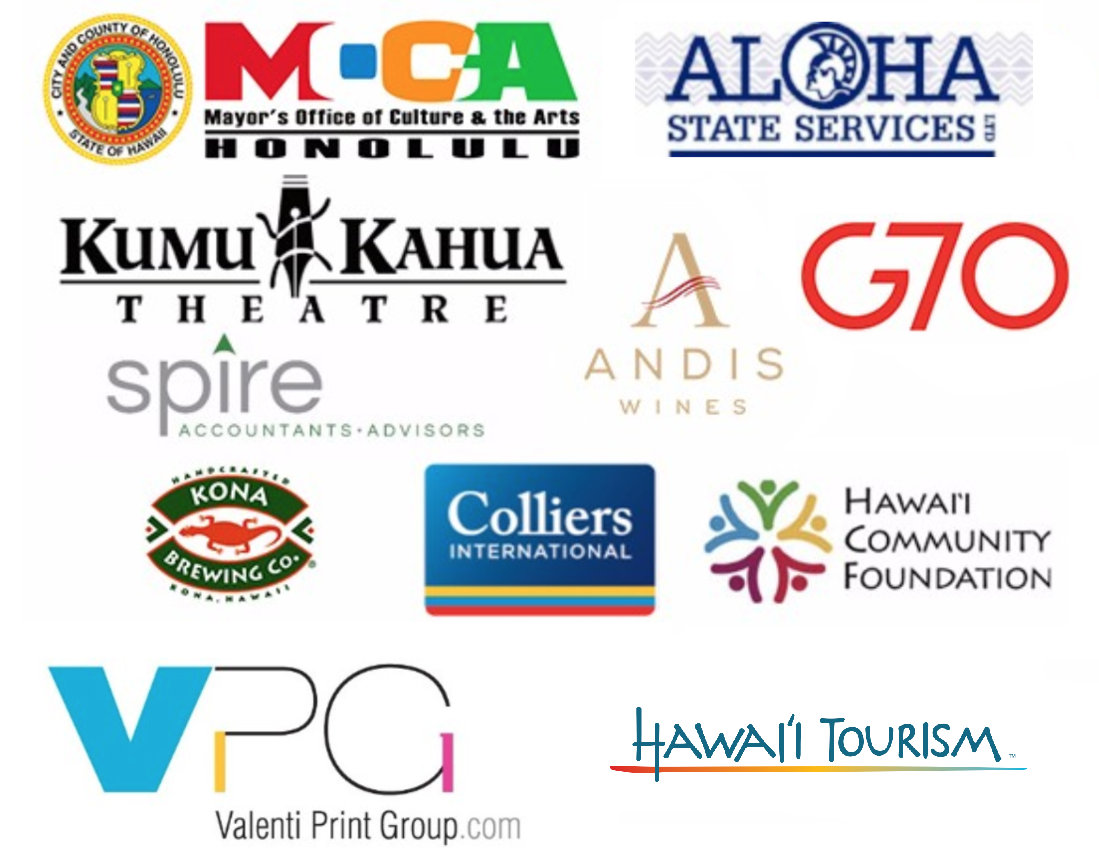 <!#43END>
Featured Product/Service
The ARTS At Marks Garage
The ARTS at Marks Garage is a community arts center with a 1,000 sq. ft. gallery, a 1,000 sq. ft. theater, and a 1,000 sq. ft. office space founded in 2001. Marks is home to 13 performing and visual arts businesses including Youth Speaks Hawaii and Hawaii Shakespeare Festival. 45,000 visitors attend 13 exhibits and 150 performances each year.
1159 Nuuanu Ave., Honolulu, HI (View Map)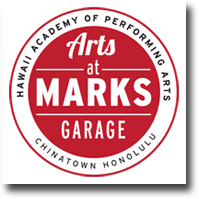 <!998Template_start>
<!998Template_end>
---
Please send questions about this website to