Community website by MBC/Ernest Abrams. Call 808-739-9797 for advertising/sponsorship.
First Friday Hawaii
News Item

The ARTS at Marks Garage - APRIL 2019 Update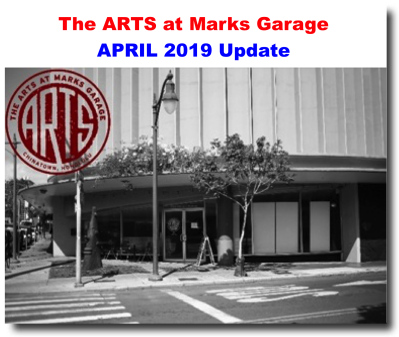 <!#43START>
The ARTS at Marks Garage - APRIL 2019 Update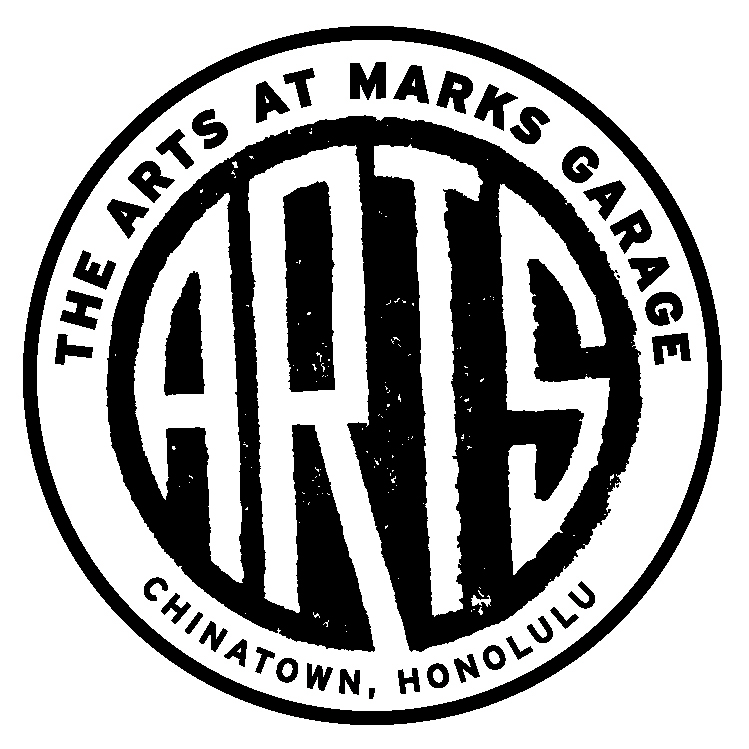 April at The ARTS!


1159 Nu'uanu Avenue | Honolulu, Hawai'i 96817
808.521.2903 |
info@artsatmarks.com
|
www.artsatmarks.com
Gallery Hours: Tuesday through Saturday 12pm - 5pm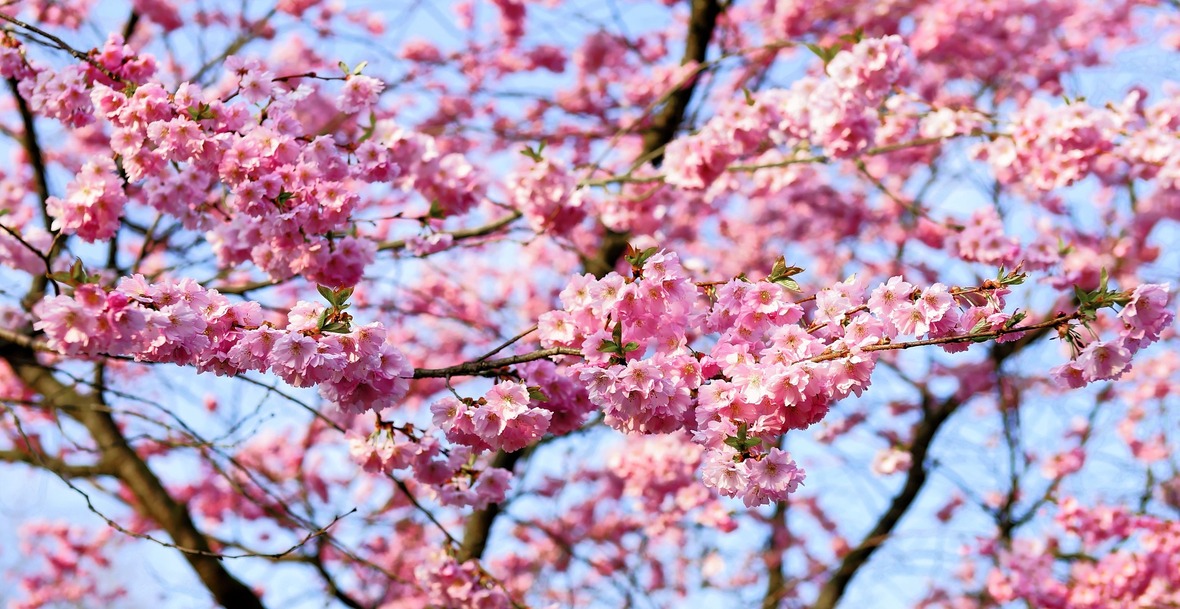 It's April. The sakura are blooming and it is time for hanami.
Hanami or "flower viewing" is a centuries old Japanese tradition of welcoming spring. It is also known as the "cherry blossom festival." Friends and family gather under blooming cherry blossoms for food, drink, songs, companionship, and the beauty of the sakura (cherry blossoms). The sakura are seen as a metaphor for life itself, breathtaking and beautiful, but also fleeting and ephemeral.
I love the idea of taking a moment with friends to appreciate how achingly beautiful life is. While we don't have cherry blossoms, we will have the lovely art of The Hawaii Watercolor Society in the gallery this month. Highlights of the month also include the world premiere of Maseeh Ganjali's Children of Isfahan and Playbuilder's annual Playfestival. Art in all it's forms is like the cherry blossoms, and First Friday can be our version of Hanami. Won't you come down and spend some time celebrating the moment with us?
In the cherry blossom's shade there's no such thing as a stranger.
Kobayashi Issa, haiku master
Happy Spring from all of us at The ARTS at Marks.
Reiko Ho
Programming Director, The ARTS at Marks Garage
programming@artsatmarks.com
Support The ARTS!


April Exhibit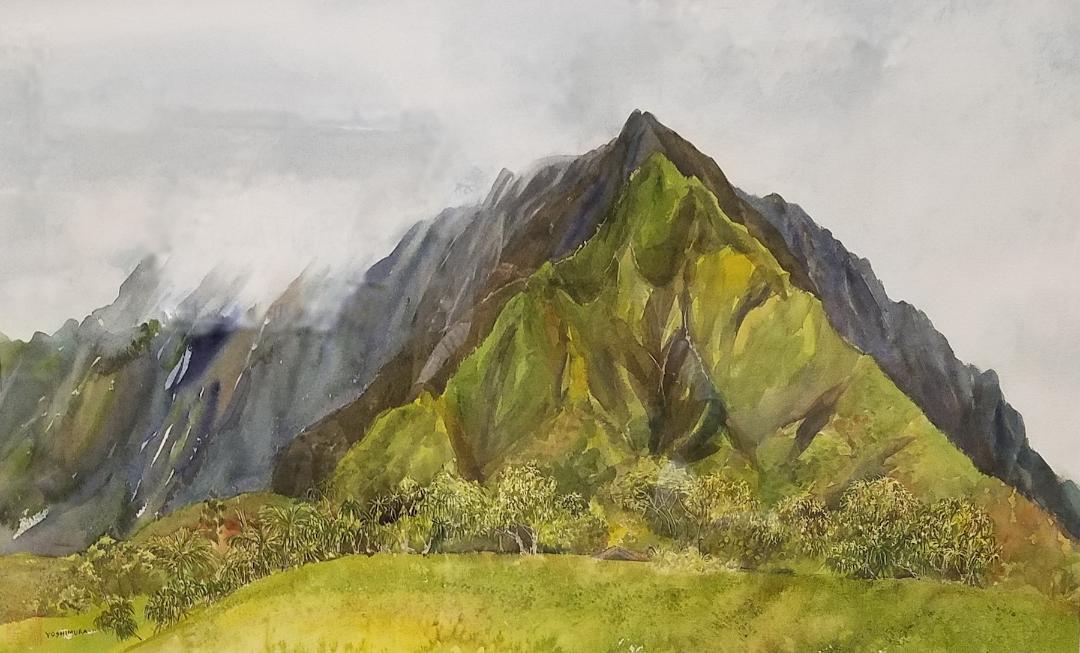 2019 HWS Members' Show
Hawaii Watercolor Society

April 1-28
Hawai'i Watercolor Society's annual Members' Show juried by watercolor master Stephen Quiller.
Read more

First Friday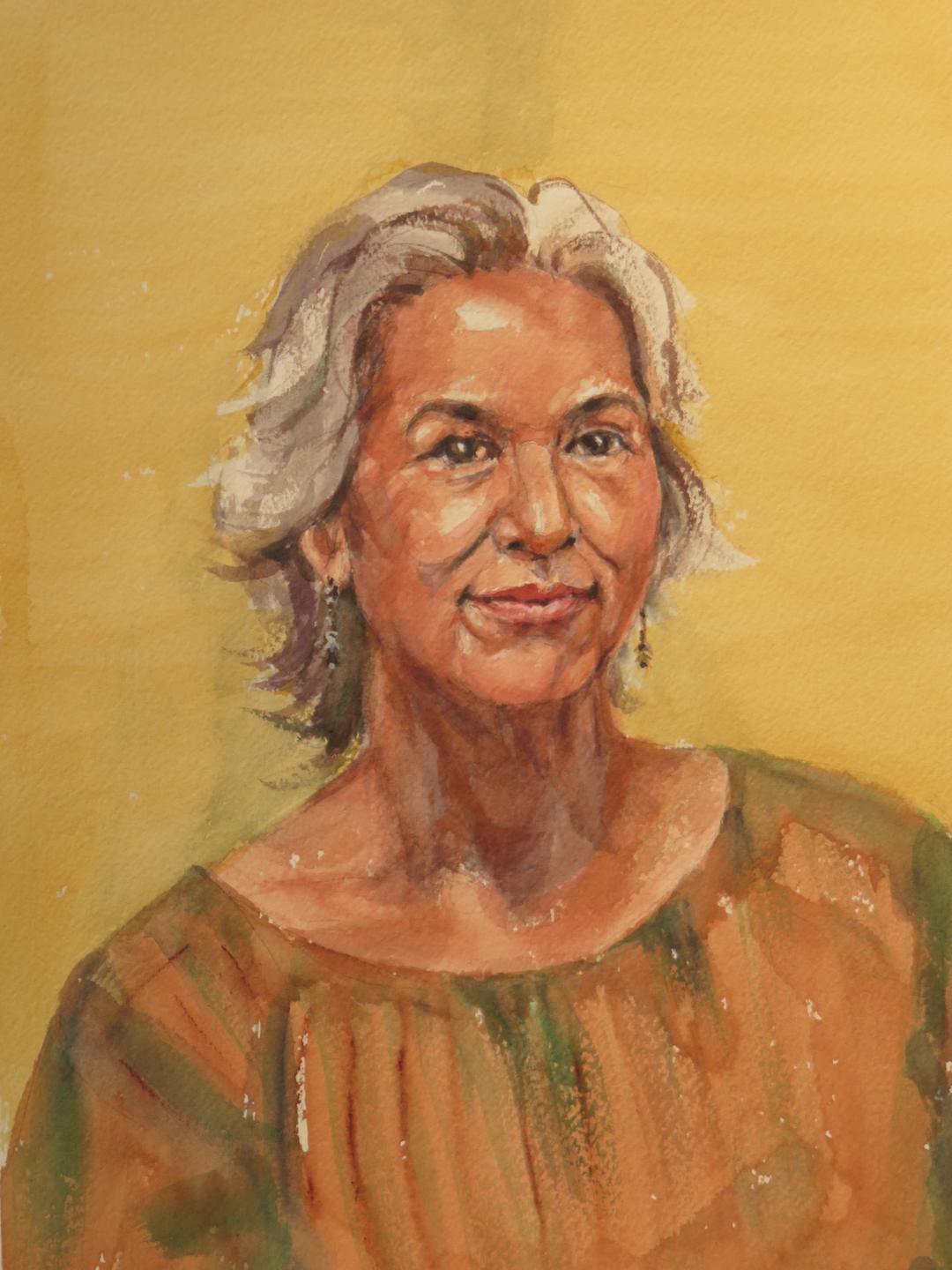 2019 HWS Member's Show Opening

April 5, 5-7 PM
Talk with the artists, indulge in outstanding artwork, and get inspired! The award ceremony will start at 6.
Read More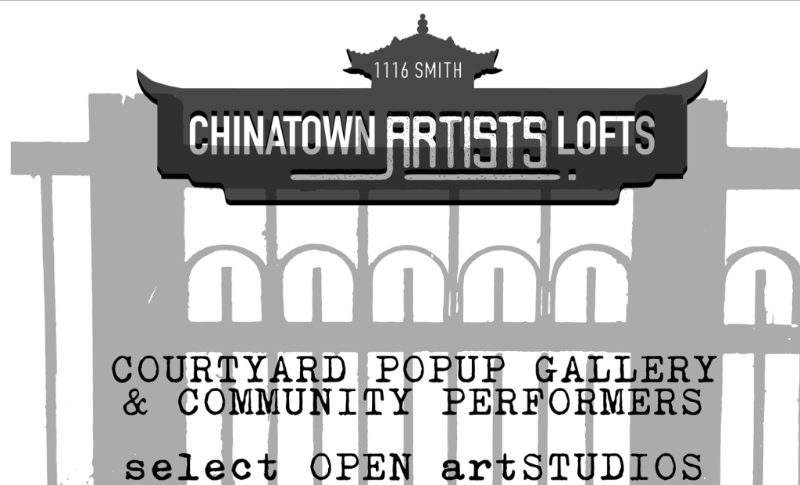 Open House@The Lofts
Chinatown Artist Lofts

April 5, 6-10 PM
Open studios and demonstrations all night! Located at 1109 Maunakea St, Honolulu, HI 96817.

Shows & Events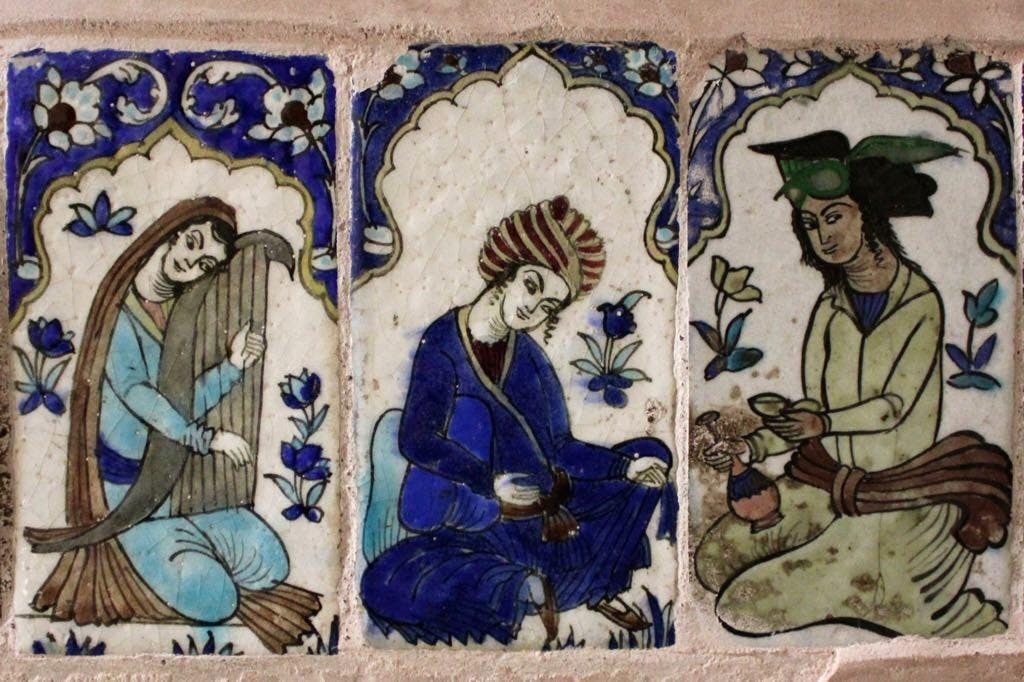 Children of Isfahan
Maseeh Ganjali

April 4 & 6, 7:30 PM, April 5, 9:30 PM, April 7, 4 PM
A historical-fictional play, set in the early fall of 1624 in Isfahan's New Julfa district; the newly formed Armenian district of Iran's Safavid capital. It portrays an intimate story of an Armenian immigrant, his daughter, and an Iranian painter.
Read More
Purchase Tickets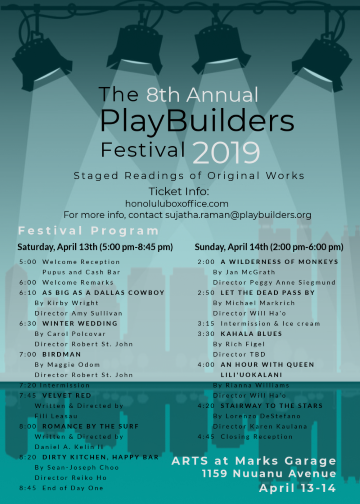 The PlayBuilders Festival 2019
PlayBuilders

April 13 & 14, 6 PM
Staged reading of original works by various artists.
Read More
Purchase Tickets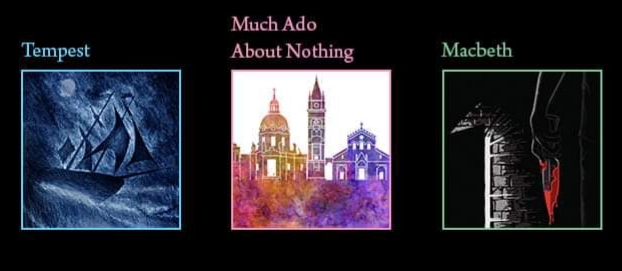 Auditions for Hawaii Shakespeare Festival
Hawaii Shakespeare Festival

April 20, 12-3 PM
Open audition for Hawaii Shakespeare Festival's 18th season. Plan to stay the whole time but if you have to arrive late or leave early, that's fine. Prepare nothing but be ready to move. More details at
hawaiishakes.org
Read More

Workshops & Classes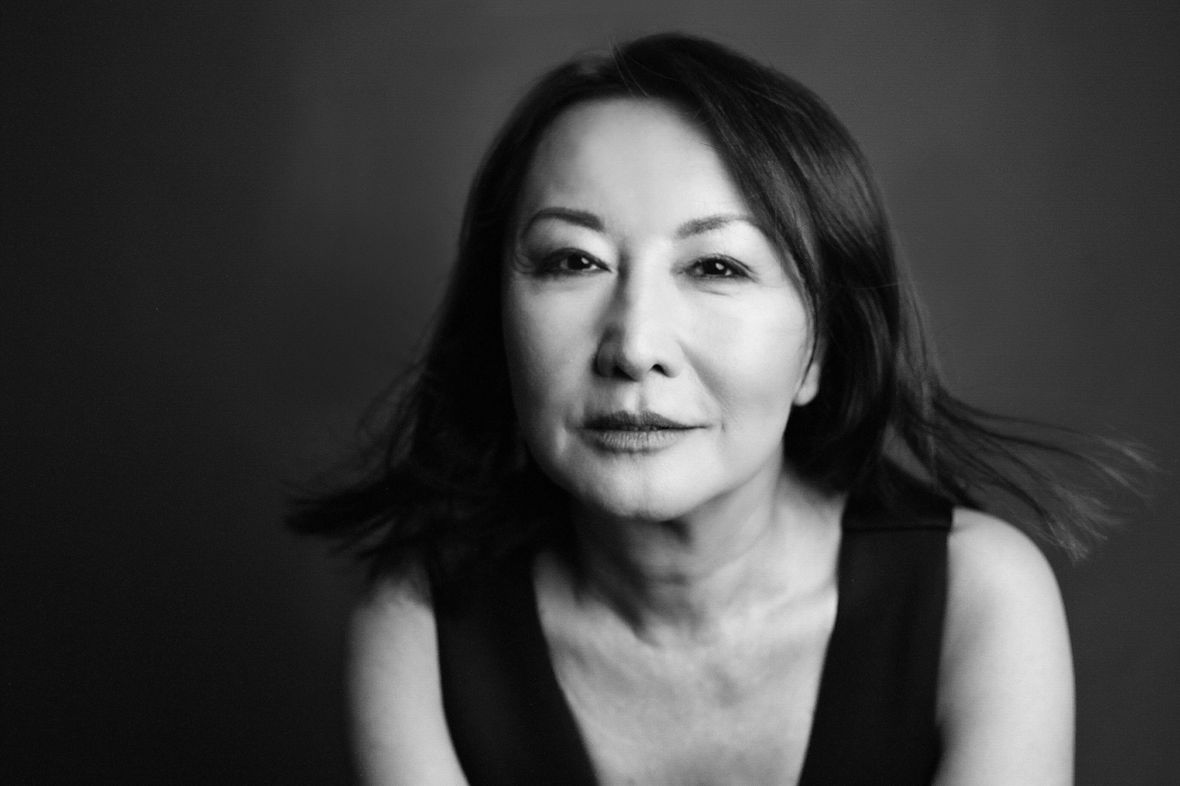 The Acting Studio
COJODA Productions/Acting Studio HI

Tuesdays, 5:30-7 PM
The Acting Studio, a Cojoda Productions company, will be hosting the 2019 Actors Showcase featuring the newest and most exciting faces in the film industry of Honolulu, Hawaii. The show, a mixed media presentation at the most current of art spaces, The ARTS at Marks Garage.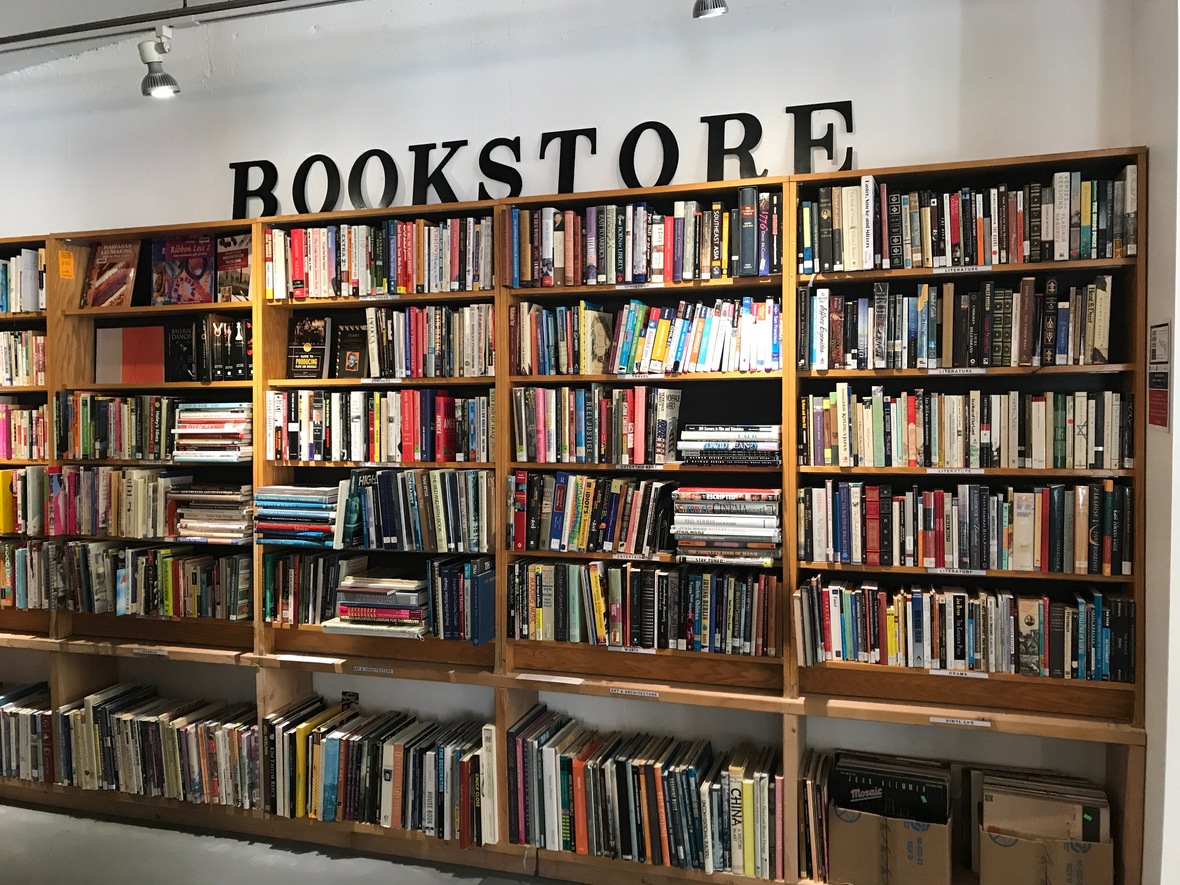 Books at Marks
Friends of the Library

Open Tue-Sat 12-5 PM, and until 9 PM on First Fridays
There's a BOOKSTORE in Downtown by Friends of the Library of Hawai'i!

Reserve a stall at The ARTS with Parking.com!

Use code
mghh25
for $2 off any reservations after 5pm on weekdays and all day on weekends!
Get $2 Off Parking!


Get $5 OFF your LYFT!

Use CODE:
ARTSATMARKS
for $5 off your first 4 rides! New users only. Subject to Lyft's terms.
Get a LYFT!


Our Partners

AltruVistas
COJODA Productions
Friends of the Library
Hawai'i Shakespeare Festival
Hawai'i Watercolor Society
Playbuilders of Hawaii
T-RX/Hallowbaloo Music + Arts Festival

Our Sponsors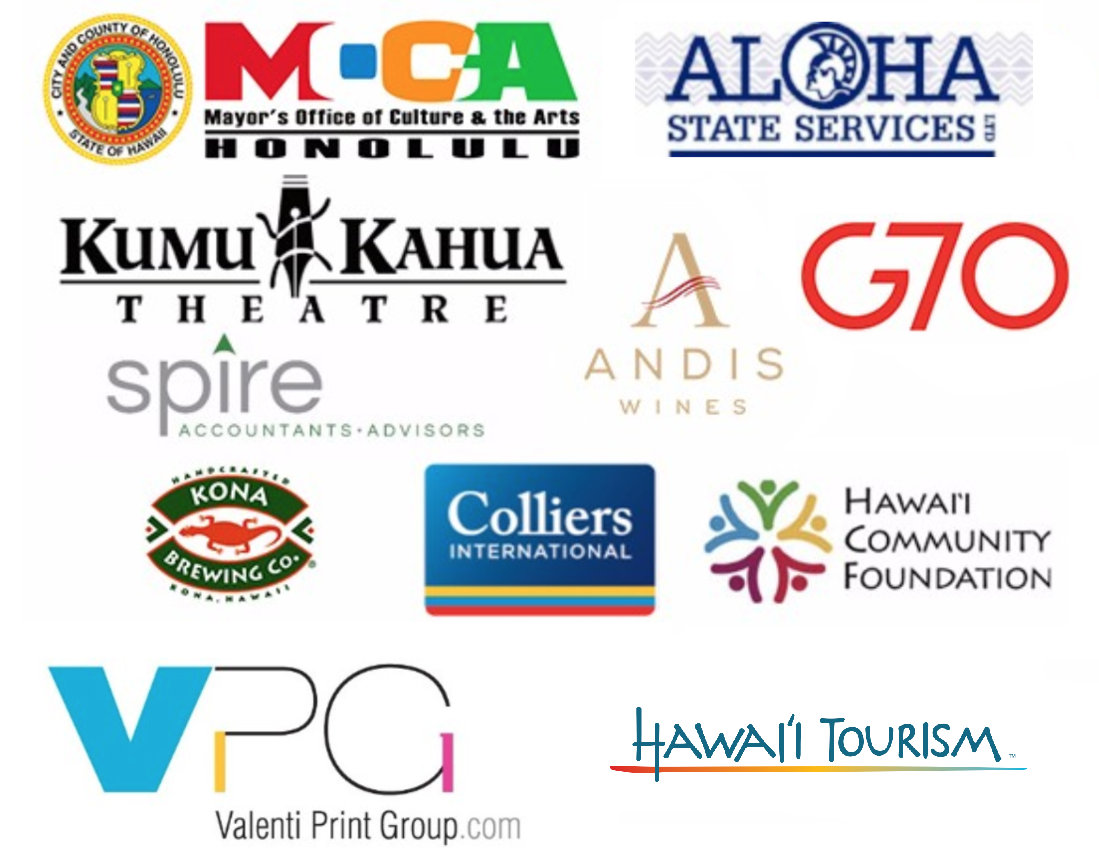 <!#43END>
Featured Product/Service
The ARTS At Marks Garage
The ARTS at Marks Garage is a community arts center with a 1,000 sq. ft. gallery, a 1,000 sq. ft. theater, and a 1,000 sq. ft. office space founded in 2001. Marks is home to 13 performing and visual arts businesses including Youth Speaks Hawaii and Hawaii Shakespeare Festival. 45,000 visitors attend 13 exhibits and 150 performances each year.
1159 Nuuanu Ave., Honolulu, HI (View Map)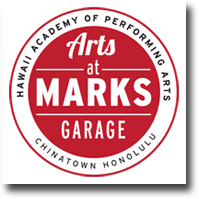 <!998Template_start>
<!998Template_end>
---
Please send questions about this website to