Community website by MBC/Ernest Abrams. Call 808-739-9797 for advertising/sponsorship.
First Friday Hawaii
News Item

Tea at 1024 - Latest News
<!#43START>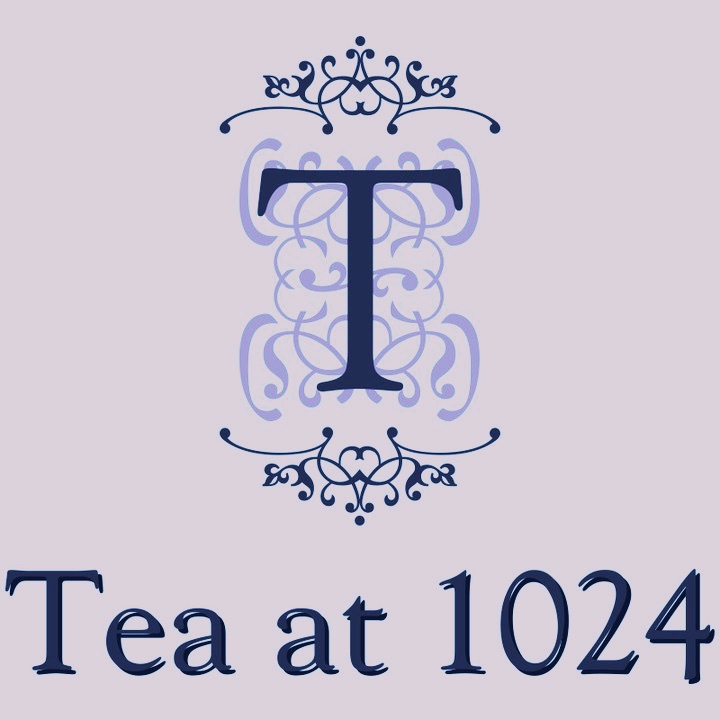 January ~ December 2019
The process of renewal

Hope your January is going well and your new year's intentions are on tract.
The last of the family members and friends have left after the Holidays and the house is quiet and back to normal. We had my daughter, her husband, and my two granddaughters from Tennessee, as well as good friends from Denmark with their two adult children, their spouses and their 3 small children, plus my two grandsons that live here, had to stay over too since their cousins were in town. It was a full house from mid December to the first week of January, none stop energy. Thankfully everyone pitched in so I never felt the burden of playing hostess. Well, maybe one night when I cooked dinner for everyone and no one pitched in to clean the dishes. The next morning I clearly stated, "The cook doesn't clean!"
I've been on a renewal path since October, purging, organizing, clearing out the old, both at my house and the teashop. I tell you it feels amazing. I was ahead of 90% of all my projects. The house and teashop were decorated before the guests arrived. A huge major project, my closet had a major overhaul. I got a new home office setup thanks to my husband. I now have more storage space so everything has a place.
Creating new habits is time sensitive...you have to be ready to change. You can't force change, it has to be something you want and are ready to do. I have an affirmation, the ultimate outcome of establishing a new habit, make it automatic, automatic becomes subconscious, then lasting change happens.
Did you know that Tea at 1024 turns 20 this year? That's a milestone worth sharing. I'm in the process of preparing Tea at 1024 for the next decade. When I look back on all the years, the journey has been amazing and you have been a part of it as well. We're working on new things at Tea at 1024, so stay tuned.
The process is of creating new habits and renewal are ongoing and I hope you're making incremental steps to your desired outcome. May this year find you ready for some major changes in your personal, business and spiritual life.
See you at teatime,
Michele

Journaling with Vertellis Chapters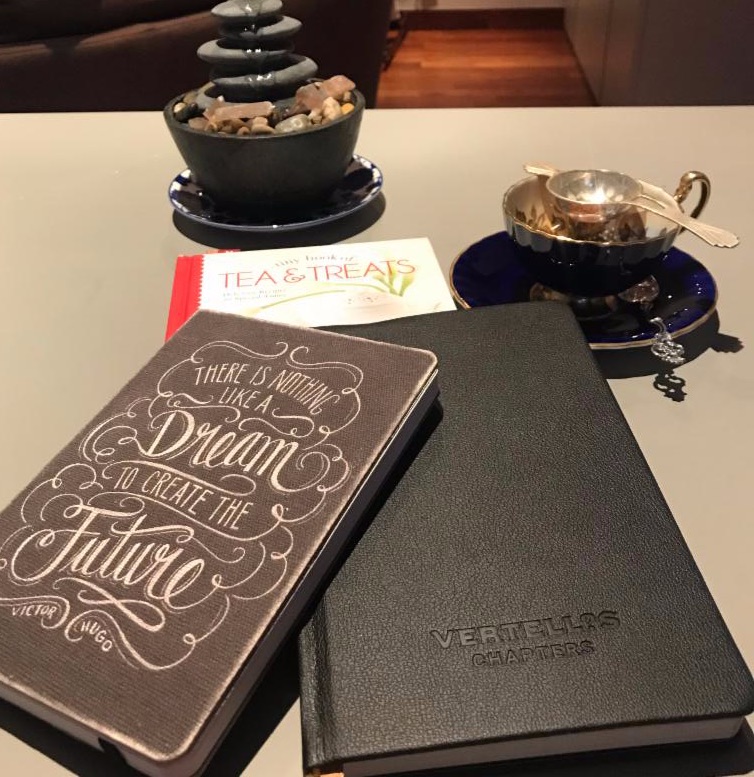 Many of you know that I'm big into journaling and have been writing since I was seventeen.
I found the most amazing journal called Vertellis Chapters
With Vertellis Chapters you are given the opportunity to open up the lines of communication with yourself. It is the perfect tool that will teach you how to live life more consciously and become more positive in your day-to-day activities. Taking time for yourself is an important and extremely valuable activity but, unfortunately, something that is often neglected in our busy, often stressful, lives, but Vertellis Chapters makes it easy. It's part of my morning routine.
Regular 24.99, I'll have it on SALE at 20% off this month. They should be in the teashop at the end of January. Let me know if you'd like me to hold a copy for you.

The Afternoon Tea Club
We are starting The Afternoon Tea Club, if you're on our email list, you're automatically 'IN".
The Afternoon Tea Club entitles you to:
~ A Free Afternoon Tea on Your Birthday (valid for 30 days)
~ Monthly Tea Specials
~ First to be informed of our Special Events
~ Special discounts
~ Latest Tea Trends
~ Etiquette Tips
Update your profile ~ to make sure your birthday is included update you profile so we can send you your FREE Afternoon on your birthday. The link is at the bottom of this email.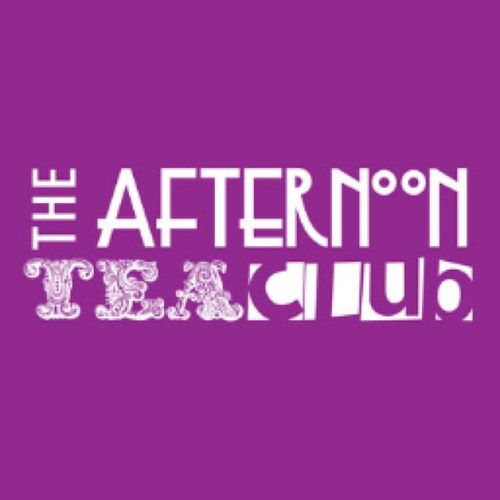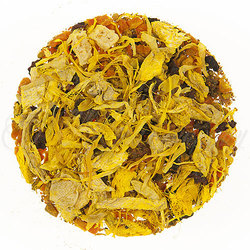 From Crop to Cup ~ Golden Glow
I love this Tisane (herbal infusion) for its anti-inflammatory health properties and it tastes amazing too.
This month purchase 2 ounces are get ounces FREE.
Licorice-like notes from the turmeric with a light sweet finish.
Luxury Ingredients: Ginger, Turmeric root, Carrot, Beet, Pineapple pieces, Calendula petals, Natural flavor (Organic Compliant). 
Antioxidant Level: Medium 
Caffeine Content: Caffeine Free 
9.95 per ounce
Order Online

Join our Virtual Tea Party ~ Where we're always partying
https://www.teaat1024.net

‌

‌

‌
Tea at 1024 Serving Afternoon Tea with Love Since 1999
<!#43END>
Featured Product/Service
Tea at 1024
Voted Best High Tea by Honolulu Magazine. Fill out form to the right to get special offer.
1024 Nuuanu Ave., Honolulu, HI (View Map)
<!998Template_start>
<!998Template_end>
---
Please send questions about this website to