Community website by MBC/Ernest Abrams. Call 808-739-9797 for advertising/sponsorship.
First Friday Hawaii
News Item

The ARTS at Marks Garage - DECEMBER 2018 Update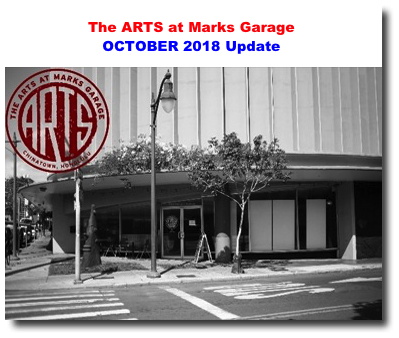 <!#43START>
The ARTS at Marks Garage - DECEMBER 2018 Update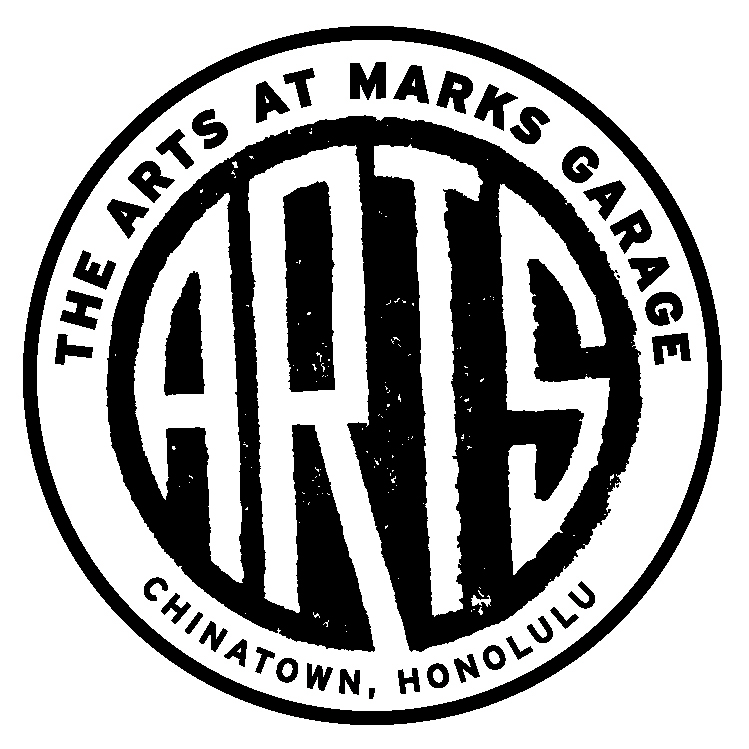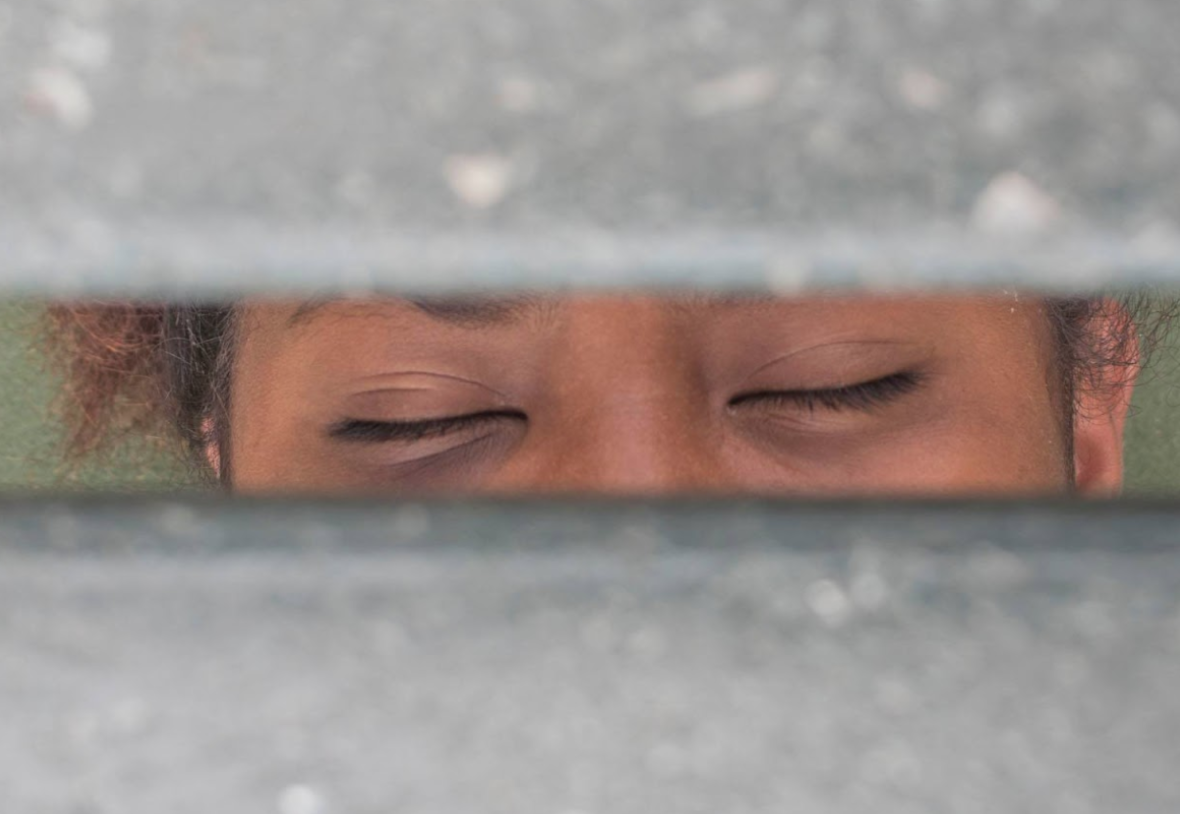 December at The ARTS!

1159 Nu'uanu Avenue | Honolulu, Hawai'i 96817
808.521.2903 | info@artsatmarks.com | www.artsatmarks.com
Gallery Hours: Tuesday through Saturday 12pm - 5pm

Happy Holidays!
This holiday season has me feeling a bit nostalgic. 2018 has been challenging on many fronts, and time with family and friends is a precious commodity. We are rounding out our year at the ARTS with something for everyone. We hope you will join us and spend some time with family and friends, making some wonderful memories this December.
The whole family can visit the gallery for a heartfelt and beautiful show by Wolf and the Woman collective featuring photography & illustration work of their youth students, centering around what Pu'uhonua o Wai'anae means to them. The Hawaii Young Actors Ensemble will present "An Evening with the Bard."
And for our grown-ups, we will host a live taping of "Zap Nasty's Drunken Christmas Extravaganza" for 'Olelo TV. Then, we will roll into the new year with the opening of "Rolling the R's," a play by acclaimed author and playwright, R. Zamora Linmark.
We hope to see you and your family this holiday season!
With aloha from all of us at the ARTS at Marks,
Reiko Ho
Program Director, The ARTS at Marks Garage


December Exhibit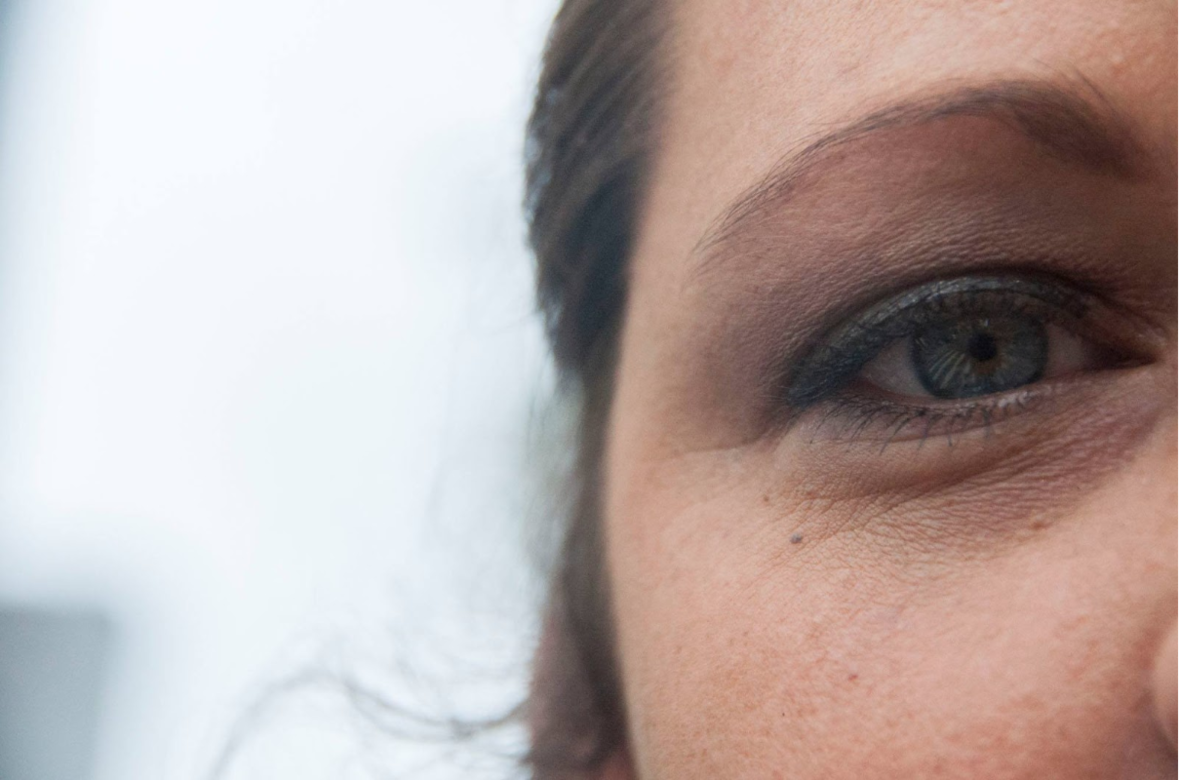 The Wolf & Woman Youth Showcase
HardkoaArt
December 2-28
Wolf & Woman is a freelance documentary media & arts collective made up of women, POC and LGBTQ+ creatives in Hawai'i. The collective was founded earlier this year and is run by Marie Eriel Hobro, a documentary photographer & filmmaker, and Caesar Caberto, a graphic designer & illustrator.
This gallery will showcase the photography & illustration work of our students and center around what Pu'uhonua o Wai'anae and/or the general Wai'anae area means to them. With this show, we want the kids to understand how powerful their voices are when they're telling their own stories and showing people how they see the world. Read more

First Friday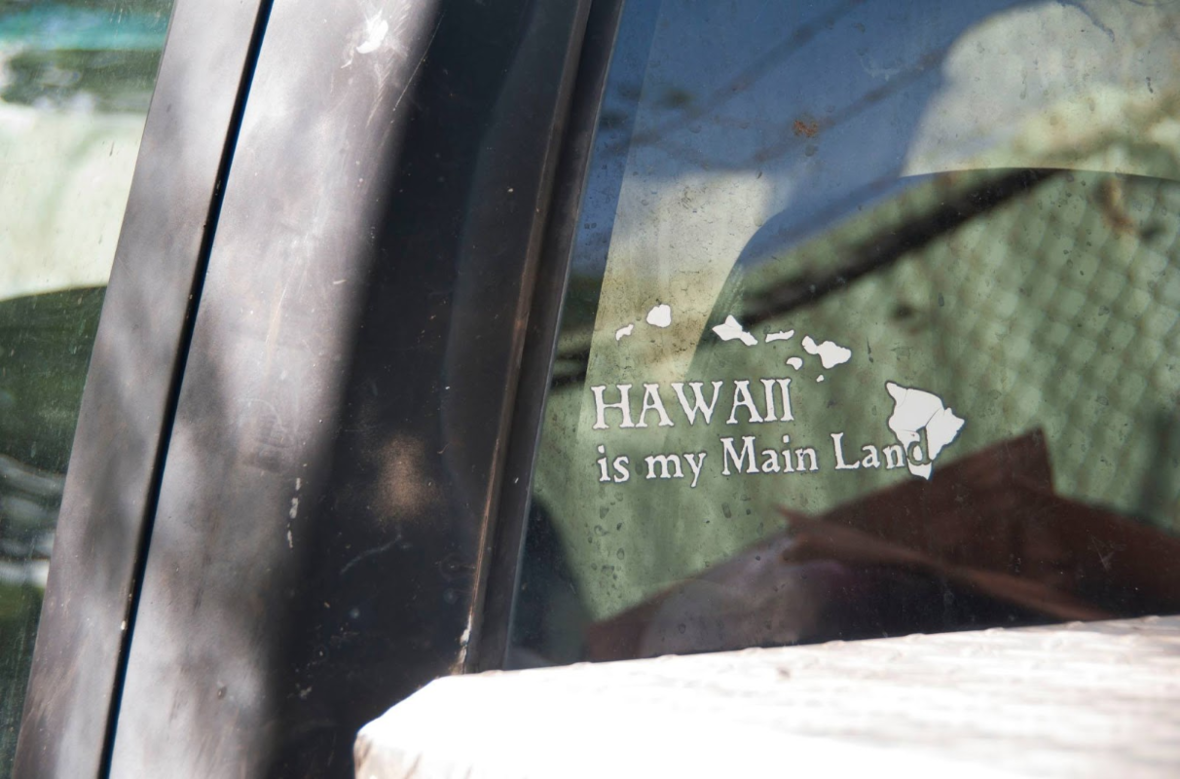 The Wolf & Woman Opening
December 7, 5-9 PM
Stop by and chat with the artists, enjoy music, crafts, performances, and beers by Kona Brewing Co.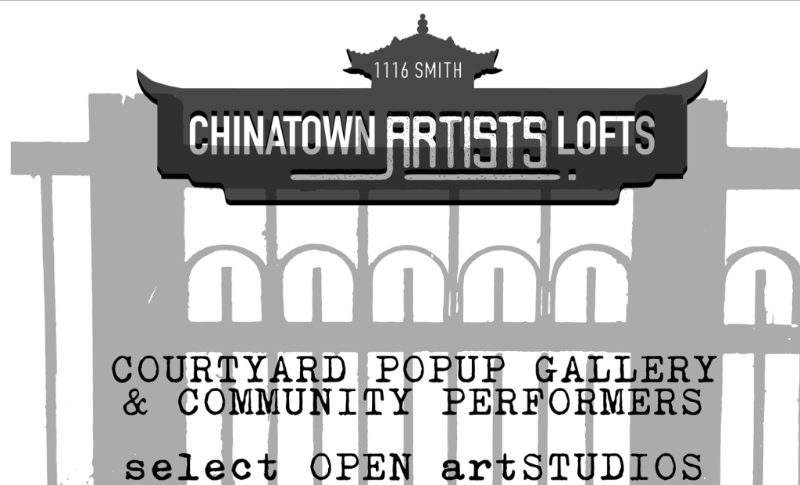 Open House@The Lofts
Chinatown Artist Lofts
December 7, 6-10 PM
Open studios and demonstrations all night!

Shows & Events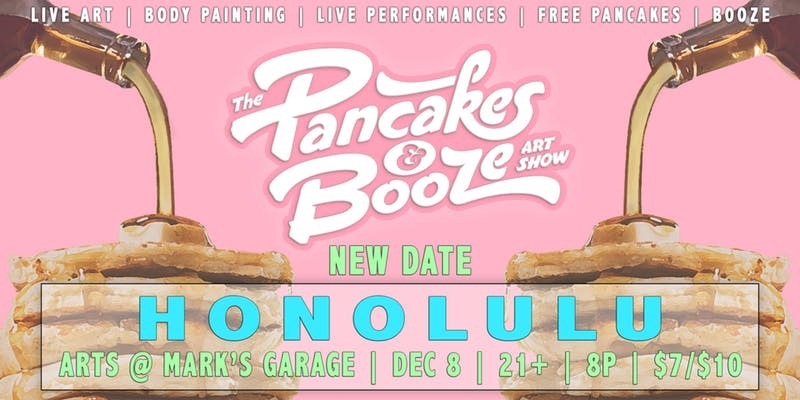 Pancakes and Booze
The Pancakes & Booze Art Show
December 8, 8 PM
As the nation's premier pop-up art show, The Pancakes & Booze Art Show provides art lovers an opportunity to explore more than 200 pieces of artwork created by some 50+ artists local to Honolulu's unparalleled art scene. Alongside an immensely wide variety of pop art, fine art, and photography; show goers can sip on some of the dankest craft beer or signature cocktails while consuming free pancakes over and over again. Read More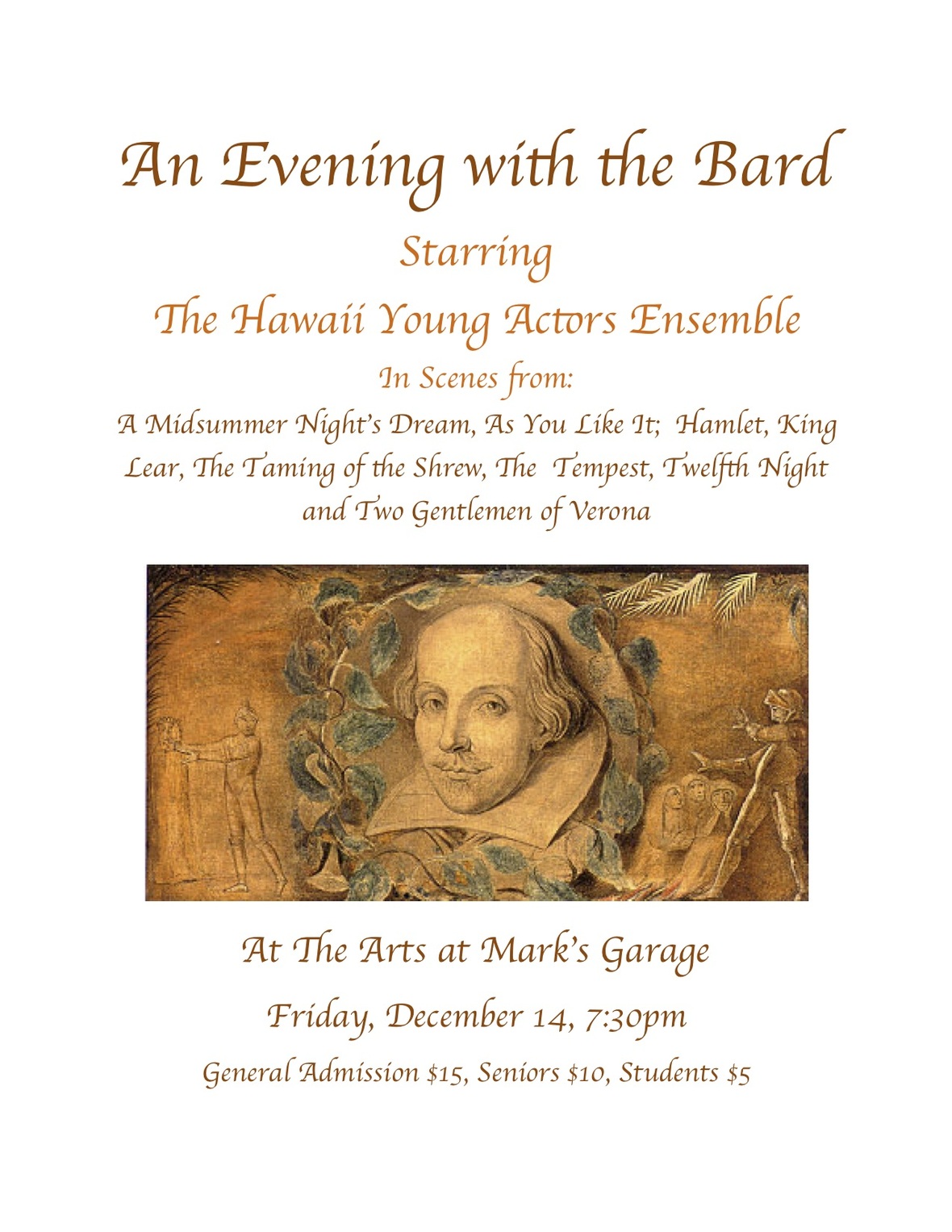 Evening with the Bard
Eden Lee
December 14, 7:30 PM
The Hawaii Young Actors Ensemble, now in its 10th year, is dedicated to offering intensive classical theatre training in a positive, non-competitive environment. The 9-month long training program culminates in the spring with a full Shakespeare play.
The 2019 production will be The Tempest, playing 3 public performances in May at The Arts at Mark's Garage, and two Student Matinees at the Hawaii Theatre. Read More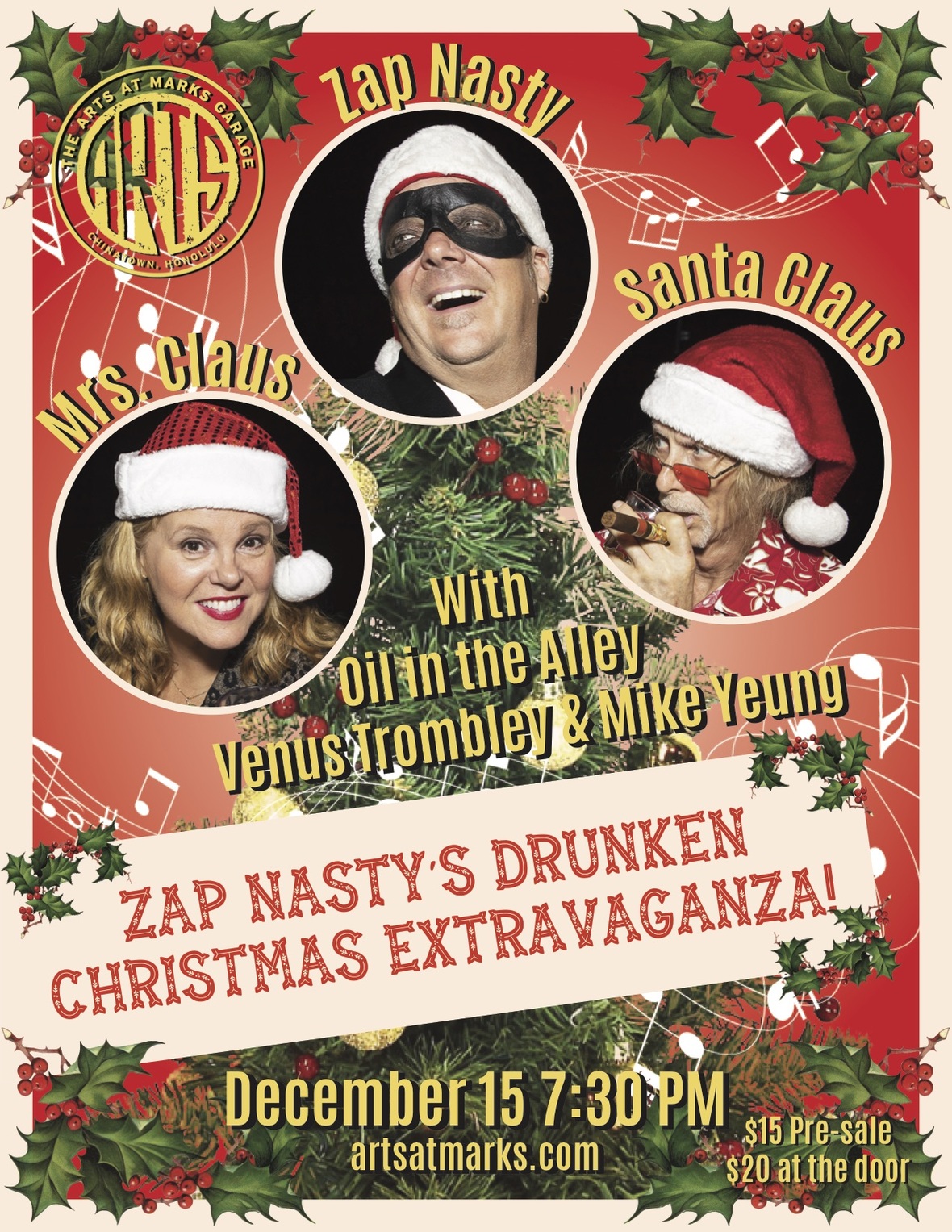 Zap Nasty's Drunken Christmas Extravaganza
Zap Nasty & Friends
December 15, 7:30 PM
The ARTS at Marks Garage will be hosting a live taping of Zap Nasty's Drunken Christmas Extravaganza for 'Olelo TV!
Zap Nasty aka: (Damon Ramsey) is the lead singer and song-writer for the rock band Superhero Rökkstars who made their Honolulu debut in August 2018. In the style of variety shows of the 60's and 70's, the show will feature guests ranging from singers to burlesque dancers who 'stop by' to tell some jokes, sing and dance. There will be audience interaction as well as a bar and pre-show activities. Read More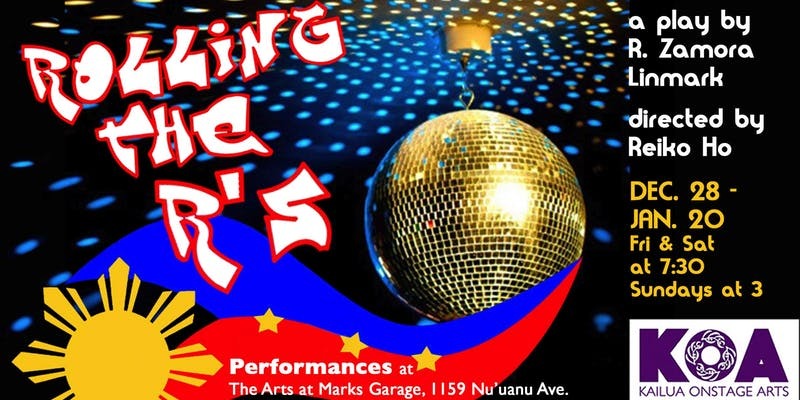 ROLLING THE R'S, a play by R. Zamora Linmark
Kailua Onstage Arts
December 28-30, January 4-6 & 18-20, 7:30 PM, Sunday Shows at 2 PM
Set in Kalihi in the disco years of the late '70s, when high school students hung posters of Scott Baio and Shaun Cassidy on the walls, read Teen Beat magazine, and listened to Peaches and Herb on cassette tapes. Edgar Ramirez, a Kalihi teenager "who looks like a Filipino John Travolta," is gay and faces down the taunts from his peers. Edgar and his friends Katrina and Vicente along with their classmates, dream, explore their sexuality, and struggle to define their ethnic identities in a non-linear, surrealistic, sometimes brutal story punctuated by the authoritarian voice of schoolteacher, Mrs. Takemoto, and the judgmental gossiping of Philippine-born friends Mrs. Cayabyab and Mrs. Arayat. Read More


Workshops & Classes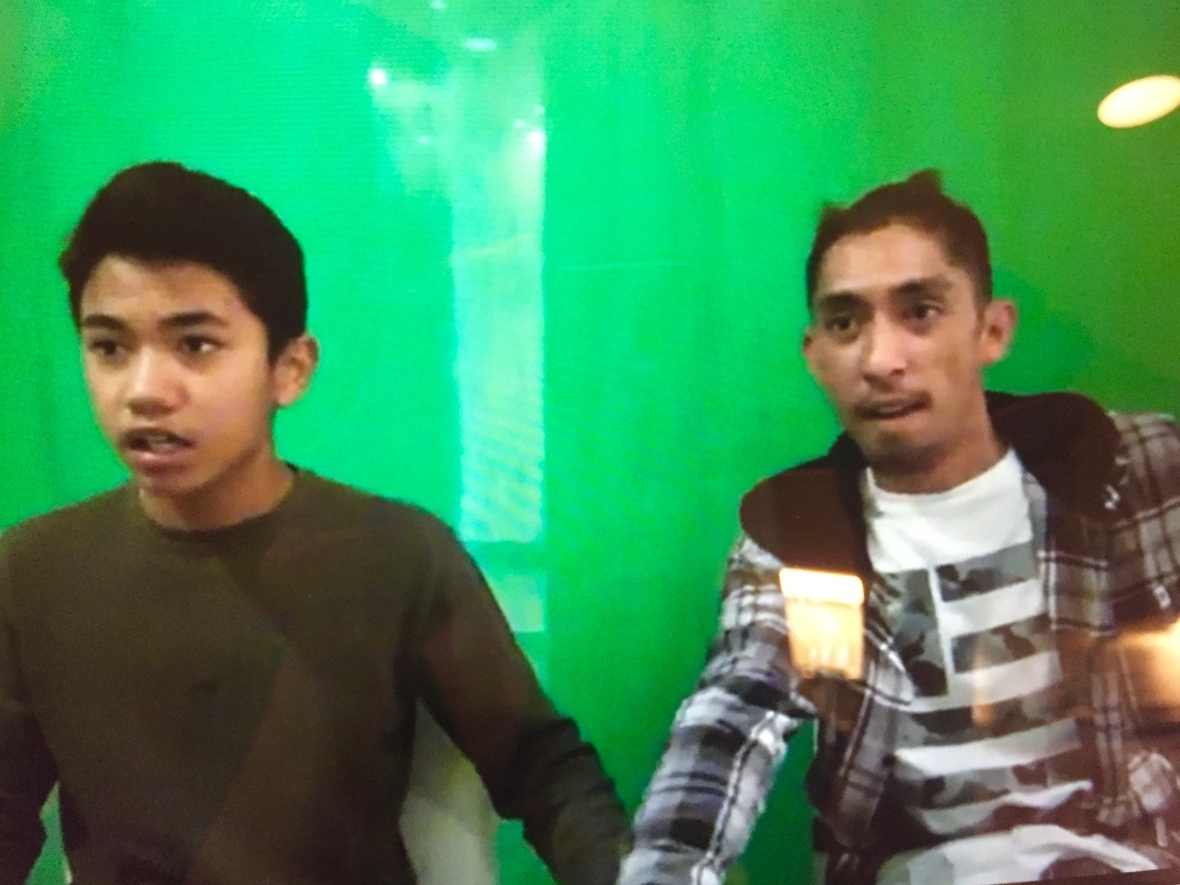 Left, Brighton Spencer, Right, Byron Kauhi
The Acting Studio
COJODA Productions/Acting Studio HI
Tuesdays, 5:30-7 PM
Intermediate level actors working in front of a Green Screen, filmed and directed by Consulina Wong. During August classes, actors were treated to a mock film set situation and learned how to prepare and perform with only a green screen and their imagination.
ARTS Corps
Thursdays, 3:30 - 5:30 PM
A FREE arts education program for students ages 13-18. Partners at the ARTS host classes and workshops in different disciplines from theatre to mosaics. Students have created and worked with the Hawaii Shakespeare Festival, Playbuilders of Hawaii Theatre Company, and Friends of the Library. Read More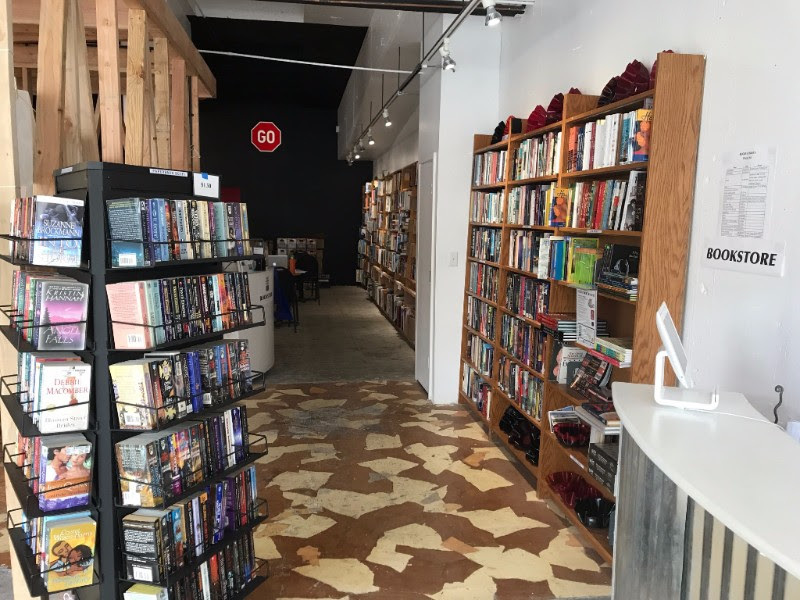 Books at Marks
Friends of the Library
Open Tue-Sat 12-5 PM, and until 9 PM on First Fridays
There's a BOOKSTORE in Downtown by Friends of the Library of Hawai'i!
The Friends of the Library Book Festival is happening on November 10th - 12th, 2018, Veterans' Day Weekend at Washington Middle School! Check out their Facebook Event for more info!

Don't forget about our LYFT partnership!
Use CODE: ARTSATMARKS for $5 off your first 4 rides! New users only. Subject to Lyft's terms.


Our Partners
COJODA Productions
T-RX/Hallowbaloo Music + Arts Festival

Our Sponsors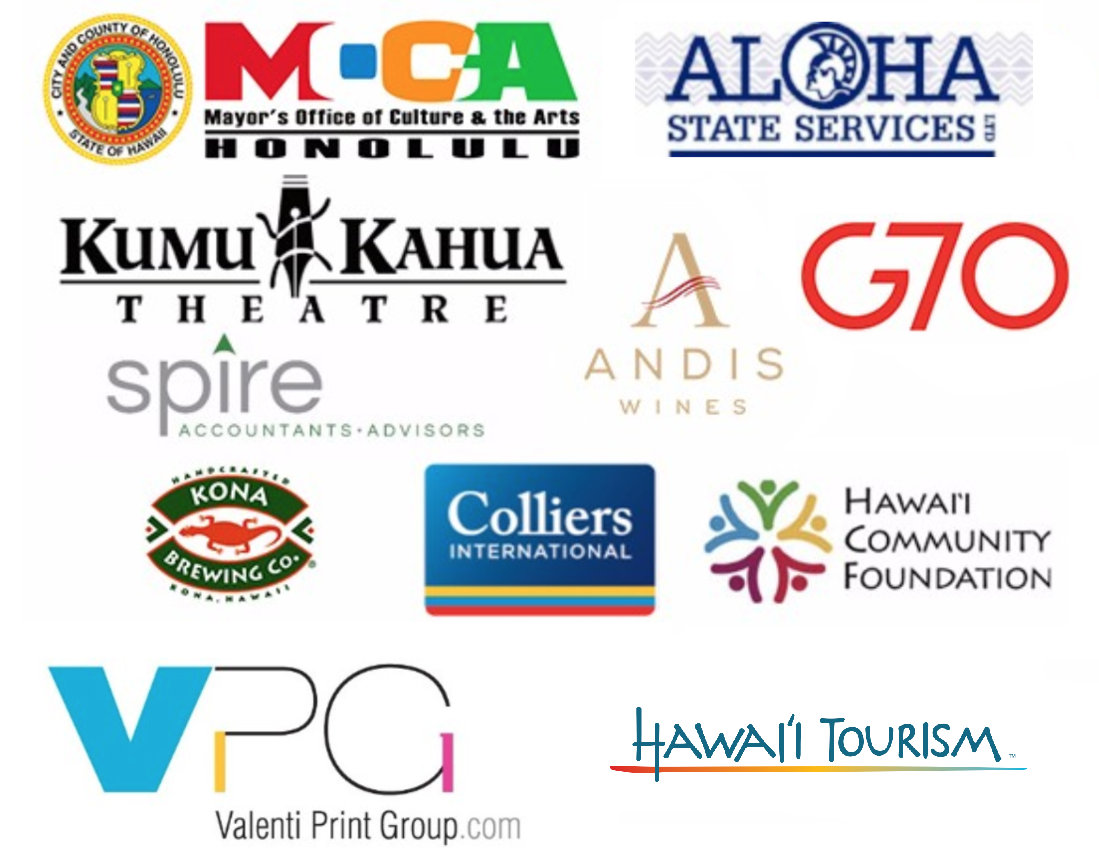 <!#43END>
Featured Product/Service
The ARTS At Marks Garage
The ARTS at Marks Garage is a community arts center with a 1,000 sq. ft. gallery, a 1,000 sq. ft. theater, and a 1,000 sq. ft. office space founded in 2001. Marks is home to 13 performing and visual arts businesses including Youth Speaks Hawaii and Hawaii Shakespeare Festival. 45,000 visitors attend 13 exhibits and 150 performances each year.
1159 Nuuanu Ave., Honolulu, HI (View Map)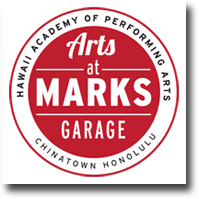 <!998Template_start>
<!998Template_end>
---
Please send questions about this website to