Community website by MBC/Ernest Abrams. Call 808-739-9797 for advertising/sponsorship.
First Friday Hawaii
News Item

The ARTS at Marks Garage - NOVEMBER 2018 Update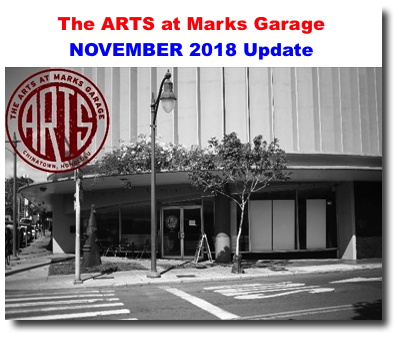 <!#43START>
The ARTS at Marks Garage - NOVEMBER 2018 Update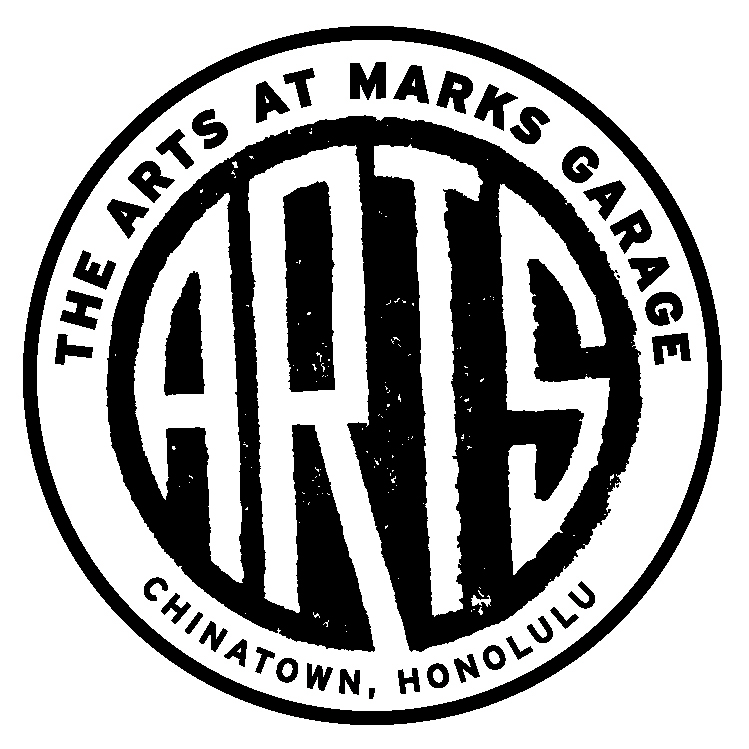 1159 Nu'uanu Avenue | Honolulu, Hawai'i 96817
808.521.2903 | info@artsatmarks.com | www.artsatmarks.com
Gallery Hours: Tuesday through Saturday 12pm - 5pm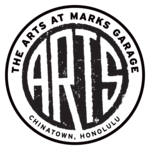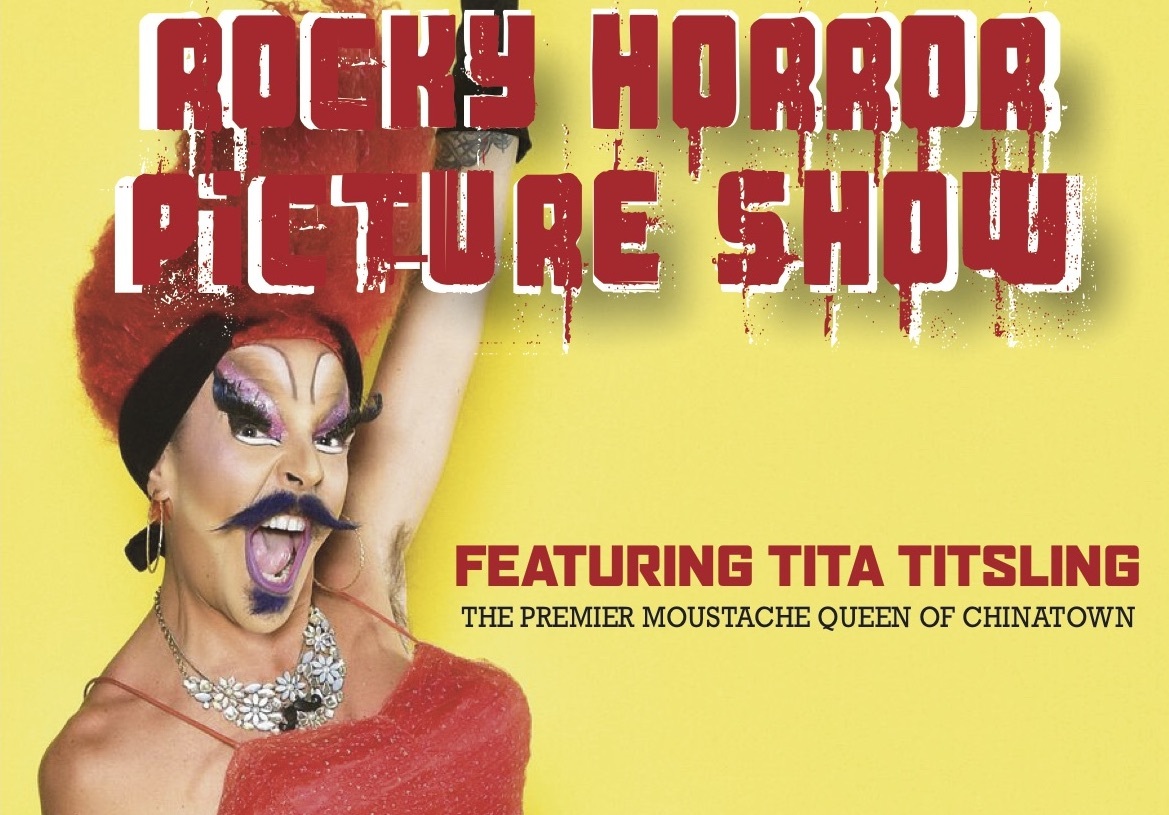 November at The ARTS

1159 Nu'uanu Avenue | Honolulu, Hawai'i 96817
808.521.2903 | info@artsatmarks.com | www.artsatmarks.com
Gallery Hours: Tuesday through Saturday 12pm - 5pm

Aloha!
Welcome to November at The ARTS.
I am excited to be joining the team as Programming Director, and I am grateful for this opportunity to serve our vibrant artistic community. I would like the ARTS to be a warm, safe space for emerging artists and veterans alike to play and share and create.
This month will be a Month of Empowerment. We will listen to survivor stories starting with Playbuilders' #MeToo Survivor Stories monologues. Real people telling their stories with proceeds going to PB's Domestic Violence Project. We will also feature The Popolo Project and their film, Healing Traditions, about healing from ancestral trauma. And we will finish the month with Hawaii Opera Theatre presenting Life Boat, a modern short opera about refugees and the nature of sanctuary.
Many voices using the power of their art to liberate, to motivate, to empower us.
I am looking forward to seeing you all at The ARTS. Come introduce yourself! Our door is open.
Happy November,
Reiko Ho
Program Director, The ARTS at Marks Garage


November Exhibit
For Art Sake, Inspiring Future Generations
HardkoaArt
November 2-30
Albert "Hardkoa" Weight's vision of creating an exhibition with other artists who have inspired him and our community comes together with artists Brook Parker, Albert Weight, Barry Napoleon, Sonya Hoffmeister, Nadia Fairlamb, and Aida Smith as a way of giving back to art. Read more

Don't Miss the Last Nights of RHPS!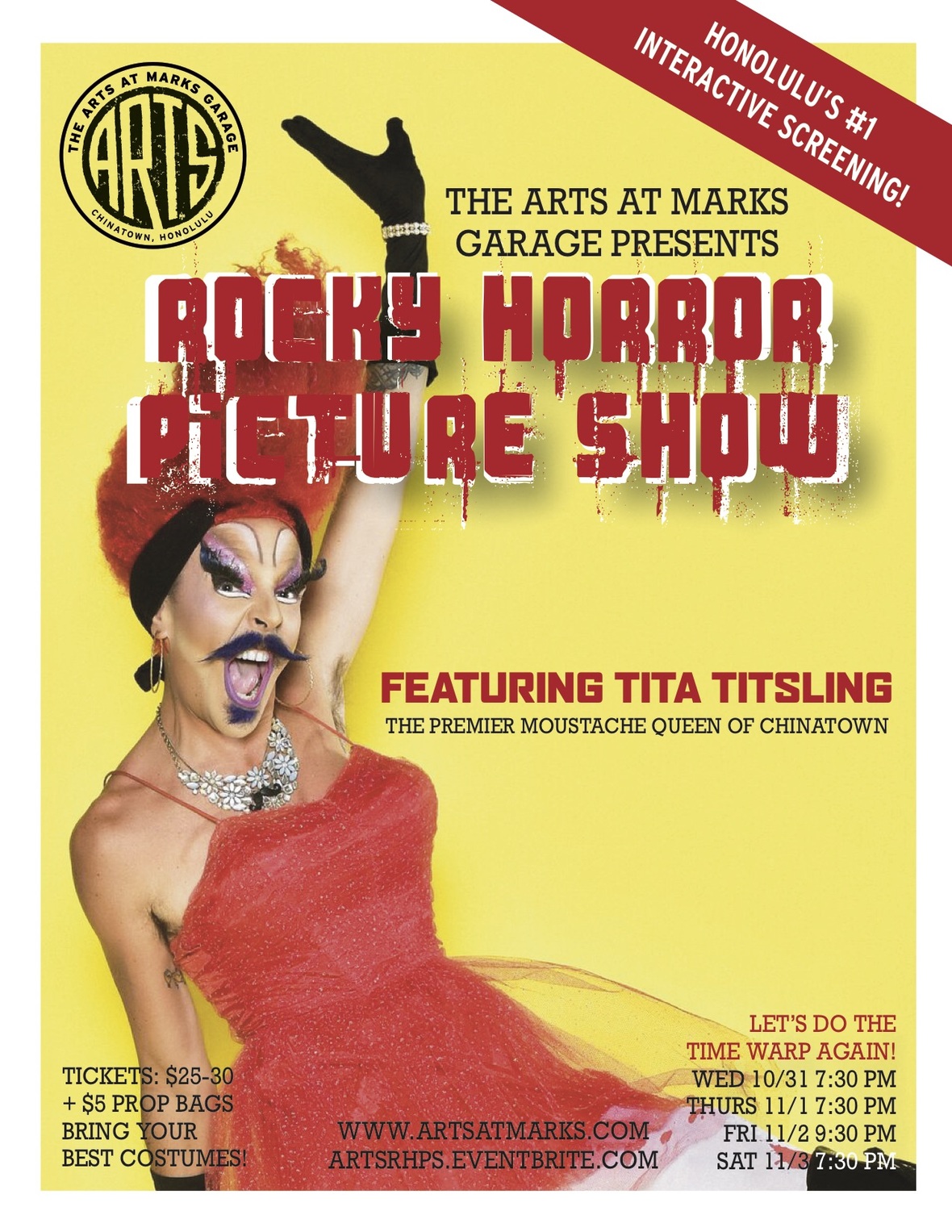 Rocky Horror Picture Show Hosted by Tita Titsling
Tita Titsling & The ARTS at Marks Garage
November 1-3
Let's do the Time Warp again! Come by for Honolulu's #1 interactive screening of Rocky Horror Picture Show hosted by the Premiere Mustache Queen of Chinatown, Tita Titsling! Prop bags are also available for purchase to get the full interactive experience! Read More


First Friday
For Art Sake Opening
November 2, 5-9 PM
Stop by and chat with the artists, enjoy music, food, beers by Kona Brewing Co., fun and of course inspiring art.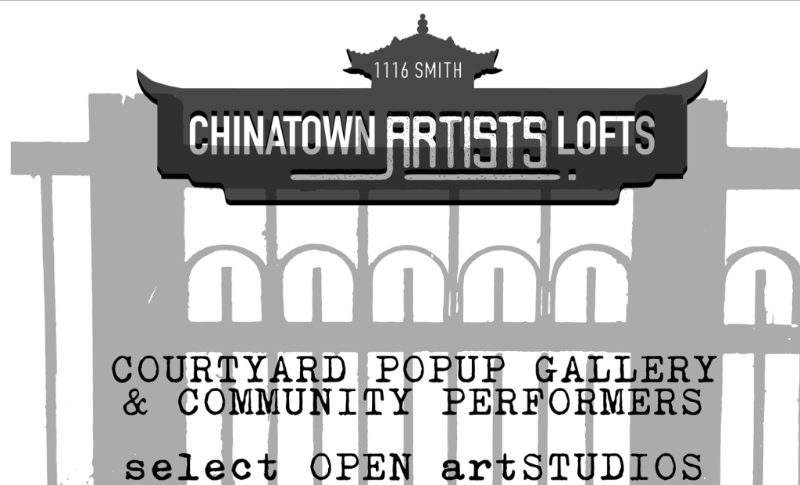 Open House@The Lofts
Chinatown Artist Lofts
November 2, 6-10 PM
Open studios and demonstrations all night!

Shows & Events
The Blue Hawaii Podcast's 1st Live Show!
PlayBuilders
November 8, 7:30 PM, Sunday Shows at 2 PM
Come down to Chinatown and join us for our first ever LIVE SHOW! We'll be digesting the election results, talking to Rep. Beth Fukumoto and a bunch of other awesome guests, and basically just giving you two of the most fascinating and delightful hours of your life (for free!) #FakeItTilYouMakeIt Read More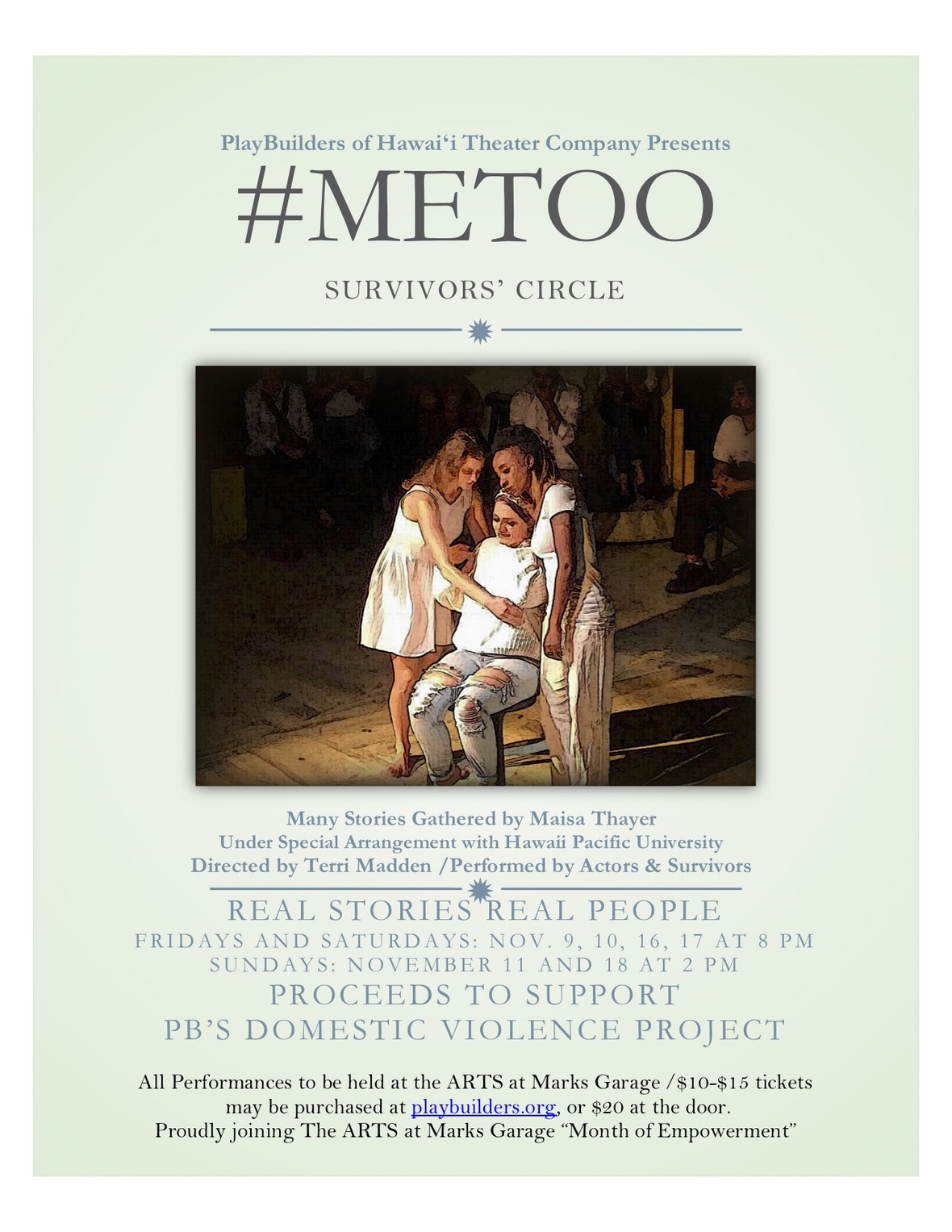 METOO
==========
PlayBuilders
November 9-11 & 16-18, 8 PM, Sunday Shows at 2 PM
Originally presented by HPU Hawaii Pacific University, #METOO makes its debut at The ARTS in collaboration with PlayBuilders of Hawaiʻi Read More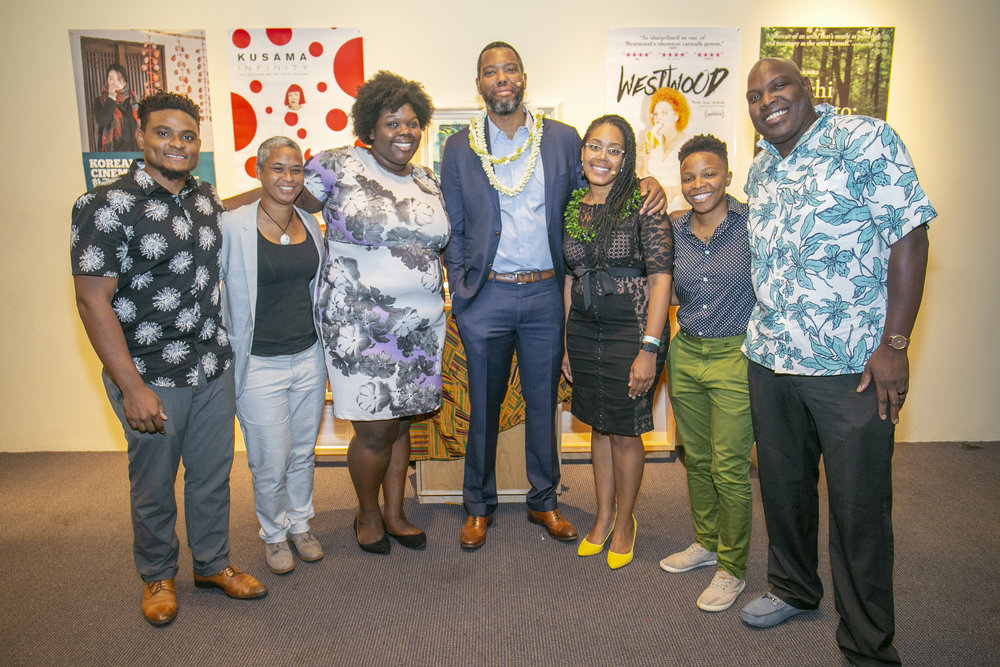 Empowerment Festival
Popolo Project
November 23, 24, 30 and December 1, 7-10 PM
A screening of "Healing Traditions", a film about healing from ancestral trauma. Read More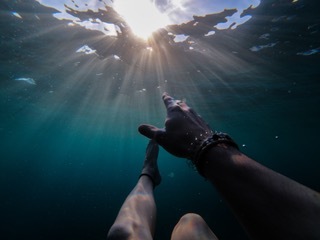 Lifeboat
HOT
November 30 & December 1, 8 PM
HOT Offstage returns with Matthew Peterson and Emily Rollers's Lifeboat, a one-act opera for
three singers. Three refugees are stranded in an inflatable lifeboat out in the open ocean; they are the sole survivors of a shipwreck. After three days, tensions erupt between the strangers, who each fled the same conflict for different reasons. As their pasts are revealed, cooperation -- and survival -- seem unlikely. Read More


Workshops & Classes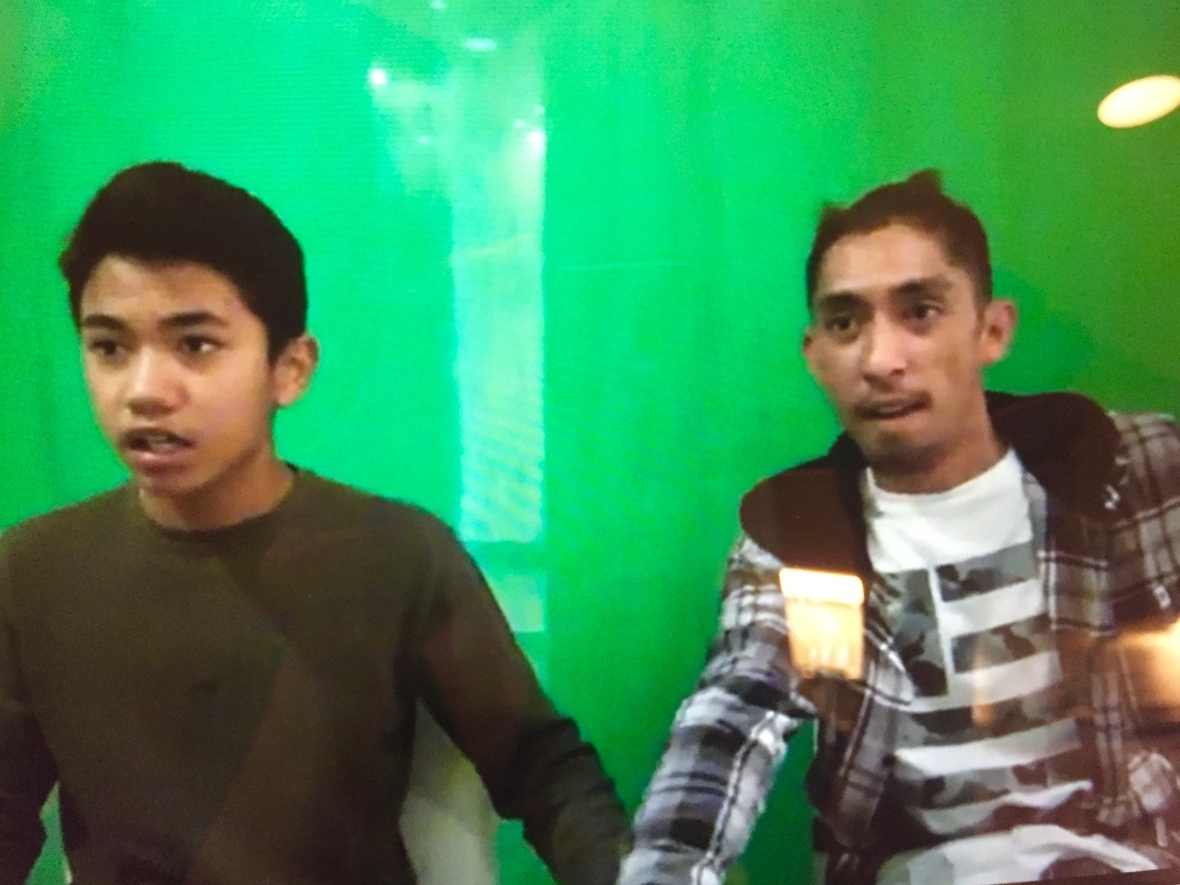 Left, Brighton Spencer, Right, Byron Kauhi
The Acting Studio
COJODA Productions/Acting Studio HI
Tuesdays, 5:30-7 PM
Intermediate level actors working in front of a Green Screen, filmed and directed by Consulina Wong. During August classes, actors were treated to a mock film set situation and learned how to prepare and perform with only a green screen and their imagination.
ARTS Corps
Thursdays, 3:30 - 5:30 PM
A FREE arts education program for students ages 13-18. Partners at the ARTS host classes and workshops in different disciplines from theatre to mosaics. Students have created and worked with the Hawaii Shakespeare Festival, Playbuilders of Hawaii Theatre Company, and Friends of the Library. Read More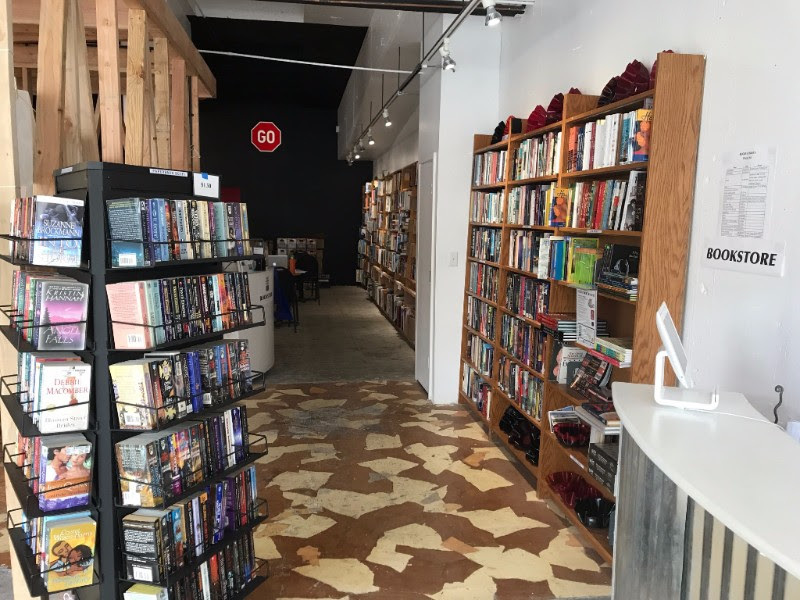 Books at Marks
Friends of the Library
Open Tue-Sat 12-5 PM, and until 9 PM on First Fridays
There's a BOOKSTORE in Downtown by Friends of the Library of Hawai'i!
The Friends of the Library Book Festival is happening on November 10th - 12th, 2018, Veterans' Day Weekend at Washington Middle School! Check out their Facebook Event for more info!

Don't forget about our LYFT partnership!
Use CODE: ARTSATMARKS for $5 off your first 4 rides! New users only. Subject to Lyft's terms.


Our Partnersa
COJODA Productions
T-RX/Hallowbaloo Music + Arts Festival
Our Sponsors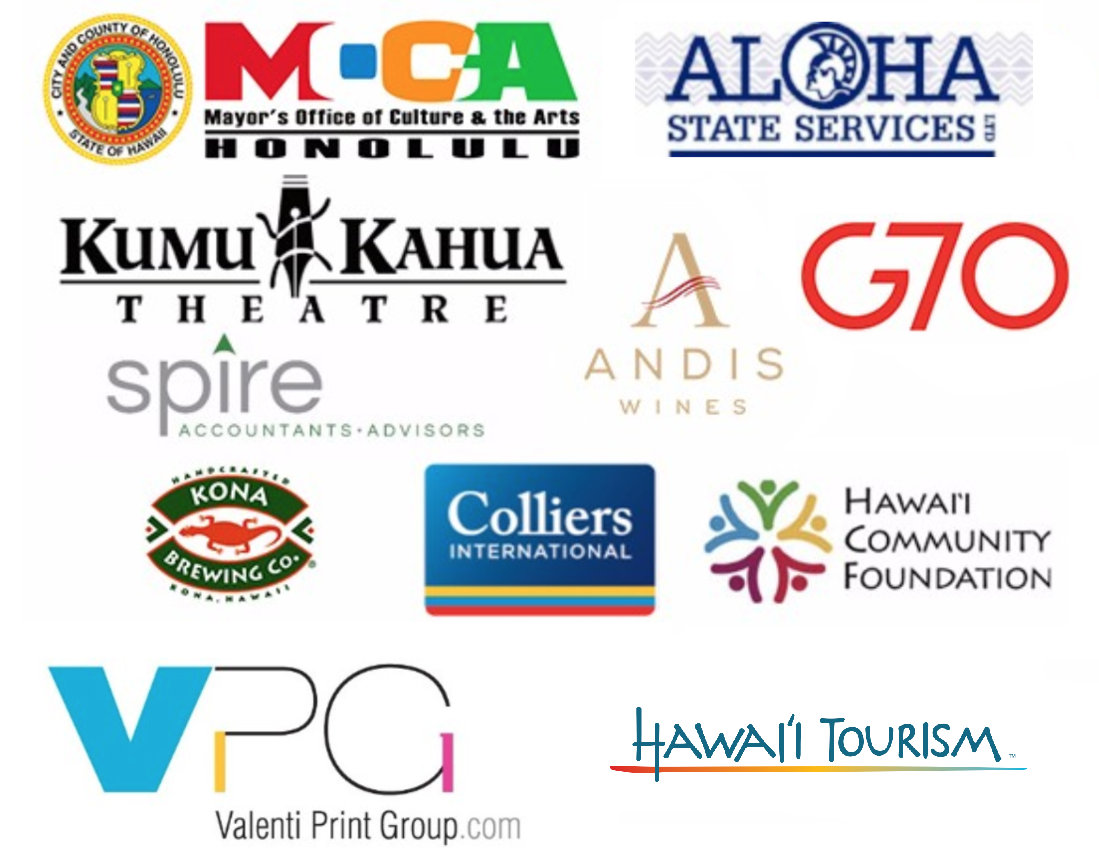 <!#43END>
Featured Product/Service
The ARTS At Marks Garage
The ARTS at Marks Garage is a community arts center with a 1,000 sq. ft. gallery, a 1,000 sq. ft. theater, and a 1,000 sq. ft. office space founded in 2001. Marks is home to 13 performing and visual arts businesses including Youth Speaks Hawaii and Hawaii Shakespeare Festival. 45,000 visitors attend 13 exhibits and 150 performances each year.
1159 Nuuanu Ave., Honolulu, HI (View Map)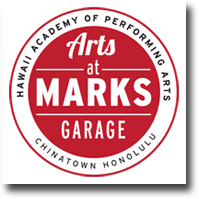 <!998Template_start>
<!998Template_end>
---
Please send questions about this website to