Community website by MBC/Ernest Abrams. Call 808-739-9797 for advertising/sponsorship.
First Friday Hawaii
News Item

The ARTS at Marks Garage - SEPTEMBER 2018 Update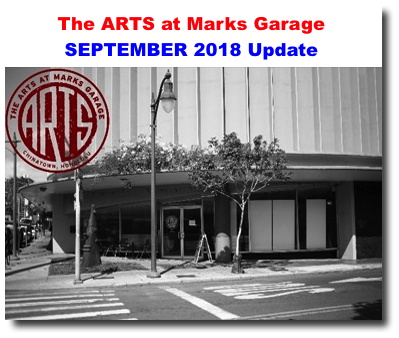 <!43START>
The ARTS at Marks Garage - SEPTEMBER 2018 Update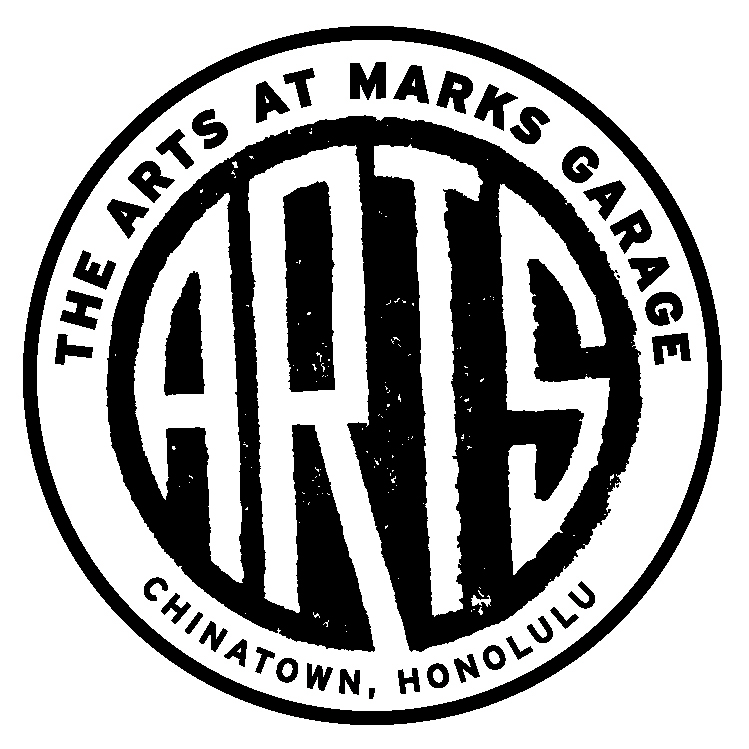 1159 Nu'uanu Avenue | Honolulu, Hawai'i 96817
808.521.2903 | info@artsatmarks.com | www.artsatmarks.com
Gallery Hours: Tuesday through Saturday 12pm - 5pm

Last Sunday The Honolulu Star-Advertiser printed a very nice piece about The ARTS and Kumu Kahua Theatre collaborating to create better operating and financial health of both organizations. We really appreciate Mindy Pennybacker for her thorough coverage and The Honolulu Star-Advertiser for coverage we could never afford if we had to buy that space. My name appeared quite a few times in that article, and that makes me feel a little uncomfortable because there are so many others who have given of their time, hearts and finances to support both of these amazing organizations. Every one of you deserve recognition for your support.
So... from every one of us to every one of you:
Thank you!
If you feel like I just thanked you for something you haven't done, now's your chance! Please consider becoming one of our monthly donors. PayPal makes it easy for you, and when you donate as little as $10 per month, your first drink on First Friday is on the house!
If no can, thank you for being you and checking out what we do. We look forward to seeing you soon!

Donna Blanchard
Consulting Director, The ARTS at Marks Garage
Managing Director, Kumu Kahua Theatre
Host, Backstage with Donna Blanchard

September Exhibit
Little Picture Show
Hawaii Water Color Society
August 3-31
Hawai'i Watercolor Society is proud to present this year's "Little Picture Show" featuring, you guessed it, small works of art! Stop by, enjoy and/or purchase beautiful water-based paintings. Read more

First Friday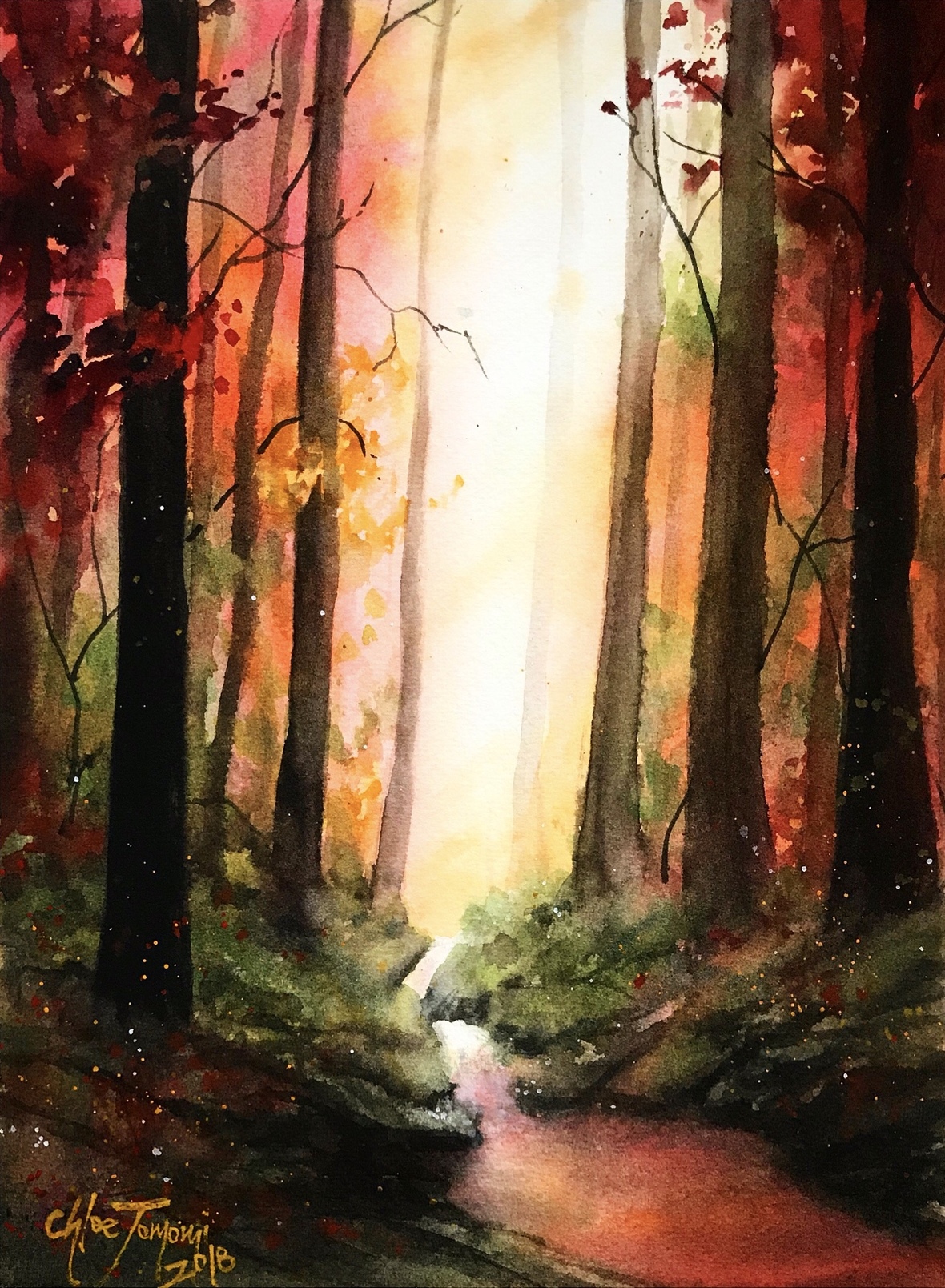 Little Picture Show Opening
September 7, 5-10 PM
Stop by and chat with the artists about their small works of art on First Friday and grab a drink at The Bar@MARKS Sponsored by Kona Brewing Co.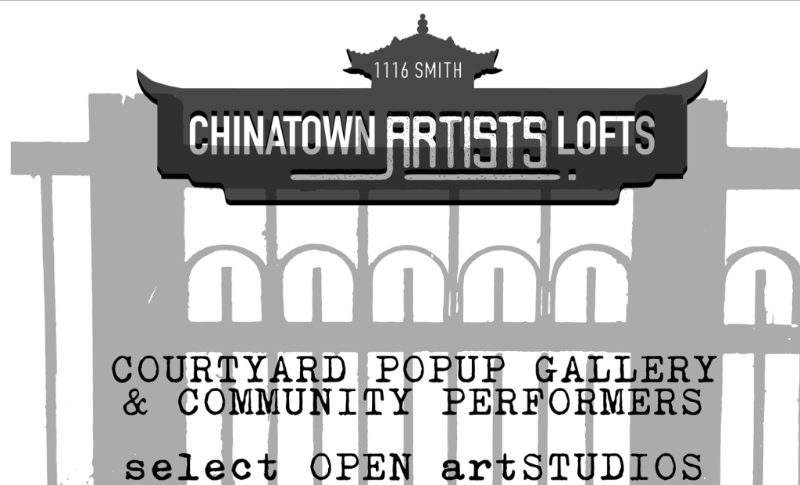 Open House@The Lofts
Chinatown Artist Lofts
September 7, 6-10 PM
Live music, open studios, and live demonstrations all night!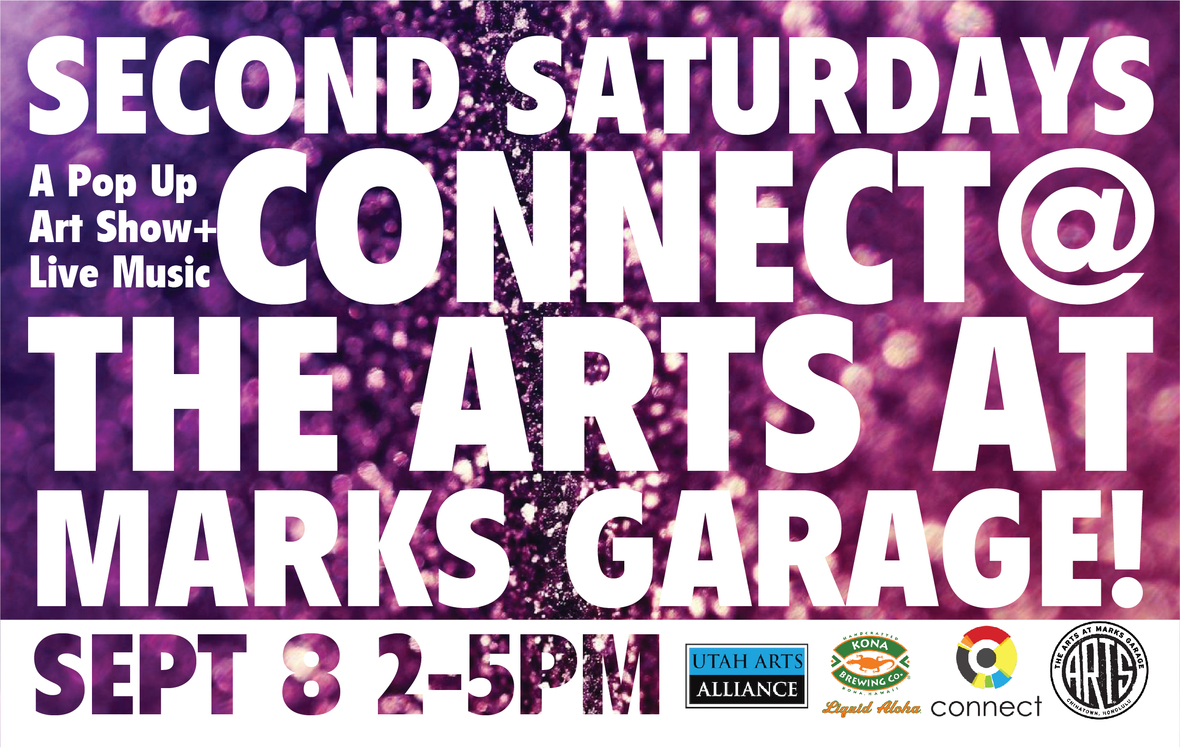 CONNECT @ The ARTS at Marks Garage
September 8, 2-9 PM
Join us for the first pop-up art gallery, live music and performance space happening every 2nd Saturday! This month features a pizza oven on the lawn, Kona Brewing, books & vinyls, and live performances by Trisha Haugen, Amy Yamashiros & Blair Langston! Read More
Mimosas and Mosaics
Alana Coffee
September 15, 9AM - 1 PM
Our 2nd Mimosas and Mosaic workshop: jewelry making! Come create a one of a kind pendant made of beads, glass and ceramic tile, whatever! If time allows make a make a pair of bead earrings too! All supplies included.Mimosas and pupus too! $50, $90 if you Sign up for both September and October's workshop: Mosaic mirrors!
A fundraiser for The ARTS at Marks Garage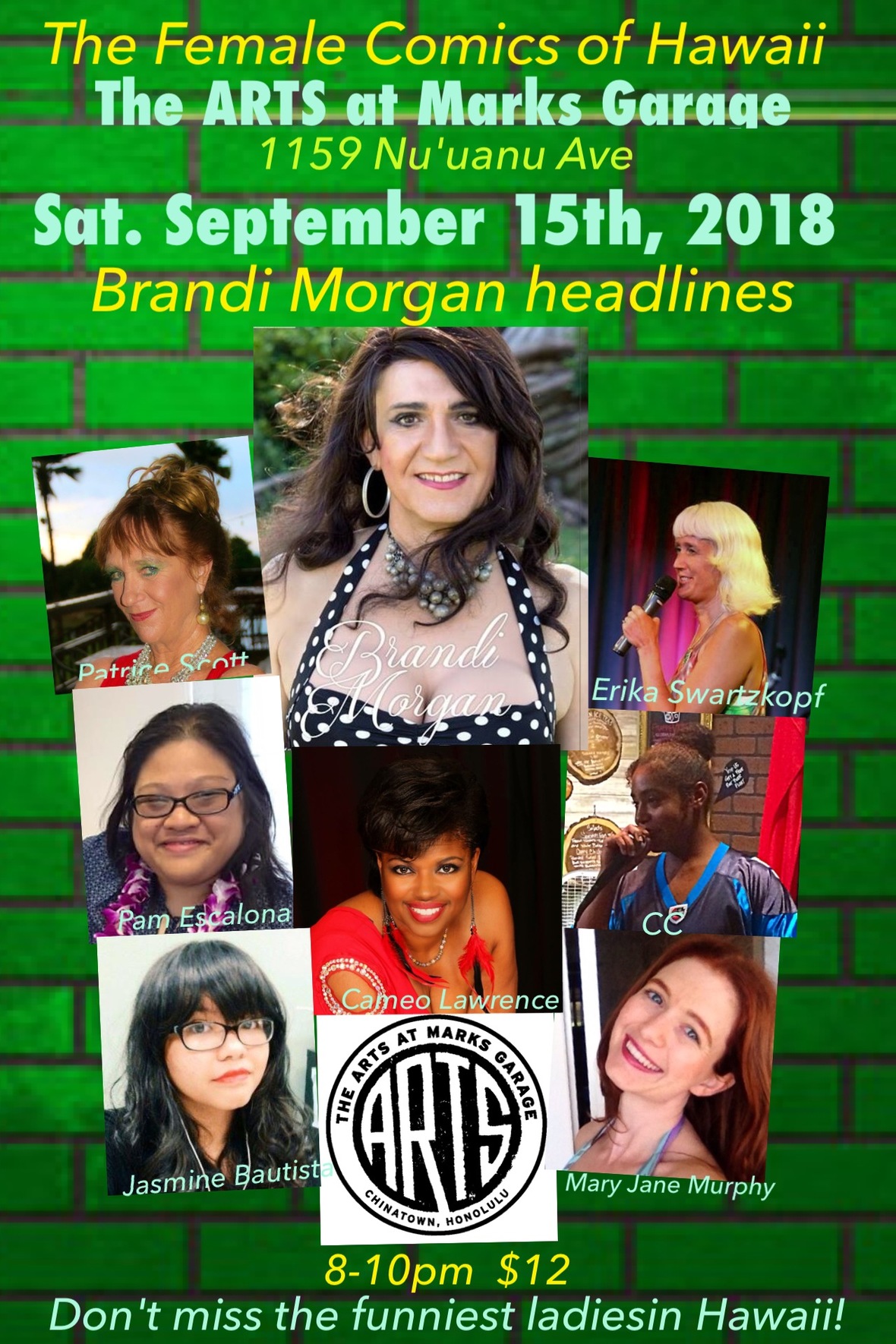 The Female Comics of Hawaii at the ARTS at Marks Garage
September 15, 8-10 PM
Come and see Na Hoku winner Brandi Morgan head a great lineup of talented comics at the ARTS at Marks. Read More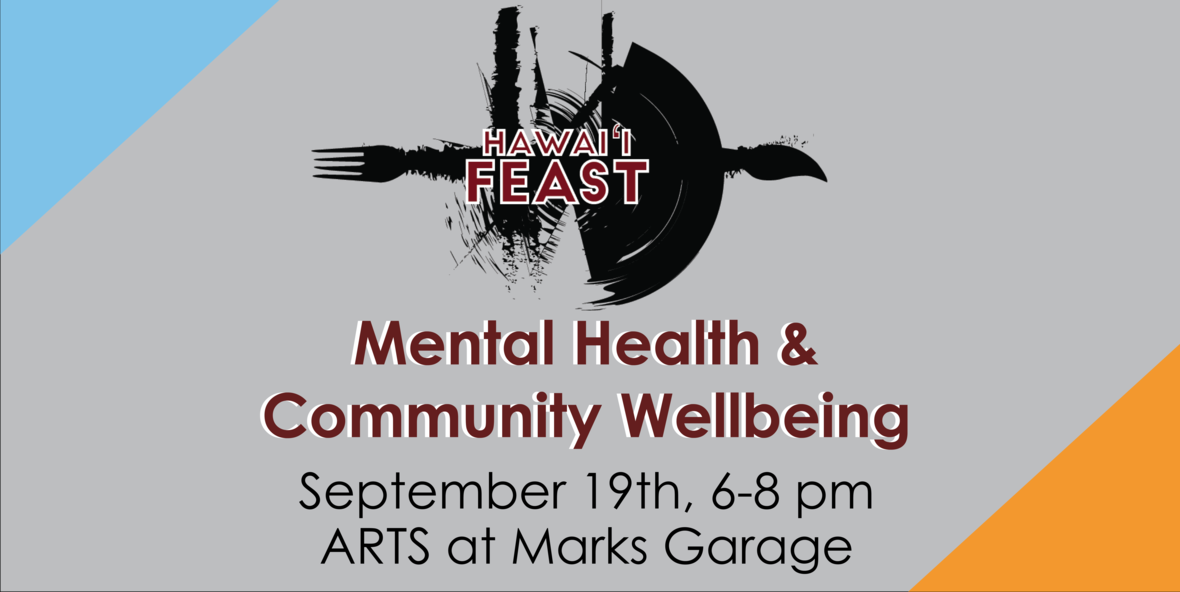 FEAST: Mental Health & Community Wellbeing
Hawaii FEAST
September 19, 6-8 PM
FEAST is a community dinner, at which attendees pay to join a catered reception, and a portion of that payment is set aside as a prize. While attendees eat, mingle, and imbibe, different artists showcase their work and explain their proposed public art project. After the presenters are finished, attendees vote on which project they wish to award the prize. Read More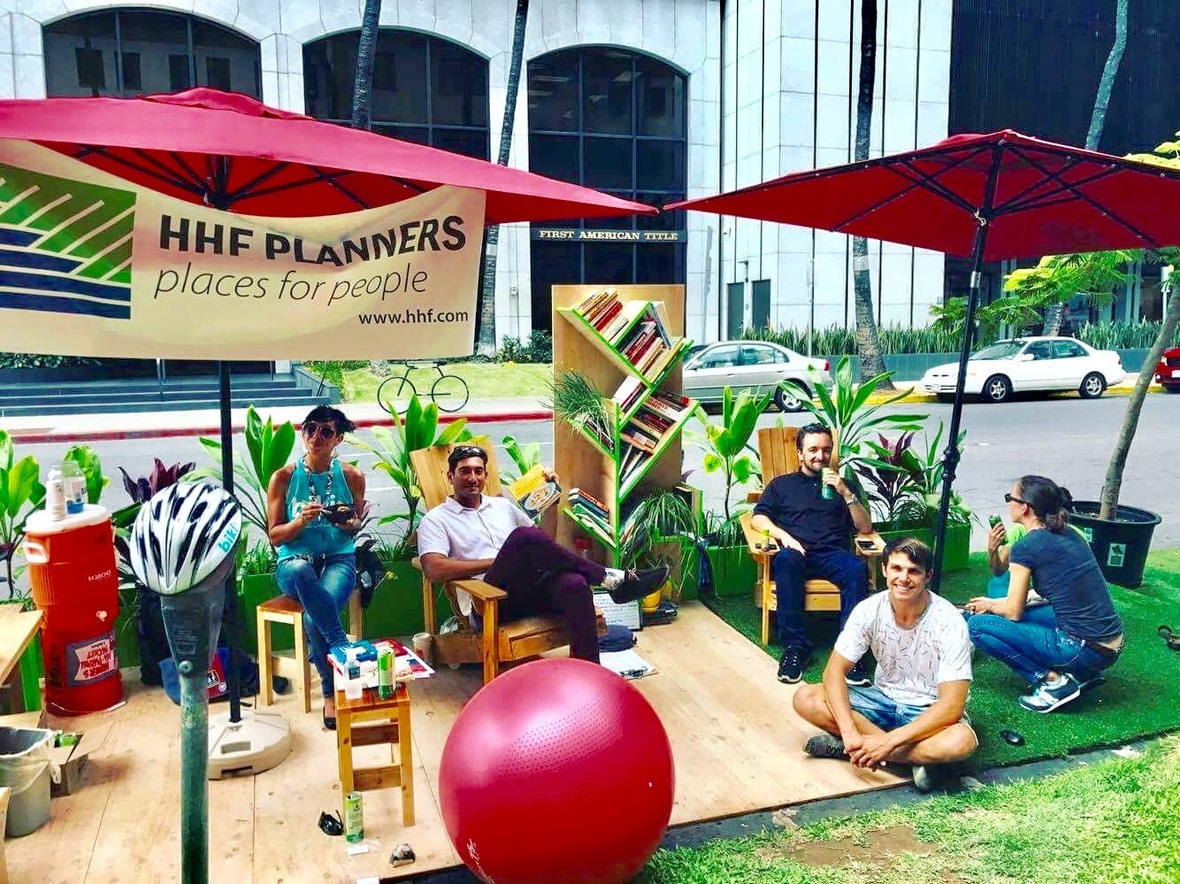 PARKing Day
ARTS at Mark's Garage & Friends of the Library of Hawai'i
September 21, 9 AM-5 PM
Artists and advocates in cities around the world put their creativity to work and take over a parking spot for the day in order to help the community re-imagine public space. This is one of many parklets popping up from Kakaako to Downtown and Iwilei. Read More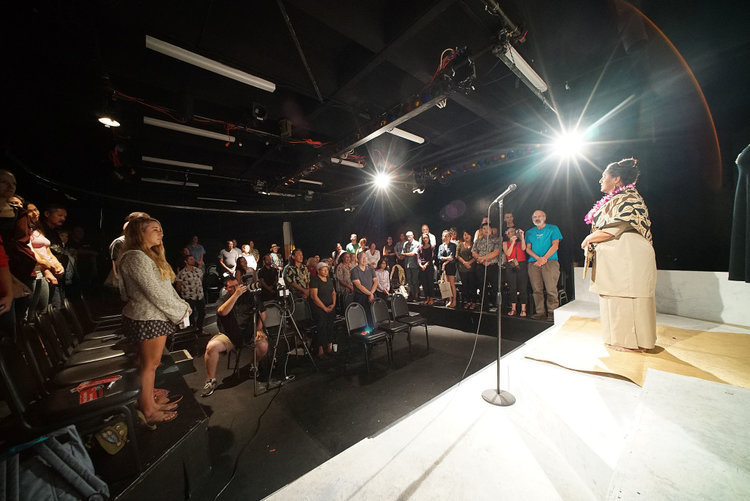 Hawaii Storytellers: Why I Teach
Civil Beat
September 28, 6-8:30 PM
Join us for this back-to-school event featuring stories from local educators about "why I teach." This event will tap into the diverse experiences of people who view teaching as not just as a job, but a calling. We'll hear personal challenges and triumphs as well as insights as to what makes teaching in Hawaii so unique. Read More

Workshops & Classes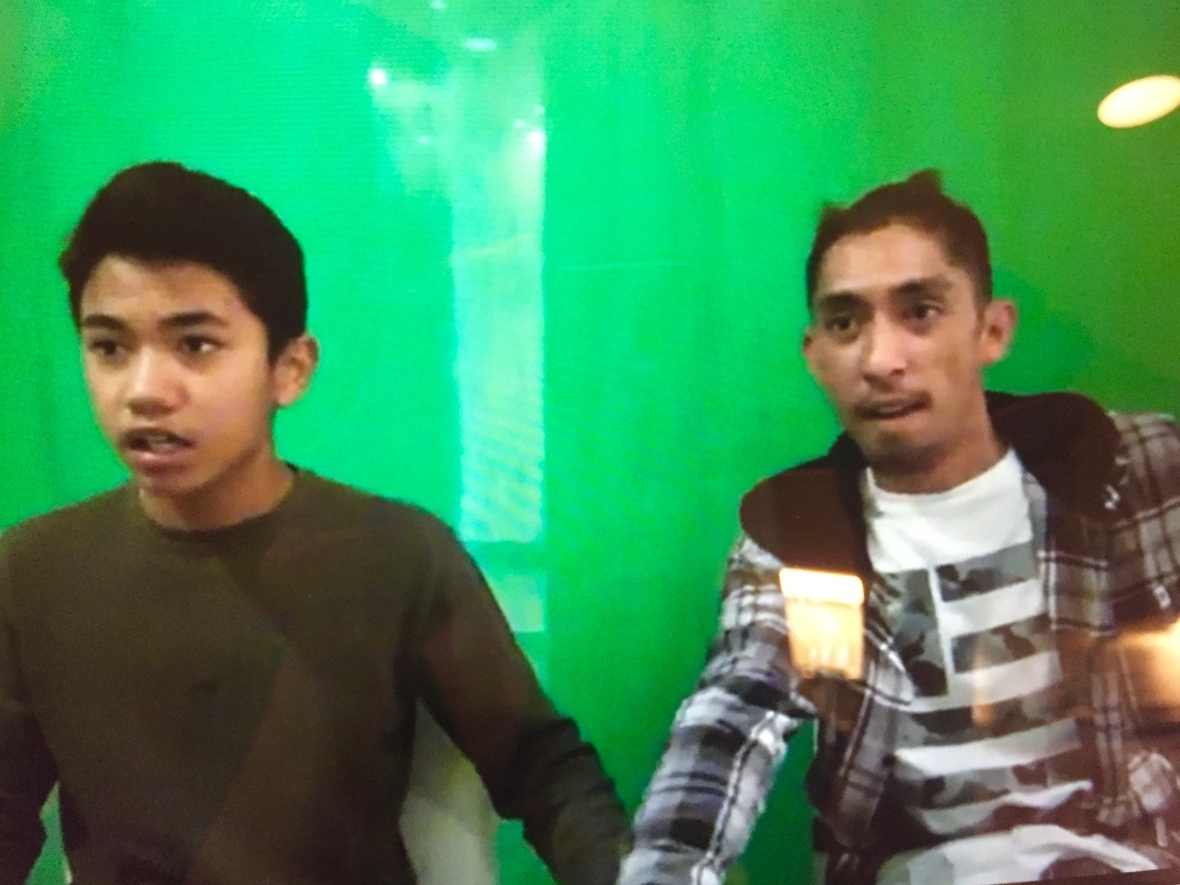 Left, Brighton Spencer, Right, Byron Kauhi
The Acting Studio
COJODA Productions/Acting Studio HI
Tuesdays, 5:30-7 PM
Intermediate level actors working in front of a Green Screen, filmed and directed by Consulina Wong. During August classes, actors were treated to a mock film set situation and learned how to prepare and perform with only a green screen and their imagination.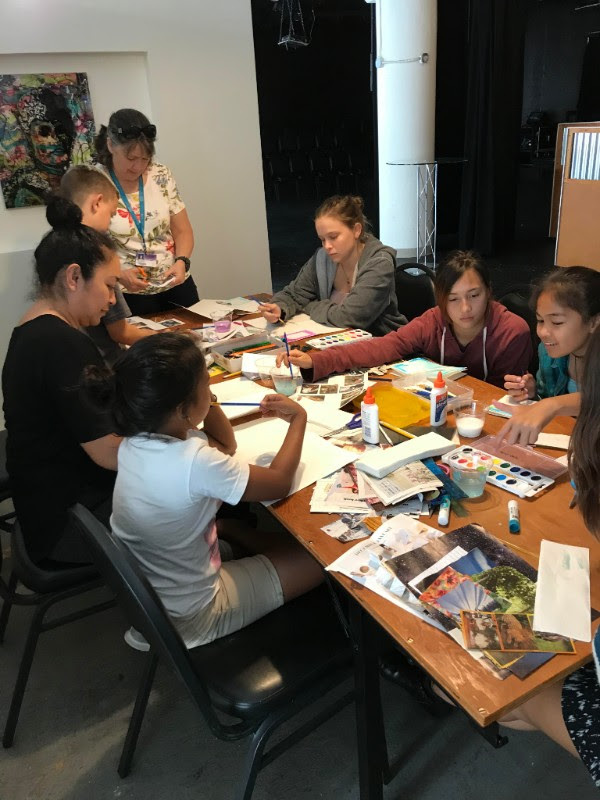 ARTS Corps
Thursdays, 3:30 - 5:30 PM
A FREE 2-month arts education program for students ages 13-18. Partners at the ARTS host classes and workshops in different disciplines from theatre to mosaics. Students have created and worked with the Hawaii Shakespeare Festival, Playbuilders of Hawaii Theatre Company, and Friends of the Library. For the past 4 weeks students have been self publishing their own zines which will be on display The Nest. Read More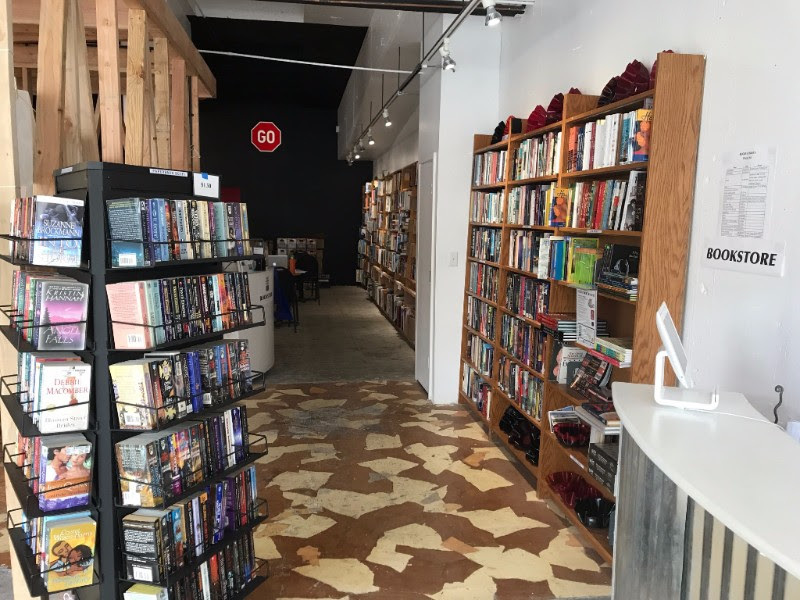 Books at Marks
Friends of the Library
Open Tue-Sat 12-5 PM, and until 10 PM on First Fridays
There's a BOOKSTORE in Downtown by Friends of the Library of Hawai'i!
Don't forget about our LYFT partnership!
Use CODE: ARTSATMARKS for $5 off your first 4 rides! New users only. Subject to Lyft's terms.


Our Partners
COJODA Productions
T-RX/Hallowbaloo Music + Arts Festival
Our Sponsors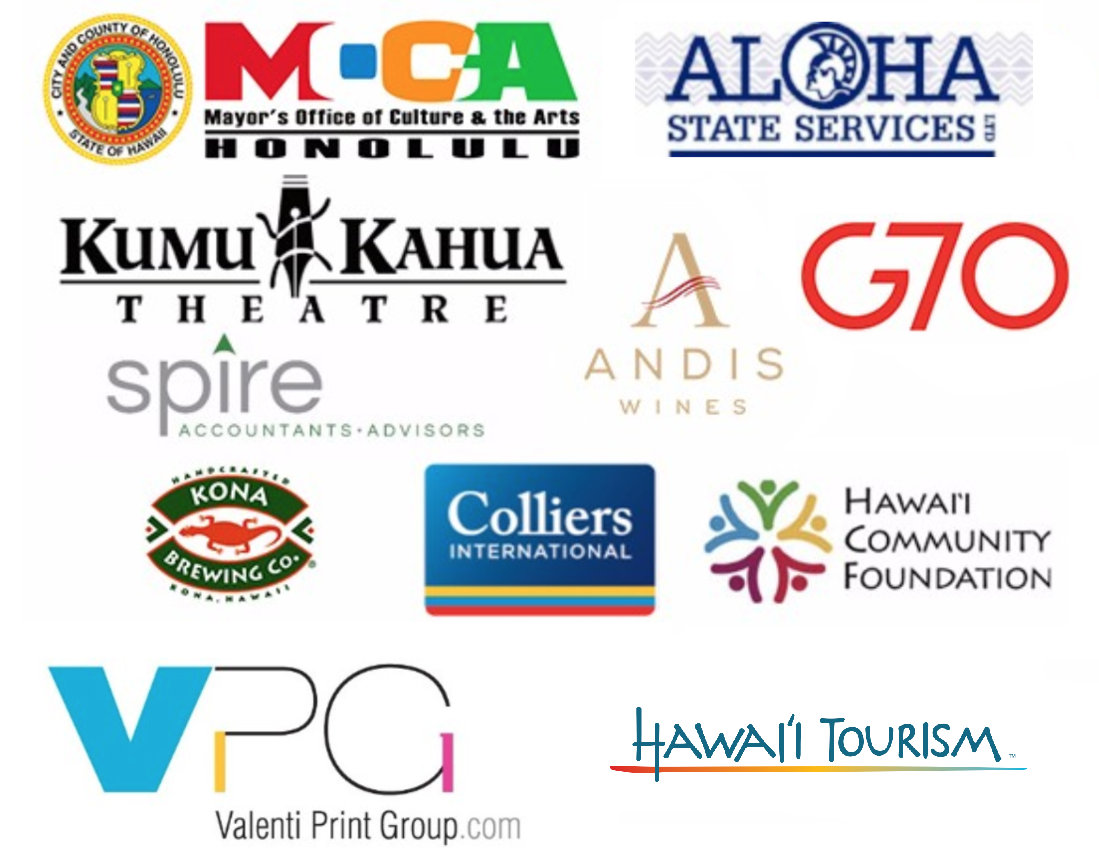 <!#43END>
Featured Product/Service
The ARTS At Marks Garage
The ARTS at Marks Garage is a community arts center with a 1,000 sq. ft. gallery, a 1,000 sq. ft. theater, and a 1,000 sq. ft. office space founded in 2001. Marks is home to 13 performing and visual arts businesses including Youth Speaks Hawaii and Hawaii Shakespeare Festival. 45,000 visitors attend 13 exhibits and 150 performances each year.
1159 Nuuanu Ave., Honolulu, HI (View Map)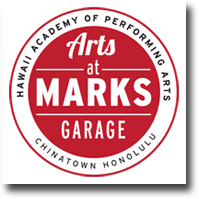 <!998Template_start>
<!998Template_end>
---
Please send questions about this website to