Community website by MBC/Ernest Abrams. Call 808-739-9797 for advertising/sponsorship.
First Friday Hawaii
News Item

The ARTS at Marks Garage - JULY 2018 Update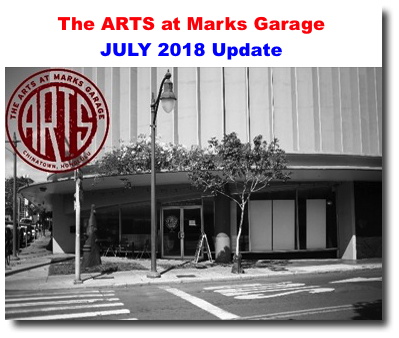 <!#43START>
The ARTS at Marks Garage - JULY 2018 Update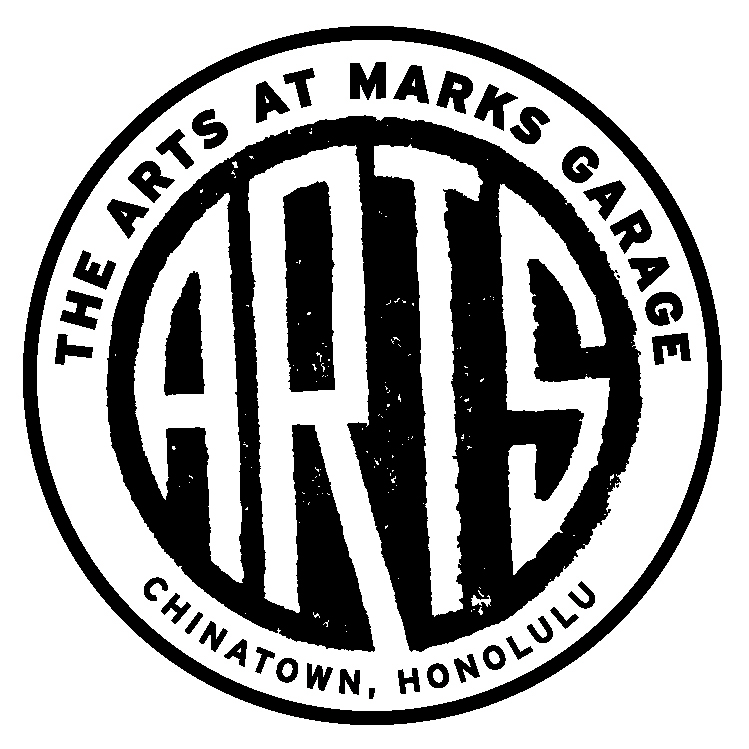 The ARTS at Marks Garage
The Shakespeare Festival comes back for another summer this month! That is one of the longest-running festivals in Chinatown and we're really grateful to have it at The ARTS at Marks Garage. We love seeing the community come to enjoy some of the finest and most innovative theatrical work you can find on this island. We hope you plan to see all three productions this year, and please come in early to enjoy a glass of wine or beer and share some time in our gallery with your friends before the show.
We're beginning our summer fund drive this month as well. For now, please mark your calendars to come to visit us this month and please consider supporting The ARTS at Marks Garage - your downtown Chinatown center for community arts. When you become one of our 1001 FRIENDS, there are BENEFITS! For a sustaining monthly donation of $10 per month, your 1st FirstFridaydrink is on us.
I hope to see you this Friday and throughout the month!
Donna Blanchard
Consulting Director, The ARTS at Marks Garage
Managing Director, Kumu Kahua Theatre
Host, Backstage with Donna Blanchard
kumkahuadirector@gmail.com
JULYEXHIBIT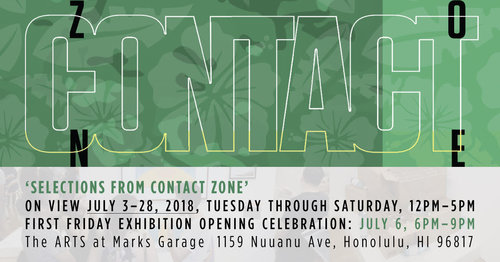 CONTACT ZONE
July 3-28
CONTACT ZONE is the fifth installment of CONTACT, an annual exhibition of contemporary art made in Hawai'i. Read more.
SHOWS & EVENTS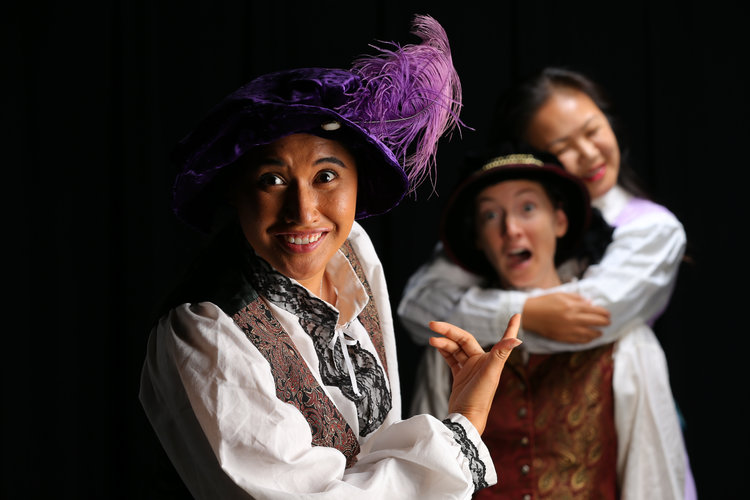 All's Well That Ends Well
Hawaii Shakespeare Festival
July 13, 14, 20, 21 at 7:30 PM & July 15, 22 at 3:30 PM
Helena loves Bertram, a "bright particular star" that is out of her orbit. By coming to the aid of the King, Helena wins Bertram's hand … but not his love. Shakespeare subverts, then dispenses with the traditional formula early on, and then the real fun begins--a fairy-tale-style adventure that definitely swings more toward comedy than romance. Read More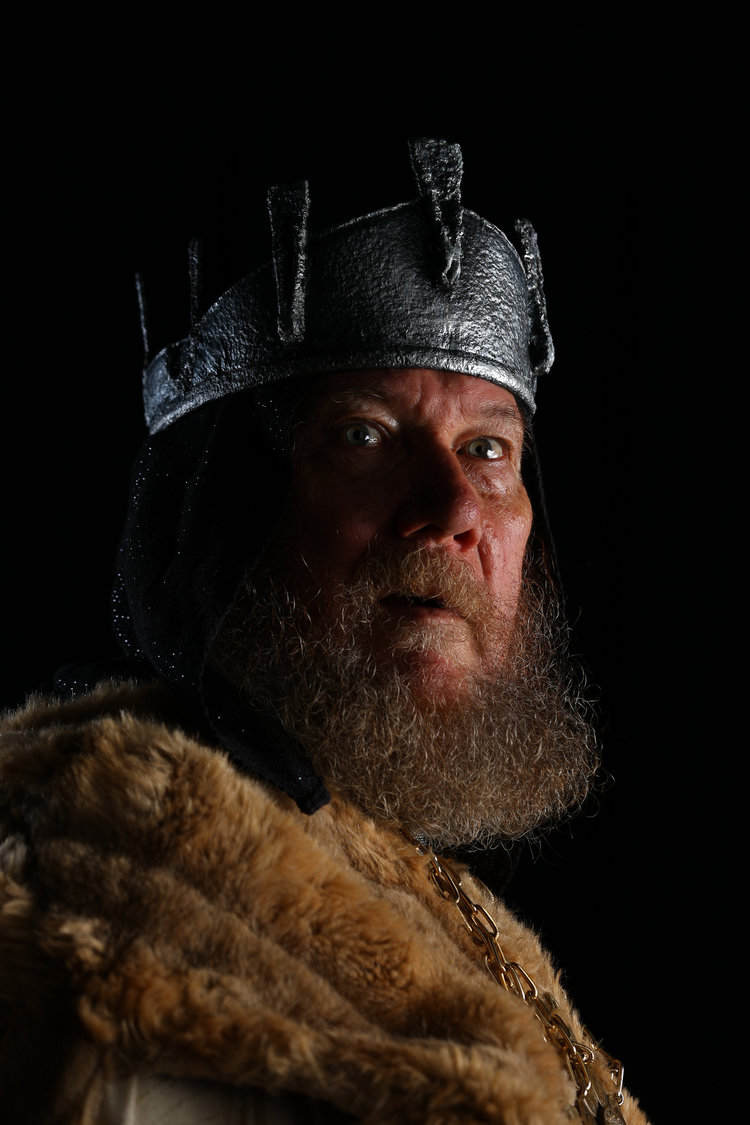 King Lear
Hawaii Shakespeare Festival
July 27, 28,August 1, 2, 4 at 7:30 PM &July 29,August 5 at 3:30 PM
Considered one of Shakespeare's Four Great Tragedies - the story of a king as he struggles against the ravages of age, his three daughters who struggle to stand up to his increasingly erratic behavior, and a scheming villain who manipulates the people around him in order to usurp the crown for himself. Filled with moments both funny and moving, this production focuses on the danger of prizing flattery over honesty, the pain of loss, and the transformative power of forgiveness. Read More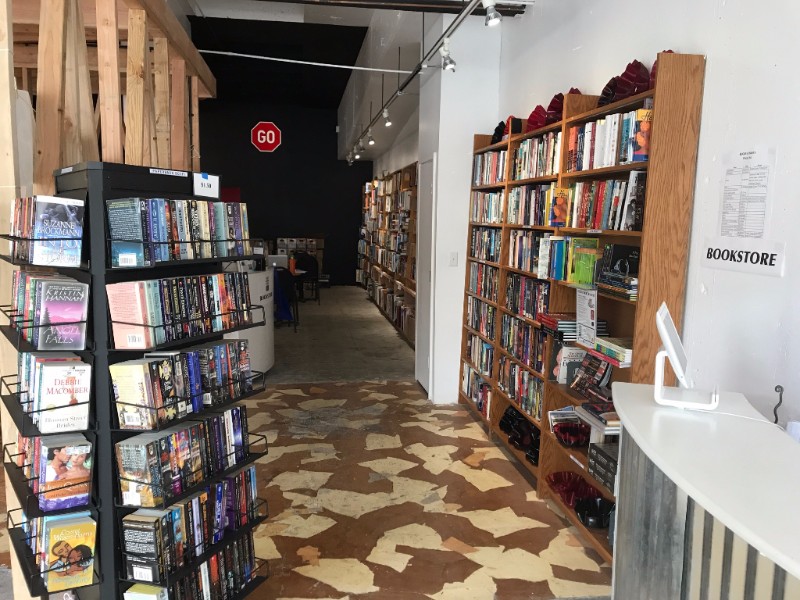 Books at Marks
Friends of the Library
Open Tue-Sat 12-5 PM, and until 10 PM on First Fridays
There's a BOOKSTORE in Downtown by Friends of the Library of Hawai'i!
FIRST FRIDAY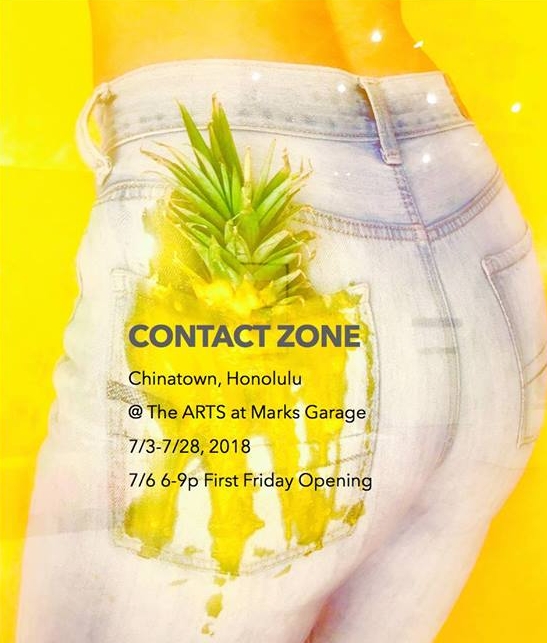 CONTACT ZONE Opening Party
July 6, 6-9 PM
- CONTACT ZONE Artists
- Pacific Tongues Youth Speaks SPOKEN WORD
- Debut Film Screening of ALOHA DYING
Bar@MARKS Sponsored by Kona Brewing Co.Read More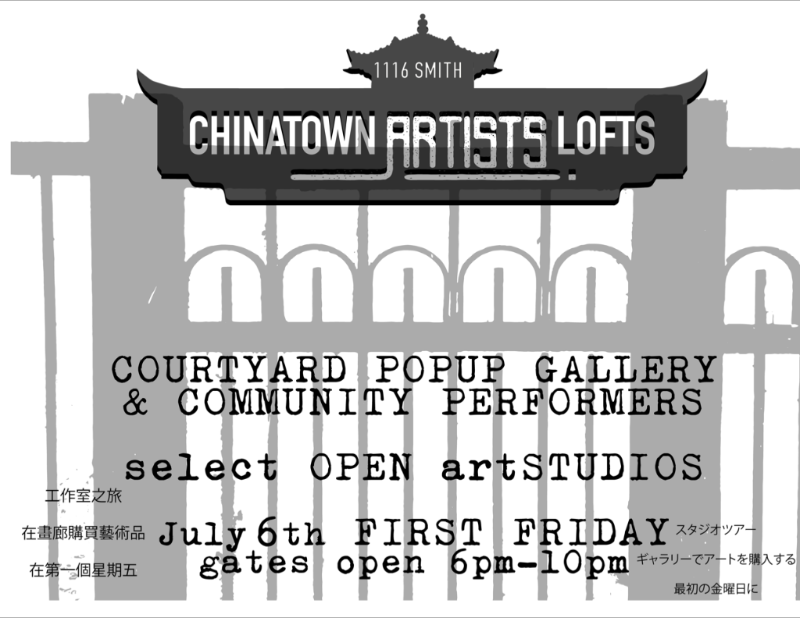 Open House @ The Lofts
Chinatown Artist Lofts
July 6, 6-10 PM
Live music, open studios, and live demonstrations all night!
WORKSHOPS & CLASSES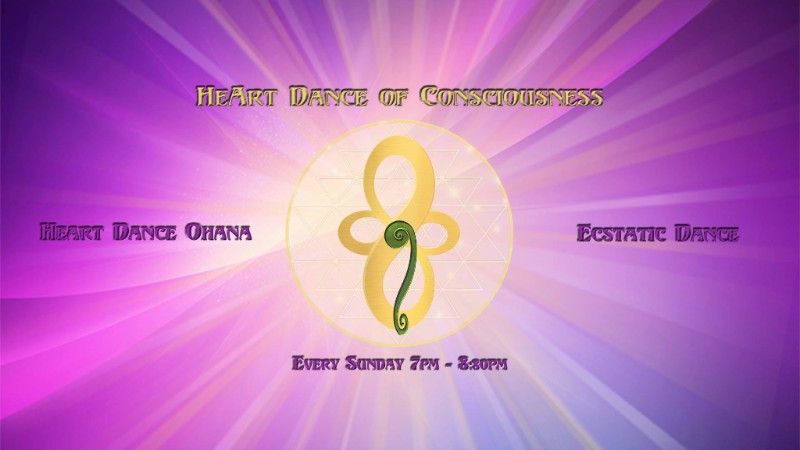 Ecstatic Dance
HeArt Dance ofConsciousness
Every Sunday, 6:30-9:30 PM,$15
Celebrate, create, connect to your authentic Self and awakened Self. See you on the dance floor!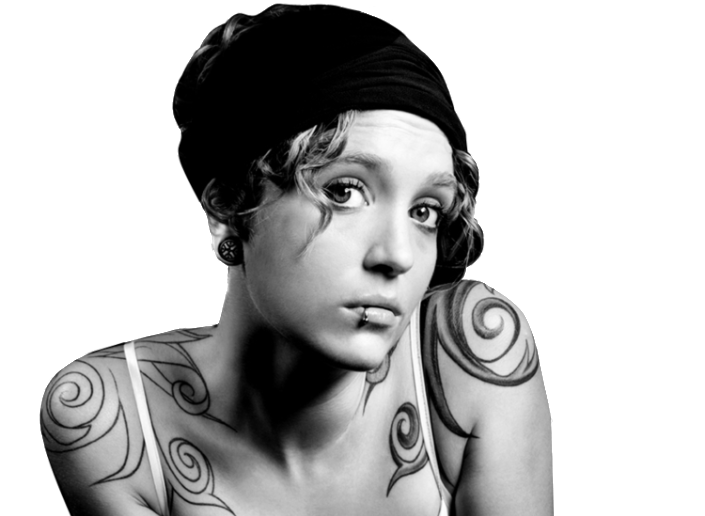 The Acting Studio
COJODA Productions/Acting Studio HI
Tuesdays July 3-31, 5:30-7 PM,$260 for 5 class special
On-Camera Summer Classes | Actors will be filmed in front of a green screen
Learn skills for acting for the camera | Experience being on a mock film set situation
To sign up -- emailcojoda@gmail.comASAP, limited space per class.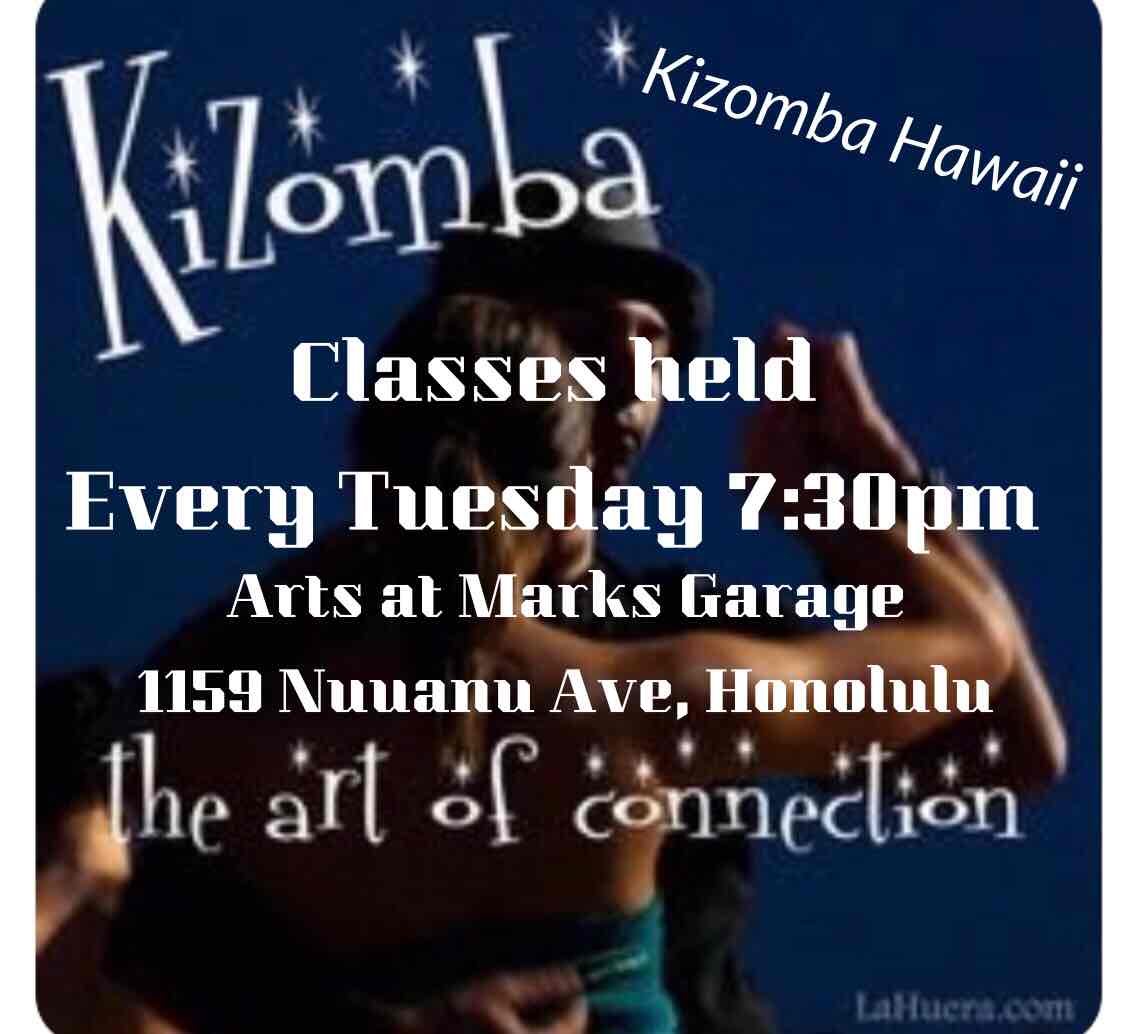 Kizomba Class - Hot Angolan Partner Dance*
Jamila
Tuesdays, 7:30 PM
Learn the art of leading, following and connection with this beautiful dance of love, while having fun. Kizombafocuses on the connection between you, your partner and the music. *You do not need to bring a partner.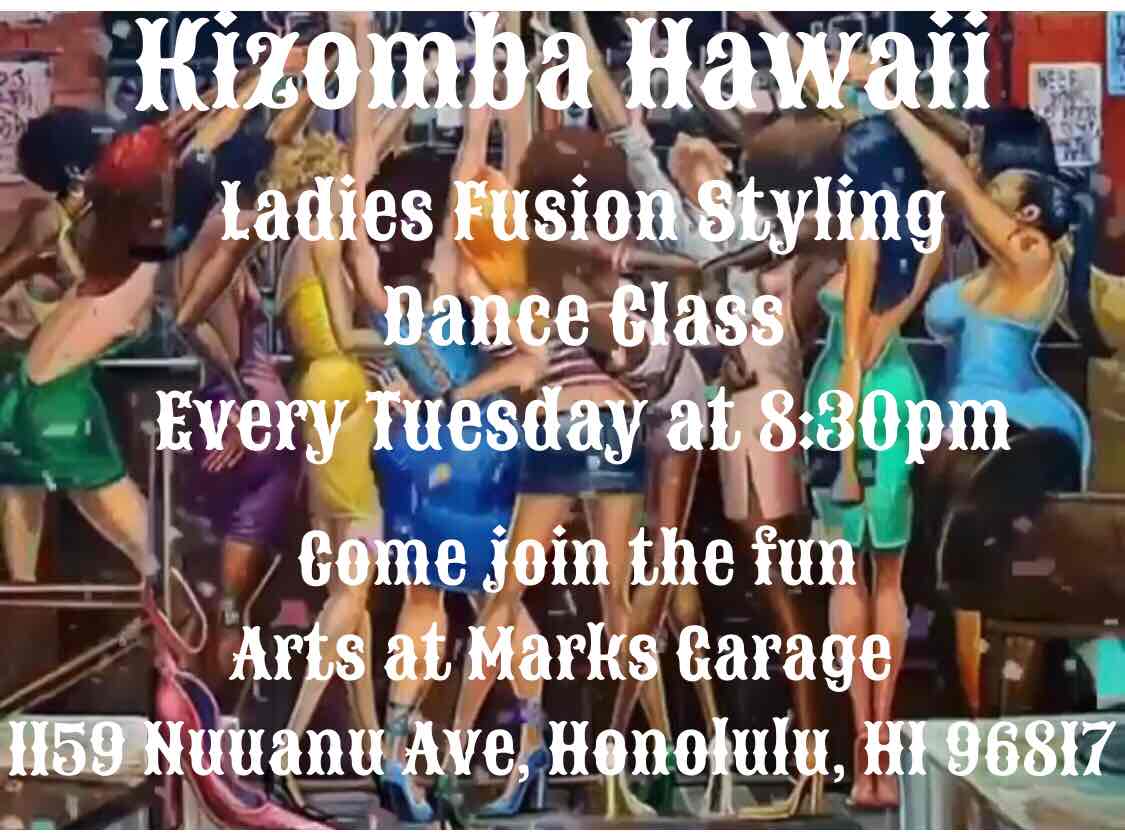 Ladies Fusion Styling Class
Jamila
Tuesdays, 8:30 PM
Sensual fusion ofkizomba, classical dances, African, Middle Eastern and Latin styles. A fun choreography class where you can let your hair down, mover your hips and get a good workout.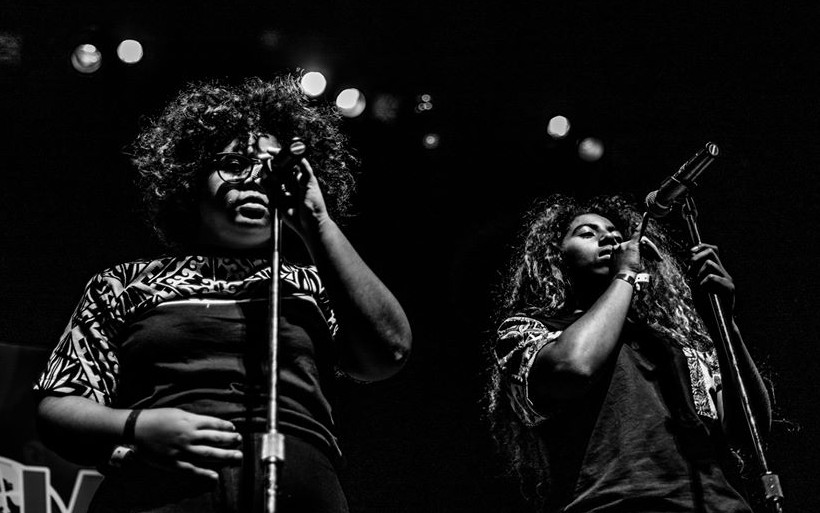 Teen Slam Poetry
Pacific Tongues / Youth Speaks Hawaii
Wednesdays, 4:30-6 PM
Free teen slam poetry writing and performance workshops.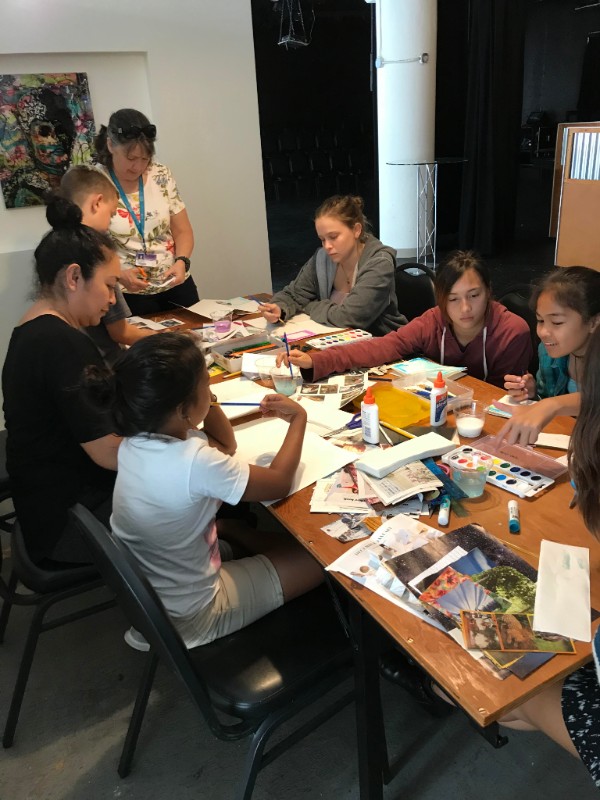 ARTS Corps
Thursdays, 3:30 - 5:30 PM
A FREE 2-month arts education program for students ages 13-18.Partners at the ARTS host classes and workshops in different disciplines from theatre to mosaics. Students have created and worked with the Hawaii Shakespeare Festival, Playbuilders of Hawaii Theatre Company, and Friends of the Library.For the past 4 weeks students have been self publishing their own zines which will be on display starting Jun 7 in The Nest.Read More
Don't forget about ourLYFT partnership!
Use CODE: ARTSATMARKSfor $5 off your first 4 rides!
New users only. Subject to Lyft's terms.lyft.com/i/artsatmarks
OUR PARTNERS
Honolulu Culture & Arts District
COJODA Productions
Pacific Tongues/Youth Speaks Hawai'i
T-RX/Hallowbaloo Music + Arts Festival
A sincere thank you to Kona Brewing Company, Hawaii State Foundation on Culture and the Arts, Colliers International, Spire Accountants - Advisors, Mayor's Office on Culture and the Arts, G70, Andis Wines, Weissman Family Foundation, Stern Sidney Stern Memorial Trust, 1001 Friends, anonymous donors and many others for their ongoing support! Mahalo!
Please join these fine people by reconnecting, making a donation, and continue a wildly creative 2018!
<!#43END>
Featured Product/Service
The ARTS At Marks Garage
The ARTS at Marks Garage is a community arts center with a 1,000 sq. ft. gallery, a 1,000 sq. ft. theater, and a 1,000 sq. ft. office space founded in 2001. Marks is home to 13 performing and visual arts businesses including Youth Speaks Hawaii and Hawaii Shakespeare Festival. 45,000 visitors attend 13 exhibits and 150 performances each year.
1159 Nuuanu Ave., Honolulu, HI (View Map)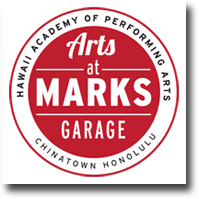 <!998Template_start>
<!998Template_end>
---
Please send questions about this website to