Community website by MBC/Ernest Abrams. Call 808-739-9797 for advertising/sponsorship.
First Friday Hawaii
News Item

The ARTS at Marks Garage - MAY 2018 Update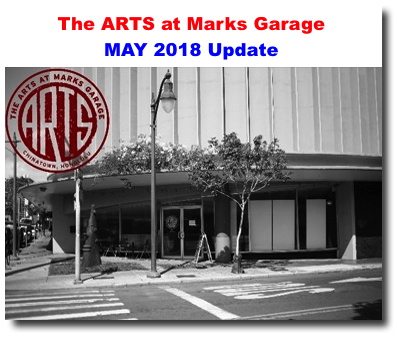 <!#43START>
The ARTS at Marks Garage - MAY 2018 Update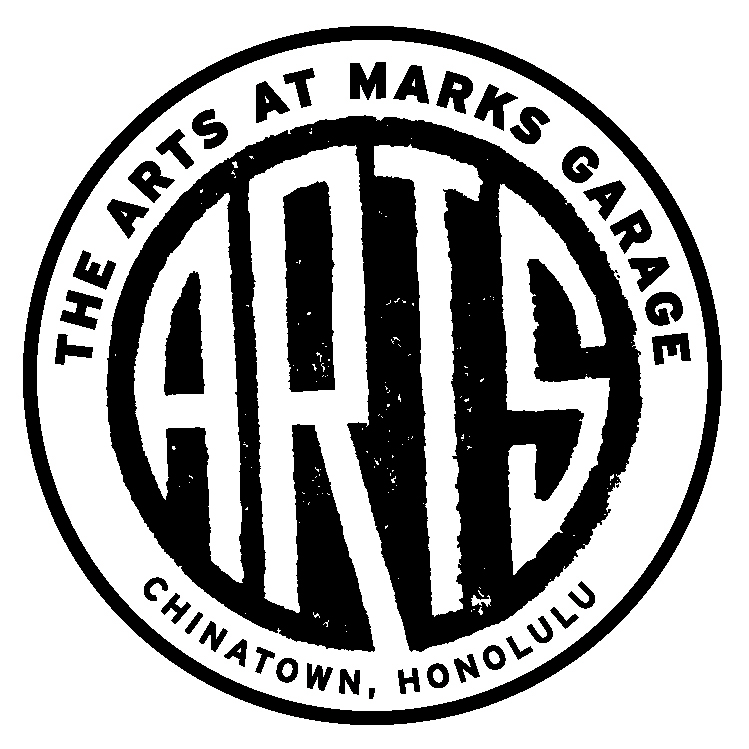 The ARTS at Marks Garage
efore you go through the listing of eclectic, artistic wonderfulness below and start filling up your May calendar, consider this: how do you feel today?
What did you do today that made you feel really great? Can't think of anything yet? Hmmmm, perhaps we can help. If you become a sustaining donor to support The ARTS at Marks Garage, I personally guarantee that you will feel a jolt of AMAZING!
YOU will help assure that we continue to provide 12 free gallery shows each year, 12 First Fridays of hanging out with friends in a natty art gallery (with the best drink prices around), a home for our Partners such as Hawaii Shakespeare Festival, ImprovHI, Hawaii Watercolor Society and PlayBuilders of Hawaii, the bookstore at The ARTS, operated by our Partner Friends of the Library, and events such as Hallowbaloo and our Rocky Horror Picture Show Screening Festival.
You can help make all of that happen today and throughout the year, by becoming a sustaining member. You can choose the amount you donate each month. $5, $10, $25 or more... whatever amount makes you feel really great.
Go on, be proud of yourself! We want everyone in our community to feel AWE-FREAKING-SOME!
And for those of you who are already sustaining donors, MAHALO from the bottom of our hearts. We remain an anchor of AMAZING experiences and opportunities in Chinatown because of YOU!
Donna Blanchard
Consulting Director, The ARTS at Marks Garage
Managing Director, Kumu Kahua Theatre
Host, Backstage with Donna Blanchard
kumkahuadirector@gmail.com
P.S. We have some art left over from our Raise the Roof fundraiser that we'd like to sell or auction off to support The ARTS. If you are an artist who donated a piece to that event and would prefer we handle it otherwise, please contactinfo@artsatmarks.comand let us know. Put RAISE THE ROOF in your subject line, please.
MAY EXHIBIT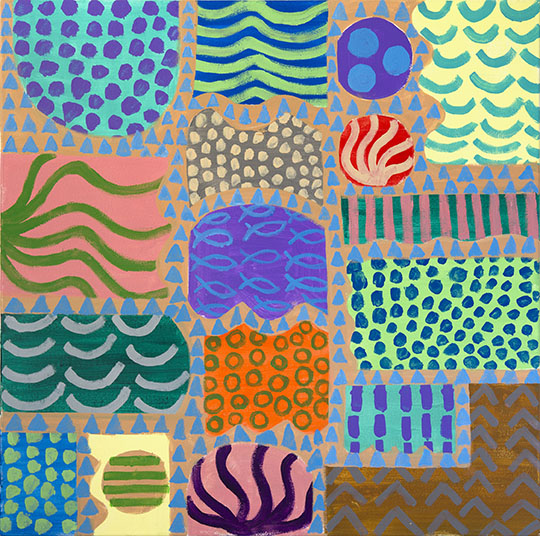 Dot | Line | Color
12th Annual MAMo Awardees Art Exhibition
MaMo
May 1-27
Featuring MAMo 2018 Awardees Charlie Dickson and Verna Apio-Takashima. Curated by Ngahiraka Mason, the exhibition celebrates contemporary art through Hawaiian kapa and European painting. Read More
SHOWS & EVENTS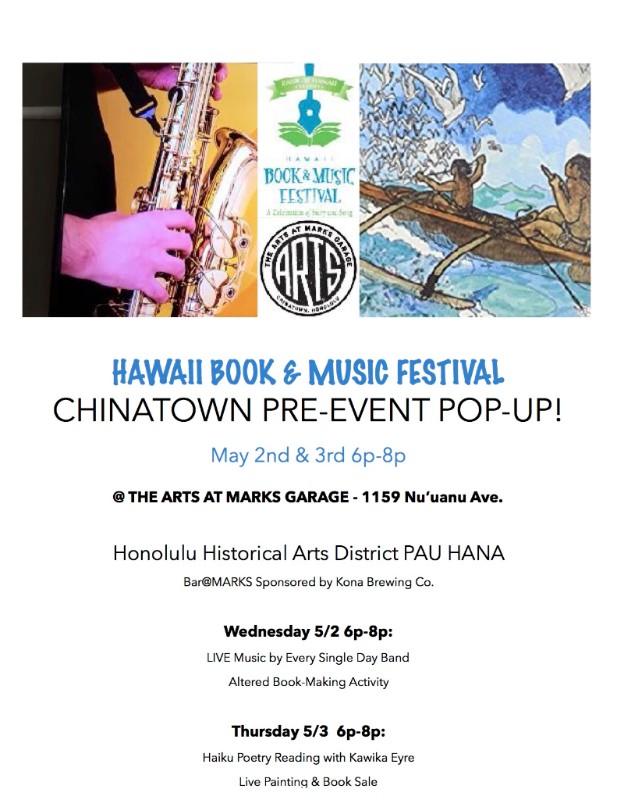 Hawaii Book & Music Festival Cinatown Pre-Event Pop-Up!
May 2 & 3, 6-8 PM
An annual event honoring books, music, and storytelling. Read More.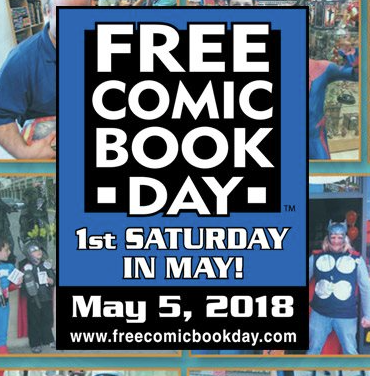 Free Comic Book Day
Friends of the Library
May 5, 12-5 PM
Visit Books @ Markʻs Garage during Free Comic Book Day and pick up free comics.Read More.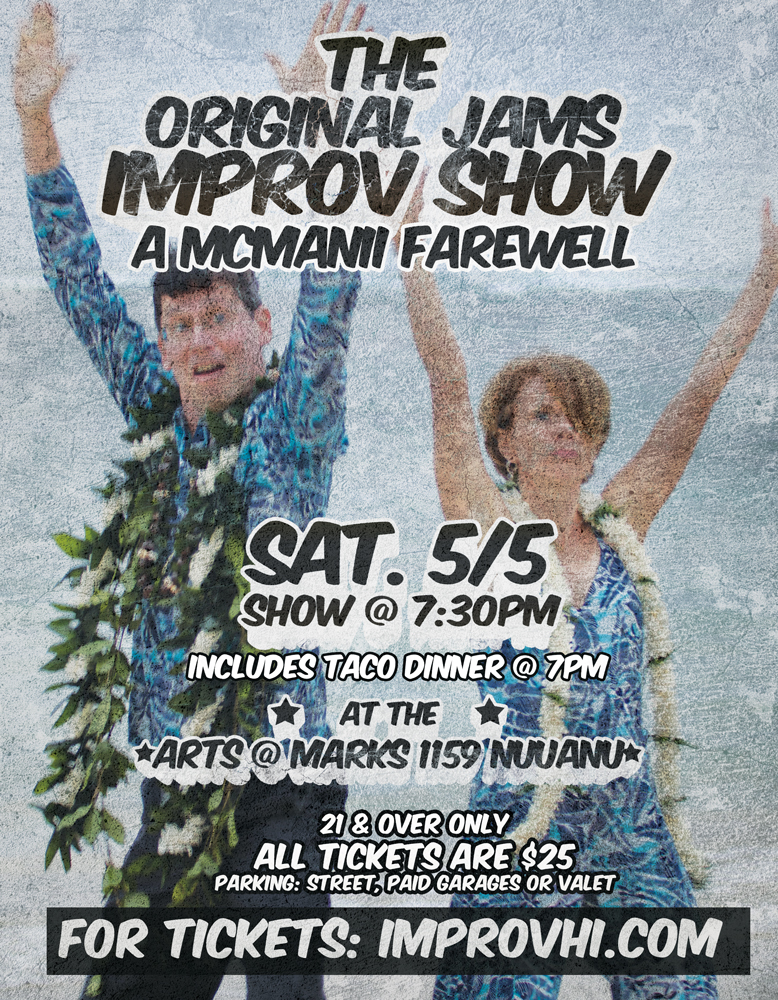 Tacos and Comedy! OJAMs Improv Comedy Show!
improvHI
May 5, 7-8:30 PM
Join us for a night of musical improv comedy as we bid farewell to our beloved Tom & Murf McManus. Special guests Oil in the Alley will sooth our souls with acoustic rock as we eat our Cinco de Mayo tacos.Read More.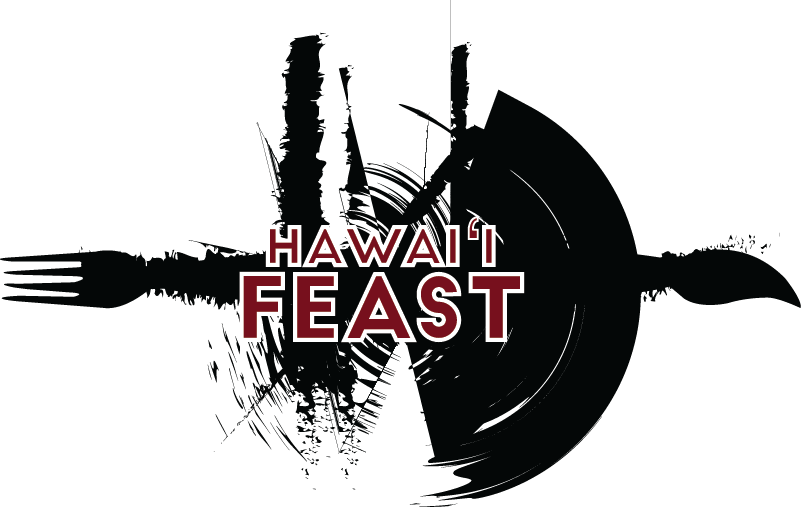 FEAST
May 10, 6-8 PM
A quarterly community catered reception, where a portion of the ticket price is set aside as a prize. While attendees eat, mingle, and imbibe, different artists showcase their work and explain their proposed public art project. After the presenters are finished, attendees vote on which artist's project they wish to award the prize.Read More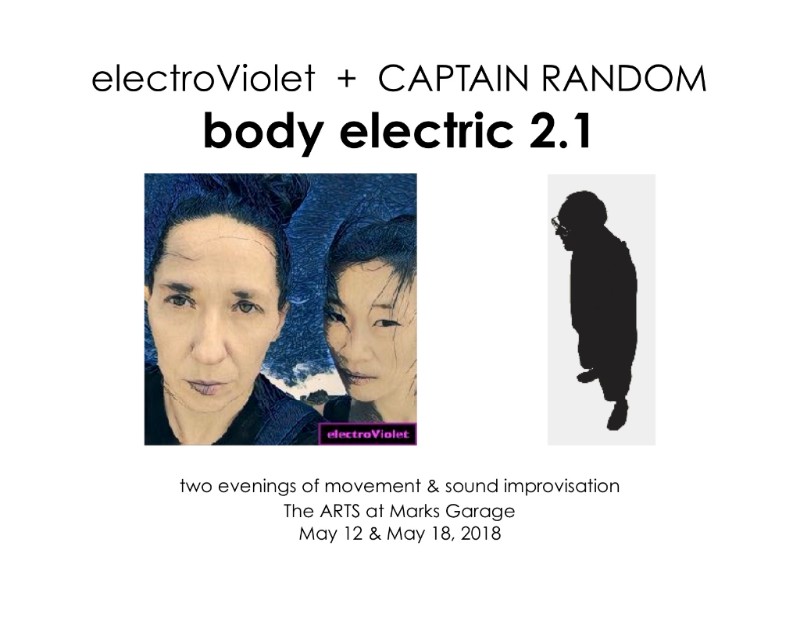 body electric 2.1
May 12 & 18, 7 PM
electroViolet presents body electric 2.1 with guest CAPTAIN RANDOM.Read More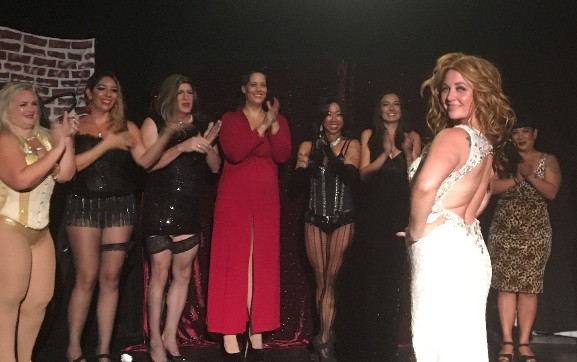 The BIG Show A Glitter Trilogy: Part 3
May 19, 8 PM
A full Burlesque show with fresh raw talent!Read More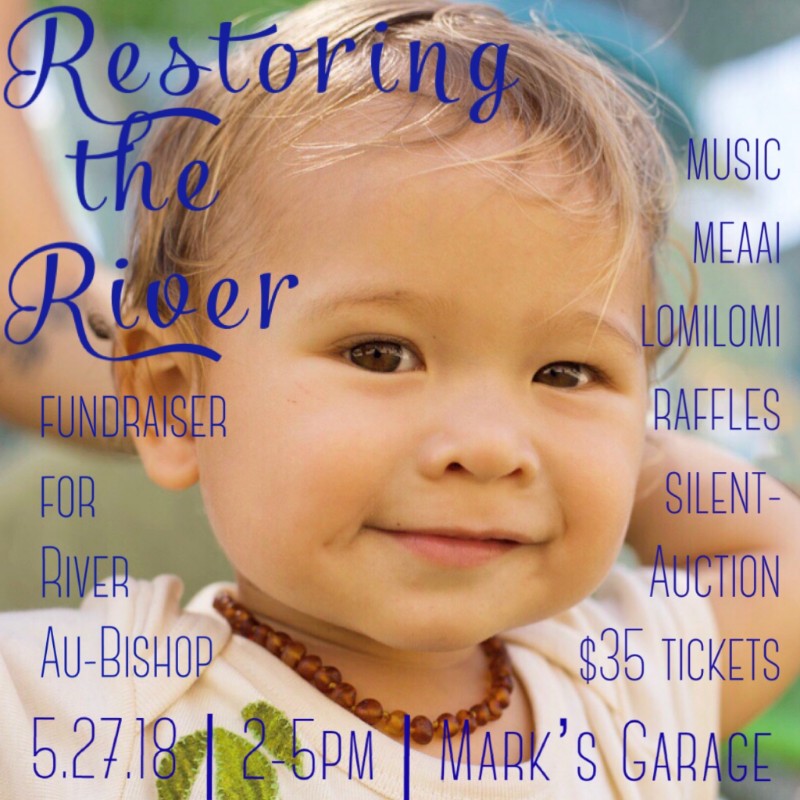 Restoring the River Fundraiser
Hanale Bishop & Lauren Au
May 27, 2-5 PM
A fundraiser event for River Au-Bishop Enjoy a mellow mood evening full of positive healing intentions for River.Read More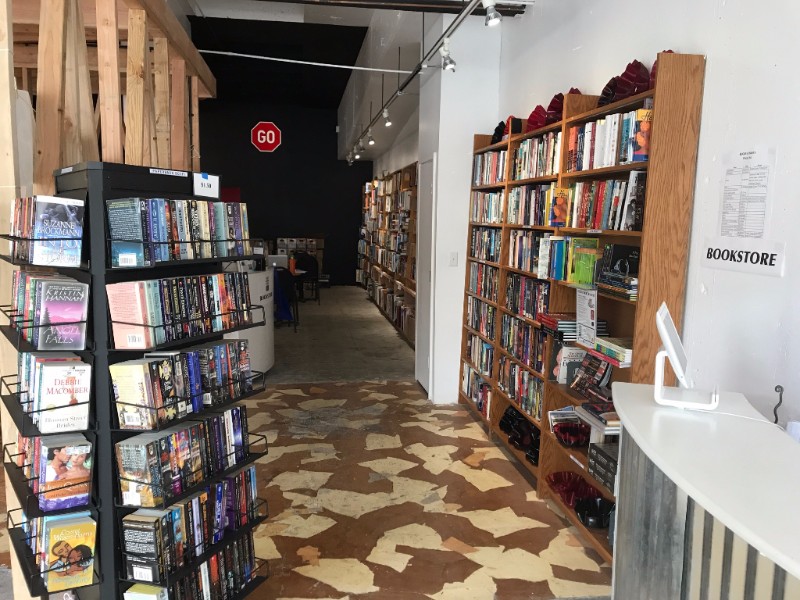 Books at Marks
Friends of the Library
Open Tue-Sat 12-5 PM, and until 10 PM on First Fridays
There's a BOOKSTORE in Downtown by Friends of the Library of Hawai'i!
FIRST FRIDAY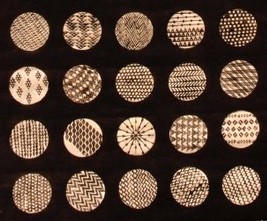 Opening Party for Dot | Line | Color
May 4, 6-8 PM
Join us for the opening of Dot | Line | Color!
Music, Pupu & Contemporary Art
Bar@MARKS Sponsored by Kona Brewing Co.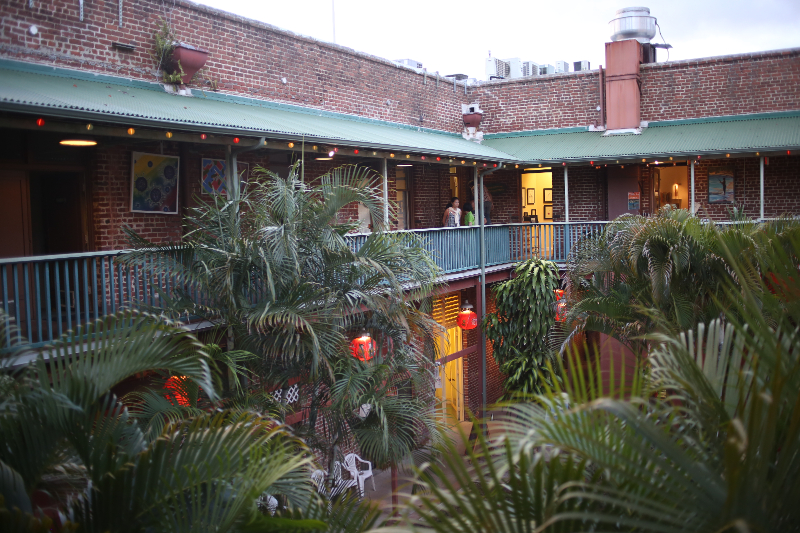 Open House @ The Lofts
Chinatown Artist Lofts
May 4, 6-9 PM
Live music, open studios, and live demonstrations all night!
WORKSHOPS & CLASSES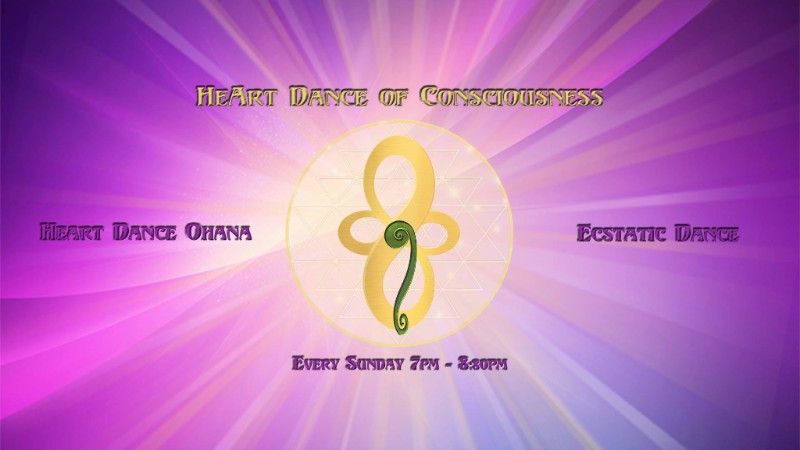 Ecstatic Dance
HeArt Dance ofConsciousness
Every Sunday, 6:30-9:30 PM,$15
Celebrate, create, connect to your authentic Self and awakened Self. See you on the dance floor!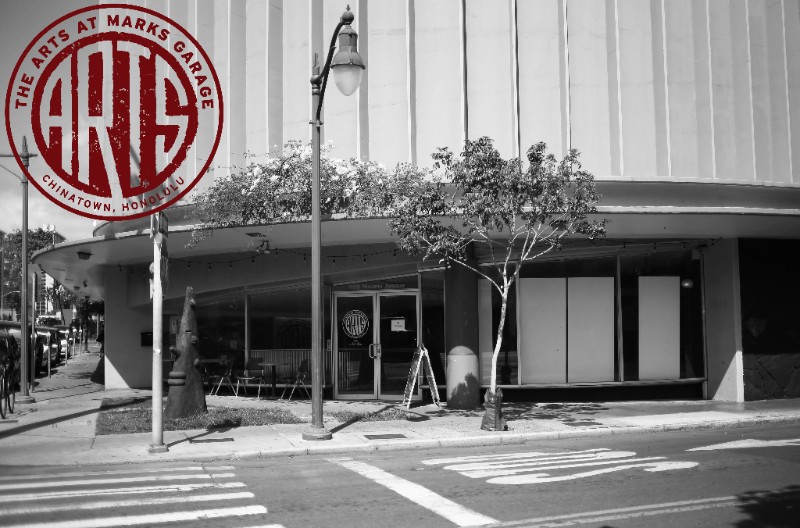 Int. Ensemble Acting Class (Ages 12-15)
Eden Lee Murray
Mondays, 4-6 PM
$350/semester, scholarships available
This program is designed for students who have had some theatre experience. Those interested should call 384-2157.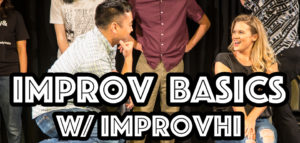 Improv Basics 101
Mondays, 7-9 PM
Trying improv for the first time or just getting back into the swing of things? This intro level set of classes are designed to give you the basic tools of improv comedy. Read More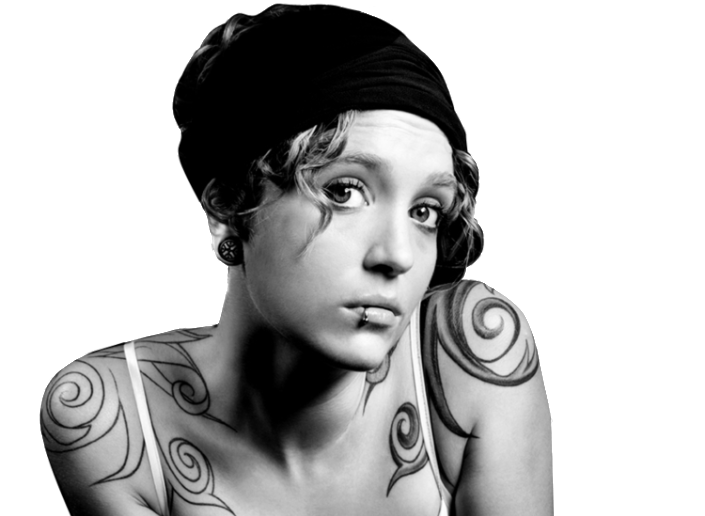 The Acting Studio
COJODA Productions
Tuesdays, 5:30-7 PM
Single Point Acting for actors of all ages and levels, a simplified process created by Consulina Wong derived from classic techniques. Learn acting skills from a veteran actress. For more info:(808) 223-6338.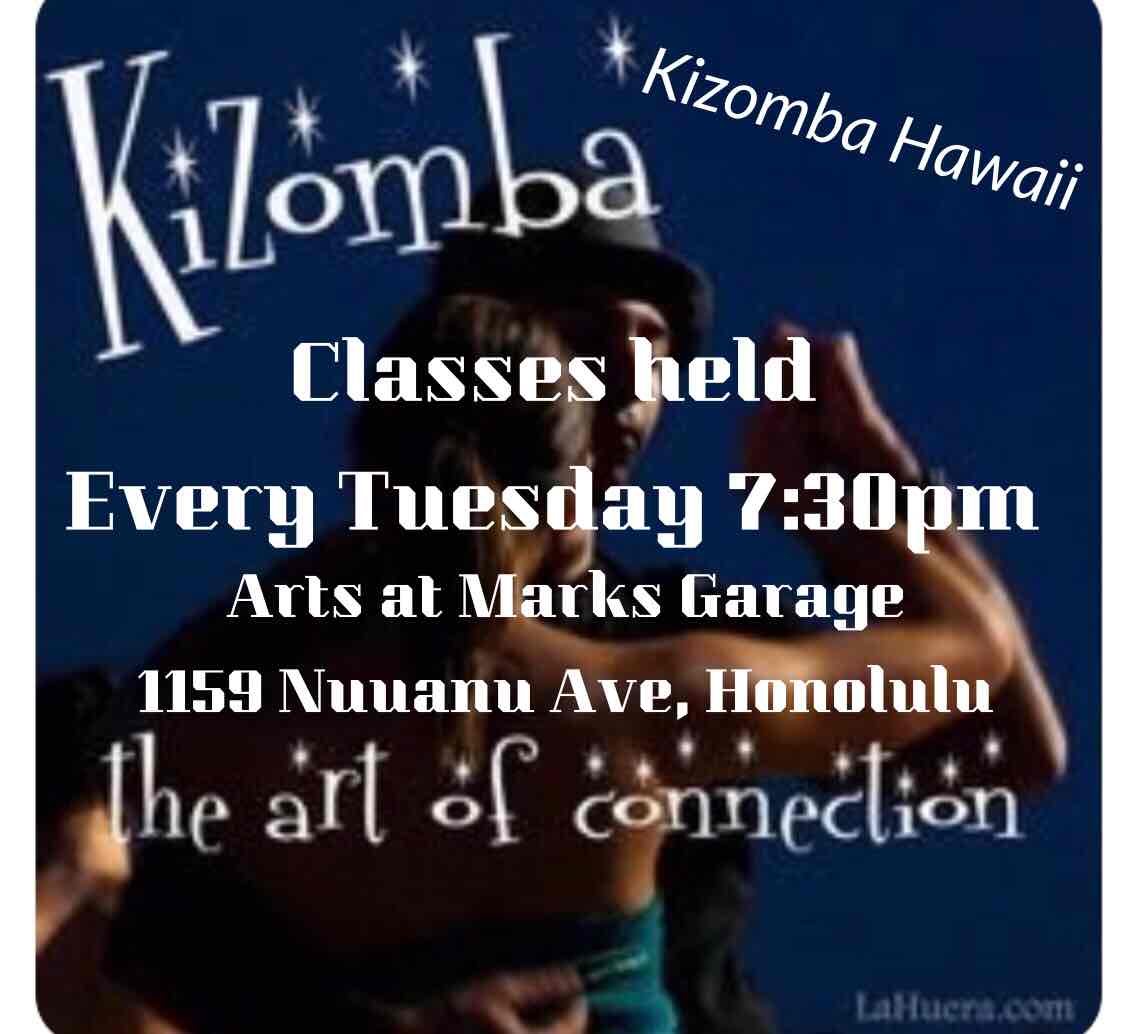 Kizomba Class - Hot Angolan Partner Dance*
Jamila
Tuesdays, 7:30 PM
Learn the art of leading, following and connection with this beautiful dance of love, while having fun. Kizombafocuses on the connection between you, your partner and the music. *You do not need to bring a partner.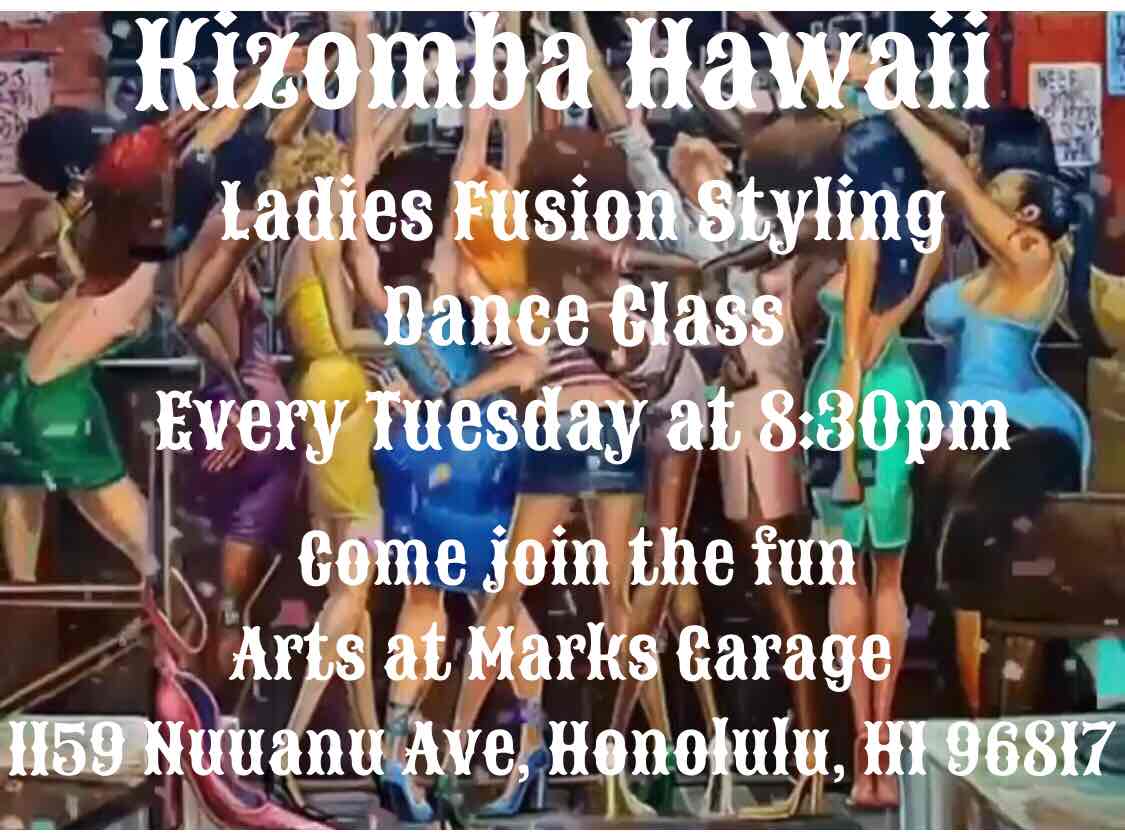 Ladies Fusion Styling Class
Jamila
Tuesdays, 8:30 PM
Sensual fusion ofkizomba, classical dances, African, Middle Eastern and Latin styles. A fun choreography class where you can let your hair down, mover your hips and get a good workout.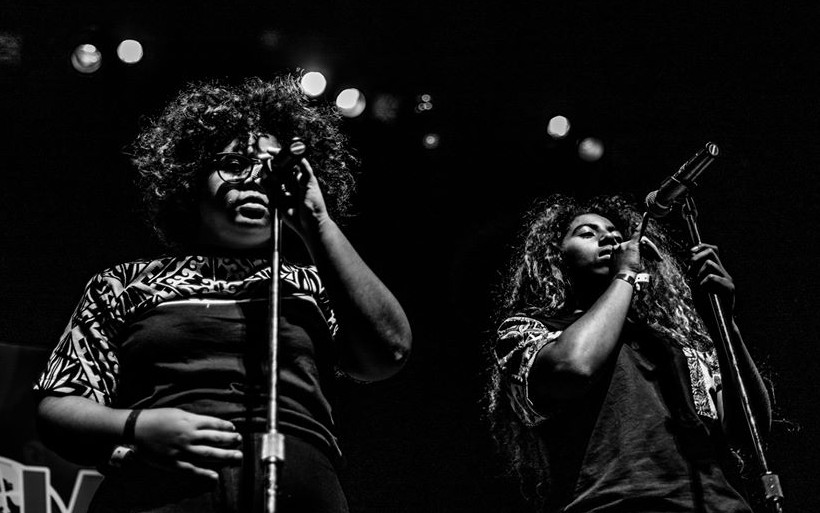 Teen Slam Poetry
Pacific Tongues / Youth Speaks Hawaii
Wednesdays, 4:30-6 PM
Free teen slam poetry writing and performance workshops.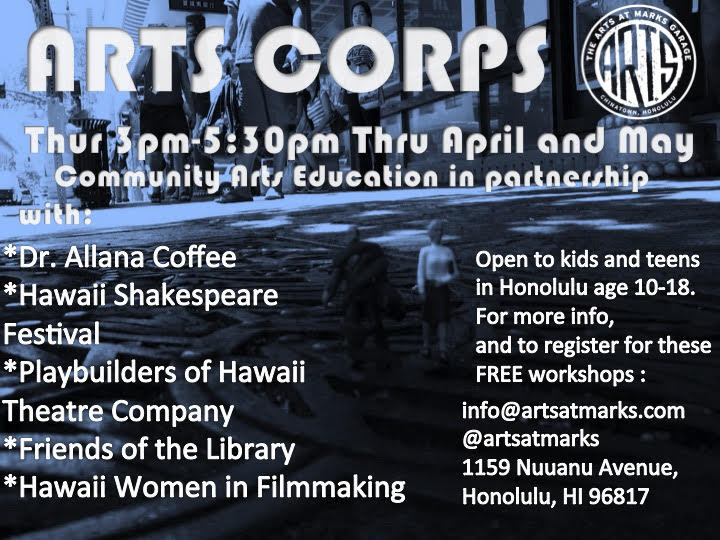 ARTS Corps
Thursdays, 3:30 - 5:30 PM
A FREE 2-month program for students ages 13-18 including hands-on work with a variety of projects including publishing their own magazines that will be housed in the Hawaii Public Library! Read More
Don't forget about ourLYFT partnership!
Use CODE: ARTSATMARKSfor $5 off your first 4 rides!
New users only. Subject to Lyft's terms.lyft.com/i/artsatmarks
OUR PARTNERS
Honolulu Culture & Arts District
COJODA Productions
Pacific Tongues/Youth Speaks Hawai'i
T-RX/Hallowbaloo Music + Arts Festival
// END LOWER BODY
BEGIN FOOTER //
A sincere thank you to Kona Brewing Company, Hawaii State Foundation on Culture and the Arts, Colliers International, Spire Accountants - Advisors, Mayor's Office on Culture and the Arts, G70, Andis Wines, Weissman Family Foundation, Stern Sidney Stern Memorial Trust, 1001 Friends, anonymous donors and many others for their ongoing support! Mahalo!
Please join these fine people by reconnecting, making a donation, and continue a wildly creative 2017!
Featured Product/Service
The ARTS At Marks Garage
The ARTS at Marks Garage is a community arts center with a 1,000 sq. ft. gallery, a 1,000 sq. ft. theater, and a 1,000 sq. ft. office space founded in 2001. Marks is home to 13 performing and visual arts businesses including Youth Speaks Hawaii and Hawaii Shakespeare Festival. 45,000 visitors attend 13 exhibits and 150 performances each year.
1159 Nuuanu Ave., Honolulu, HI (View Map)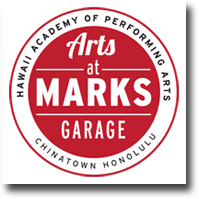 <!998Template_start>
<!998Template_end>
---
Please send questions about this website to