Community website by MBC/Ernest Abrams. Call 808-739-9797 for advertising/sponsorship.
First Friday Hawaii
News Item

The ARTS at Marks Garage - MARCH 2018 Update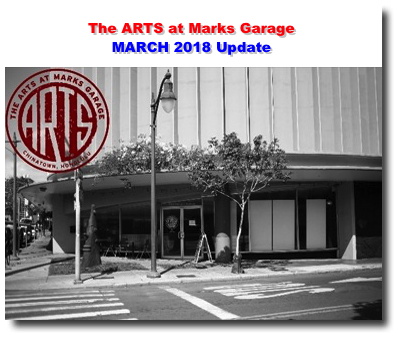 <!#43START>
The ARTS at Marks Garage - MARCH 2018 Update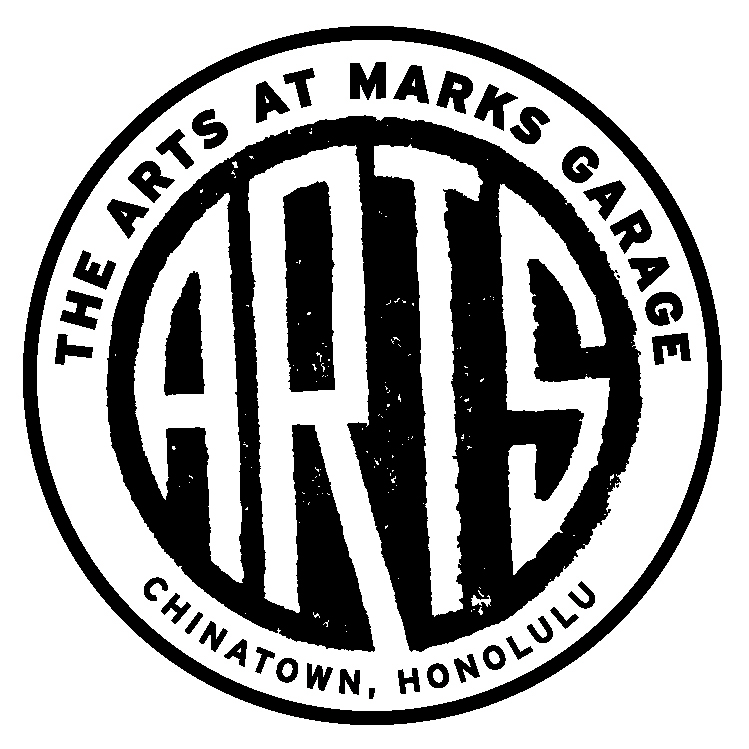 The ARTS at Marks Garage
With support from the Hawaii Tourism Authority, we've begun our monthly Mo'olelo series that will feature our Hawaiian ohana sharing personal stories on a given theme, on the thirdThursdayof each month. The theme this month is "Mo'olelo" itself!
Honest story, whether expressed with words, song, images, and any form of art and communication is as close as we can get to truly experiencing one-another. Personally, I think it's the path to ending cruelty and promoting peace in our world (how can you seek to harm someone if you truly understand their story?). Why not enjoy the story with a glass of wine and your downtown community of friends in your favorite artistic home in Honolulu!
We're grateful to the Tourism Authority for supporting this wonderful, exploratory program and hope you will come and enjoy the experience with us!
Donna Blanchard
Consulting Director, The ARTS at Marks Garage
Managing Director, Kumu Kahua Theatre
Host, Backstage with Donna Blanchard
kumkahuadirector@gmail.com
Don't forget about ourLYFT partnership!
Use CODE: ARTSATMARKSfor $5 off your first 4 rides!
New users only. Subject to Lyft's terms.lyft.com/i/artsatmarks
MARCH EXHIBIT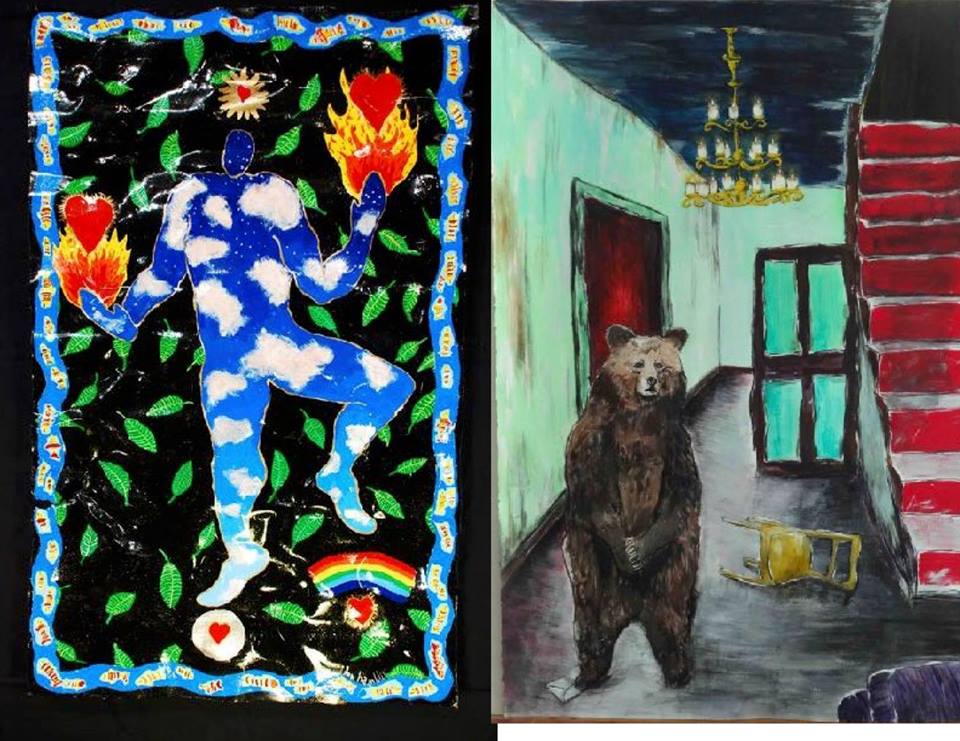 The Man & The Bear
Exploratory works by Jon Hamblin & Fae Yamaguchi
FREE & Open to ALL Ages
March 2-31
Our gallery has been transformed into a celebration of spring by artists Jon Hamblin and Fae Yamaguchi. Come celebrate the bear within all of us, coming out of hibernation!
SHOWS & EVENTS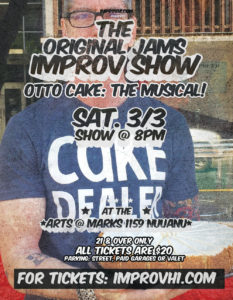 The OJams Improv Show
March 3, 8 PM
$15 online, $20 at the door
Join us for the opening night (and sadly the closing night) of OTTO CAKE: THE MUSICAL! This entirely improvised musical comedy will feature everyone's favorite rockstar cake maker!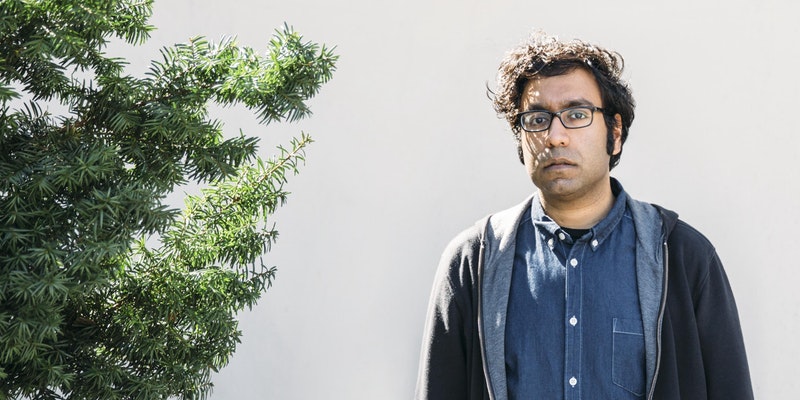 Hari Kondablu Stand Up Performance
March 8, 7 PM
The Arts at Marks Garage &Shangri Lahave teamed up again for another sure to be epic night with visitingArtist-in-Residence,Hari Kondaboluwho the NY Times has called "one of the most exciting political comics in stand-up today." Read More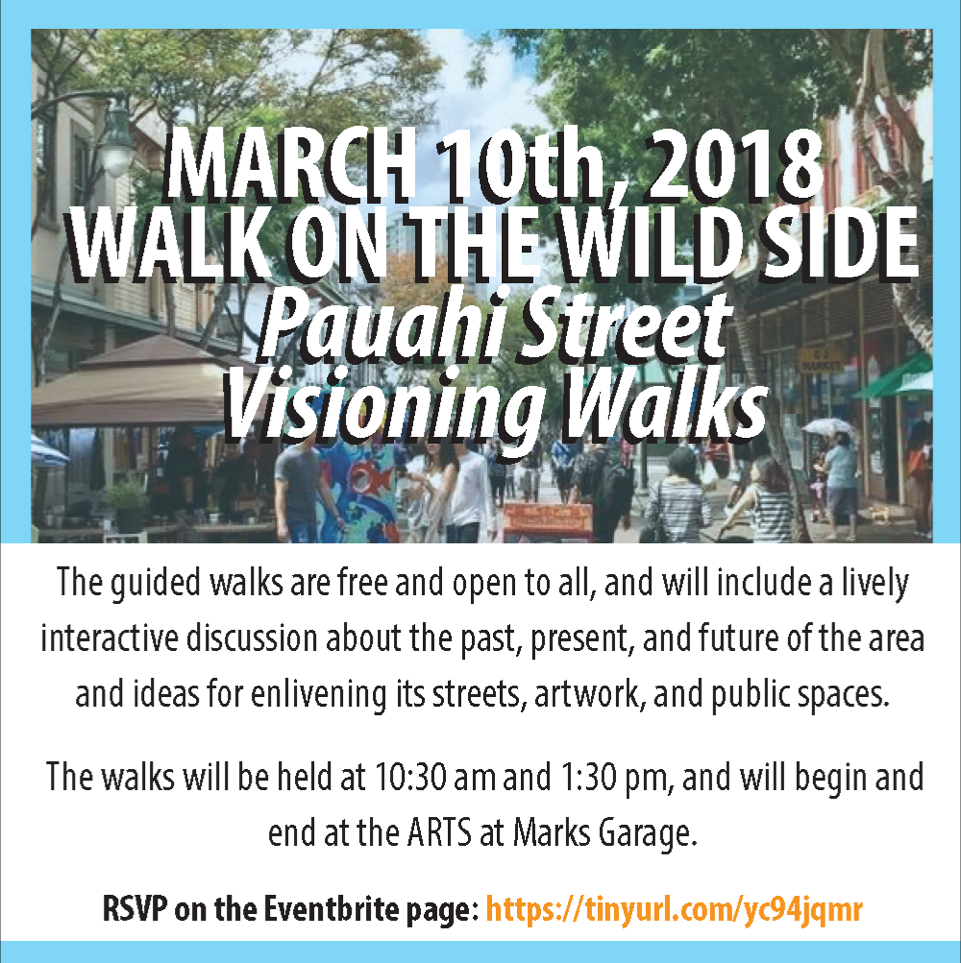 WALK ON THE WILD SIDE
March 10, 10:30 - 4 PM
Explore the Wild Side where streets are filled with live music, artist booths & demonstrations, life size chess game, cafe lounge seating, Biki Bikes & refreshing beverage vendors.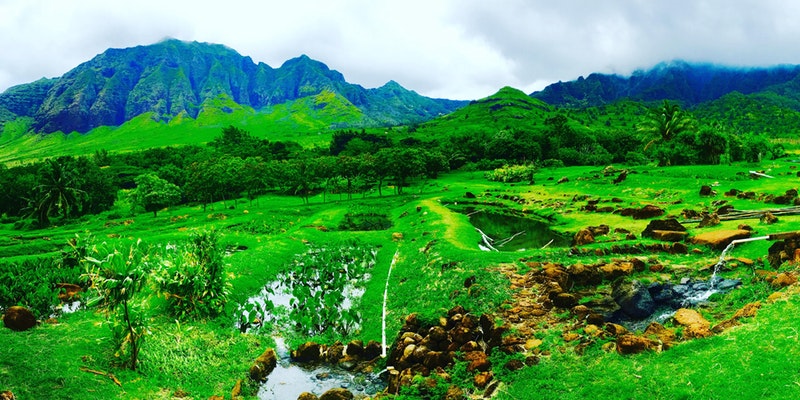 MoMa Night: Mo'olelo Maoli Series
March 15, 6 PM
Join us every 3rd Thursday of the month to build upon the commitment of co-creating an arch of Hawaiian storytelling.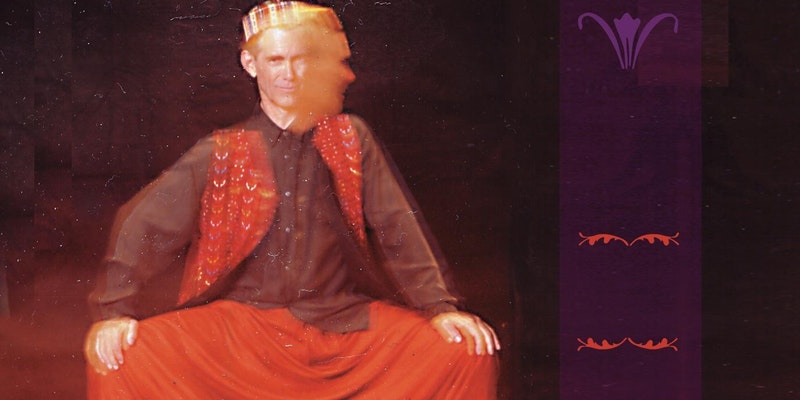 Arabian Nights: The Porter's Tale
Jefe Gere, Babatunji Heath, & Willow Chang
March 17, 7 PM
In THE PORTER'S TALE, one story unfolds into another until, in a party, each of three one-eyed men tells his bizarre roller-coaster tale of how he lost his eye. Read More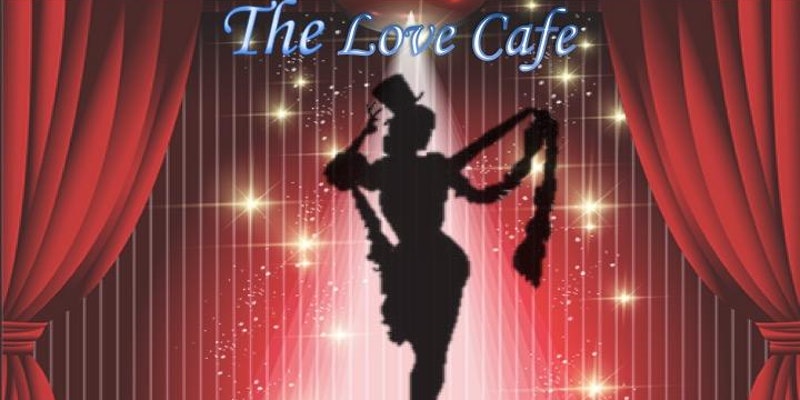 The Love Cafe
Ruth Shiroma Foster & Becky McGarvey
March 30, 6 PM
An audience interactive, cabaret style variety show with all live music, singing, and dancing featuring local performersteaming up to show off their skills with iconic classic jazz standards from the 30's and 40's. Read More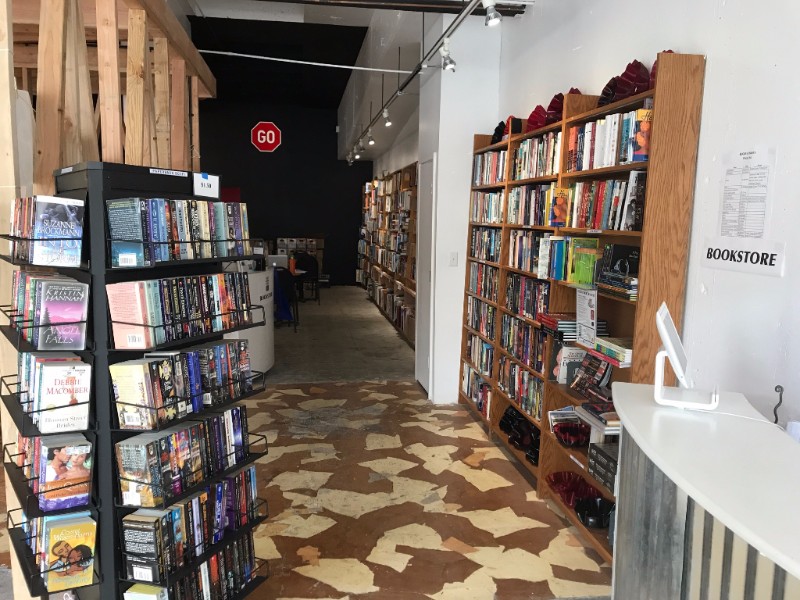 Books at Marks
Friends of the Library
Open Tue-Sat 12-5 PM, and until 10 PM on First Fridays
There's a BOOKSTORE in Downtown by Friends of the Library of Hawai'i!
FIRST FRIDAY
Opening Party for The Man & The Bear
March 2, 6-9 PM
- MUSIC by KTUH DJ Jon Hamblin
- BEVERAGES by Bar@MARKS
Featuring Kona Brewing Co. Wine Selection & Signature Cocktail
- FOOD - Pupu Provided
FREE & Open to ALL AGES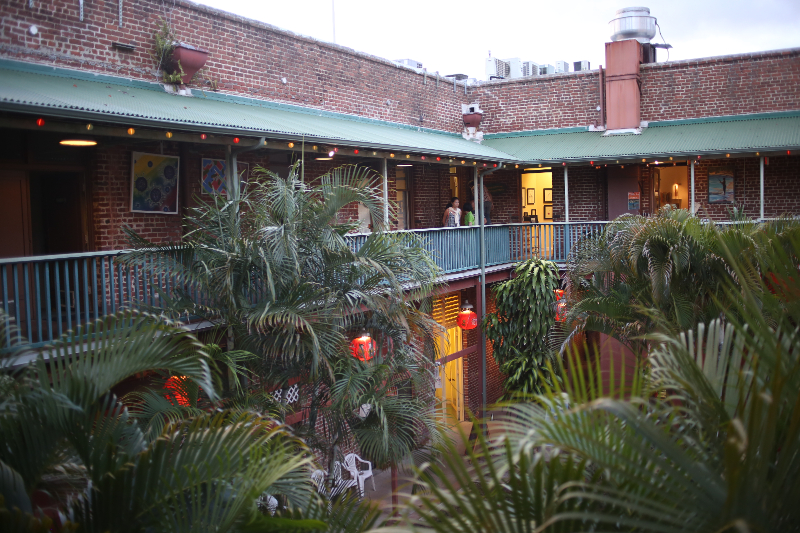 Open House @ The Lofts
Chinatown Artist Lofts
March 2, 6-9 PM
Live music, open studios, and live demonstrations all night!
WORKSHOPS & CLASSES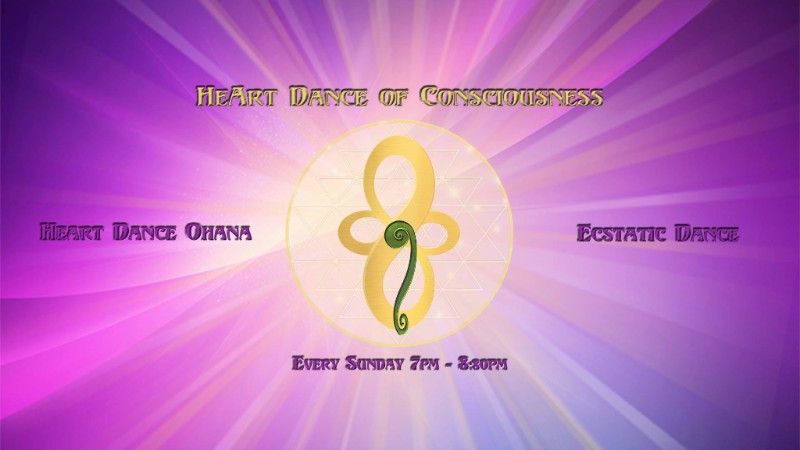 Ecstatic Dance
HeArt Dance ofConsciousness
Every Sunday, 6:30 -9:30 PM,$15
Celebrate, create, connect to your authentic Self and awakened Self. See you on the dance floor!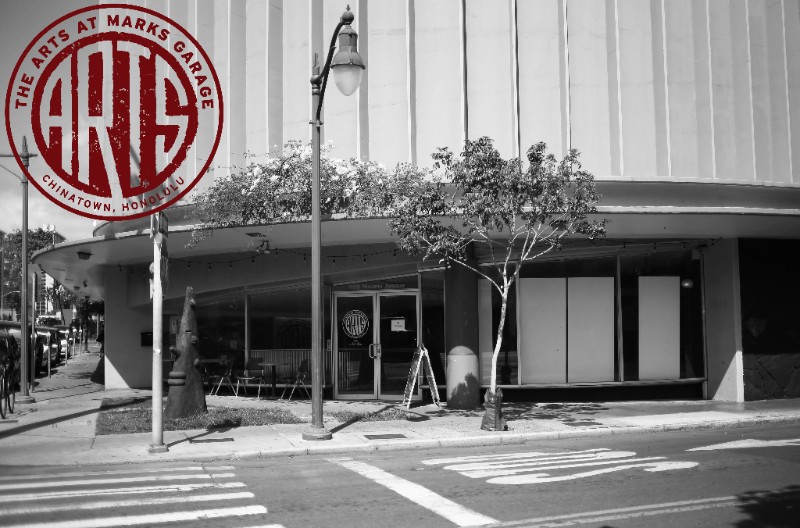 Int. Ensemble Acting Class (Ages 12-15)
Eden Lee Murray
Mondays, 4-6 PM, Through April
$350/semester, scholarships available
This program is designed for students who have had some theatre experience and are interested in learning more about performance technique led by award-winning director/actor/artist-educator Eden Lee Murray. Those interested should call 384-2157.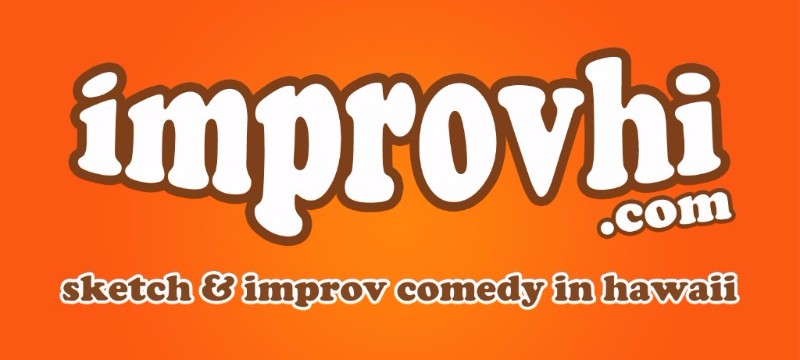 Improv Workshop with Kimee Balmilero
Mondays, 6:30 PM, $25
This workshop will focus on several types of openings for long form sets. Players will have the opportunity to explore different ways to generate information for a fun and idea filled show! Participants should have some long form improv experience.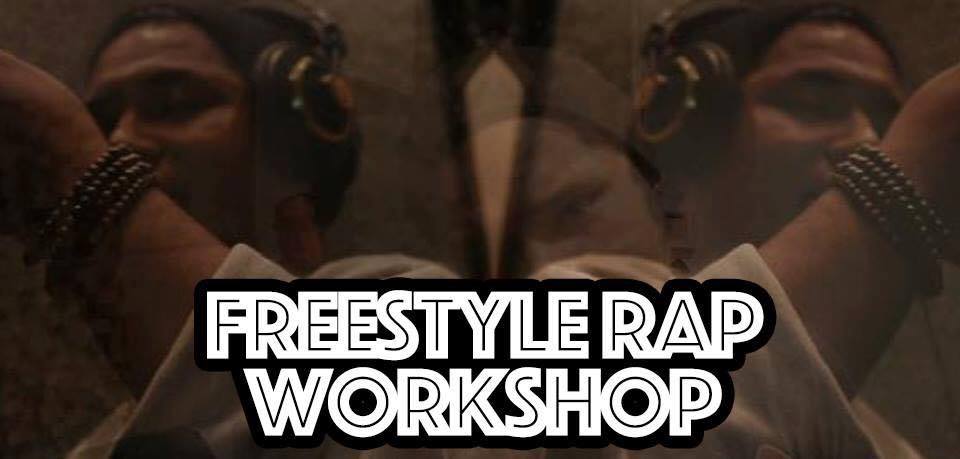 Freestyle Rap Workshop
Mondays, 7-9 PM, $25
Students of all levels will learn the basics of freestyle rap and how to use it within improvised scenes or in your every day life. Get out of your head and into your flow! No experience required in a safe, non-judgmental environment where support is our number one rule.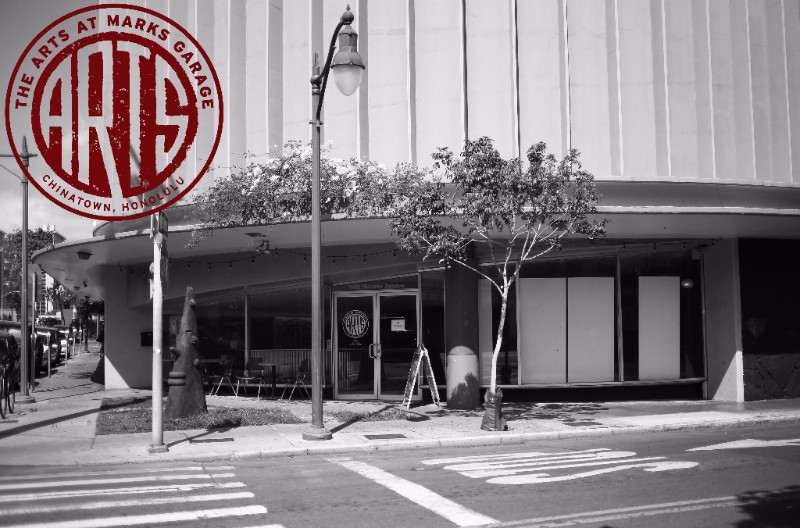 Jr. Ensemble Acting Class (6-8 Grade)
Eden Lee Murray
Tuesdays, 4-5:30 PM, Through April
$250/semester, scholarships available
This introductory acting program is led by award-winning director/actor/artist-educator Eden Lee Murray and includes basic performer skills, creative dramatics, ensemble-building theatre games, and improvisation. Those interested should call 384-2157.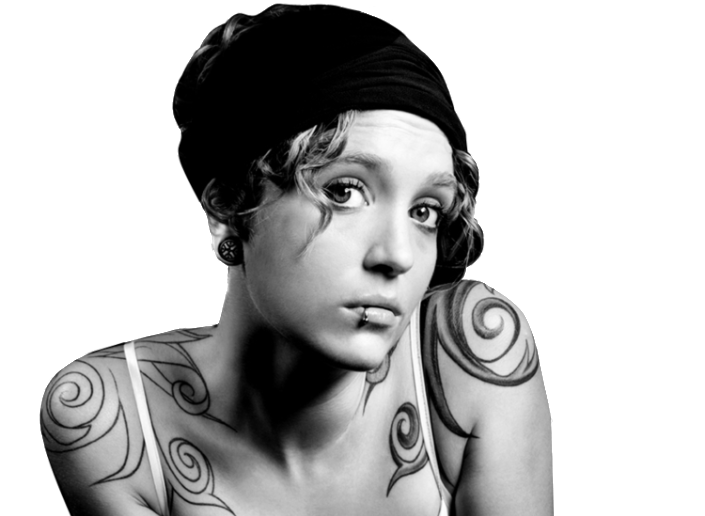 The Acting Studio
COJODA Productions
Tuesdays, 5:30-7 PM
Single Point Acting for actors of all ages and levels, a simplified process created by Consulina Wong derived from classic techniques. Learn acting skills from a veteran actress. For more info:(808) 223-6338.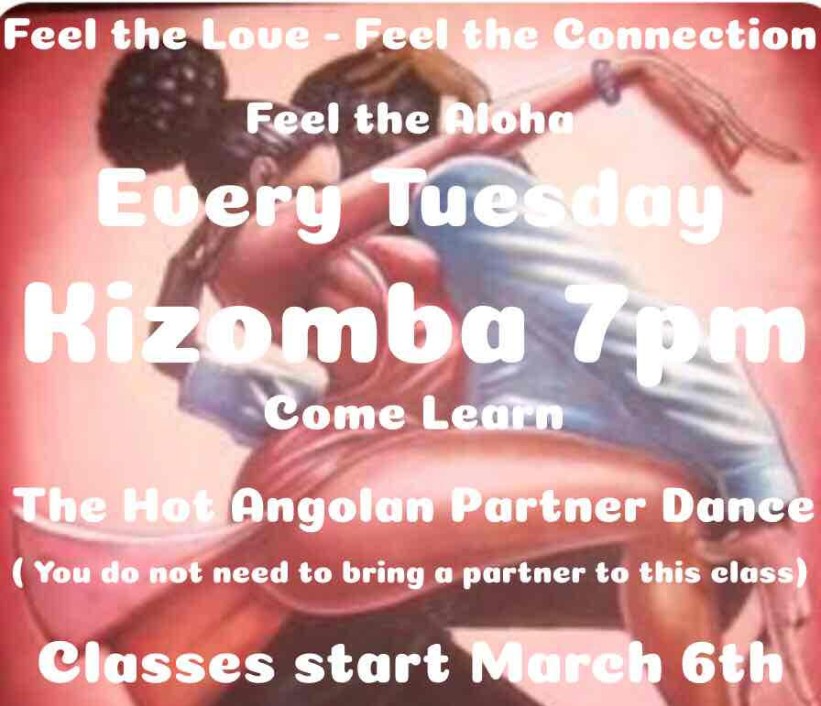 Kizomba Class - Hot Angolan Partner Dance
Jamila
Tuesdays, 7 PM
Registration for classes start March 1st. Click Here for sign-ups and payments.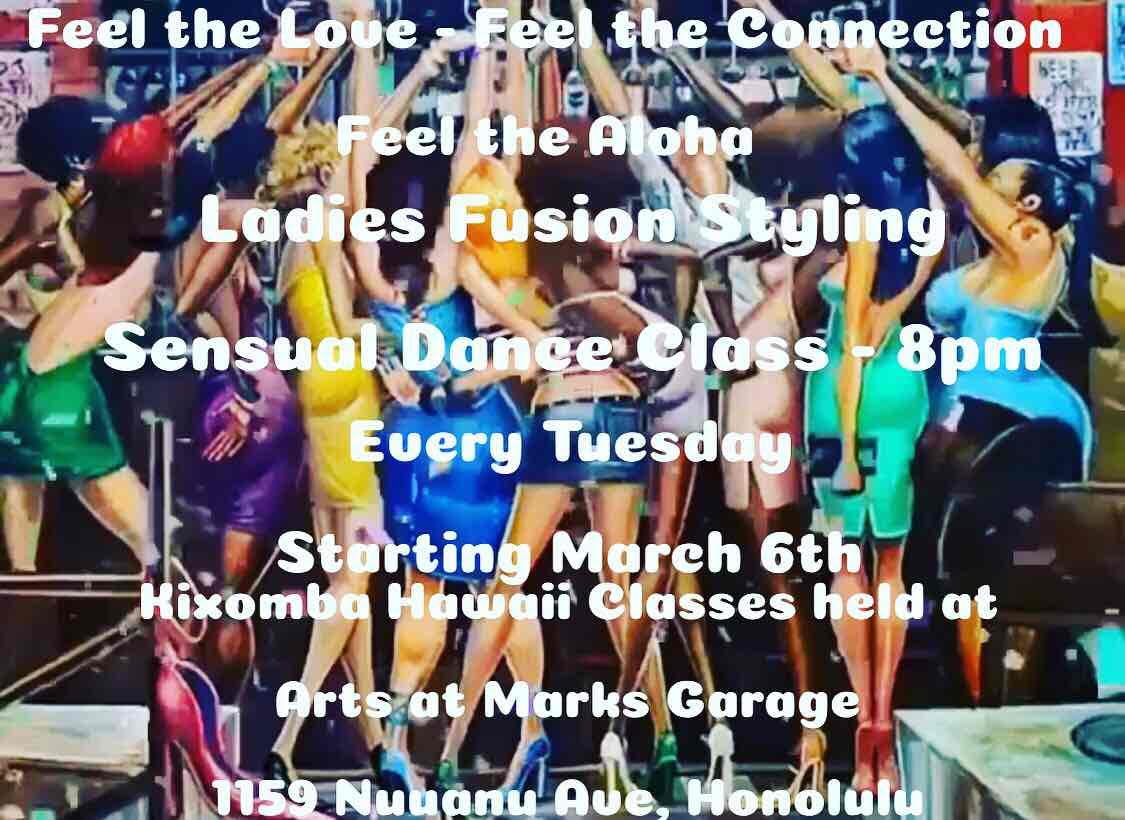 Ladies Fusion Styling Class
Jamila
Tuesdays, 8 PM
Registration for classes start March 1st. Click Here for sign-ups and payments.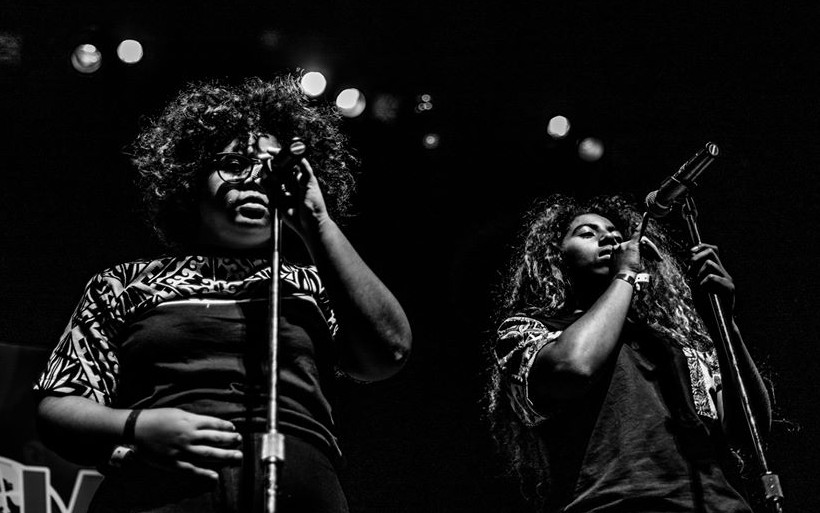 Teen Slam Poetry
Pacific Tongues / Youth Speaks Hawaii
Wednesdays, 4:30-6 PM
Free teen slam poetry writing and performance workshops.
OUR FAMILY OF ARTISTS AROUND TOWN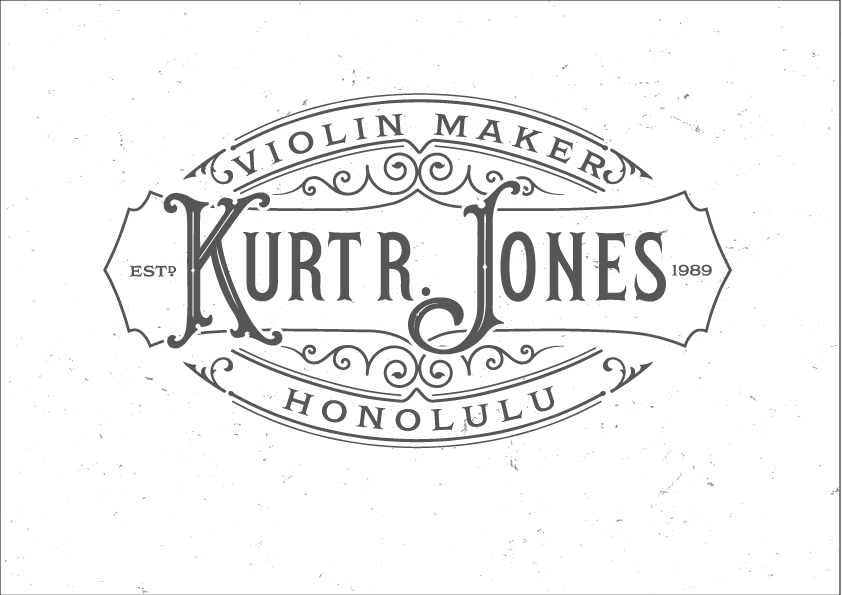 Irish Music Session
March 2,7 PM
Come play or listen to Irish music while you enjoy some drinks and snacks (BYOB).
[if (gte mso 9)|(IE)]> </td> </tr> </table> <![endif] // END INDIVIDUAL COLUMNS
BEGIN LOWER BODY //
OUR PARTNERS
Honolulu Culture & Arts District
COJODA Productions
Groovestar Productions
Pacific Tongues/Youth Speaks Hawai'i
T-RX/Hallowbaloo Music + Arts Festival
// END LOWER BODY
BEGIN FOOTER //
A sincere thank you to Kona Brewing Company, Hawaii State Foundation on Culture and the Arts, Colliers International, Spire Accountants - Advisors, Mayor's Office on Culture and the Arts, G70, Andis Wines, Weissman Family Foundation, Stern Sidney Stern Memorial Trust, 1001 Friends, anonymous donors and many others for their ongoing support! Mahalo!
Please join these fine people by reconnecting, making a donation, and continue a wildly creative 2017!
Featured Product/Service
The ARTS At Marks Garage
The ARTS at Marks Garage is a community arts center with a 1,000 sq. ft. gallery, a 1,000 sq. ft. theater, and a 1,000 sq. ft. office space founded in 2001. Marks is home to 13 performing and visual arts businesses including Youth Speaks Hawaii and Hawaii Shakespeare Festival. 45,000 visitors attend 13 exhibits and 150 performances each year.
1159 Nuuanu Ave., Honolulu, HI (View Map)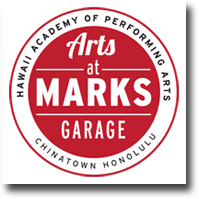 <!998Template_start>
<!998Template_end>
---
Please send questions about this website to