Community website by MBC/Ernest Abrams. Call 808-739-9797 for advertising/sponsorship.
First Friday Hawaii
News Item

The ARTS at Marks Garage - DECEMBER 2017 Update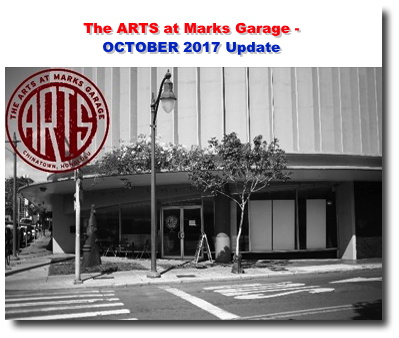 <!#43START>
The ARTS at Marks Garage - DECEMBER 2017 Update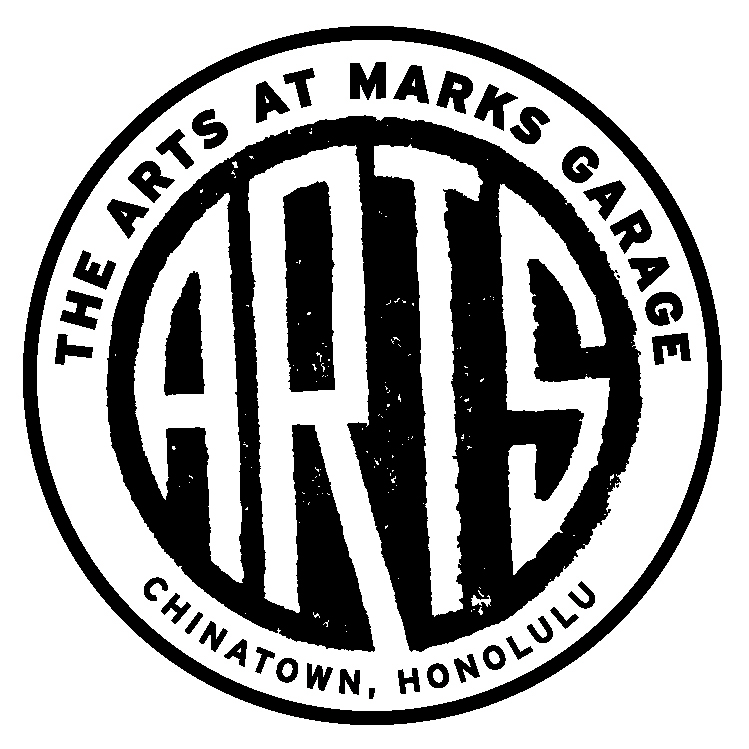 1159 Nu'uanu Avenue *Honolulu, Hawai'i 96817
Gallery Hours:Tuesday through Saturday12pm - 5pm
There is so much to celebrate this holiday season, and the community we serve is at the top of our "nice" list! All of our artists, classes and workshops, performances and events reflect you, and we love what we see!
This newsletter is both our calling card and our catalog. Please take a look at all that we have to offer, click on some links and mark your calendars for those dates you'd like to join us. If you really like what you see, share it with your friends. If you have thoughts on what you'd like to see here that we don't already have, please drop me a line. We are all interested in your feedback! You can reach me directly atkumukahuadirector@gmail.com.
I speak for the Board of Directors, Staff and Partners here when I tell you we wish you the warmest and most loving of holiday seasons and hope we will see you here during the month of December.
With MuchAloha,
Donna Blanchard
Consulting Director, The ARTS at Marks Garage
Managing Director, Kumu Kahua Theatre
Host, Backstage with Donna Blanchard
kumkahuadirector@gmail.com
We cannot survive without your support. Please consider The ARTS at Marks Garage when you give this season.
DECEMBEREXHIBIT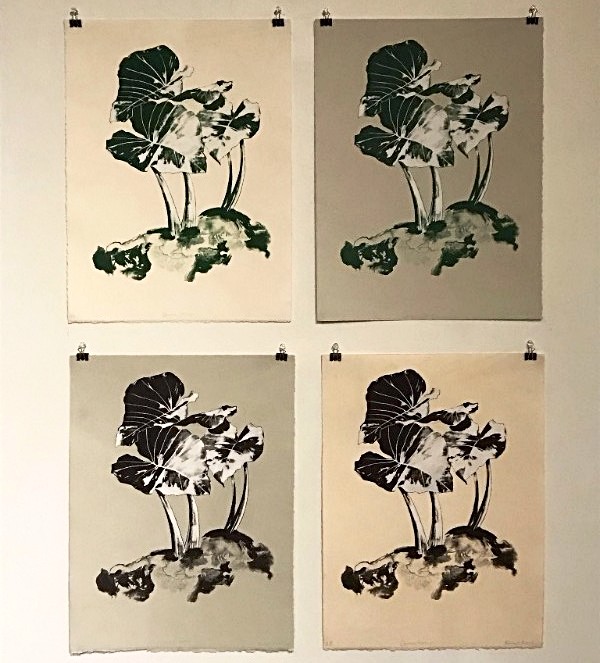 HOLIDAY GIFTING GALLERY SHOW
December 1-30
A collaborative holiday retail installation featuring creations from some of the best HI glass artists, textile & printmakers.A chance to experience, support and purchase one-of-a-kind, locally handcrafted art pieces!
SHOWS & EVENTS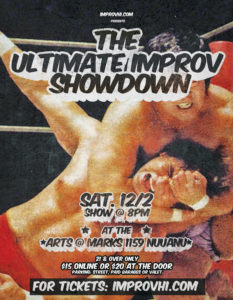 The OJams Improv Show
December 2, 8 PM
$15 online, $20 at the door, 21+
Join us for some ULTIMATE IMPROV SHOWDOWN MADNESS! A tournament style night of improv featuring some of Hawaii's top players and special guests!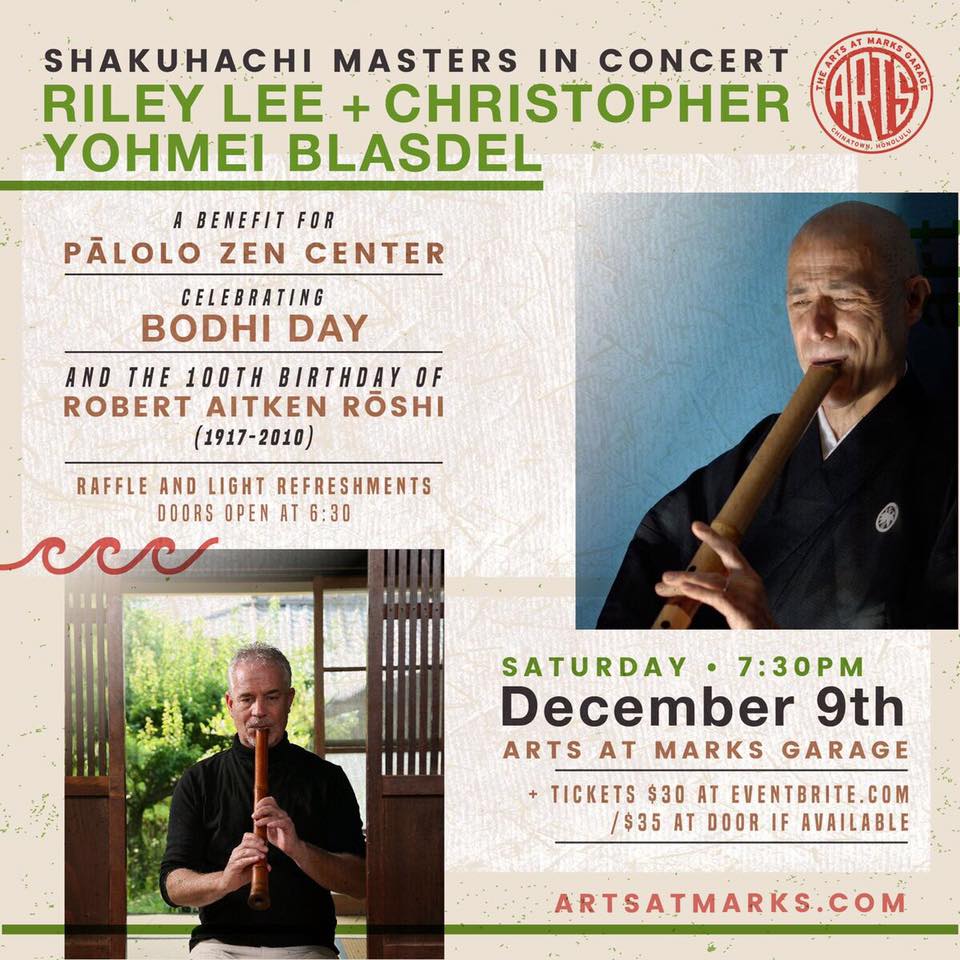 Bodhi Benefit Concert Featuring Shakuhachi Masters
December 9, 7:30 PM
Purchase Tickets on Eventbrite
Internationally renowned virtuosi Riley Lee and Christopher Yohmei Blasdel perform a concert of solo and duo music for shakuhachi. The event celebrates Bodhi Day when Buddha attained complete enlightenment under the Bodhi tree.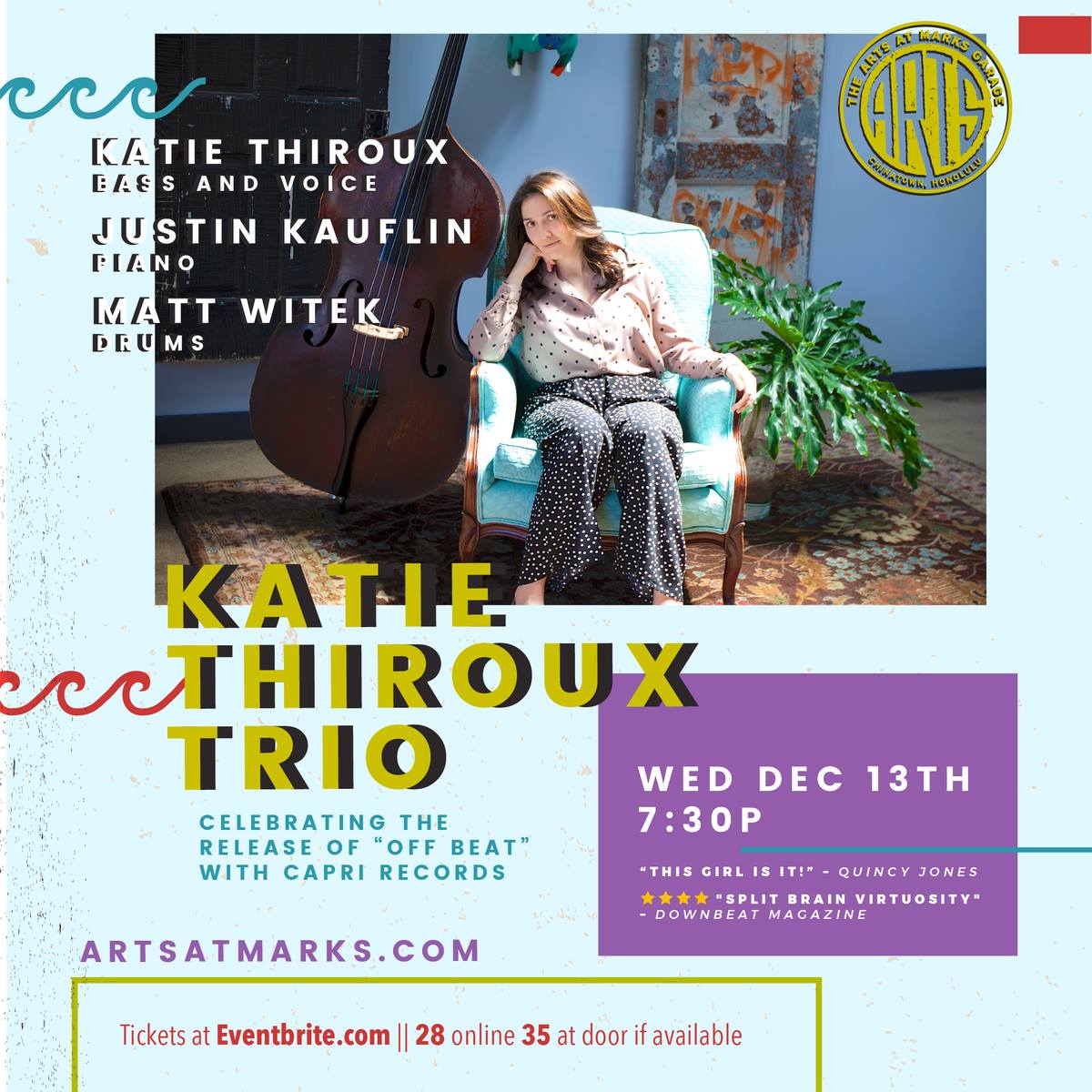 Katie Thiroux Trio - Jazz Concert
December 13, 7:30 PM
Purchase Tickets on Eventbrite
Thiroux recently completed a 20-city US tour to celebrate the realease of her new CD, Off Beat, rated 4 stars by Downbeat Magazine, and featuring pianist Justin Kauflin and drummer Matt Witek, who will join her.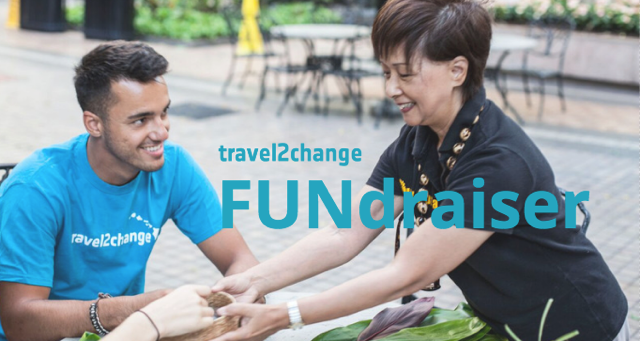 Travel2change Makahiki Celebration & FUNdraiser
December 14, 5:30PM, Suggested $15
This Makahiki Celebration will offer Hula, Pohaku, Nui Wili, and Pū'olo stations. You can rotate, experience, network, & enjoy pupus. You will get to take home your pohaku, ti leaf wraps, coconut hats/bowls, and new experiences.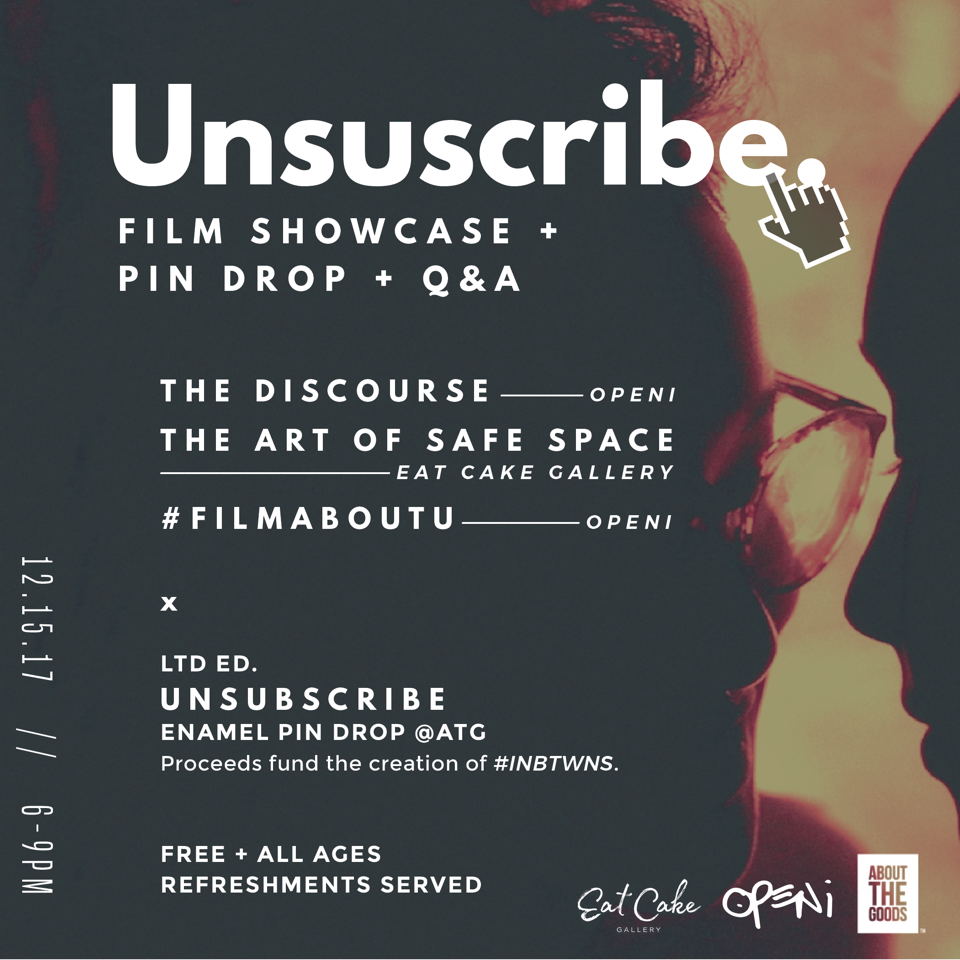 UNSUBSCRIBE
Lala Openi
December 15, 6-9 PM
UNSUBSCRIBE from toxic norms while you enjoy a FREE film screening and Q&A with local filmmakers Lala Openi & Eat Cake Gallery. Join us at About the Goods (1145 Bethel St.) and get a ltd. ed. "UNSUBSCRIBE" pin, funding the creation of QTIPOC safe spaces in Chinatown.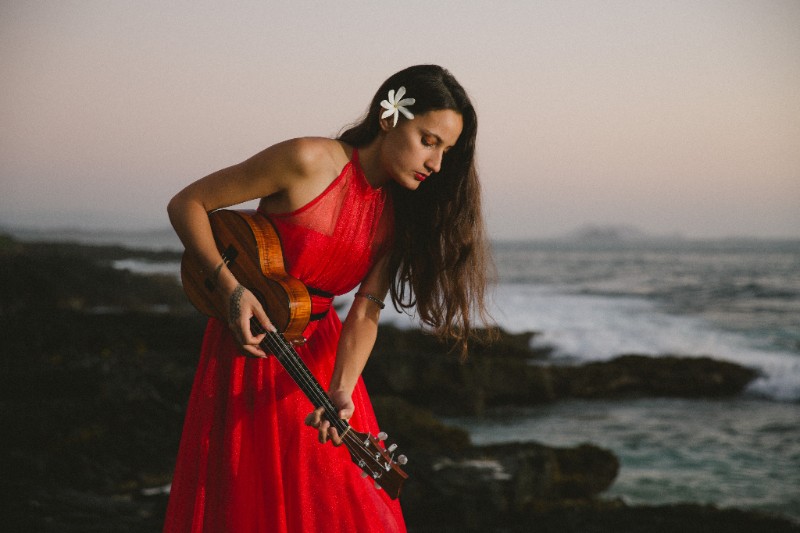 Dinner Concert with Taimane
December 16, 7 PM
Stay tuned for details & Ticket Sales on Eventbrite!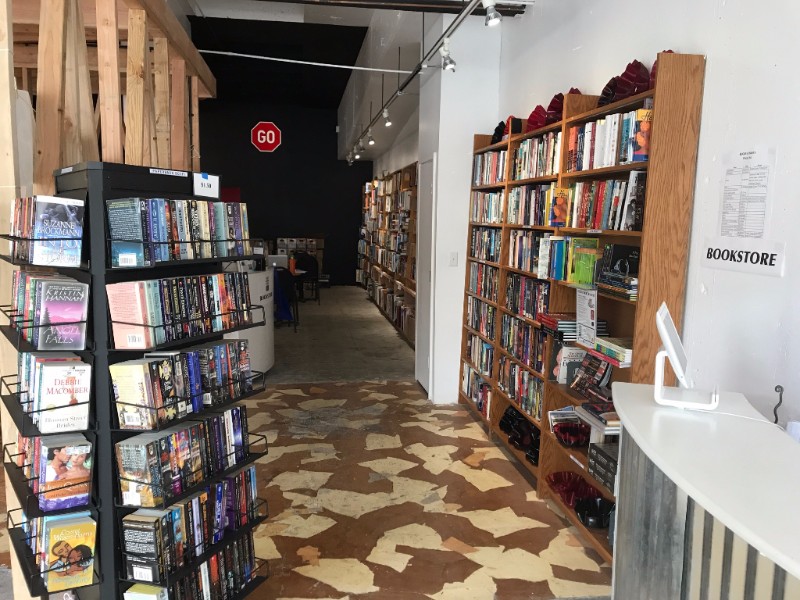 Books at Marks
Friends of the Library
Open Tue-Sat 12-5 PM, and until 10 PM on First Fridays
There's a BOOKSTORE in Downtown by Friends of the Library of Hawai'i!
[if (gte mso 9)|(IE)]> </td> <td align="center" valign="top" style="width:298px;" width="298"> <![endif]
FIRST FRIDAY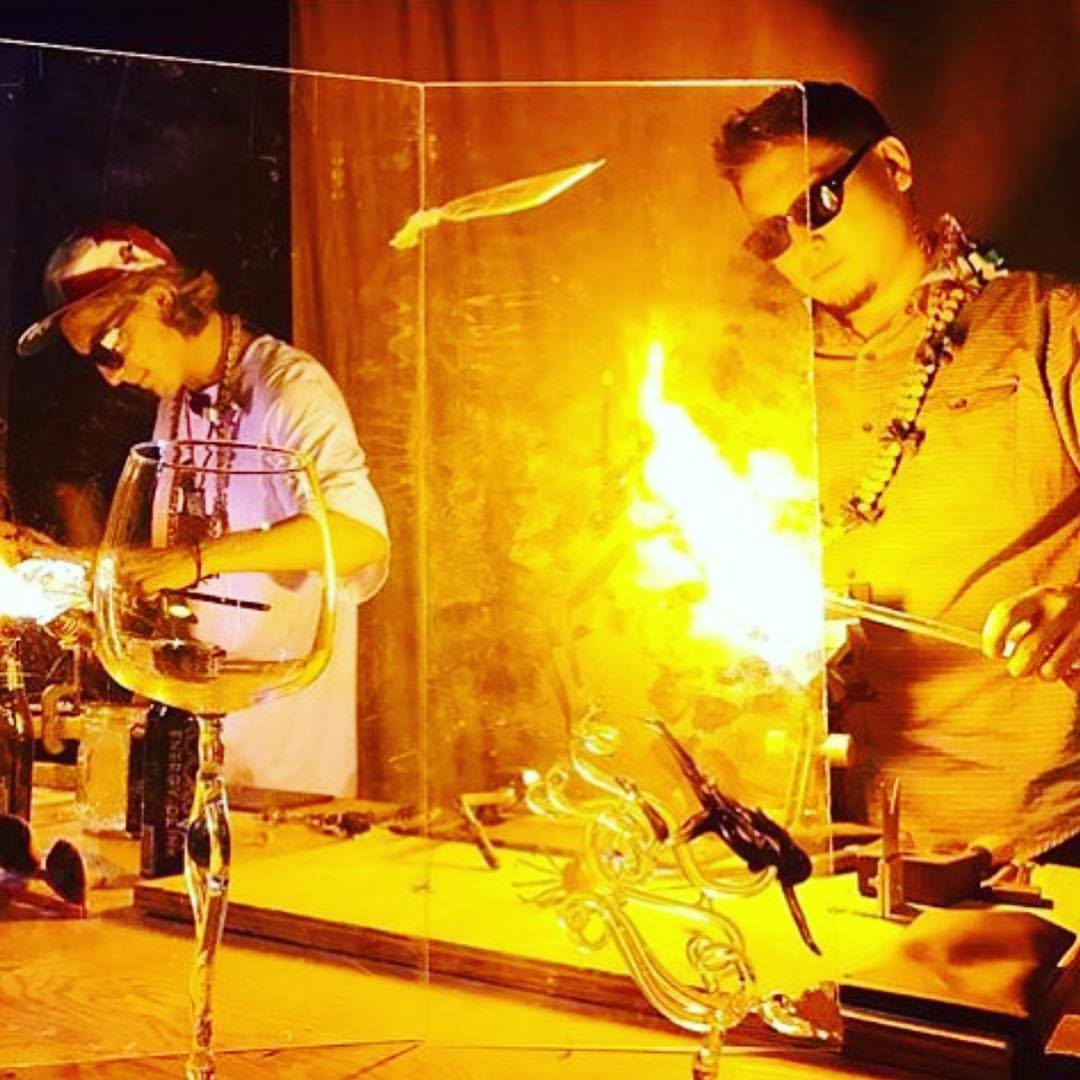 HOLIDAY GIFTING GALLERY SHOW + BIKI HAWAII & LYFT Opening Party
December 1, 6PM - 10PM
Join us for the LAST FIRST FRIDAY of 2017! Experience live glass demonstrations, DJ & spoken word! Biki Hawaii&Lyftwill be taking over our block to highlight ARTFUL ALTERNATIVE TRANSPORTATION with art supplies, helmets, & more!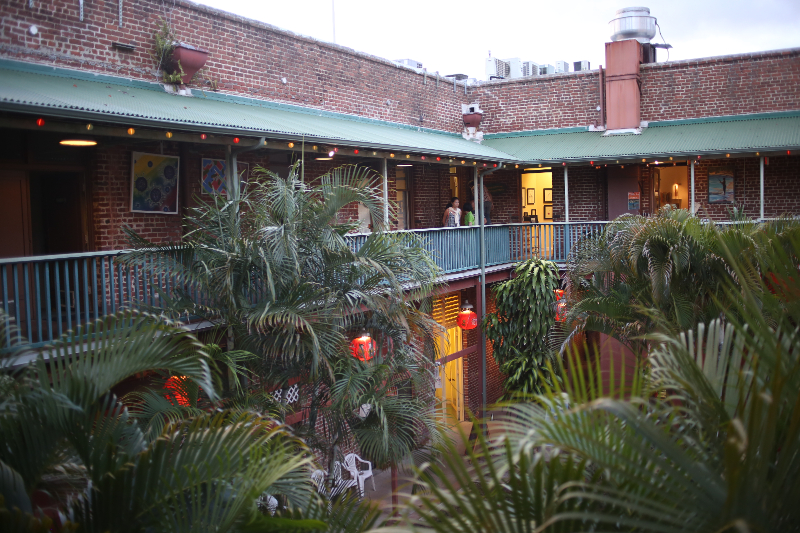 Open House @ The Lofts
Chinatown Artist Lofts
December 1, 6-9 PM
Live music, open studios, and live demonstrations all night!
WORKSHOPS & CLASSES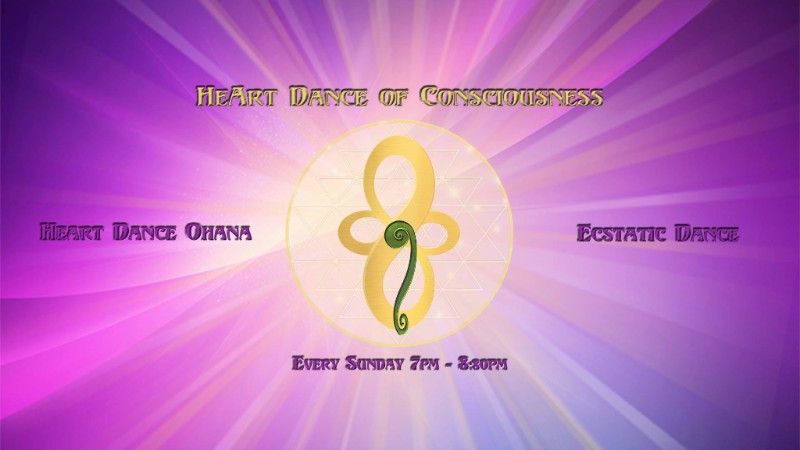 Ecstatic Dance
HeArt Dance ofConsciousness
Every Sunday, 6:30 -9:30 PM,$15
HeArt Dance of Consciousness is excited to open its home to celebrate, create, connect to our authentic Self and awakened Self. See You on the dance floor!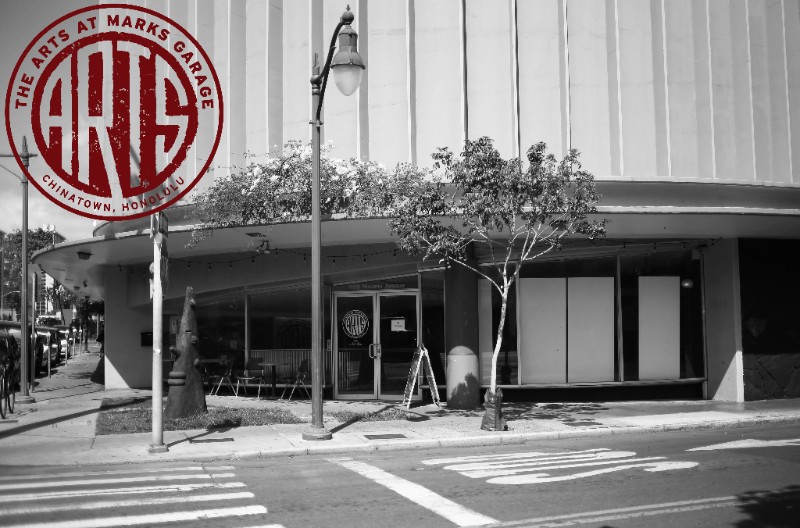 Int. Ensemble Acting Class (Ages 12-15)
Eden Lee Murray
Mondays, 4-6 PM Sept. - April
$350/semester, scholarships available
This program is designed for students who have had some theatre experience and are interested in learning more about performance technique led by award-winning director/actor/artist-educator Eden Lee Murray. Those interested should call 384-2157.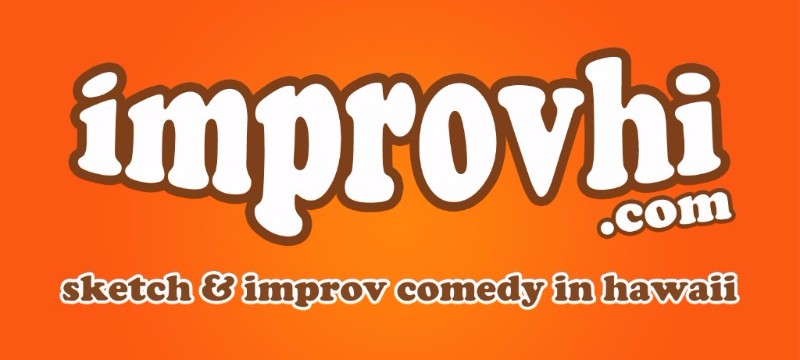 Improv Workshop with Kimee Balmilero
Mondays, 6:30 PM, $25
This workshop will focus on several types of openings for long form sets. Players will have the opportunity to explore different ways to generate information for a fun and idea filled show! Participants should have some long form improv experience.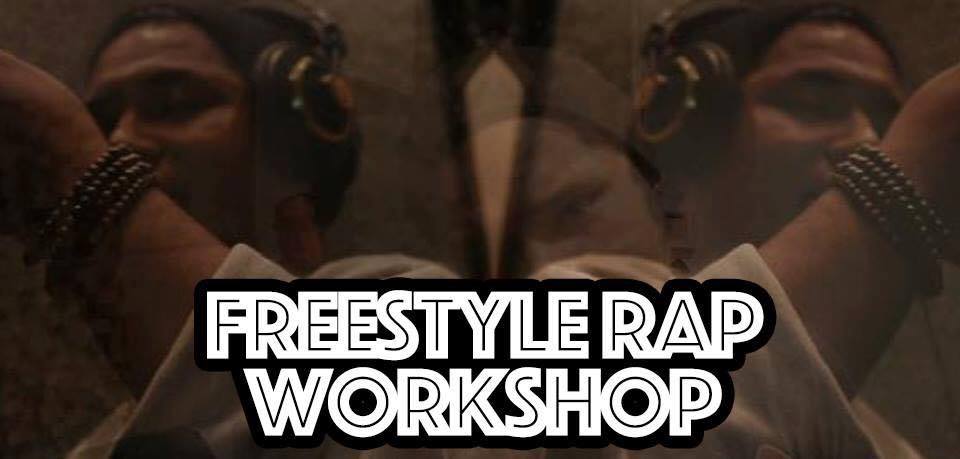 Freestyle Rap Workshop
Mondays, 7-9 PM, $25
Students of all levels will learn the basics of freestyle rap and how to use it within improvised scenes or in your every day life. Get out of your head and into your flow! No experience required in a safe, non-judgmental environment where support is our number one rule.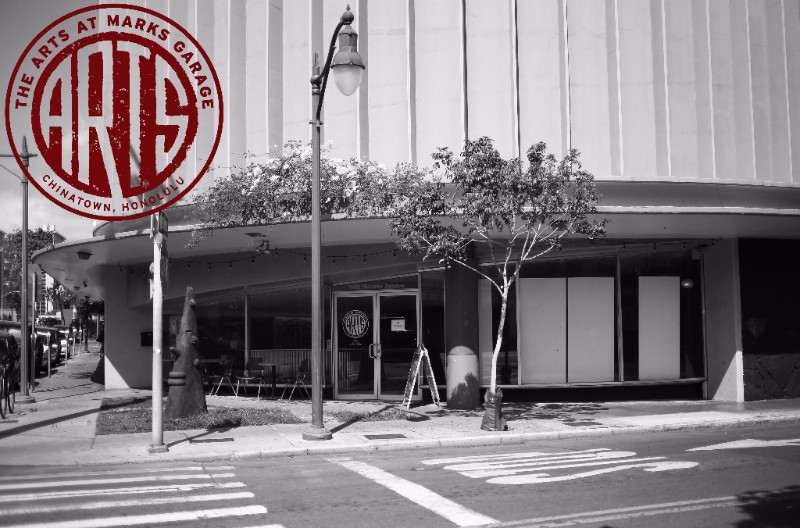 Jr. Ensemble Acting Class (6-8 Grade)
Eden Lee Murray
Tuesdays, 4-5:30 PM Sept.-April
$250/semester, scholarships available
This introductory acting program is led by award-winning director/actor/artist-educator Eden Lee Murray and includes basic performer skills, creative dramatics, ensemble-building theatre games, and improvisation. Those interested should call 384-2157.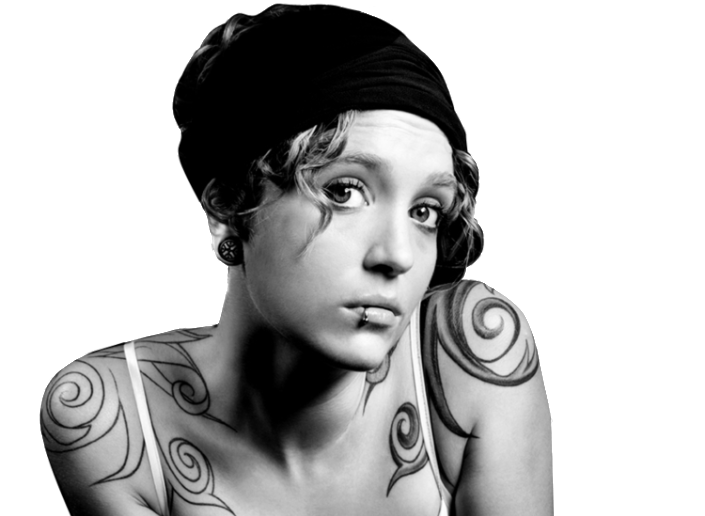 The Acting Studio
COJODA Productions
Tuesdays, 5:30-7 PM
Single Point Acting for actors of all ages and levels, a simplified process created by Consulina Wong derived from the classic techniques of Stanislavski, Adler, Meisner and Strasberg. Learn acting skills from a veteran actress. For more info and to join, call:(808) 223-6338.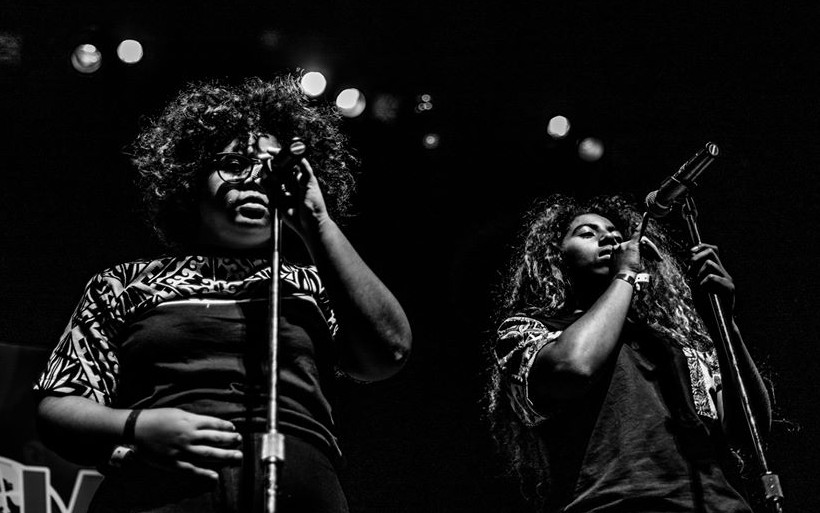 Teen Slam Poetry
Pacific Tongues / Youth Speaks Hawaii
Wednesdays, 4:30-6 PM
Free teen slam poetry writing and performance workshops.
[if (gte mso 9)|(IE)]> </td> </tr> </table> <![endif] // END INDIVIDUAL COLUMNS
BEGIN LOWER BODY //
OUR PARTNERS
Honolulu Culture & Arts District
COJODA Productions
Groovestar Productions
Pacific Tongues/Youth Speaks Hawai'i
T-RX/Hallowbaloo Music + Arts Festival
// END LOWER BODY
BEGIN FOOTER //
A sincere thank you to Kona Brewing Company, Hawaii State Foundation on Culture and the Arts, Colliers International, Spire Accountants - Advisors, Mayor's Office on Culture and the Arts, G70, Andis Wines, Weissman Family Foundation, Stern Sidney Stern Memorial Trust, 1001 Friends, anonymous donors and many others for their ongoing support! Mahalo!
Please join these fine people by reconnecting, making a donation, and continue a wildly creative 2017!
<!#43END>
Featured Product/Service
The ARTS At Marks Garage
The ARTS at Marks Garage is a community arts center with a 1,000 sq. ft. gallery, a 1,000 sq. ft. theater, and a 1,000 sq. ft. office space founded in 2001. Marks is home to 13 performing and visual arts businesses including Youth Speaks Hawaii and Hawaii Shakespeare Festival. 45,000 visitors attend 13 exhibits and 150 performances each year.
1159 Nuuanu Ave., Honolulu, HI (View Map)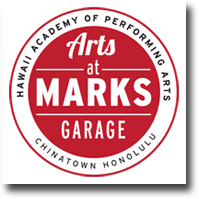 <!998Template_start>
<!998Template_end>
---
Please send questions about this website to