Community website by MBC/Ernest Abrams. Call 808-739-9797 for advertising/sponsorship.
First Friday Hawaii
News Item

HiSAM Gallery Shop x MORI by Art+Flea
<!******* 1 TAB NAVIGATION START******>
Back to the top
<!#43START>

About the Event
The Hawai'i State Art Museum and MORI by Art+Flea will be celebrating the completion of the new gallery shop space in downtown Honolulu. The store wasoriginally conceived by Satoru Abe to support local artists, and is being carried out by Lisa Shiroma, a loyal champion for the local art community.Shiroma will be the new operator of the HiSAM x MORI by Art+Flea with partners andowners of MORI, Aly Ishikuni-Sasaki andTravis Sasaki. The public will get to see and experience the transformation the gallery shop has undergone through its process of re-branding as well as its revamped interior design, led by Travis Sasaki.
The HiSAM Gallery Shop x MORI by Art+Flea official opening celebration will take place at Hawaii State Art Museum on Friday, September 1st from 5-9PM, which will open with original collaborative pieces by local legends Satoru Abe and John Koga on exhibition. Four times a year the artwork rotates in the Artizen Gallery, and September means new artists will be filling the walls. There will be an exciting portfolio artists' show on display featuring the works by Abe, Bromley, Endicott, Koga, Pao and Romanchak. Come and experience a new kind of gallery shop filled with products from local designers, artists, and craftsman coming together to create a living, breathing gallery shop.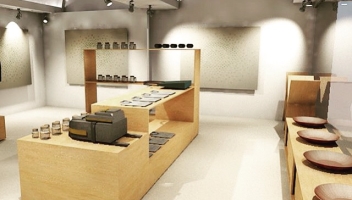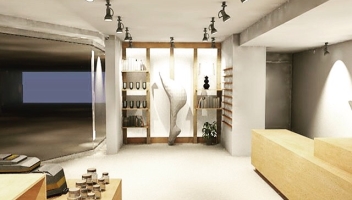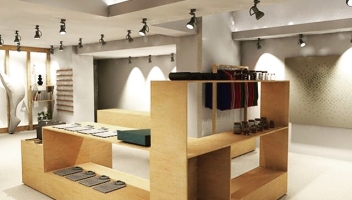 MORI by Art + Flea was voted 2017's Best Honolulu Gift Shop in Honolulu Magazine and has been supporting the growing community of local creatives since opening their doors in November 2014 at Ward Warehouse. MORI is now currently located in South Shore Market in Ward Village and serves as a platform for Hawaii's designers and artists to showcase their work and what they love to do. The artists and brands from MORI to be showcased at the upcoming second store location include Ravunan, Andrew Mau, Asham Studio, Deanna Gabiga, Honolulu Printmakers and more.
MORI has secured their role as a well-established shop by being involved with the community through events such as the recent NEKO CAFE partnered with Morning Glass and Hawaiian Humane Society and on a bigger scale in the local art scene, from their pop-up shop at Honolulu Biennial 2017. The hope for the HISAM x MORI Gallery Shop is to attract collectors of all generations and elevate their knowledge of Hawaii's finest artists.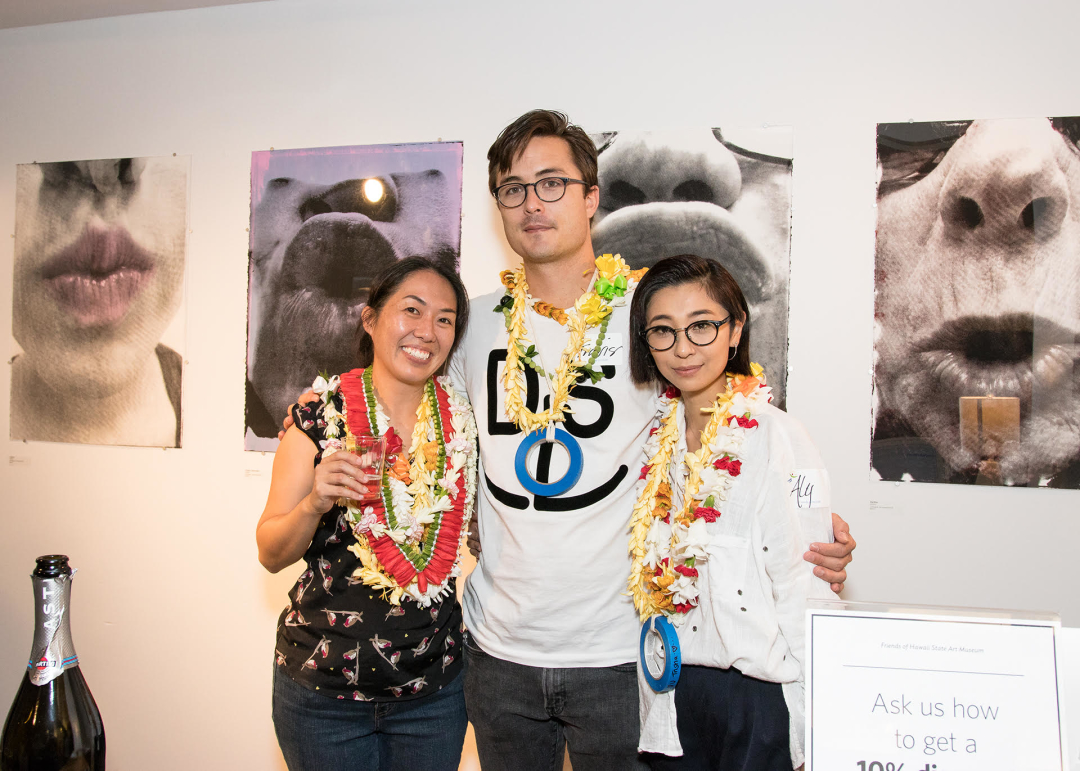 About HiSAM - The Hawai'i State Art Museum
The Hawai'i State Foundation on Culture and the Art (HSFCA) was established by the Hawai'i State Legislature in 1965, in large part through the vision and effort of Hawai'i leaders. The mission of the Hawai'i State Foundation on Culture and the Arts is to promote, perpetuate, preserve, and encourage culture and the arts as central to the quality of life of the people of Hawai'i. HSFCA funding is provided by the State of Hawai'i and the National Endowment for the Arts.
About MORI by Art+Flea
MORI by Art+Flea's purpose is to showcase a compelling environment that embraces the spirit of Oʻahu's creative local businesses with the intention of fusing community with creativity. At MORI, not only can customers find unique and thoughtfully crafted goods, but we also provide opportunities for them to witness and experience what Hawaiʻi's small business scene is about through various in-store workshops and pop-up events.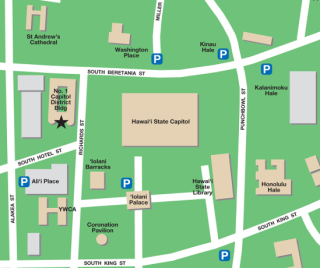 Location
Hawaiʻi State of Art Museum
No. 1 Capitol District Building
250 South Hotel St, First Floor
Honolulu, HI 96813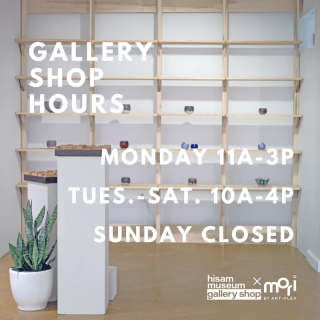 Shop Hours:
Monday 11:00 a.m. -- 3:00 p.m.
Tuesday -- Saturday 10:00 a.m. -- 4:00 p.m.
Closed on Sunday
HiSAM Gallery Shop x MORI by Art+Flea
250 South Hotel Street
No. 1 Capitol District Building, Ground Floor
Honolulu, Hawai'i, 96813
<!#43END>
---
Please send questions about this website to