Community website by MBC/Ernest Abrams. Call 808-739-9797 for advertising/sponsorship.
First Friday Hawaii
News Item

The ARTS at Marks Garage - AUGUST 2017 Update
<!#43START>
Find out what's happening this month at The ARTS at Marks!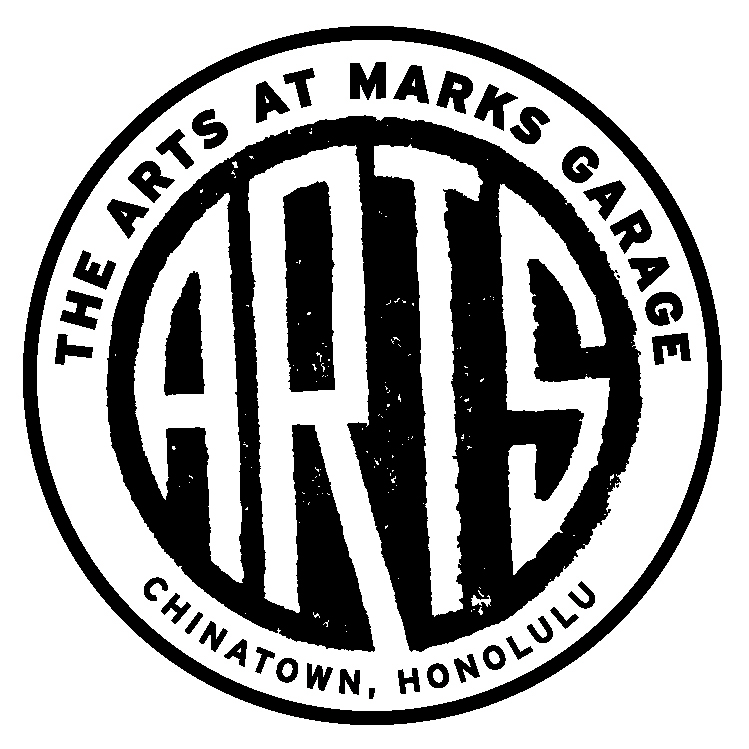 The ARTS at Marks Garage
AUGUSTEXHIBITS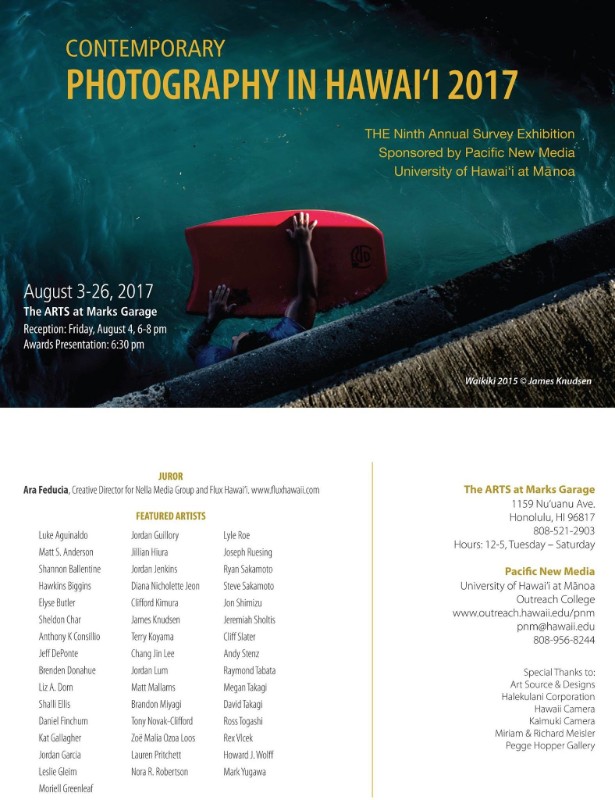 CONTEMPORARY PHOTOGRAPHY IN HAWAII 2017
August 3-26
This statewide survey presented by Pacific New Media provides an up-to-date snapshot of the state of the art of photography in Hawai'i. Join us for the artists reception for the 9th annual exhibition on Friday August 4th at 6PM with an awards presentation at 6:30PM.
SHOWS & EVENTS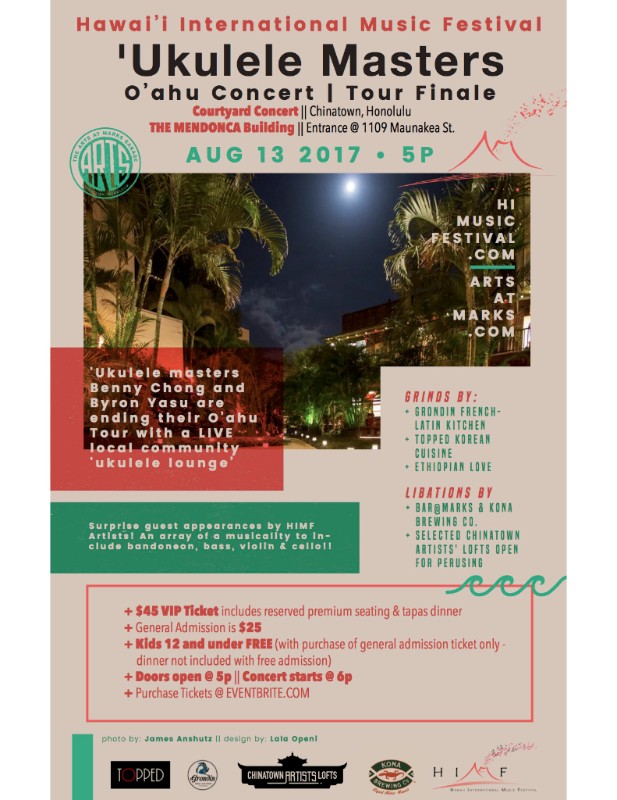 'Ukulele Masters
August 13,5 PM
Purchase Tickets on Eventbrite
CONCERT IN THE COURTYARD!!! A night of music & art under the stars in Chinatown Honolulu's Historical Arts District!
Arts at Marks Garage & Hawai'i International Music Festival's FINALE concert will present 'ukulele masters Benny Chong and Dr. Byron Yasui will captivate audiences through the many colors and capabilities of the 'ukulele! Surprise guest appearances by HIMF Artists!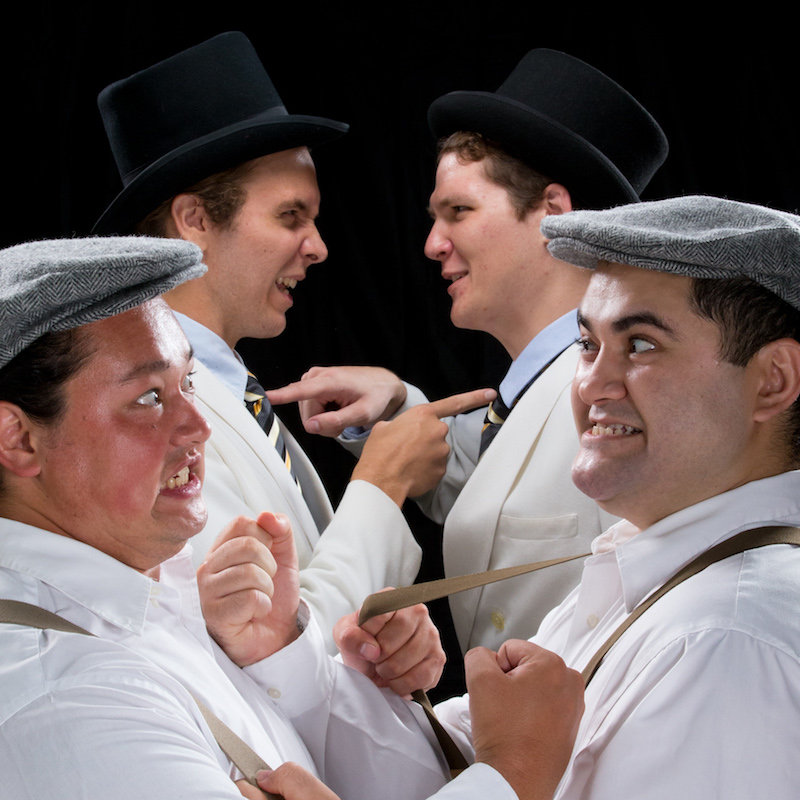 Comedy of Errors
August 2, 3, 5 at7:30 PM
August 6 at 3:30 PM
(No show First Friday)
The final performances of Comedy of Errors, Shakespeare's funniest, and shortest, play.
hawaiishakes.org/17season.htm#play2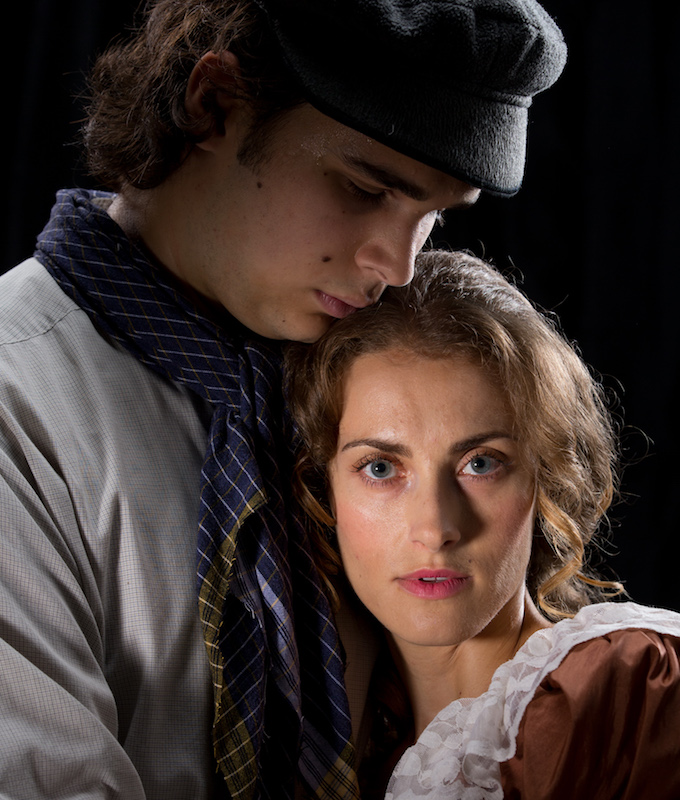 The Seagull
August 11, 12, 16, 17, 18at7:30 PM
August 13, 20 at 3:30 PM
Seagull, Anton Chekhov's masterpiece of love, innocence, betrayal, and the price of an artistic life.
hawaiishakes.org/17season.htm#play3
Avenger and Bear
August 11, 12, 16, 17, 18at6:30 PM
August 13, 20 at 2:30 PM
Avenger and Bear, two FREE comic Chekhov shorts, no tickets necessary.
hawaiishakes.org/17season.htm#Play4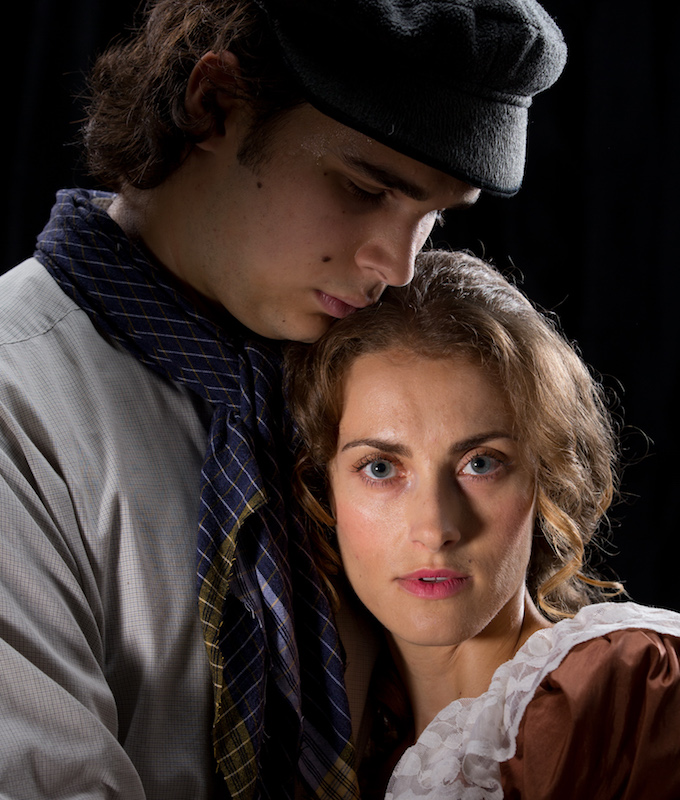 Dromio and Juliet
August 14 & 15 at7:30 PM, $10
For two nights only! Dromio and Juliet, an insane, comic mashup of R&J with Comedy of Errors, starring some of the island's best improvisers.
For more info: hawaiishakes.org/17season.htm#Play5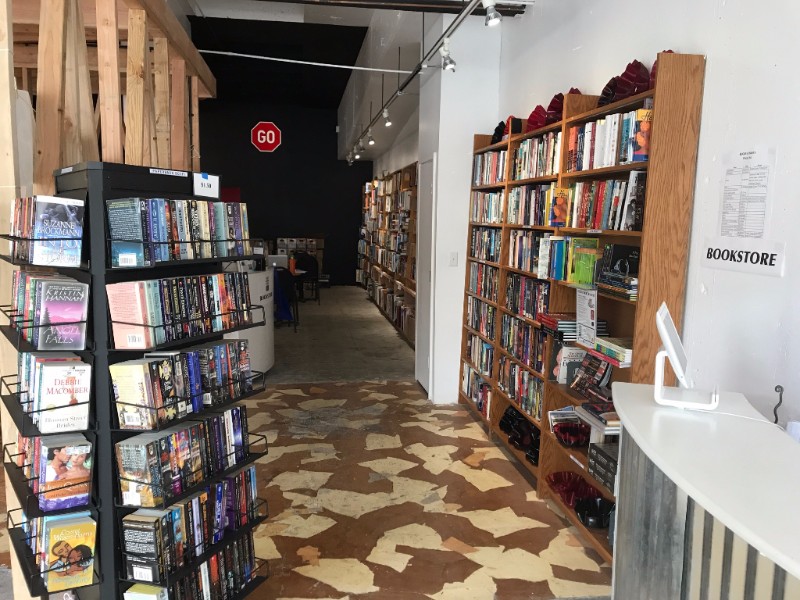 Books at Marks
Friends of the Library
Open Tue-Sat 12-5 PM, and until 10 PM on First Fridays
There's a BOOKSTORE in Downtown! Books at Marks, a bookstore by Friends of the Library of Hawai'i, opened on April 4th in The ARTS at Marks Garage and will be a continuing fixture in the newly renovated space.
FIRST FRIDAY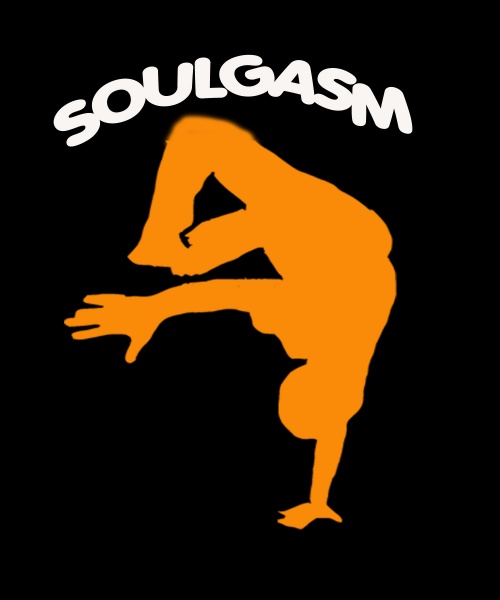 August 4, 6-12 AM
Join us for the exhibit opening and artists reception with an awards presentation at 6:30PM, and stay for a late night vibe with collaboration from Soulgasm DJs playing from 10pm-12am!
The BAR@MARKS in full swing servingKona Brewing Co., a selection of Andis Wine, and signature cocktails.
Books@Marks by The Friends of the Library will be open until 10PM.
Open House @ The Lofts
Chinatown Artist Lofts
August 4, 6-9 PM
Live music, performances, and open houses throughout the night.
WORKSHOPS & CLASSES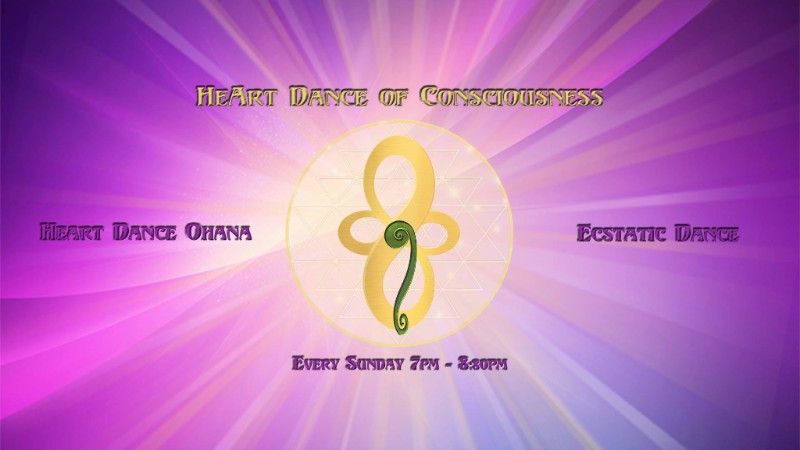 Ecstatic Dance
HeArt Dance ofConsciousness
Sunday August 6, 11 AM
Sundays August 13, 20, 27, 6:30 PM
HeArt Dance Of Consciousness is excited to open its home for HeArt Dance Ohana, Ecstatic Dance. Let's celebrate, create, connect to our authentic Self, our awakened Self. See You on the dance floor!!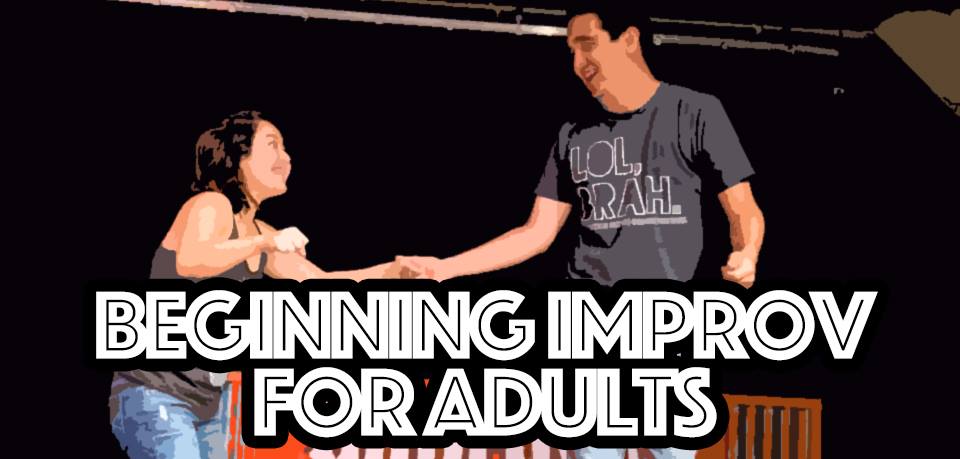 Beginning Improv Classes for Adults
improvHI
Mondays, 6:30 PM, $50 for 4 classes*
Whether you're wanting to break out of your shell, work on your public speaking skills or just want to get your brain a sweatin'...this class will guide you to thinking on your feet and outside of the box through short form improv games and warm ups. GREAT for groups, entrepreneurs, performers, dog walkers and anyone else that likes to have a good time. No experience required. Also good for seasoned improvisers looking to brush up on their skills and play with new peeps!
Sorry, no drop ins. *payment plans available.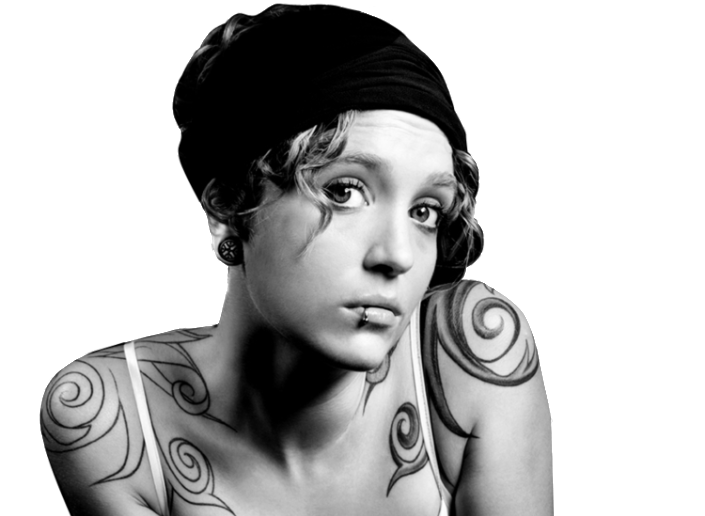 The Acting Studio
COJODA Productions
Tuesdays, 5:30-7 PM
Single Point Acting for actors of all ages and levels. It's a simplified process created by Consulina Wong derived from the classic techniques of Stanislavski, Stella Adler, Sanford Meisner and Lee Strasberg. Learn acting skills from a veteran actress. For more info and to join, call: Consulina Wong at(808) 223-6338.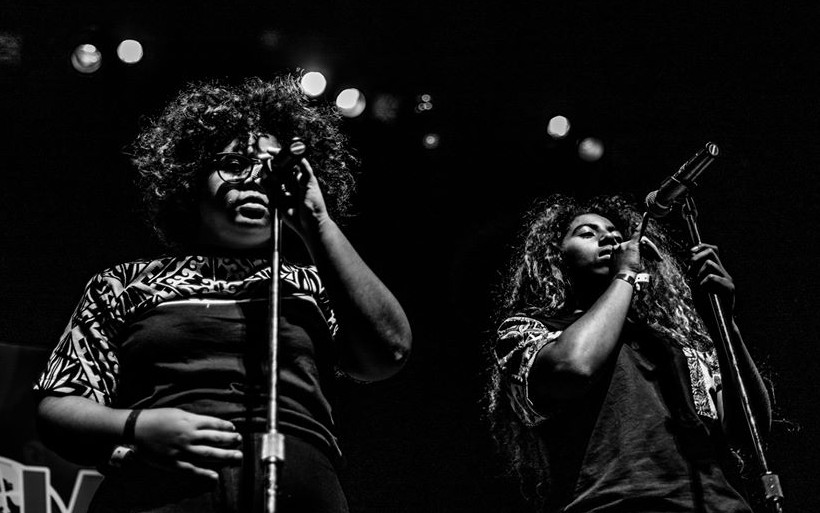 Teen Slam Poetry
Pacific Tongues / Youth Speaks Hawaii
Wednesdays, 4:30-6 PM
Free teen slam poetry writing and performance workshops.
COMING SOON

Little Picture Show
Hawaii Watercolor Society
August 29 - September 16
With special guests George Woollard and Jinja Kim's carved and built table-top art 100 little paintings by 25 artists, framed and ready to hang. A selection of beautiful small carvings and objets created by renowned local artists George Woollard and Jinja Kim
Support The ARTS!
The ARTS at Marks Garage cannot survive without your help, and we really mean it. If you have made a donation in the past, please consider making another one now.
If you haven't donated before, it's time to step up!
(you didn't think we were really going to let you step off, did you?)
OUR PARTNERS
Honolulu Culture & Arts District
COJODA Productions
Pacific Tongues/Youth Speaks Hawai'i
Rhizome Theater Lab
T-RX/Hallowballoo Music + Arts Festival
A sincere thank you to Kona Brewing Company, Hawaii State Foundation on Culture and the Arts, Colliers International, Spire Accountants - Advisors, Mayor's Office on Culture and the Arts, G70, Andis Wines, Weissman Family Foundation, Stern Sidney Stern Memorial Trust, 1001 Friends, anonymous donors and many others for their ongoing support! Mahalo!
Please join these fine people by reconnecting, making a donation, and continue a wildly creative 2017!
Donna Blanchard
Consulting Director, The ARTS at Marks Garage
Managing Director, Kumu Kahua Theatre
Host, Backstage with Donna Blanchard
Copyright 2017 Hawai'i Academy of Performing Arts (HAPA)/
The ARTS at Marks Garage, a 501(c)3 non-profit organization. All rights reserved.
Our mailing address is:
The ARTS at Marks Garage
1159 Nu'uanu Avenue
Honolulu, HI 96817
<!#43END>
Featured Product/Service
The ARTS At Marks Garage
The ARTS at Marks Garage is a community arts center with a 1,000 sq. ft. gallery, a 1,000 sq. ft. theater, and a 1,000 sq. ft. office space founded in 2001. Marks is home to 13 performing and visual arts businesses including Youth Speaks Hawaii and Hawaii Shakespeare Festival. 45,000 visitors attend 13 exhibits and 150 performances each year.
1159 Nuuanu Ave., Honolulu, HI (View Map)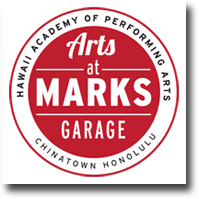 <!998Template_start>
<!998Template_end>
---
Please send questions about this website to