Community website by MBC/Ernest Abrams. Call 808-739-9797 for advertising/sponsorship.
First Friday Hawaii
News Item

The ARTS at Marks Garage - October Special Event/Exhibits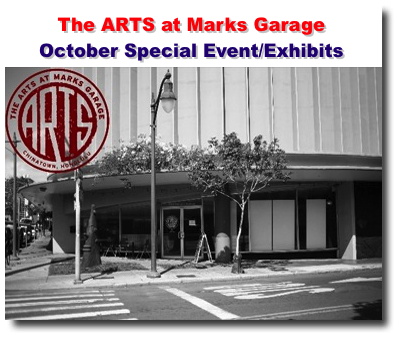 <!#43START>
CURRENT EXHIBIT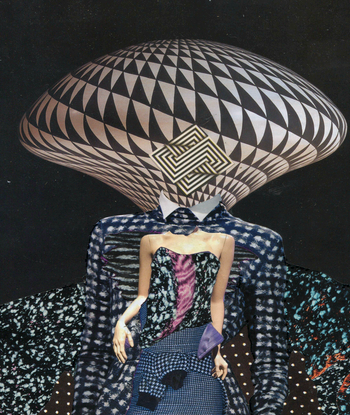 Collage Massage - 50 Curious Black & White Images
October 4 - 29
Gere is known in town for performing and producing storytelling, sometimes with shadow puppets. The root of both: the love to play with images. For decades, a few times a year, Gere occupies a bedroom, lays out magazine images, and composes 'freestyle', letting random pictures coalesce in curious ways. This exhibit is the result of spending 4 months in a bedroom only playing with black & white images! It's been tremendously productive having time to let images unfold. Fascinating! Troubling! It is aerobics for the imagination, a dialogue with the Deep Ocean of Mind. They're snapshots from Wonderland, Vogue Surrealism, psychic landscapes, pattern poem puzzles… what does it mean?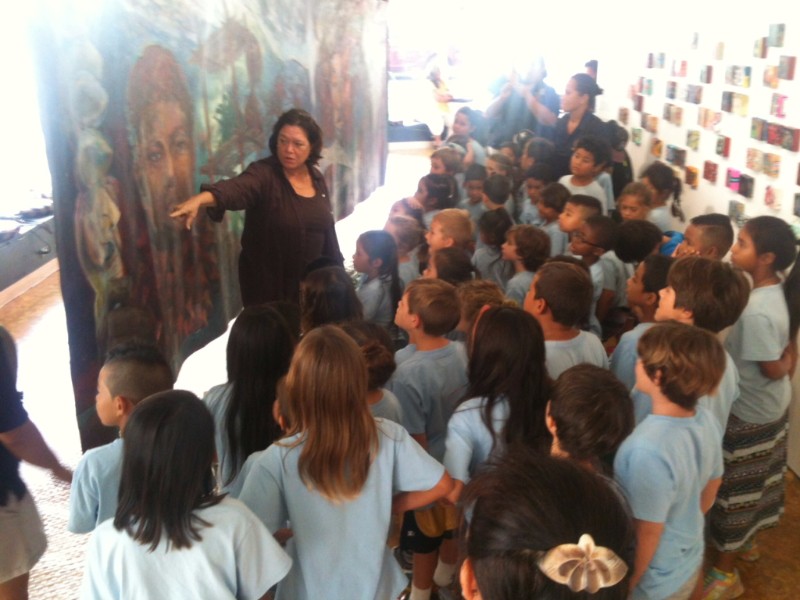 Second Saturday Discover Art
October 8, 11AM - 4PM
Every second Saturday, the Creative Arts District presents "Discover Art" to feature artists andperformers, stationed around the Chinatown community, to offer art classes,demonstrations and lessons. Activities will be interactive and geared towardchildren and families. Activities will include drawing, painting, music, dance, andtheatre.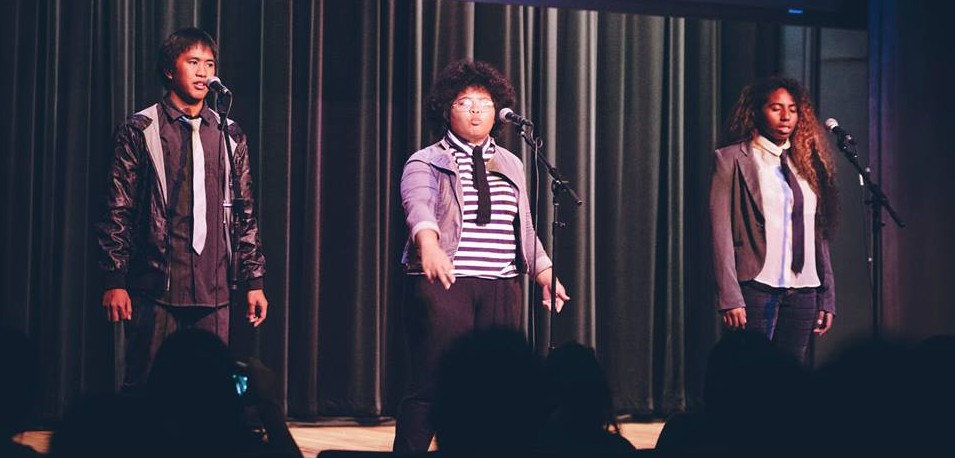 Second Saturday Open Mic
Pacific Tongues / Youth Speaks Hawaii
October 8
Pacific Tongues at Youth Speaks Hawaii presents Open Mic and slam poetry. Doors open at 2:30 for the 3pm show with free admission.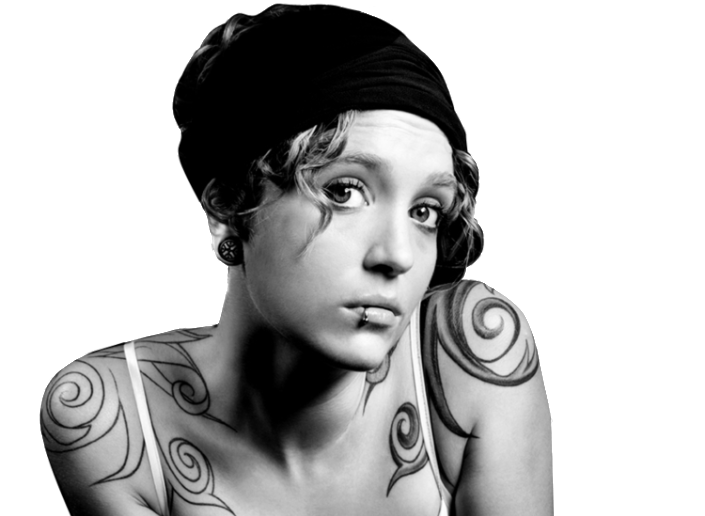 The Acting Studio
COJODA Productions
October 25, 5:30-7PM
Single Point Acting for actors of all ages and levels. It simplified process created by Consulina Wong derived from the classic techniques of Stanislavski, Stella Adler, Sanford Meisner and Lee Strasberg. Learn acting skills from a veteran actress. Learn to act for movies, television stage and still photography.For more info and to join, call: Consulina Wong at(808) 223 6338.

Hallowbaloo
October 29
Come by The ARTS for Club Hallowbaloo featuring Good Foot in concert! Early Bird Club Hallowbaloo tickets are available for a limited time for $15 via Eventbrite.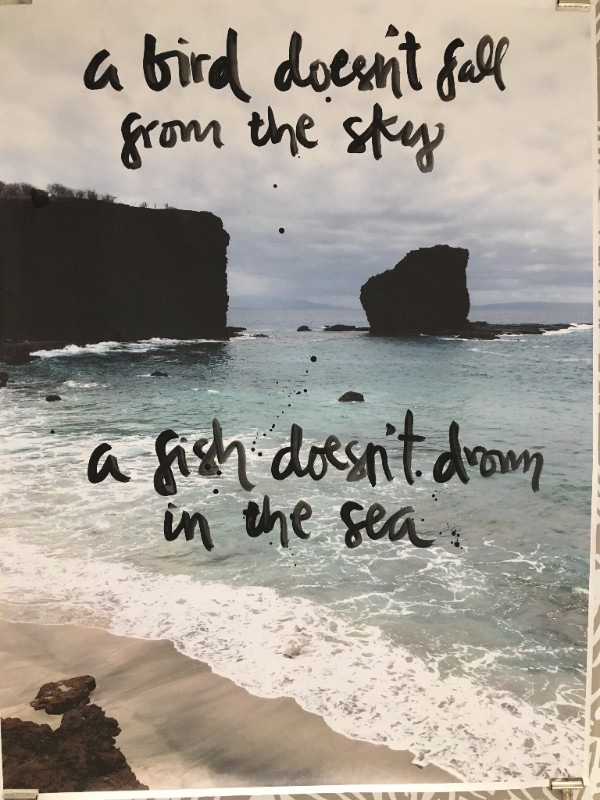 ROOTED at the Bloomingdale's Gallery
Jen May andKat Araujo
ROOTED is a constant push and pull of the ocean, a noticeable shift in the sand that sinksdown with each arriving wave. It's the salt that heals, the formidable fire that creates anddestroys, and the wind that whispers through our skin. What does it mean to take roots as aresident? To call a place home if you've left or just arrived? ROOTED is our exploration withfinding a place to call home in Hawaii.
FIRST FRIDAY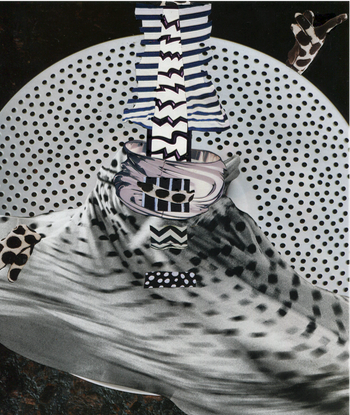 Opening Reception for Collage Massage
October 7, 6-10 PM
Meet the artist and see the works. Gere will be performing a shadow puppet tale on the hour, every hour from 6-9pm.
The Bar@Marks will be up and running with beer provided by from Kona Brewing Co. along with a full bar.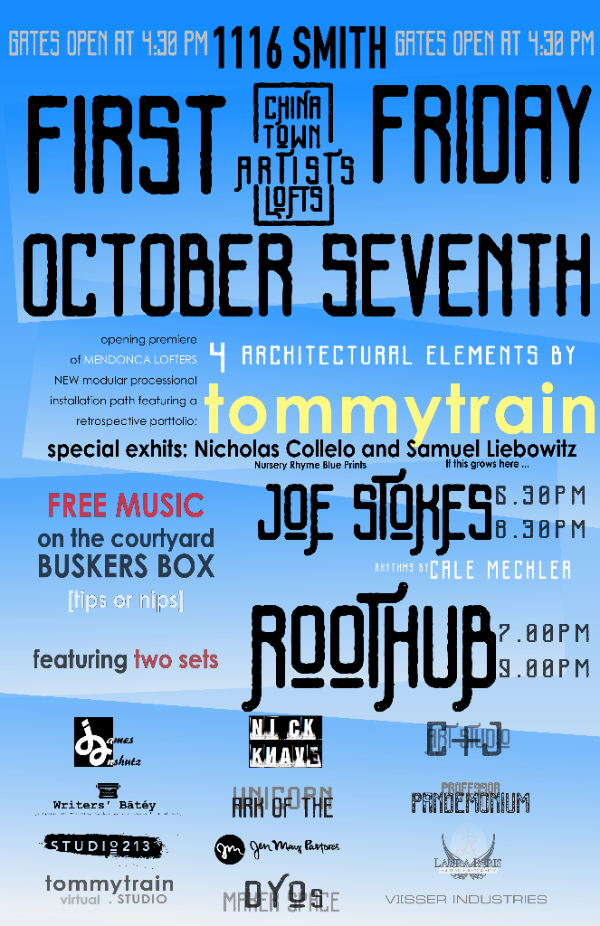 Open House @ The Lofts
Chinatown Artist Lofts
More than half-a-dozen artists open-studios and one left to rent on the second floor of Chinatown Artists Loftswith live music, galleries, art demonstrations, and refreshments overlooking a tropical courtyard from5-10pm.Entrances on Smith and Maunakea near Hotel Street.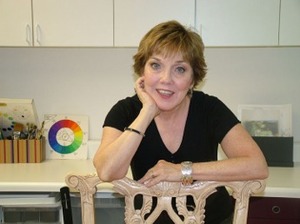 Donna Zagotta Workshop + Demo
October 2, 3-7, 9AM-4PM
Hawaii Watercolor Society is holding a workshop at Marks fromOctober 3-7with renowned artist Donna Zagotta. There are still spaces available in this workshop. It will run from 9-4 with an hour break for lunch. Cost is $500.00 for members of HWS, $600.00 for non-members. Full information and registration is available at the website:www.hawaiiwatercolorsociety.org.
Sundayafternoon (Oct. 2nd) there will be a free demo from 1-3 with Donna Zagotta.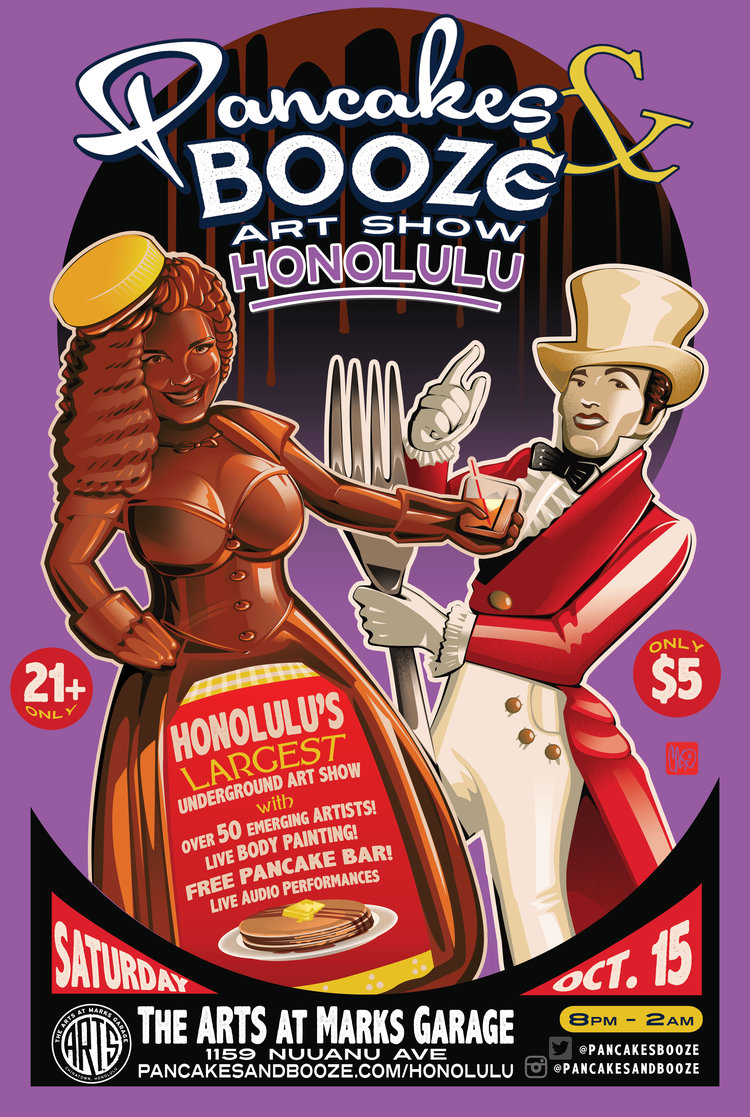 Pancakes & Booze
October 15, 8PM, $5 Cover, 21+
Honolulu's Largest Underground Art Show featuring:50+ emerging artists, live body painting, All-U-Can-Eat Pancake Bar, live audio performances, paintings, mixed media, photography, sculptures, drawings, graffitti, and more!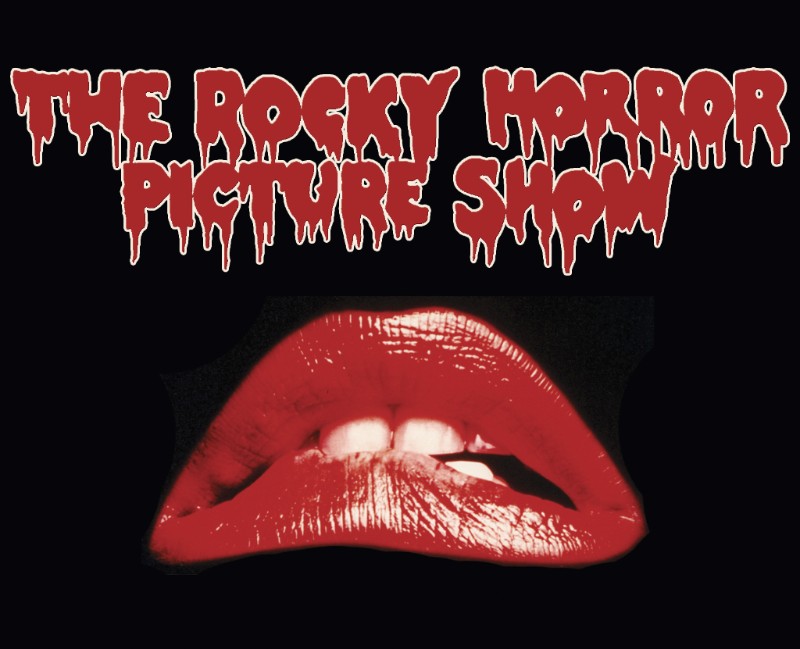 Rocky Horror Picture Show
Buy Tickets
October 26, 27, 28 & 31, 8PM
An exclusive Honolulu screening of the RHPS. Come see the original version of this cult classic film on our monster size movie screen. This is a fully interactive show accompanied by an informal shadow cast to lead you through the madness of shouting at the screen and dancing in your seats. Costumes are encouraged!
RHPS runs approximately 1 hour 40 minutes. Interactive prop boxes will be available for purchase for $5 the night of. Advance tickets are $20, or $25 at the door. Advance tickets can be purchased online at Eventbrite.com or you can pick them up at The ARTS at Marks Garage during business hours.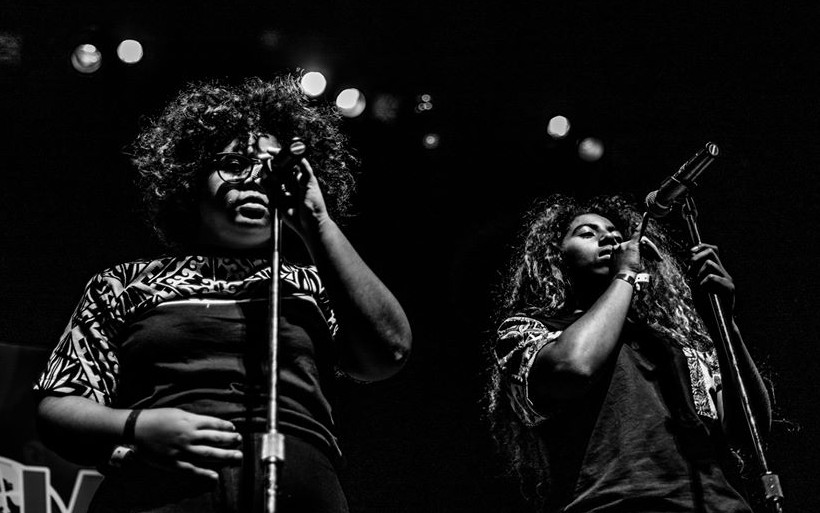 Teen Slam Poetry
Pacific Tongues / Youth Speaks Hawaii
Every Wednesday, 4:30 - 6PM
Free teen slam poetry writing and performance workshops.
COMING SOON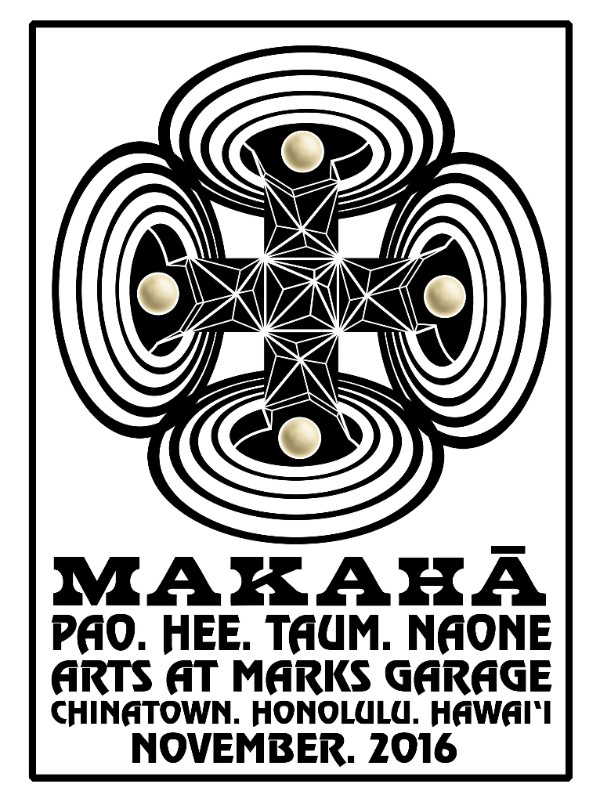 Maka Hā
November 1-26
New works by Carl F.K. Pao, Kūpaʻa Hee, Cory Taum and Nicole Naone.Maka Hā is the fourth in a series of exhibitions dedicated to the Makahiki and ancient Hawaiian New Year. It will featurereinterpretations of indigenous symbolism for vision or Maka with a new group member, and the breath of life or Hā. The exhibitionwill showcase paintings and sculptures inspired by the relationship between teacher/kumu and student or "mimicry", which largelydefines ancient teaching and learning methods.
Featured Product/Service
The ARTS At Marks Garage
The ARTS at Marks Garage is a community arts center with a 1,000 sq. ft. gallery, a 1,000 sq. ft. theater, and a 1,000 sq. ft. office space founded in 2001. Marks is home to 13 performing and visual arts businesses including Youth Speaks Hawaii and Hawaii Shakespeare Festival. 45,000 visitors attend 13 exhibits and 150 performances each year.
1159 Nuuanu Ave., Honolulu, HI (View Map)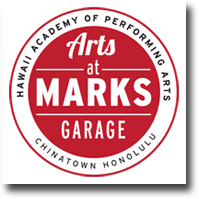 <!998Template_start>
<!998Template_end>
---
Please send questions about this website to