40% Off Waikiki Gateway Hotel Discounts Coupons <!MUST_VIEW_SOURCE_FOR_WWW_coupon>

<!SOCIAL_START> <!SOCIAL_END>

Let your friends know.... click on the Like and tweet button above.


ref no:9842

Back | Home>> Directory >>Sponsor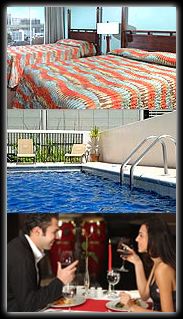 Full Fabulous (delicious --a- mundo!) American Breakfast at the Waikiki Gateway Hotel.
It's only $6.99 and $5.99 for the second person. Totally Wow!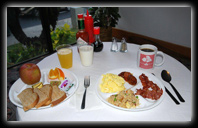 Double Beds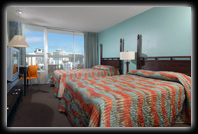 Privacy - We value our relationship with YOU!. Your Email address is not shared with anyone except First Friday Hawaii.com. You will be added to the "once a month" First Friday Email newsletter to keep you current and informed. If you would like to be removed, just reply to the Email confirmation with "DISCONTINUE" in the subject line.

Learn more about the integrity of the owner of this website.

<!#998MultiTitleStart>INTEGRITY LINKS<!#998MultiTitleEnd>

<!#998MultiTableStart><!#998MultiTableEnd>